Well, hello there! You don't know me yet, but we'll soon be best of friends. I am Ninjatheory/Kristallnachte! I used to do PR work for Halo: Homefront but after a rather long Hiatus, I'm back and this time with the HSI team! The plan is for me to bring a little bit of an extra spark to these updates that may have been missing before.
Fly, Little Birdy, Fly!
Now, Ringleader, the leader of the HSI team, gave me a small batch of content for this update, most likely as a test or something. He wants me to write an update about some cool new engine effects for the Frigate, and show off a piece of concept art, and then show him so he can approve it. I, being who I am, don't care, so I'll do what he asks, and then go off on a wild tangent! Enjoy!!!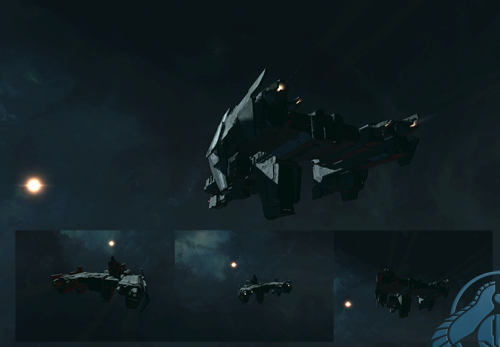 (
Click for enlargement)
I'm not sure why RL sent me 4 pictures of the Frigates rear end, but then I realized all the frigates beauty rests there, much like Spanish girls!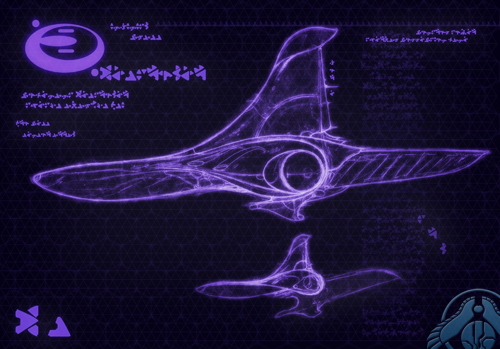 (Click for enlargement)
The above depicts what was labeled as a 'Covie DD'. For those unfamiliar with Naval designations, that means its a Destroyer. Destroyer of what? I'm not sure, but I hope its the Destroyer of Unicorns. The mix of Whale and Shark definitely comes across as hatred of unicorns.
Blood and Guts

In my quest to get to know our fanbase more, I'm going to present some information about myself. I'm a United States Marine stationed overseas. My job in the Corps is to fix Humvees and other large trucks. Due to this, I can never promise any regular schedule for updates, and if you suddenly never hear from me for a long time, I'm in Afghanistan or we're at war with Korea, both of which are good things!
Now its your turn! What was your first/most memorable experience with the Halo Franchise? (+1 internetz if its Halo 1)
To make this update longer, here's a Giraffe eating an apple: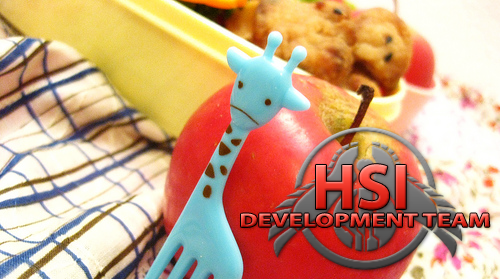 Or...trying to anyway...
Until next time, this is Ninjatheory signing off!
Kill Bodies!