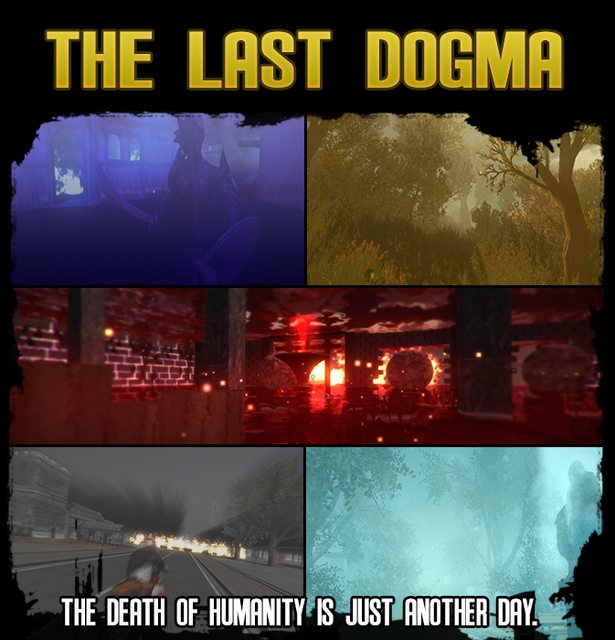 The Last Dogma - Limited Greenlight Edition with Beta Access is now available at Sasha Darko store for 11.99$: Sashadarko.com
It's limited to 10 (!) copies/purchases only, because my goal is to gather money to pay Steam Greenlight fee. It will be gone forever afterwards.
All your money will go directly to Child's Play charity.
You'll get:
- Latest beta PC build of the game (dated August 2014)
- DRM-Free release PC build (+ Linux version, if you need it) of the game (when it will be released, it will be send to your PayPal e-mail)
- Game soundtrack (in .FLAC, with proper tags)
- Unique "Greenlight Edition" wallpaper (1920x1080, in .png)
+ Steam key (if game will be Greenlit, a key will be send to your e-mail)