Over the past few weeks Abyssinian has been hard at work modeling the UNSC Starbase. He completed it and then out of the blue he even made a texture for all five levels! Sure it's not the best looking texture in the world but he's getting there. We have agreed to make this a temporary skin until he either improves or we find someone to help us out.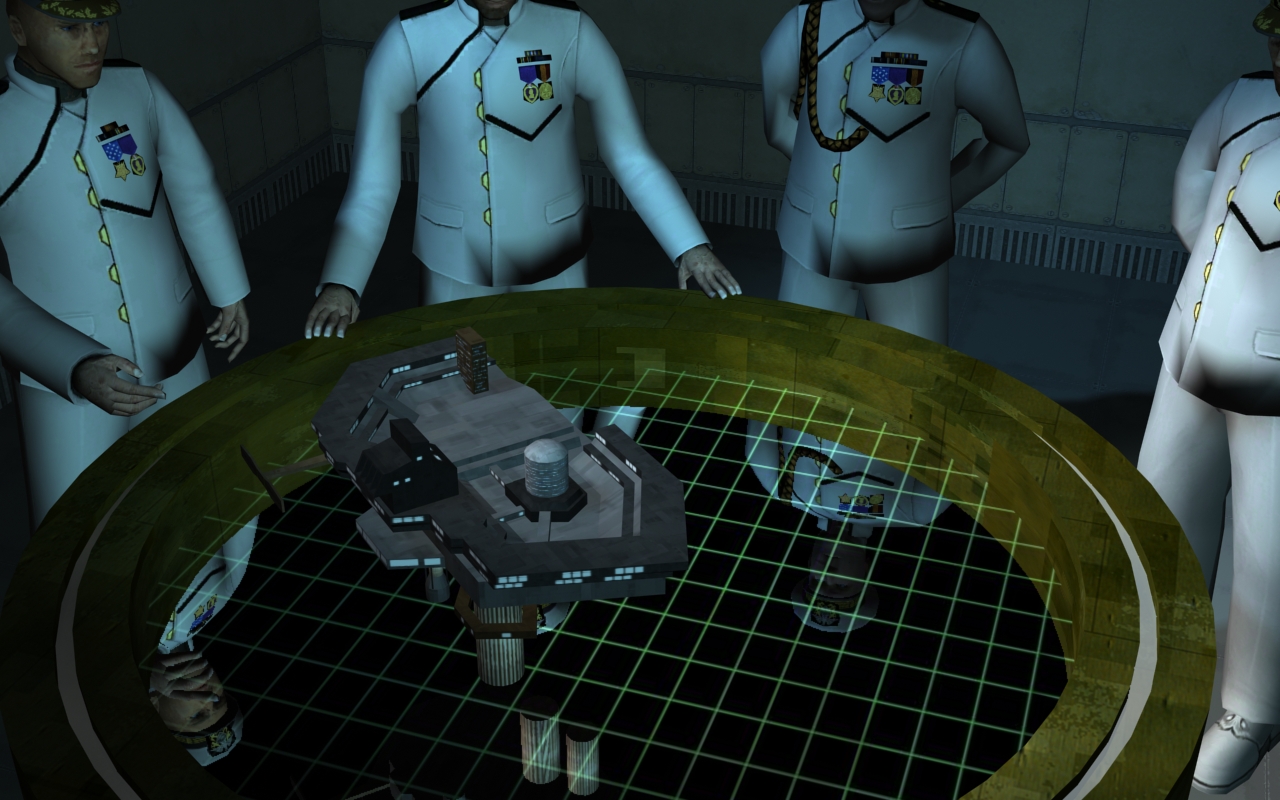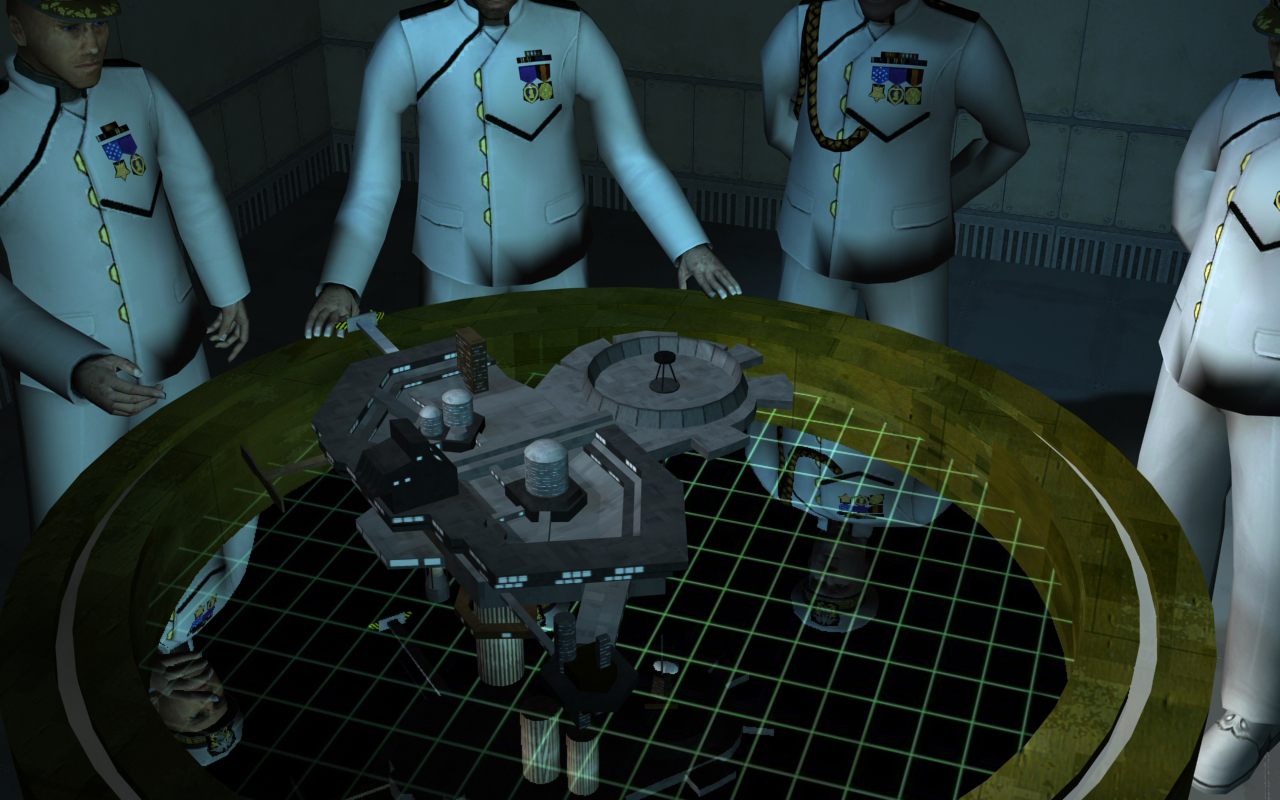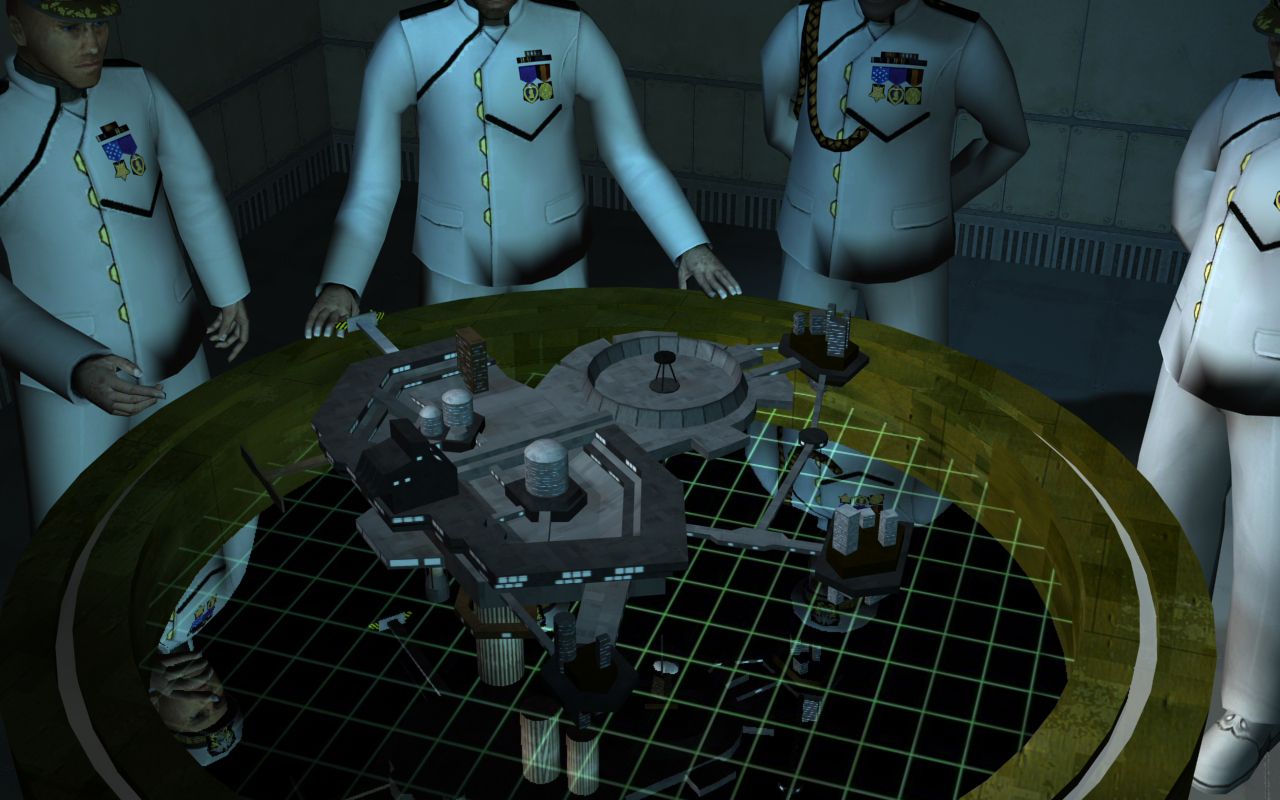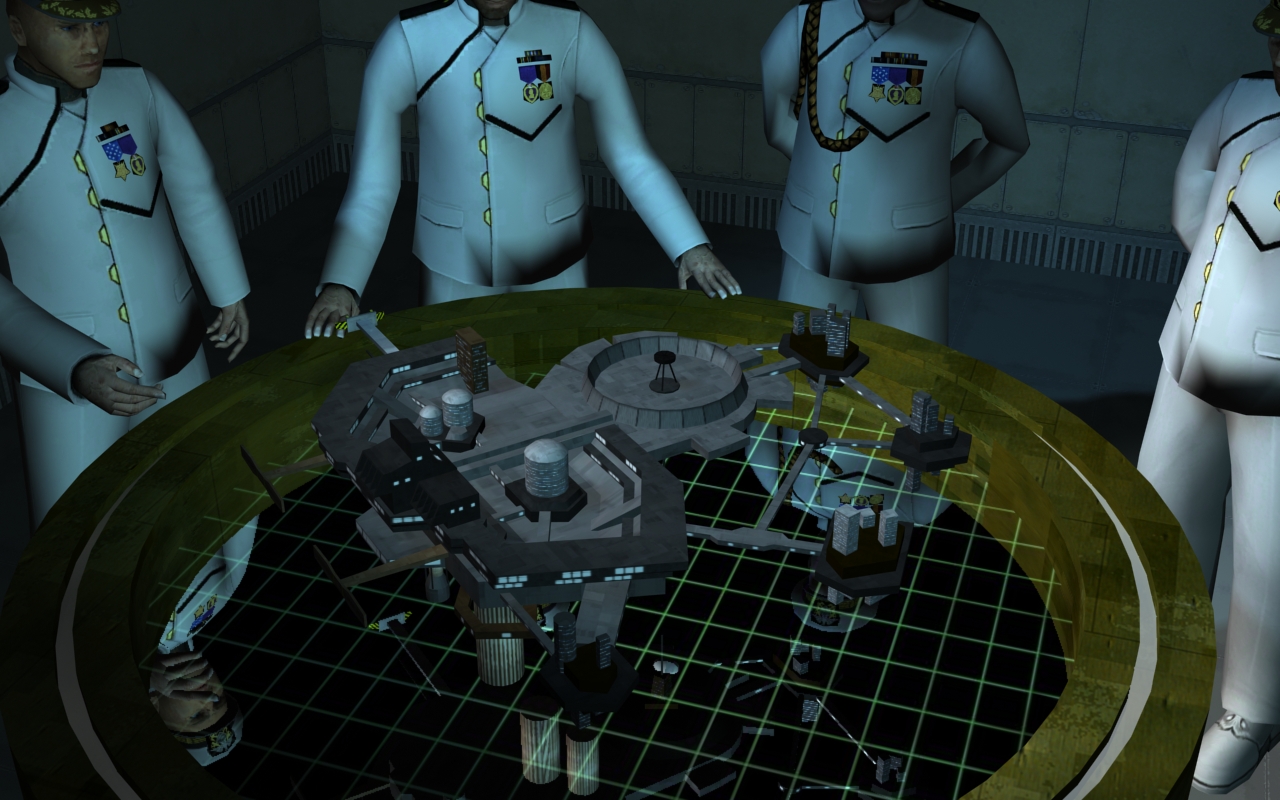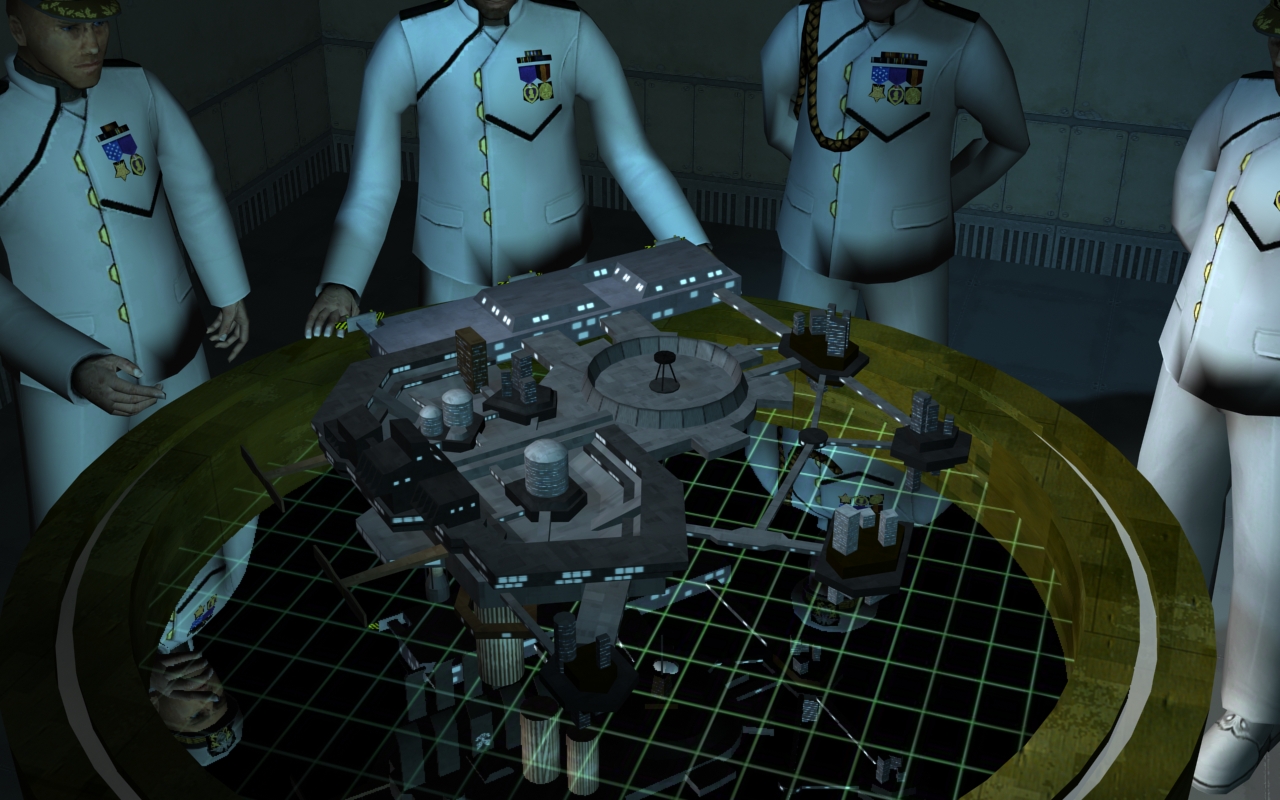 This isn't all the work that has been going on! Behind the scenes our Lead Sound Technician, Tay or more well known as Stealth has been hard at work with sounds, voice acting and even making music. Below is his first completed song for HFO and is titled 'The First Offensive '. He has spent many hours writing, making and perfecting the song to make it fit as best as it can into the Halo universe.
Also a little side note from Stealth, he tells me that you should turn up your sound as the starting is a little quite. Well that's enough from me stay tuned for the next update!
Good morning, good evening and good night
Ds