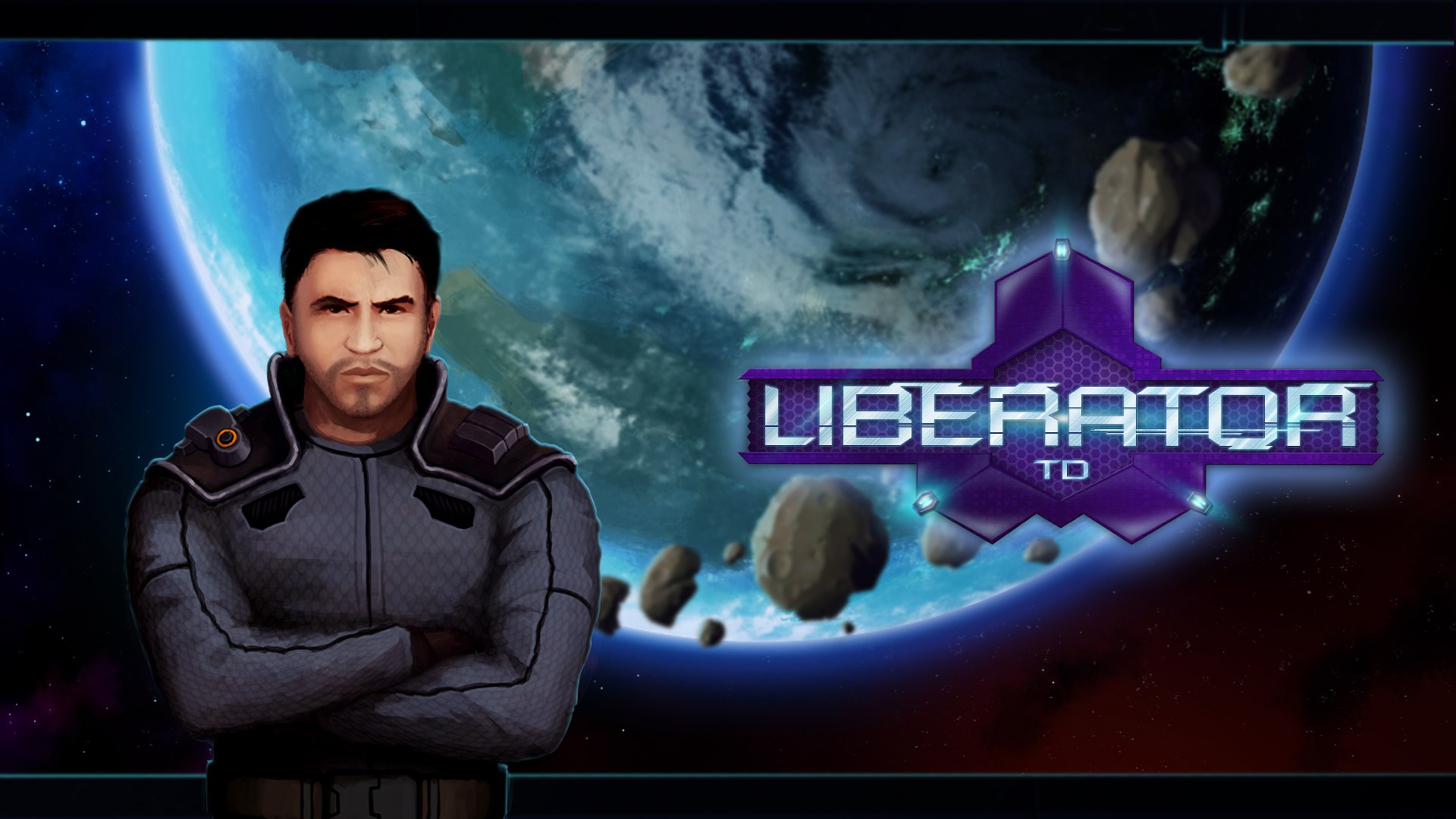 Hello everyone!
We have redrawn the main character and decided it's about time to describe our roadmap for the near future.
We're actively working towards the release of the game, finishing up the content and fixing issues.
This is our current checklist:
- Get 8 more locations done
(the release version of the game will have over 30 of them. Each level is carefully crafted with our hardworking hands as well as completed an immense number of times to make sure every player can beat it their own way)


- Translate all of the in-game dialogue from original Russian to English
(we're done with the writing itself, minus the proof-reading. Translating, however, is a lengthy process since many lines need to be thoughtfully readapted)


- Create 5 more story cutscenes
(each cutscene goes through several stages: writing, storyboarding, "rendering", editing, doing sound design, adding voiceover, translating, making a version with the translated voiceover)


- Compose the music
(we currently have 3 tracks only and that won't cut it. We're confident that both sound and music are important aspects of the game and we take them very seriously. Our sound designer is working his magic as our composer is outperforming himself with a midi keyboard)


- Playtest the game
(clearly we have to feel certain that it is thoroughly tested before we put it out there, so we're happy that so many people are ready to help us with this. Thank you!)


- Make the final game trailer and the story trailer
(as we approach the release we'd like to have 2 videos that show off our game and describe the setting of the world the game takes place in)


- Prepare for the release
(this is a complex, challenging process that involves certain technical steps, marketing, and analytics)

Soon we'll send out the final test invitations, and at that point the release will be imminent. THANK YOU FOR SUPPORTING US!
FOLLOW Liberator TD on Steam to keep an eye on for when it hits the shelves!