What an exciting feeling it is to refresh your Greenlight submission page and see that new shiny green bar appear at the top of it.
It is your votes that put that sweet bar up there folks. We express our gratitude to everyone who supported us and voted for our game. Thanks to you, together we've managed to achieve this milestone.
We can't really afford the time to sit around celebrating though, as there's still quite a bit of work to be done before the game hits Steam. We're currently getting ready to do the showcases of the game on several Russian gamedev events as well. Regardless, we intend to do our best to create a truly remarkable game - and now to have it out on Steam, too.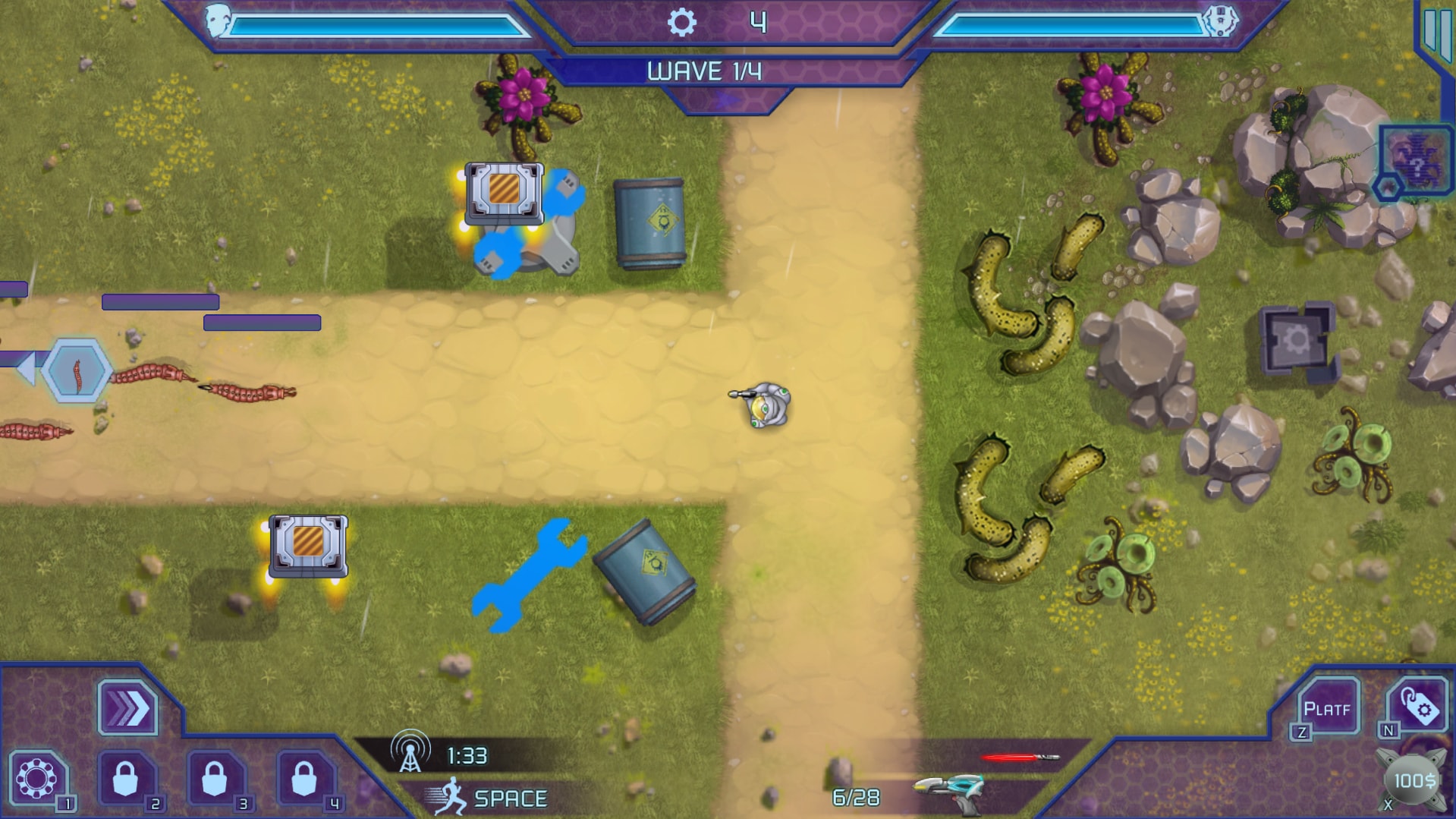 Liberator TD is a project inspired by games such as Alien Shooter, Sanctum, Defense Grid etc and set in a Starship Troopers-esque world. It mixes setting up and upgrading your static defenses with developing and gearing up your character to fight off the local fauna of a hostile planet. The game also has quite a story to tell as well as numerous gameplay mechanics and neat minor features.
Learn more about it and play the free demo on our Steam Greenlight page.
Thank you for your support! Stay tuned for more updates!