So where are we now?
leaving aside a lot of the implications of that statement and looking exclusively at Smith and Winston, I'd say we're at that juncture where we're moving from being a collection of tools and art assets, our basic building blocks, to something a little more fully formed.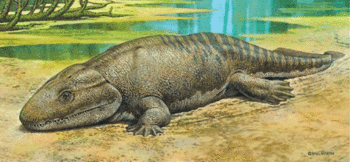 Like an early Devonian tetrapod hauling our wet bodies onto the beach not knowing whether in a couple of billion years we'll be a frog, an elephant or just have just looked around and f*%&ed off back into the sea, yeah I'm looking at you pinnipeds.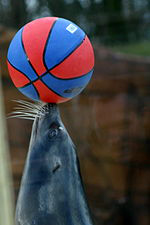 So what I'm trying to say with this clumsy metaphor is we're ready to start the real process of putting this game's mechanics together.
So how are we going about this evolution, first off we're building a playable demo which we'll be releasing first as a closed alpha. Hopefully through feedback and intuition we can cull, evolve or add features and we should reach a point where we can release a more public demo and something mechanically approaching the finished game. Though there will still be plenty more work left to do, continuing our evolution analogy, we'll have probably hit the Triassic, good times.....
First up we have some screenshots of the alpha level, this is the very beginning so will be a lot more enclosed with it widening and branching out as the player progresses.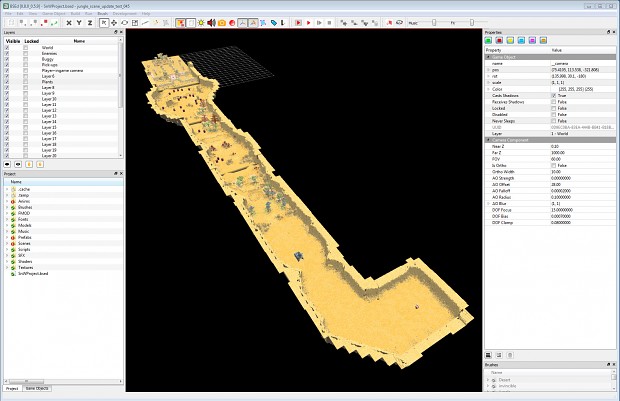 The next two screen shots show how this part of the level will look, I'm using a lot of particle effects to add a bit of life into it. From leaves, pollen smoke and dust hopefully this will add interest and movement to the scene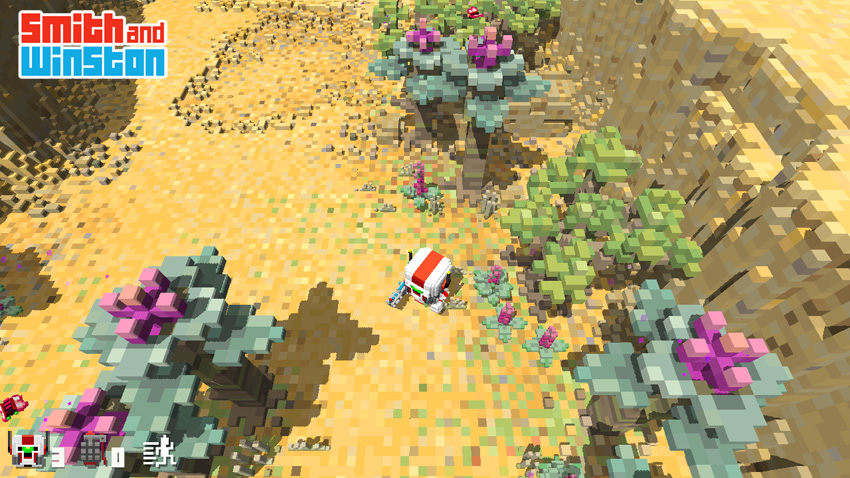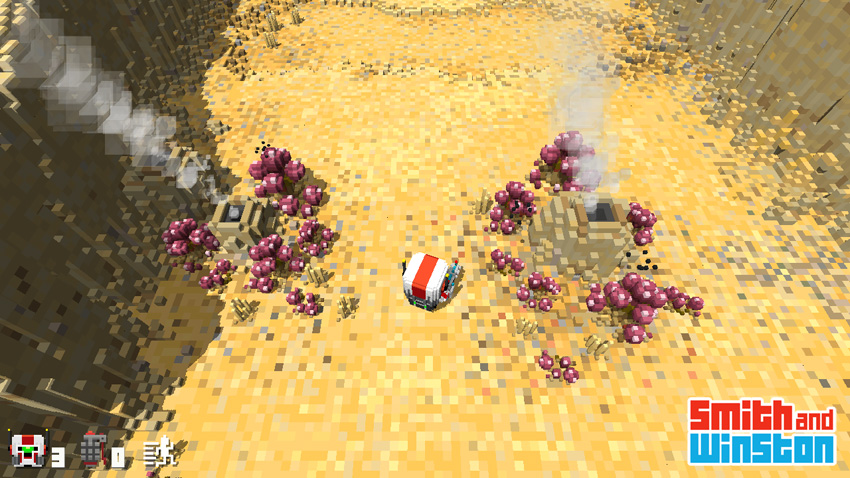 Next up some redesigned enemy turrets our first attempt wasn't really working very well so we've come up with these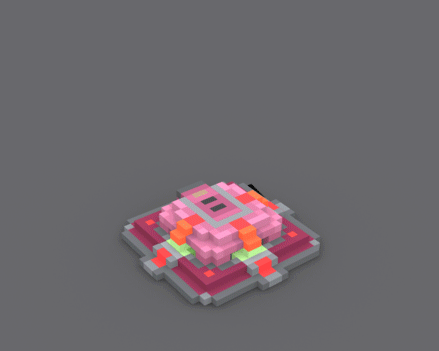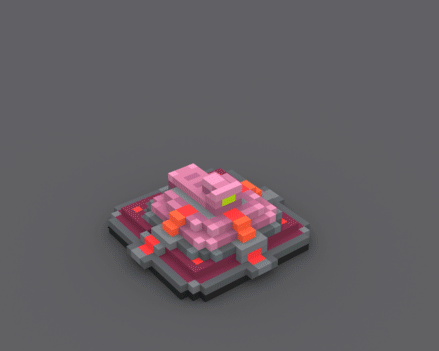 Finally here's a quick gif of one of our bosses animating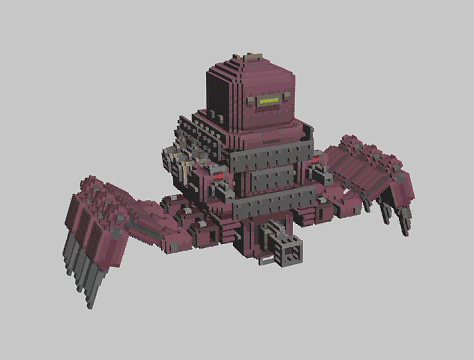 And that's pretty much it until our next update