Hi people!
We are still aliÇe and still very b▓sy - you know, for making the best game possible. ;)
After completing Sect▓r 6 - even if it still n▓▓d some more tests - we are on an old idea that we really really - bzzzz -really lovÇe, since RE4. ;)
We don't want to spoil anything but bbb-zzzz....let j▓st say it's abo▓t 3 new gameplaybzzz...bzz▓zz.... modes based on some of TBC main game mec-ZZZZZ-Bzzzzzzzzz -anics. The first 2-2-2-ÇÇ parts are most bzzz.... mÇre or lbzzzz......
BZZZZZZZZ..ZZZ▓ZZZZZZZ▓ZZZZZZZZZZZZ........ ..... .. ......
.BZZZ....BZZZZZZ....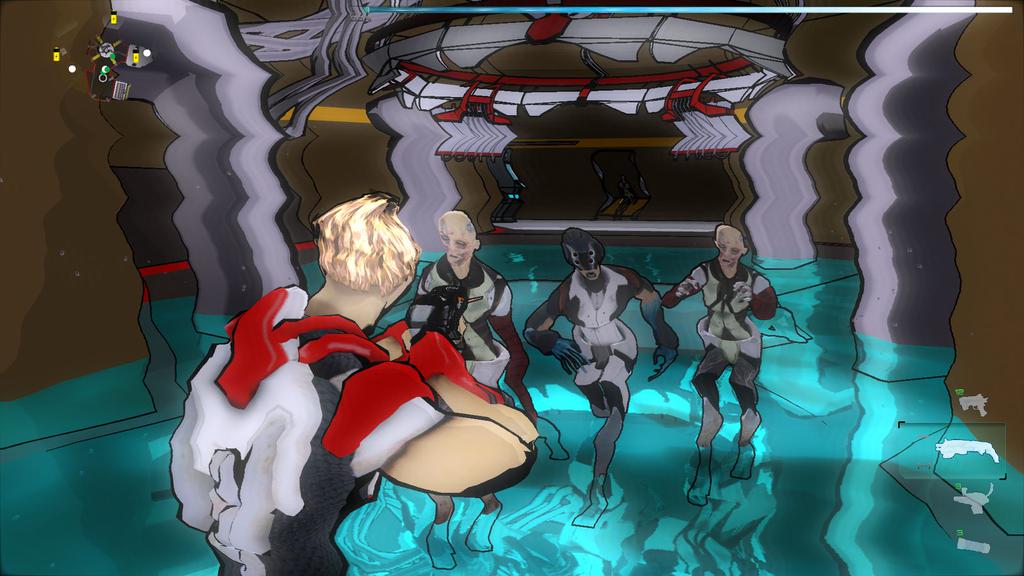 Bzz...Bzzzz....ZZ..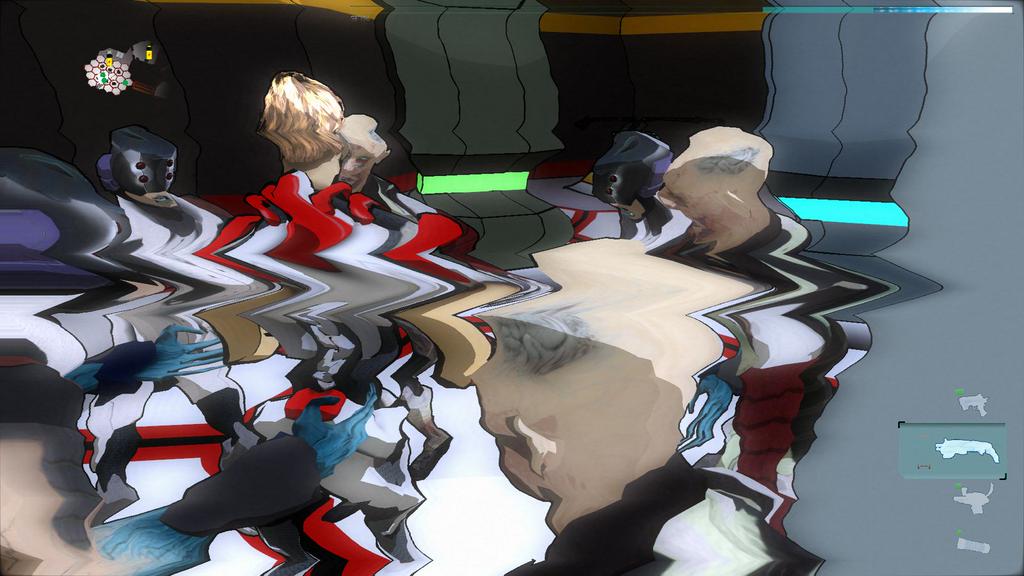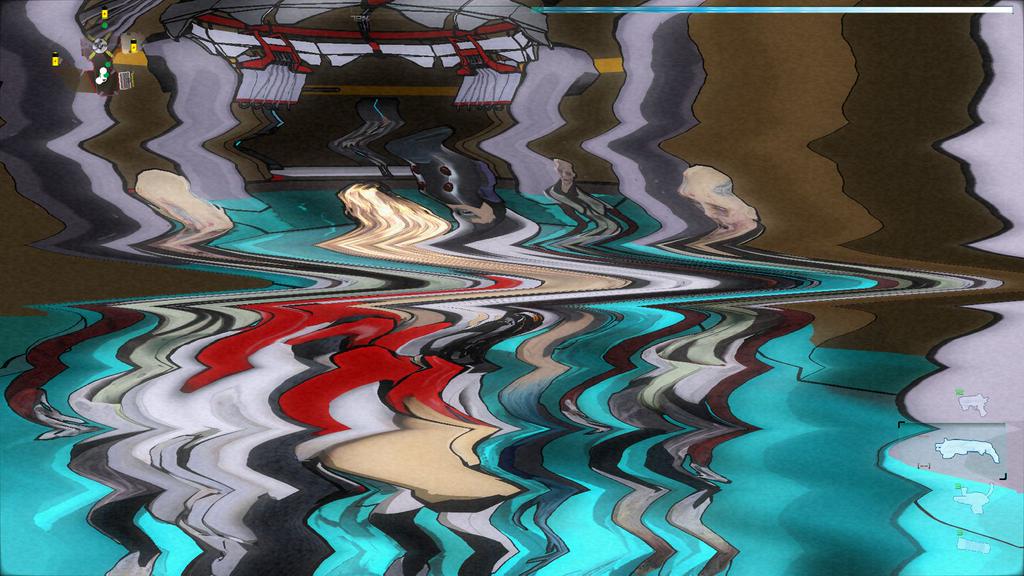 Bz...zBBzz.ZZ...
biiiiiiiiiiiiiiiiiiiiiiiiiiiiiiiiiiiiiiiiiiiiiiiiiiiiiiiiii..........



Sorry, too much noise. Connection lost.
Try again later.