Hey everyone, just a general update on how things are going. We've finished moving the art assets and finalized the style in Unity 5, and things are looking beautiful. All the team members are well adjusted to their works respectively and we are ready to get the ball fully rolling on development, including your input! (read more after screenshots). Also these screenshots shouldn't break as the previous ones directly from puush did (from moving categoeries) since I will be uploading all future screenshots to indieDB first before putting them in the news posts.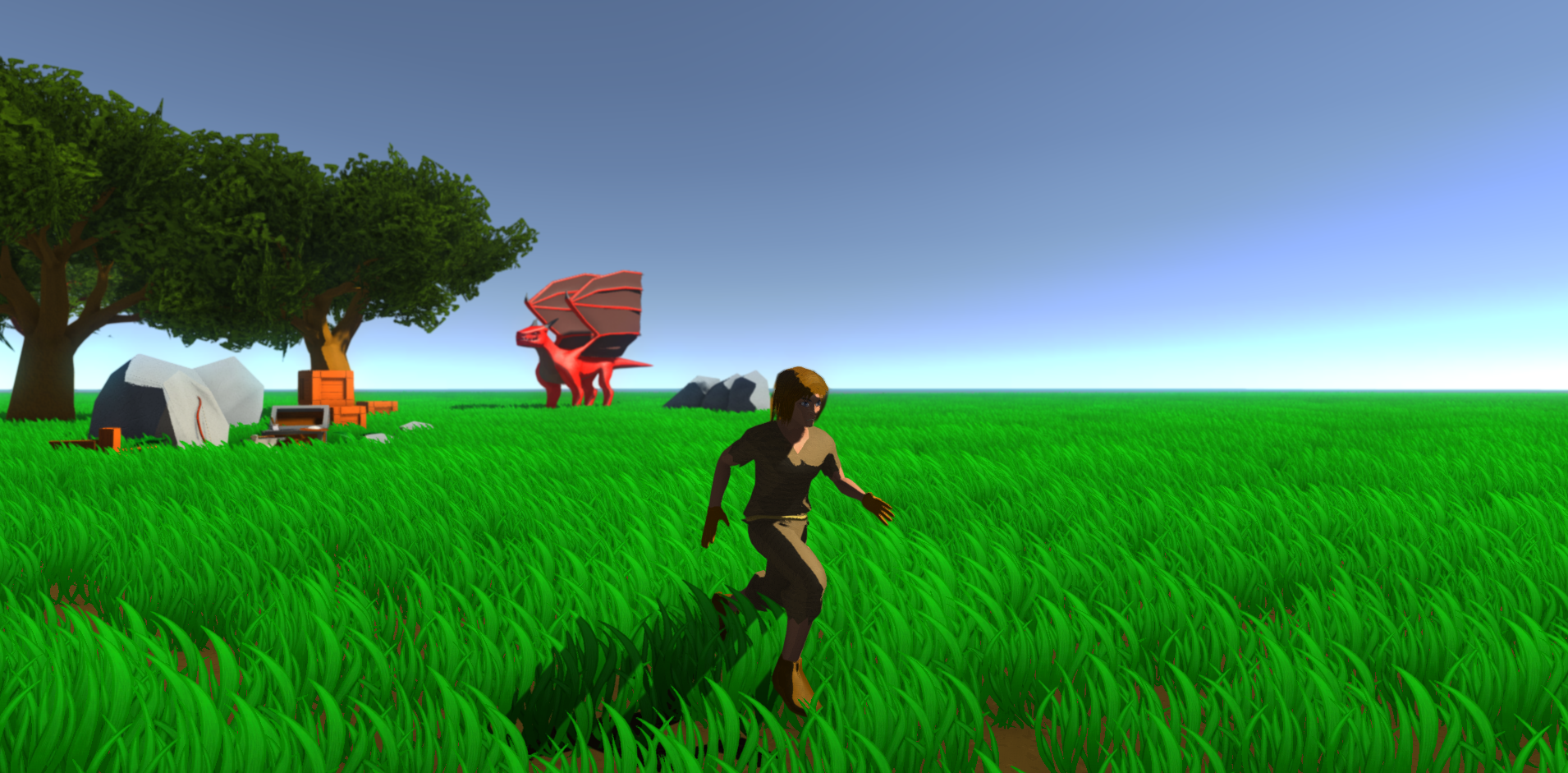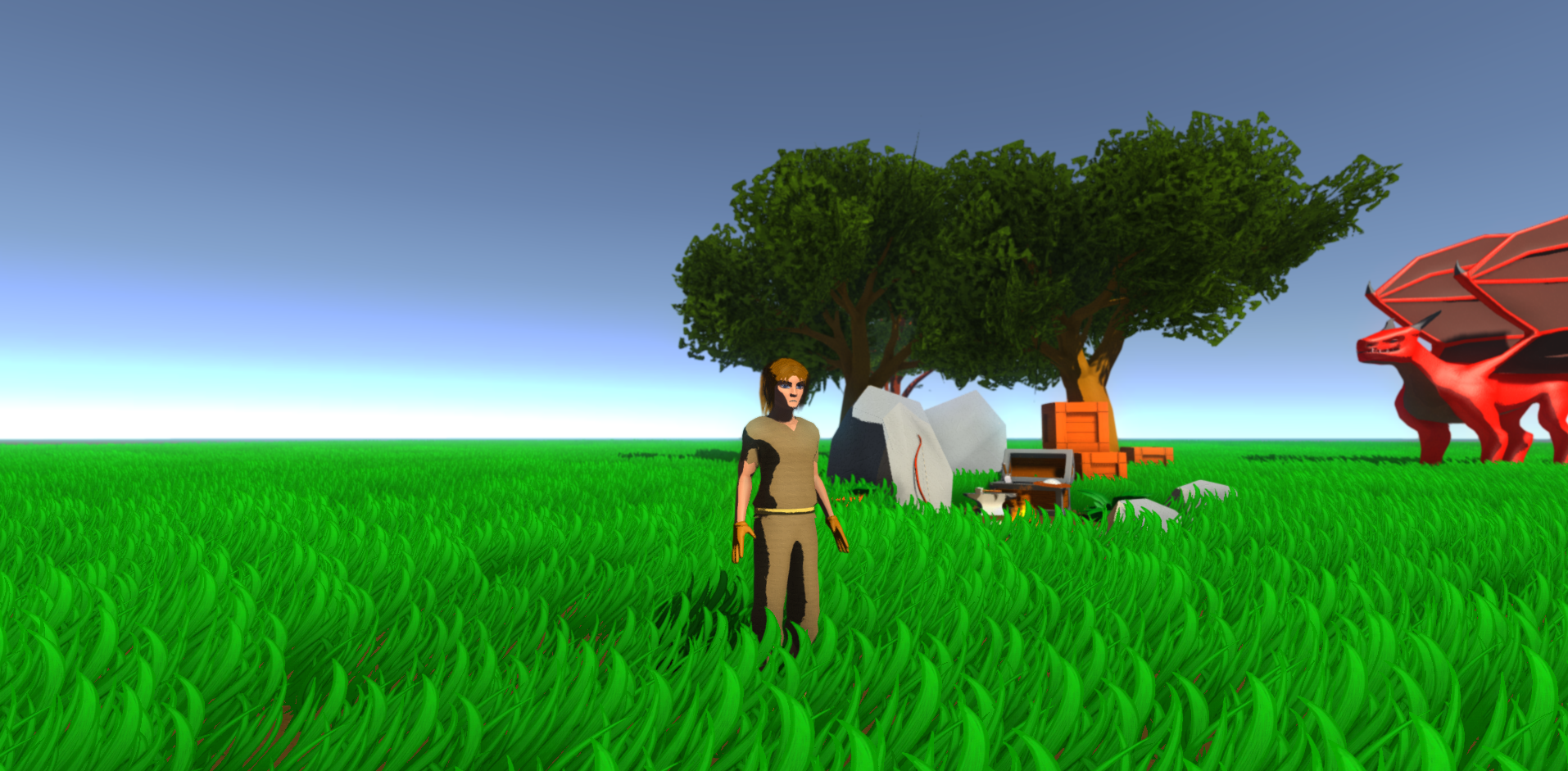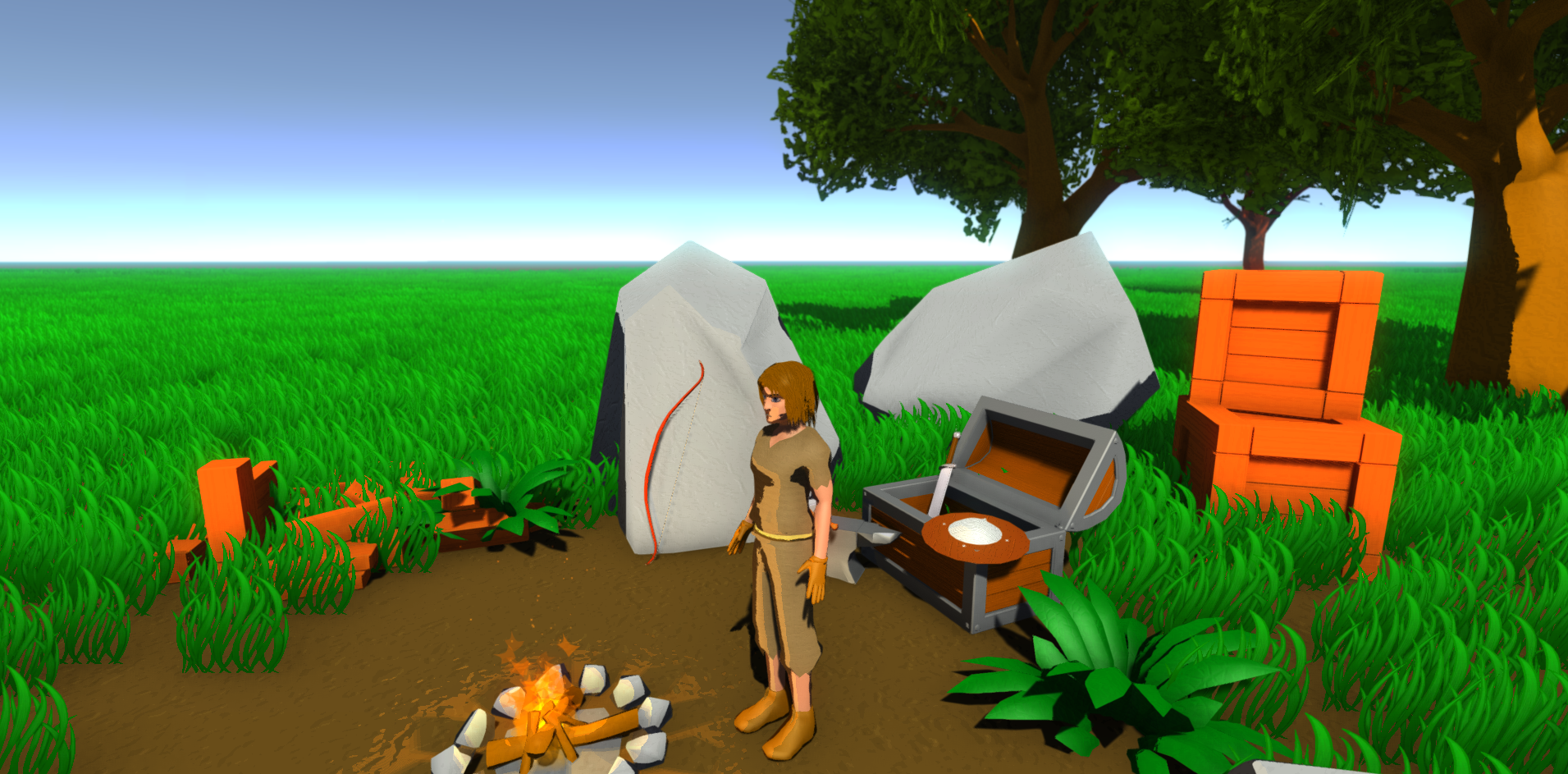 Also, from here on out we will no longer be doing any developer diaries on youtube... instead I will be directly streaming what I work on (probably everyday), this is simply because the youtube video preparation process is taking time away from developing, and with streaming I can get feedback in real time (with some delay)! So please be sure to check out my twitch and follow me there if you want to get your input directly in, feel free to ask questions as well!
For those not interested in listening to me loudly breathe while I work, we will have the forum up soon for everyone to put there suggestions up for features and such. Stay posted!