First of all, I didn't manage to get the Travel station UI done in the UI update that was released with v2.27 as I had left it untouched until the very end, and I noticed that I had to rewrite alot of the code for the UI behaviour. It's nearly done now though, now following the style of most other UI elements in the game, and also a new map that display in what part of the station (or on the planet for the ch.5 - 10) your target destination is located at.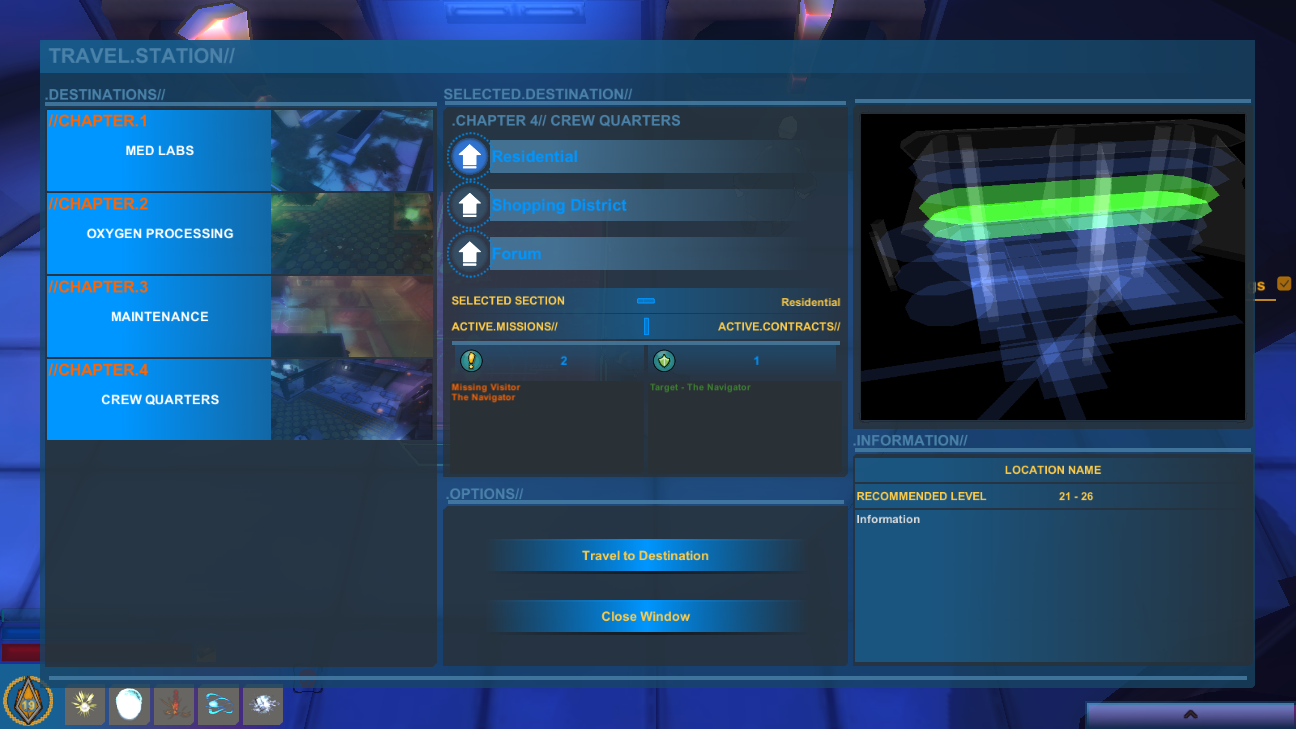 A new player class will be available, named "Puppeteer". Like the Tech class the Puppeteer make use of summoned minions but unlike the Tech, her abilities are more focused toward some blood-magic-like style.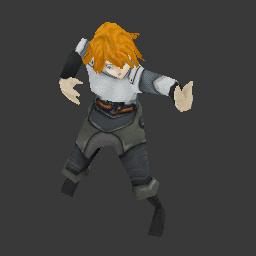 On my to-do list is also to make each class more different from the other, currently I get the feeling that they're pretty much the same with a single difference beeing their abilities. For this to work I'll also have to create a few new character skills, the character attributes list will be modified as some values and/or entire attributes no longer make sense due to some changes done in v2.27. All the changes regarding the class, skills and attributes might however be delayed to v2.29 depending on how much time I can spare for the moment.
I've also begun creating some geometry and props for the final chapter and combining them into world chunks. Still got quite a few stuff for the geometry and prop-packs to do though.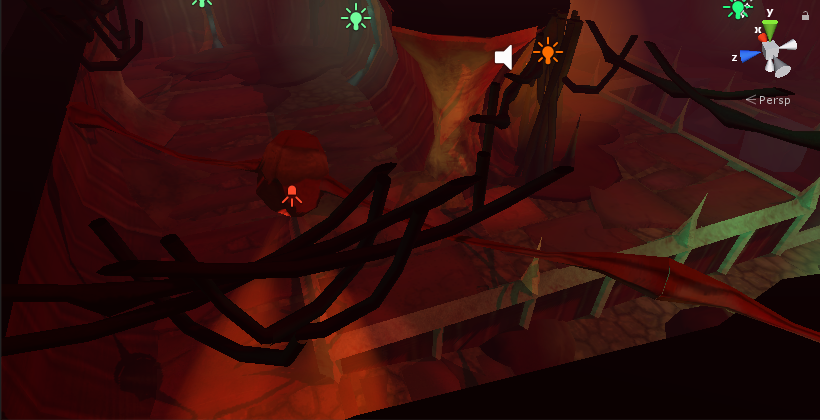 Some new monsters are on the way aswell that will be encountered primarily in the final chapter, and while I've got the concept of the last chapter done there are still some fine tuning and plotting for the boss.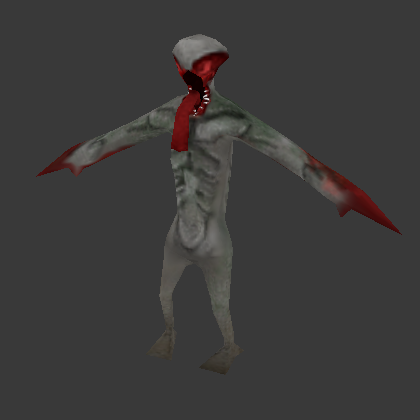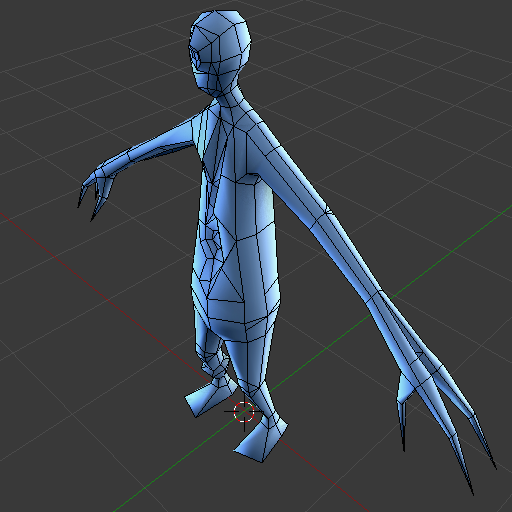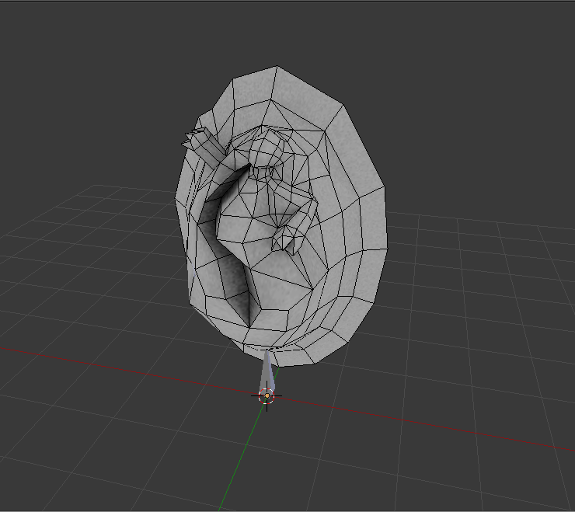 I think that's it for this time, I'll return soon with more updates on the upcoming release meanwhile, don't miss out on the LBKR Twitter page!