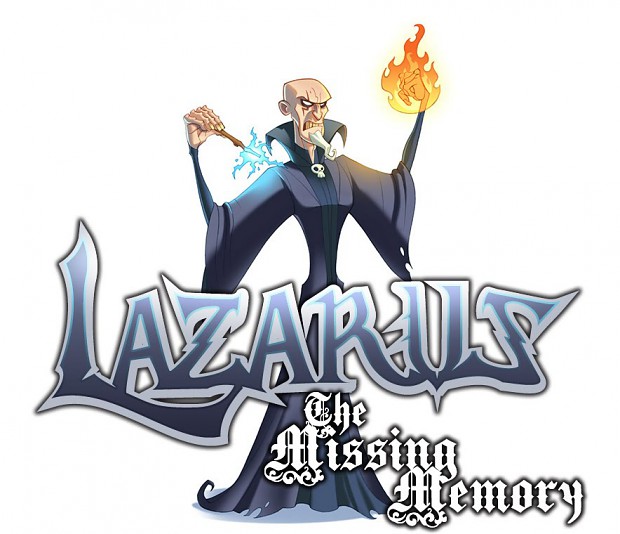 What is Lazarus: The Missing Memory?
Lazarus: The Missing Memory will be a Third Person, Action RPG hybrid.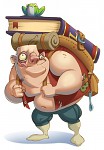 Can we have a bit of the story?
Lazarus is a ill tempered wizard with a nasty habit of
attacking (and maiming) anyone who has the misfortune of coming in contact with
him. The reason behind his torment was forgotten many years ago and have
manifested into a malevolent force within him.
People keep their distance from Lazarus and he keeps his distance from them. This all changed the day he stumbled upon the most beautiful creature in the kingdom, the Princess. He felt his heart beating for the first time in decades, in an attempt to impress her he turns to all he knows. After slaughtering her guard's he proceeds towards her, and in her panic
she runs from him.
Lazarus reacts very badly to this, strikes her down and leaves disheartened. When the king hears of his actions, he dispatches his entire army to hunt down and capture him.
Once Lazarus is captured, his memory is wiped in an attempt to stop him using any powers he may have, against anyone ever again.
The player plays as the malevolent wizard known as Lazarus as he attempts to escape from his holding cell. Along the way the player will learn of Lazarus's past and the reasons behind his hateful behaviour.

Rampant Studios
Who are we?
Well, at the moment we are a small group of students who decided that playing games, just wasn't enough. We started out with our own projects and kind of merged into one idea we are now following behind. Our main talent-pool is programming, as such we have no artistic talents (Other than sketching out rough diagrams and 'ideas' we may have). As we are just starting up, we are working on our first project together and so far are making good progress.

What do we plan to do?
With all hopes going towards releasing a game that people will enjoy and in the worst case, get a few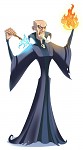 laughs out of it. We are fed up with the way the game industry is going with the Ultra-Realism being pushed into most games and the fact that studios with multi-million budgets just seem to have lost focus with what games are really about (I'm looking at you Infinity Ward). Sure, running around and spraying people with guns is fun but when did we loose games like Mario and the Legend of Zelda? Or games like Shenmue with their awesome story-lines?

How are we going to do it?
Currently we are working with Bamboo Raven on a project Lazarus: The Missing Memory. Things are going great so far, though it's a bit early for details! When we have something we can officially show off, I'll be posting it on here.We plan on releasing games that are fun to play, have tongue in cheek humour and push the boundaries of the industry towards more humour games' that don't end in brining the player into situations within the real world. Isn't that what gaming is for, escapism, at least for as long as you're in the game.