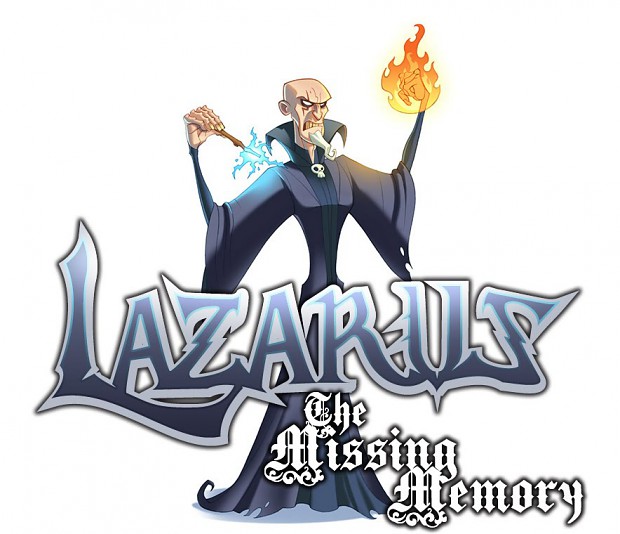 Something about Lazarus or Rampant Studios?
Want to know something about Lazarus? Or that creepy small creature that follows him about?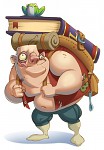 We have a weekly development log to keep the community informed with what is going on with Lazarus. One of our main points with development is that the community has to have their say in what is in the game. Each week we ask people to send us questions via Email to dan@rampantstudios.co.uk. The best questions will then be answered on our video along with a shout-out to the person who sent it in.
Even though Lazarus is in it's infancy things are progressing at a steady rate and we hope to have some sort of teaser demo out in the near future. In the mean time we will keep you up to date with our Concept work and even be throwing out questions to the community regarding design and what you would like to see in our game.
Recent Developments
The Cell
"The Cell" is the first tutorial level within Lazarus: The Missing Memory. Lazarus awakes to find himself chained to the wall, his face withered and his body weakened. Within his cell is a small hole which a rat creeps through, carefully checking the room for anyone who may be inside it.
Lazarus watches the small creature intently and becomes quietly enraged by its actions, he reaches out to hit the creature but in doing so, shoots a lightning bolt out and vaporises it. Shocked and surprised by this he struggles to his feet and attempts the same on his chains...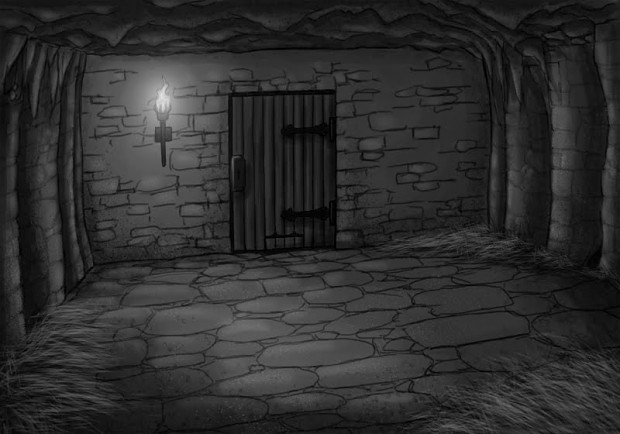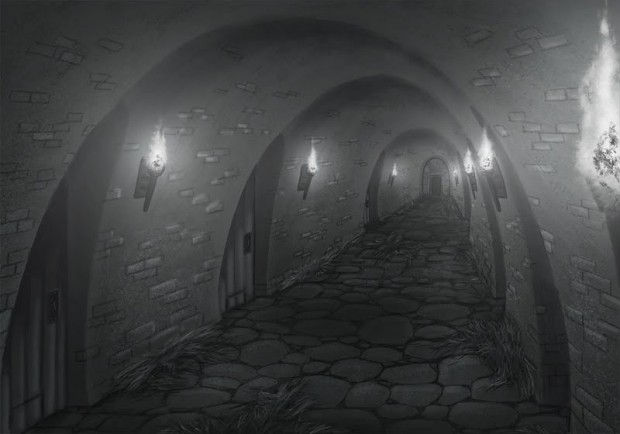 Rampant Studios with a Feature in the UK Metro
We recently wrote an article for the UK Metro which can be found here - Metro.co.uk.
A small thanks
To the people who have already generously donated to our project over on IndieGoGo. Even though we currently only have $115 towards this project (Rampant Studios is currently working twice as hard to pay bills and make Lazarus into reality) the small boost really has helped us. Expect to see a demo released pretty soon!
If you would like to get involved please check out our page here - Indiegogo.com - for a list of perks you can get just by donating!
Thank you for reading.
-Danny Goodayle