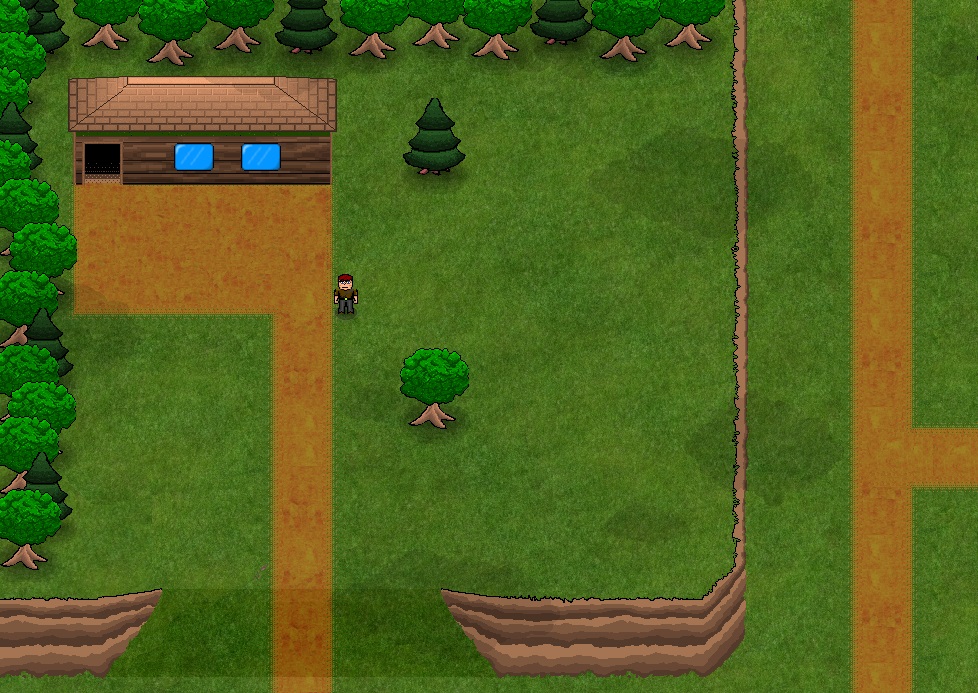 Hello everyone,
V8.11.13 features many improvements of the last installment. You can now play as The Archer once you beat the first miniboss for The Swordsman. Now let me explain what that means and why that is. Shadow of Arawyn will feature four characters The Swordsman, The Archer, The Mage and one other yet to be revealed. Now this isn't your average dungeon crawling party, the land is separated into four regions, forest, beach/desert, snow capped mountains and a volcanic wasteland. Each character will be bound to his/her land. The catch is each dungeons will be interconnected with the others, Flip a switch in one character's dungeon, a door opens in another Character's Dungeon. Which will lead to some Dungeon to Dungeon puzzles. For each character my plan is two specifically designed dungeons and the final (9th) dungeon will bring them all together for one multi-character boss battle.
Anyways here is what has improved over the last version:
-Images were converted to PNG from BMP to make the game smaller and load faster.
-New content was added past the boss (as explained earlier).
-Every map has seen some kind of graphical improvement.
-Menu screen was made more responsive.
-New enemy types and old ones improved (started adding death and hit animations not all are finished yet).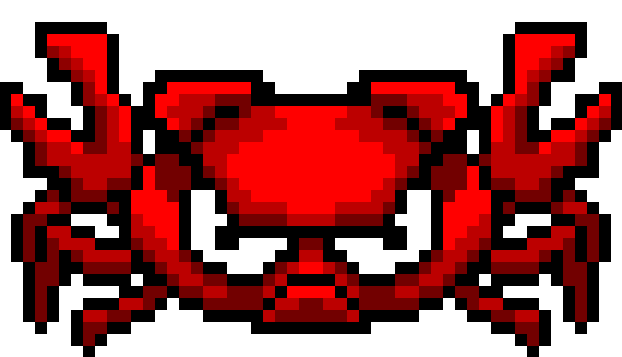 -plenty of other visual improvements.
To stay up to date you can visit SOA's website:
Shadowofarawyn.com
Or you can follow SOA on Twitter:
Twitter.com
Or you can like SOA on Facebook:
Facebook.com
You can download Shadow Of Arawyn right here:

this video lags due to the screen capture not the game: