Introduction
Hallo everyone, I just want to drop an update on our game. We have a dedicated server sorted and are on the edge to give invites to our alpha testing phase.
New Features :
Friend lists, which includes history of games and easily challenge friends to a match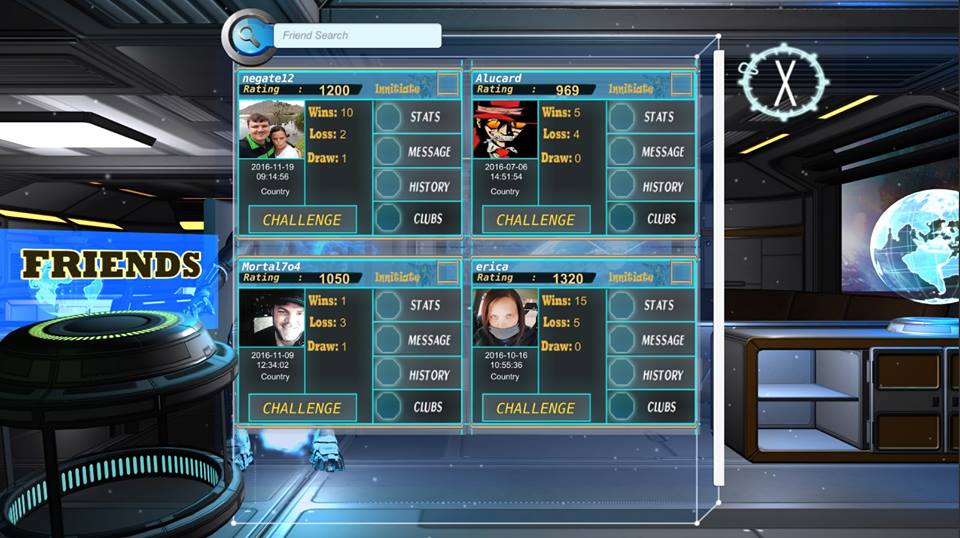 A Single player AI. Even though the bulk of the game mechanics have been built around offering competitive multi-player our single player will focus more on unique puzzle solving action against multiple variations of the AI. Due to depth of the strategy some puzzles may take months even years to win against the AI. The first person to beat a puzzle will also be immortalized in the info of each puzzle. Puzzles will also continuously be added as we continue to develop this unique strategy game.
Move history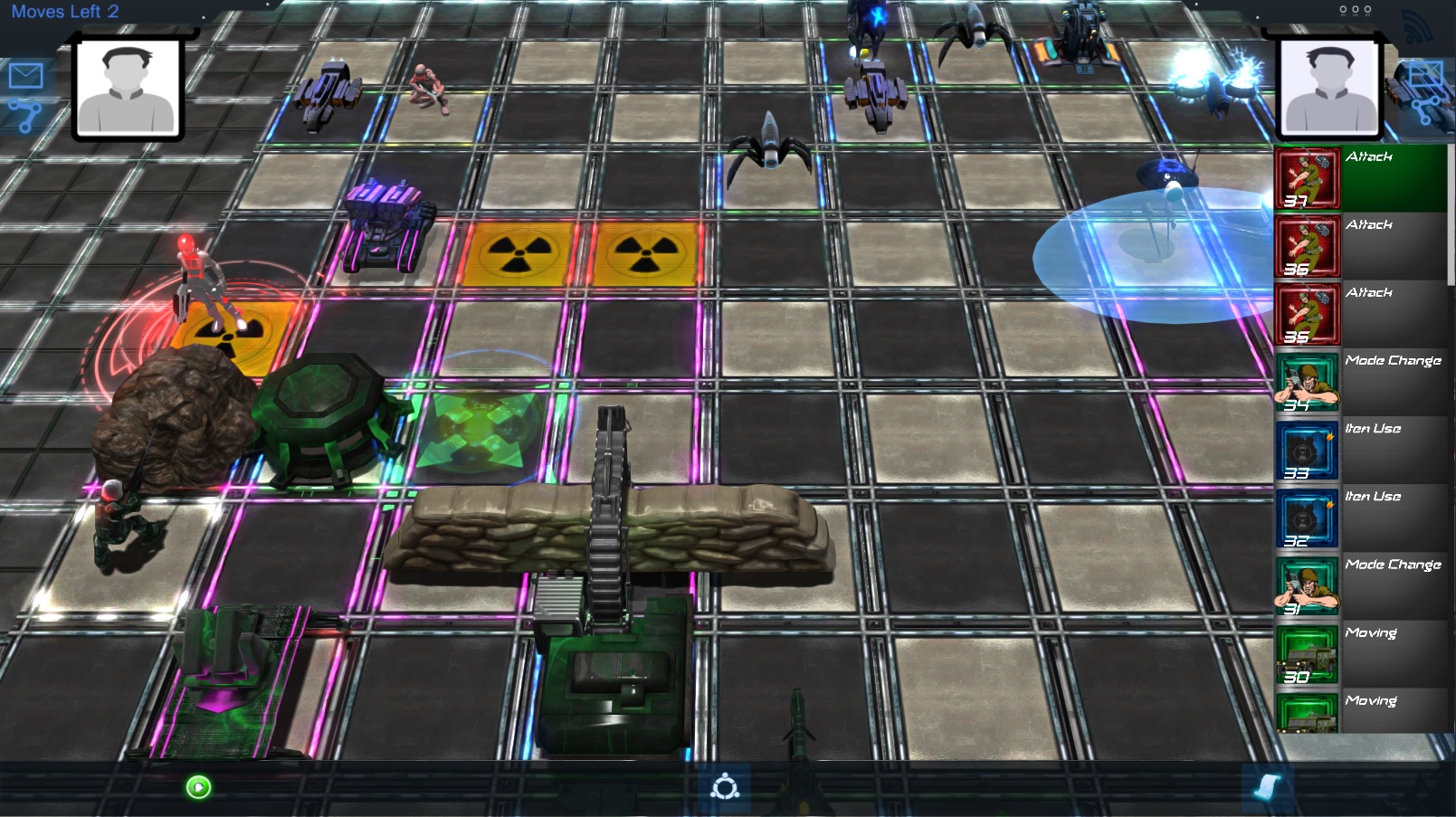 Built in variation of chess, with a twist of course, the chess units can change modes, use special abilities and play on different board sizes. As per the sandbox environment anything can be turned off or added if you don't like it, making for unique challenges.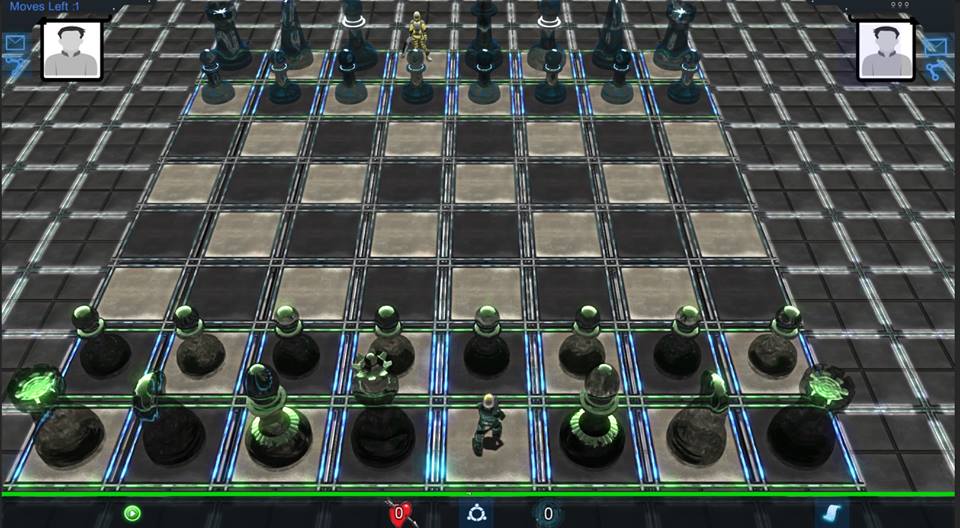 For your enjoyment, I also made another video previewing one of my favorite units. The Jet.