Thank you for a great Steam Next Fest

the Steam Next Festival was great fun and now it's time for a cold drink and a summer filled with more gaming fun. Let's take a look at the latest dev updates: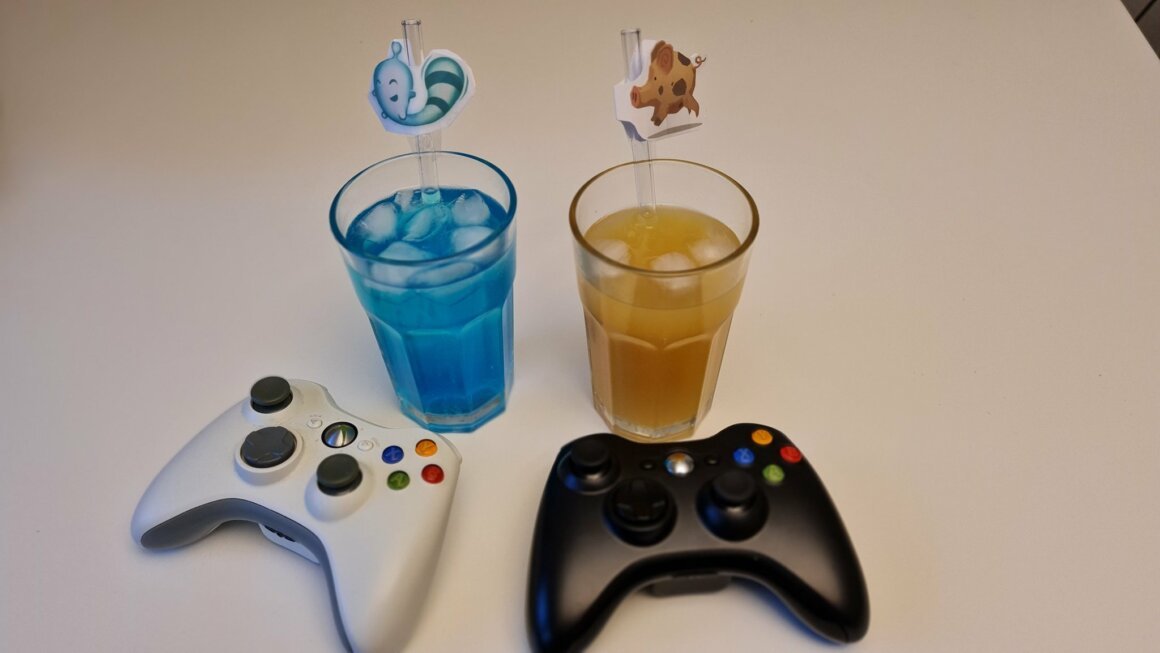 New Extended Demo Out
The new extended demo is out on Steam. Have you picked up the sword and jumped right into battle? There is lot's to explore in this new version of the demo. You can around and explore the ancient pyramid or jump through one of the two portals to go on a quest in Red Rock or Broken Cave. But keep your eyes open for the Ancient Monster. They are hidden somewhere and are waiting for you!

Development Update
I have been busy implementing new features into the game. One of them is a new map feature, that will show you some interesting information about each level. You will be able to see if you have found every treasure or all ancient weapons of a level and much more.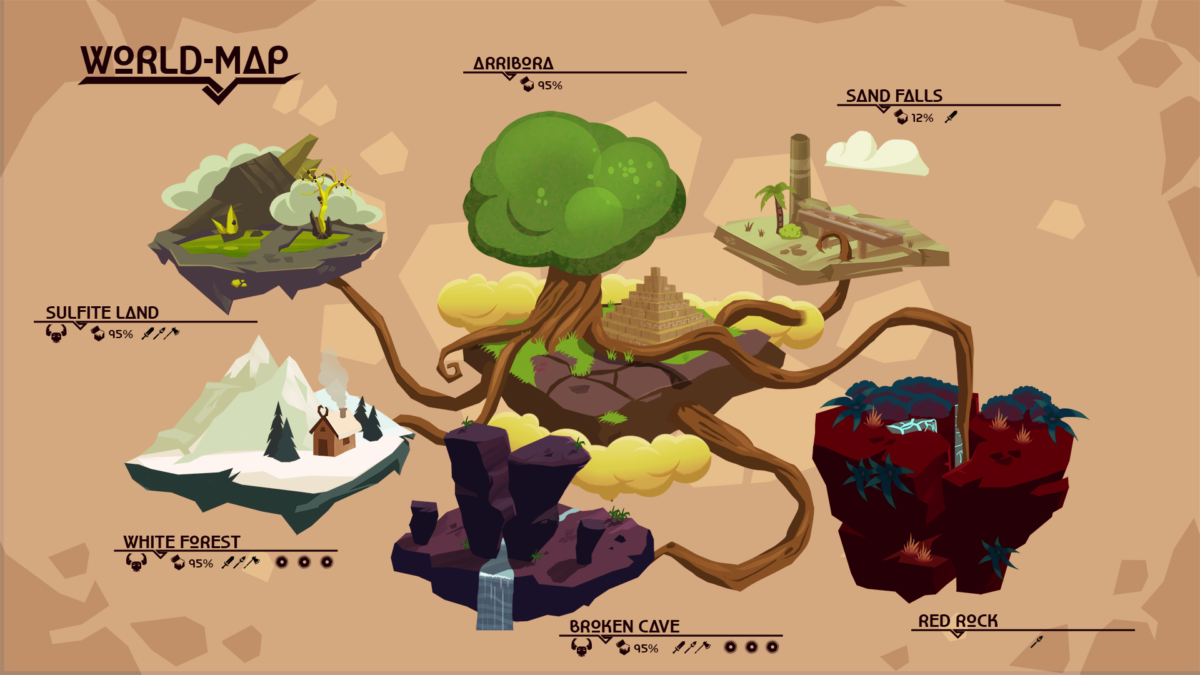 To make it easier for the players to keep track of all the open tasks I started integrating the Quest Journal. This way you should never lose the overview of the things to do in Leif's Adventure.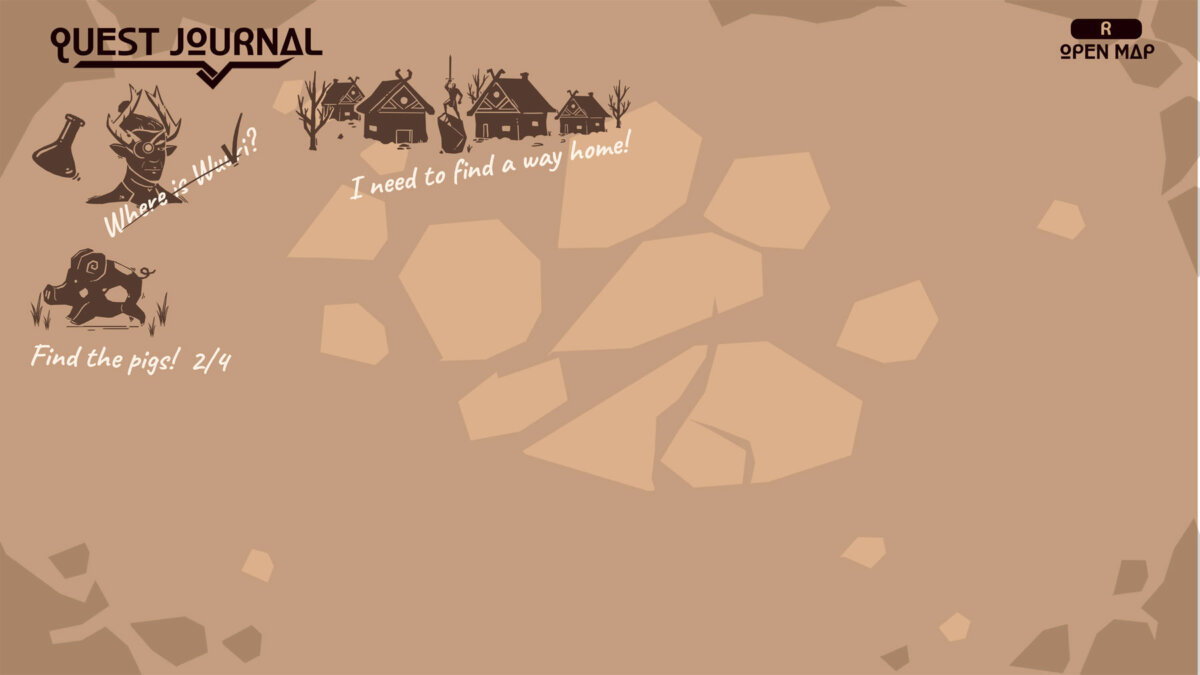 Gameplay tip
The relationship between Leif and Ghost is a very important aspect of the game.
Check out how the ghost can support Leif in battles by catching Leif's "lost health"! This can make quite the difference! Work as a team to collect the hearts and support each other. Play the new demo with a friend and share the fun!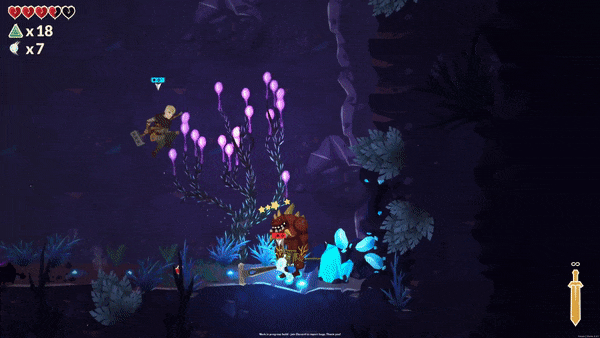 Meet the Ariiborians
In the new demo, you get to explore Ariibora and meet the inhabitants. There is much to uncover! Enter the dojo! Give your new weapons a try or talk to Paaros the Weapon Master! Once equipped for battle help the Arrioborans to find the missing queen and learn more about the evil that is threatening the peace.

Have you ever wondered how all these characters came to life?
Check out this timelapse video of the creation of the Ariiborians.