MASS EFFECT REBORN - LAST MODELS
---
Hello everyone ! I'm here to announce officially that i'm going to release some new models soon (Or... when 3DSmax will work...). I've been working on the Omega Space Station and also the Minuteman Station. It have a good render but i've got some problems with 3DSMax... Hope i will be able to show you some pics soon.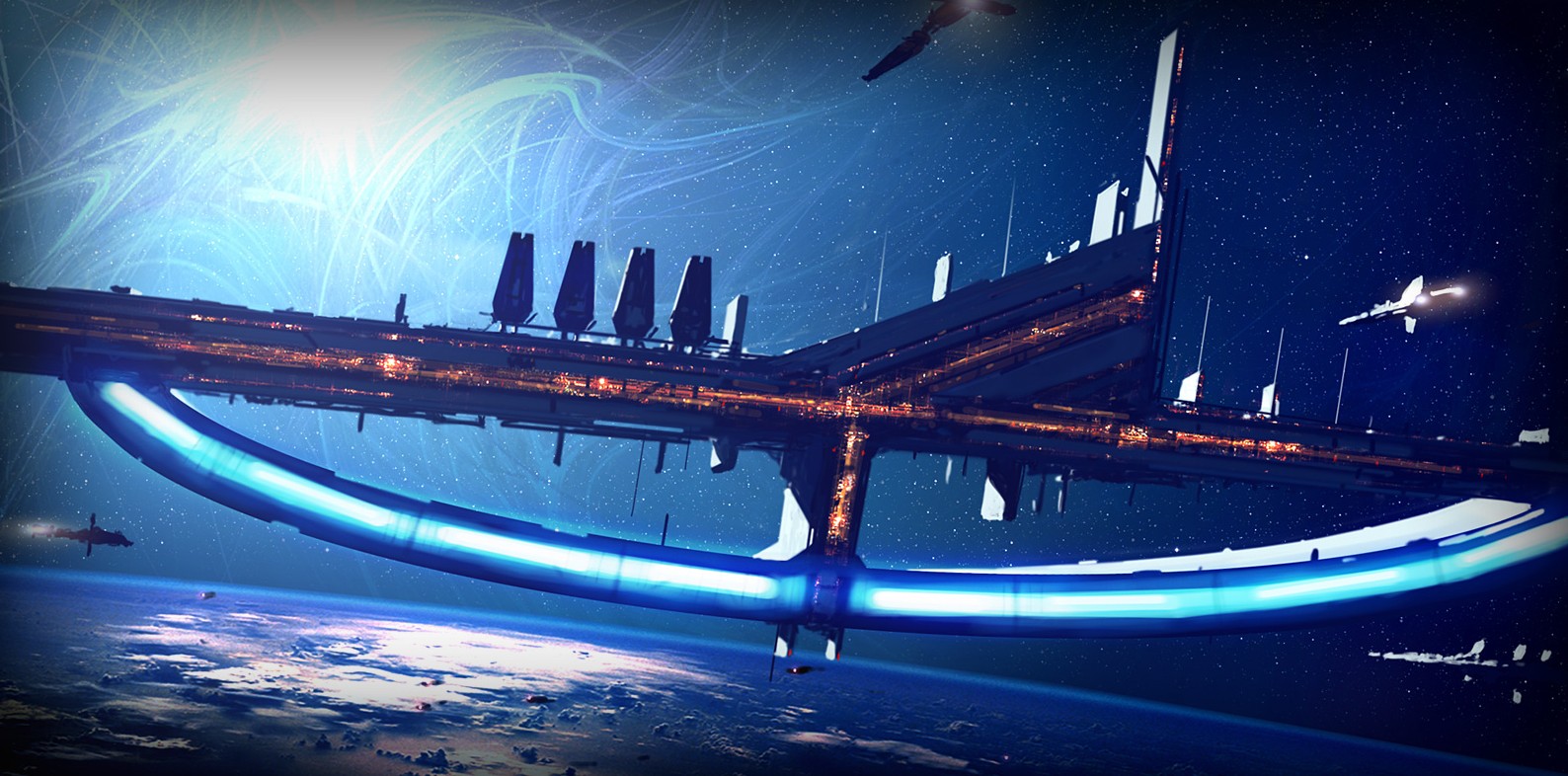 We are also still thinking about our update system with the launcher.
Everyone will be able to update the mod but it will requires to put the mod as folders.
Also, our webmaster said that he's going to change the css design of our page (Cause of problems) !
We are going to change the dark red colors. And some other things in order to add more speed loading.