I finally managed to get Last Knight in the iOS approval system! I hope everything will go well and there is also enough time to get it approved this year before the shutdown of the iTunes connect system. My intention was to make more updates here but the last weeks were long hours work and some nights that I just worked through but now I'm confident that that final version is really solid. I had also added some cool new stuff to the story, like the castle: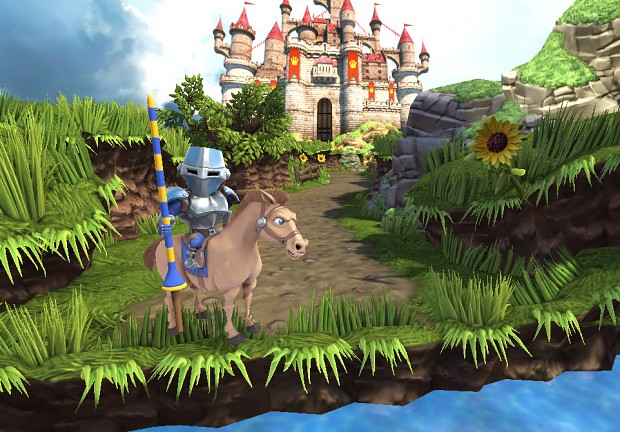 That is only one of the castles versions you will see though. Also new added is a special Magic Lance, it has no gameplay advantage but a really big punch and it looks just badass but I don't want to reveal too much.
The iOS version may be finished but there is still quite a lot of things to do on the PC/Mac version, so there is still no reason to slow down, there are still quite a few hurdles to take. I hope both can be released then at the same time...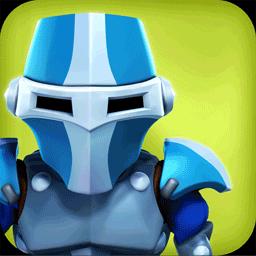 For the PC version I still have to get all the Mutators, that i showed before, hocked up right. It turned out to be really tricky because it has to be applied to everything in the world for each of them. My current idea is that its like unlockable Challenge Mutators of different types, like a on shrooms challenge which gives you a multiplier of x2 gold. Or Nightmare which gives you a multiplier x3. etc.
There are also some special effects and post processing for PC and I also like to get DX11 effects like Tesselation working correctly.
Here is a first test of how that looks: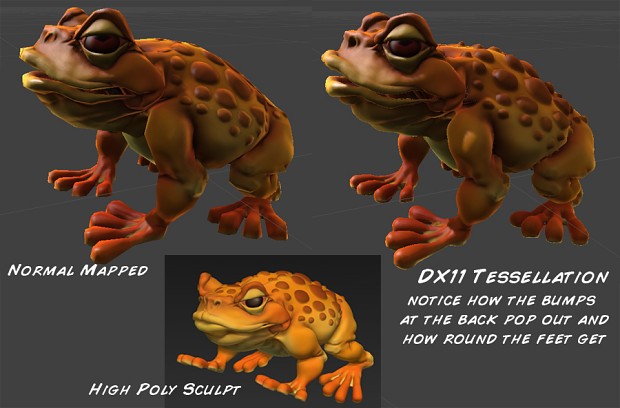 As you might know it is very tricky to get good tight arcade controls on a iDevice and while beta testing I had also found that the controls that were preferred are very varied. I then ended up making 5 different controls type for you to choose! I think there should be something for everyone. Each of the controls has also a explanation set like this:

The PC version will of course support Keyboard/Mouse and Gamepad. Those are very straight forward and were easy to get right.
So, still quite a lot to do but i try to keep updates coming.
In the meantime you can take a listen to theme music track made my Edouard Brenneisen, it fits to the overall style and atmosphere of the game just great:

Last Knight Theme Music - Indie DB
The story cutscenes are also supported by music loops and there are also several musical effects in the game that are made by Edouard. If you like to listen to more of his great music you can visit his website here: www.eb-music.net