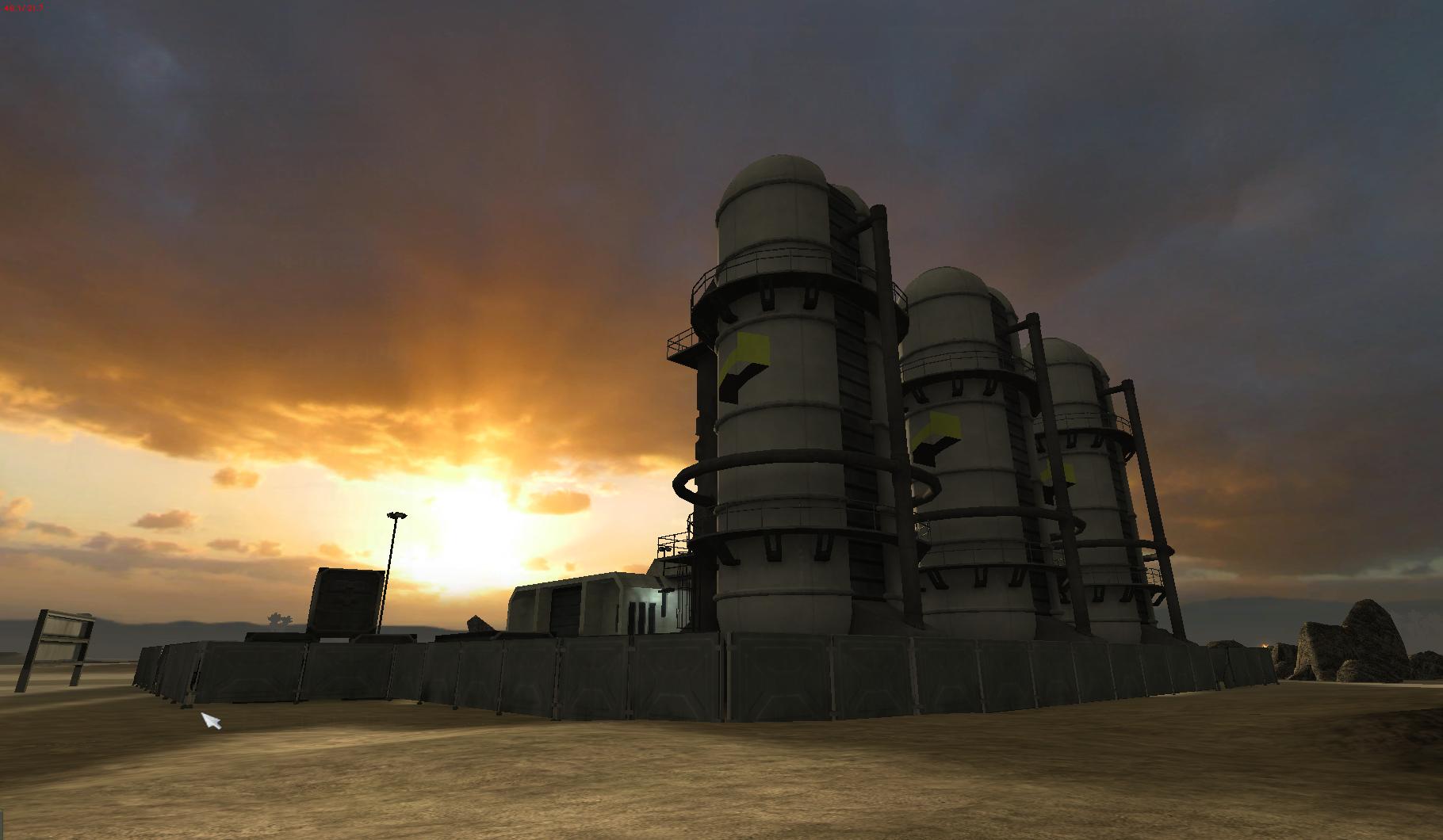 New Here?
Please Read This Post, So We Don't Have To Answer The Same Question Every Other Day! All Posts Asking For A Download Link Will Be Deleted Sorry, Oh and Stop Sending Me Private Messages, Asking For A Link Too. We Are Not Ready To Release Nations At War "A Project Revived" Yet, Your Know When Its Out, Because We Will Be Making A Huge Song And Dance About It!
last few months have been tough on all of us! For those of you who think you deserve a update on the status of the game here it is,
But first you need to know something first!
When i first posted the release date i did not take several things into account, First my wife lost her leg this year and this created a lot of extra work around the place for me, then our home for the last 6 years was foreclosed on becouse our landlord did not pay his mortgage, I found a place that we could afford to buy but it was a shell with only a new roof, nothing else, i had to fit a new kitchen and bathroom, run all the new plumbing water supply and sewer, put down new floors and carpet, all before we could move in over the summer school vacation before i returned to work, I did all this myself with help from my 13 yr old daughter and my wife in a wheelchair, I did not want this public knowledge but with the continued delay on a release i felt you need the update, so there is my story,
Now im not the only person in our team who is struggling with real life issues one of our guys lost his wife too and another's wife is sick needing round the clock care,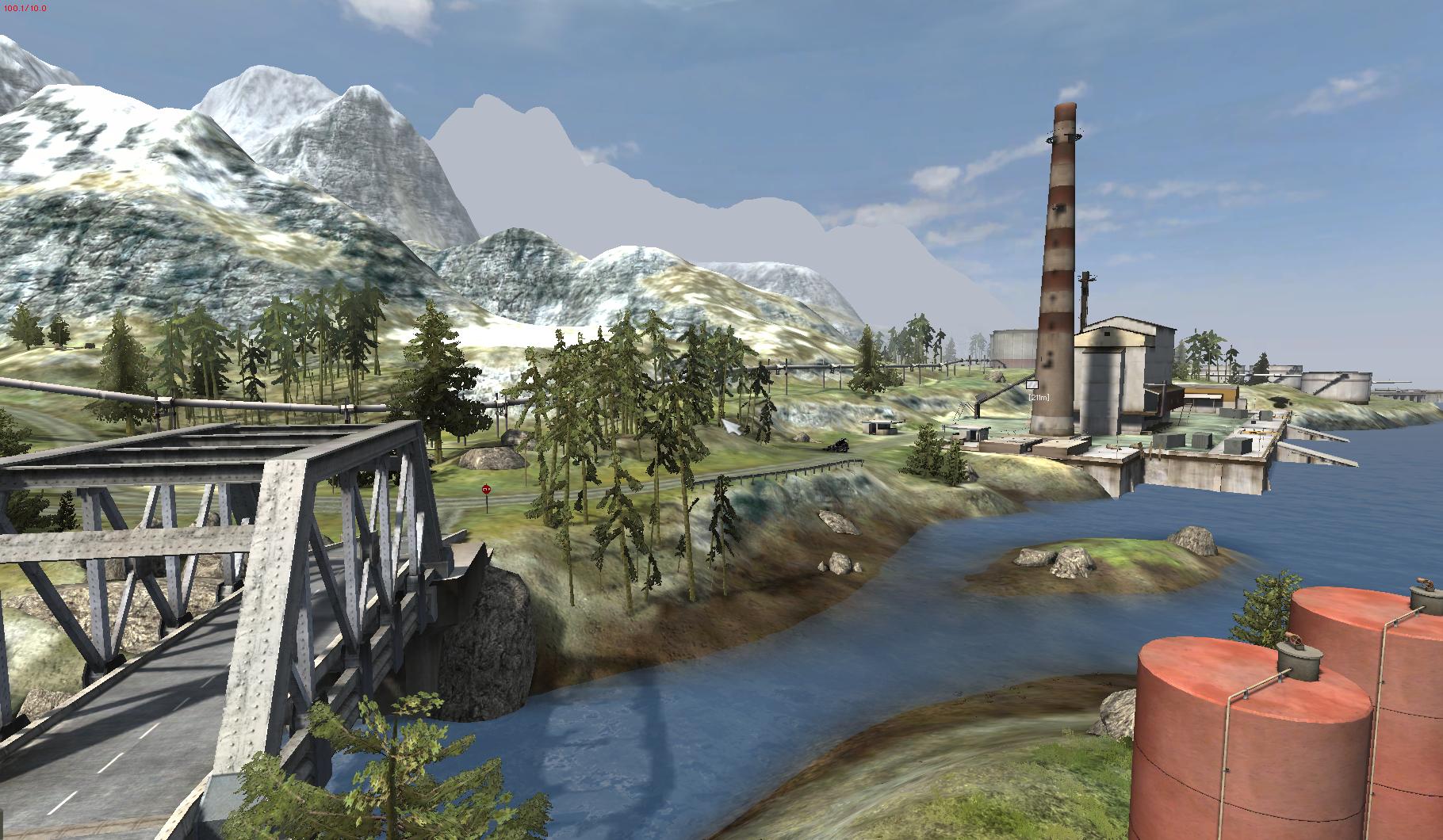 So to the Game, yes i said game not mod!
Nations At War is stand alone, as such you wont need BF2 anymore to play it, this took longer to complete due to the Gamespy emulator being re written from scratch to accommodate my wish for more than 14 armies and more than 2 unlocks, this particular aspect of our game took months longer to complete than expected and still needs continual testing to see if it is working properly,
We also had to have a talented coder re write Bergerkiller Kit Developer with 14 levels of unlocks which is currently under beta testing!
Textures are still being worked on by our very talented texture artists who are making the 14 yr old textures look new and fresh with a higher quality this too is taking longer than expected due to memory usage issues which is forcing us to half the resolution.
With all this slowing down progress and myself and the other guys in the team continuously coming up with new idea's and content which slows down progress like the MOAB's and AC130 to deliver it for example, further delays the release.
So from this point on there is no release date,
It will be done, when its done and it will be beta tested by the faithful supportive members here first!
That is all!
Thank You.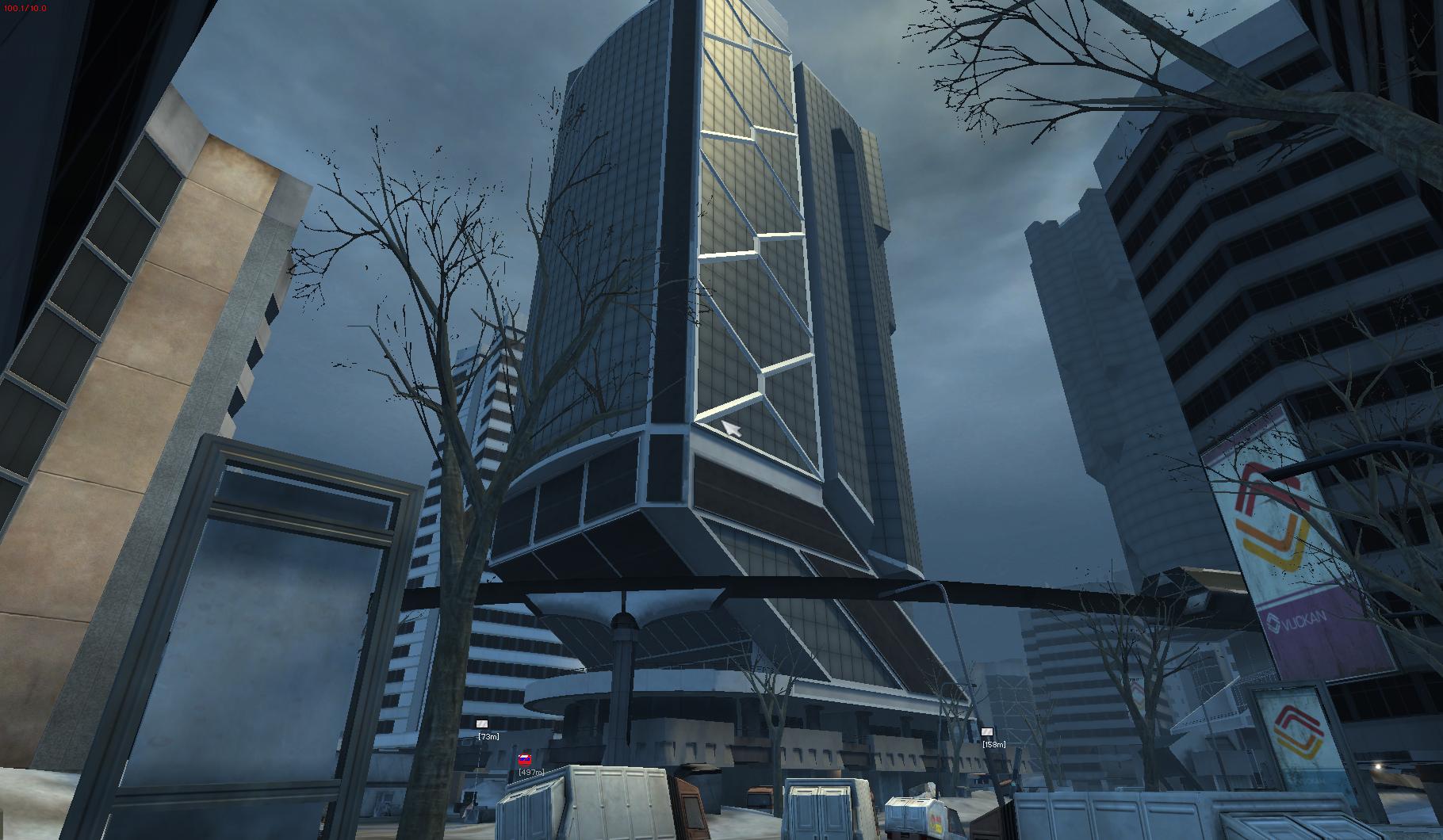 Q: Is it a game or a mod?
Nations at War "A Project Revived" A Single Player / Co-op & Multiplayer Battlefield Style Game You won't need BF2 to play it. It is completely stand alone with its own connections servers stats system and unlocks.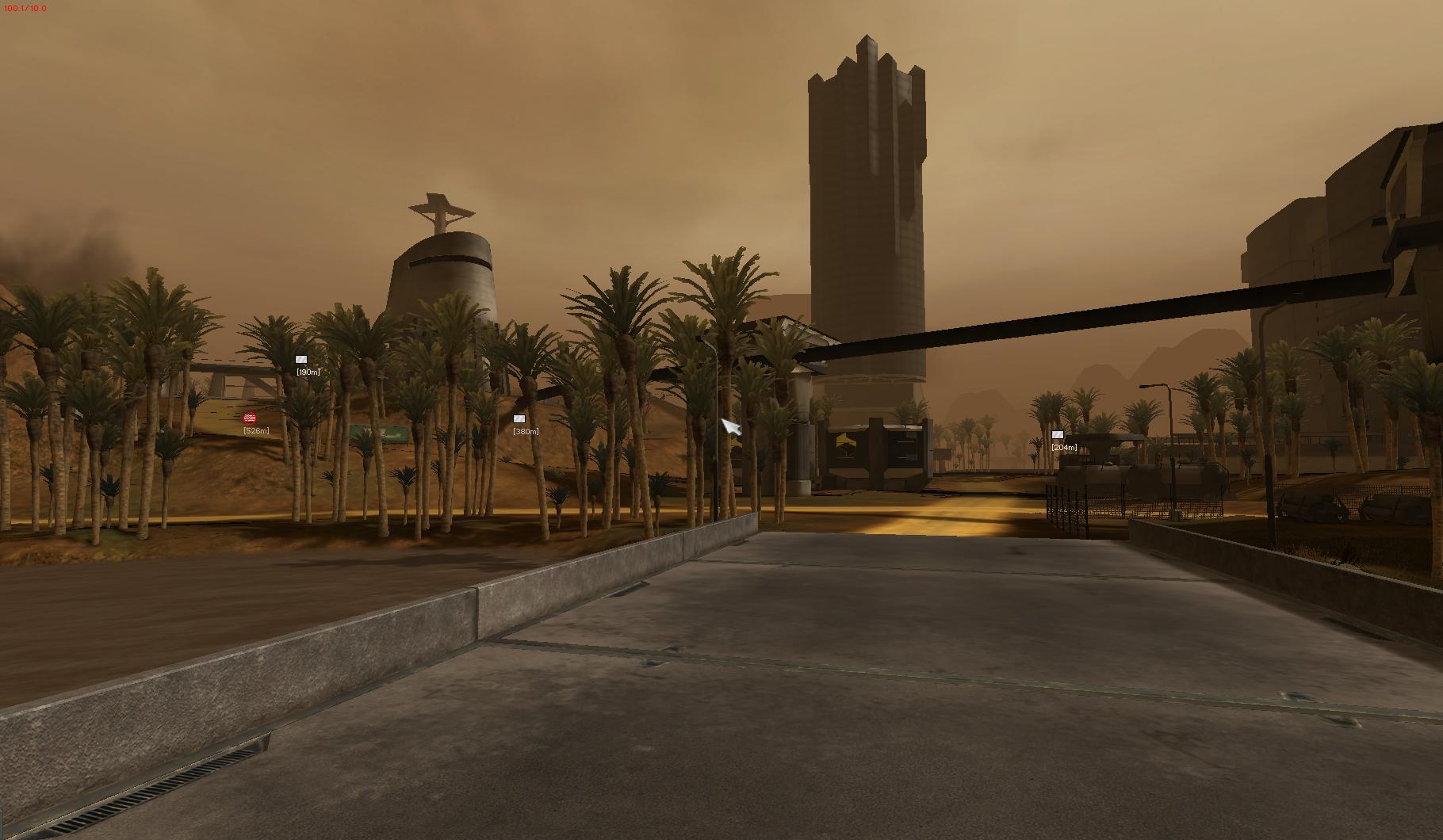 Q: Where can i Download it?
Public Release Date Was Originally Planned For 1st Quarter 2017, But progress has been delayed due to Family health issues, moving house, So Sometime In 4th Quarter 2017 though 1st Quarter 2018 Is Likely Going To Be Alpha / Beta Testing, Good News Is More Additional content and features Are Being Added, We have gained some more staff to help with its completion, Stay tuned!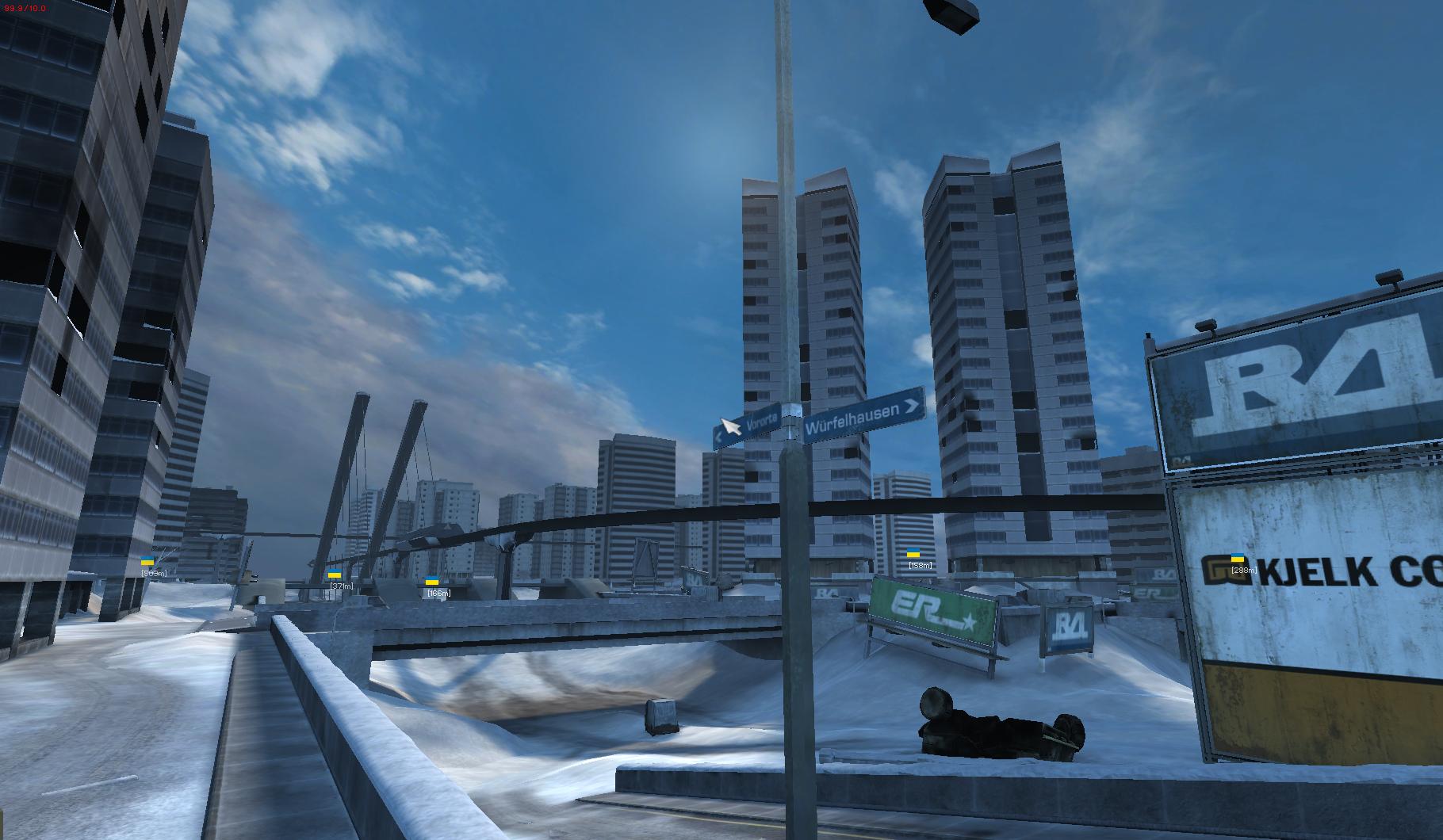 Q: Who are you guys?
Nations at War was Built upon the roots of a small group of Friends, some of which have played Battlefield together for many years. Nations at War has grown beyond the Tournament it was developed for and With cooperation from Battlefield Single player website, Allied Intent Xtended, Hard Justice, Surreal, Project Reality, Eve Of Destruction, Zero factor, Rising Conflict, Desert Conflict Xtended, Point of Existence, Australian Forces, Alpha Project, Forgotten Hope, Operation Peacekeeper and US Intervention. Nations at War has turned into a Truly massive Single player, Multiplayer and Coop Experience.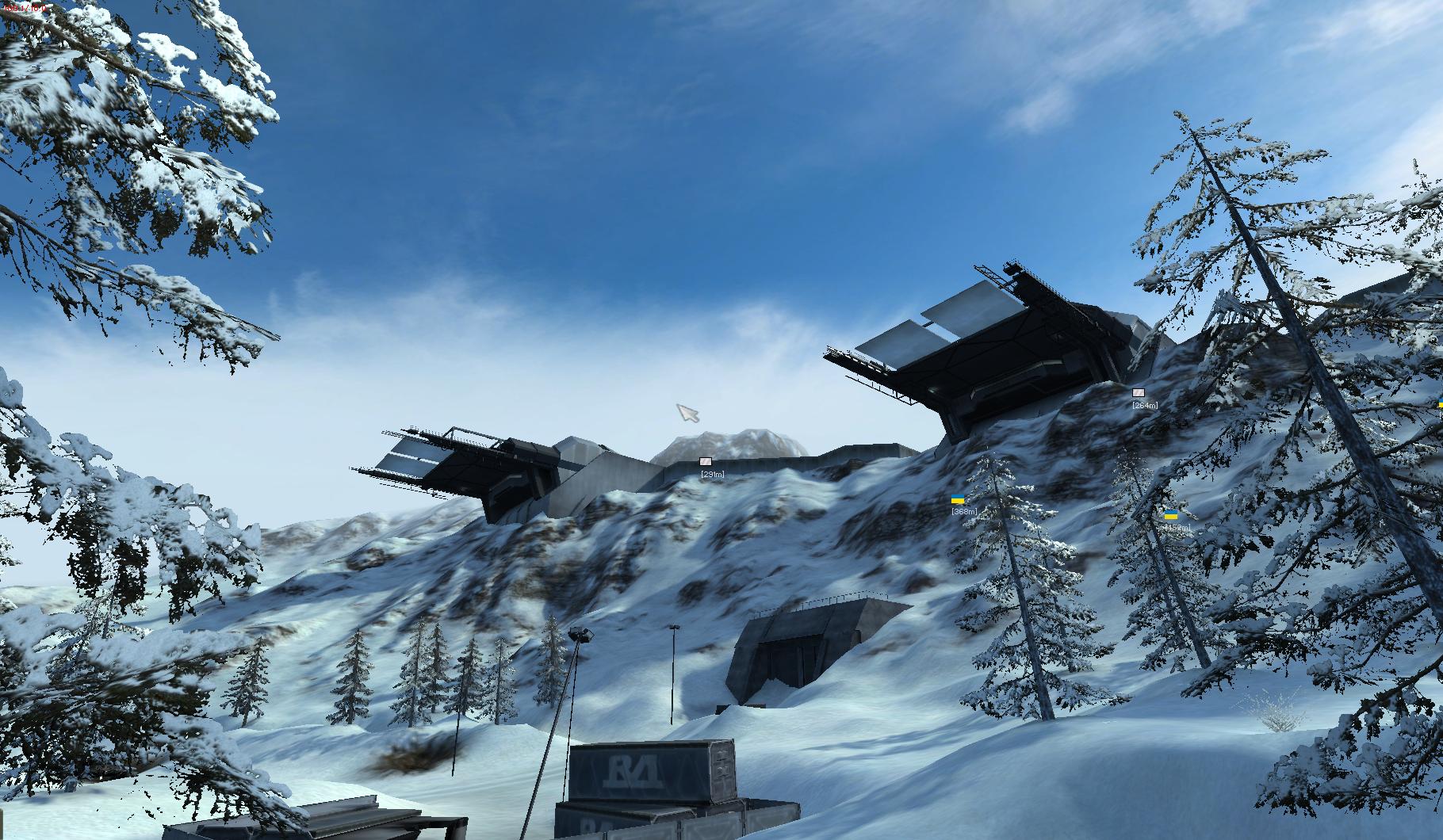 Q: Whats New?
This Is The Actual List Of The "New" Additions To Nations At War.
All BF2 Maps Cloned as Night Maps, Night Shader Fixed Properly!
Added BF2 Xpack Content From Special Forces,
Added BF2142 Content Including All Maps,
Added AIX Content Including Some Maps,
Added USI Content Including Some Maps,
Added POE Content Including Some Maps,
Added Lions Roar Content Including Some Maps,
Added Ponysaurus Rex weapons using Develop013's animations.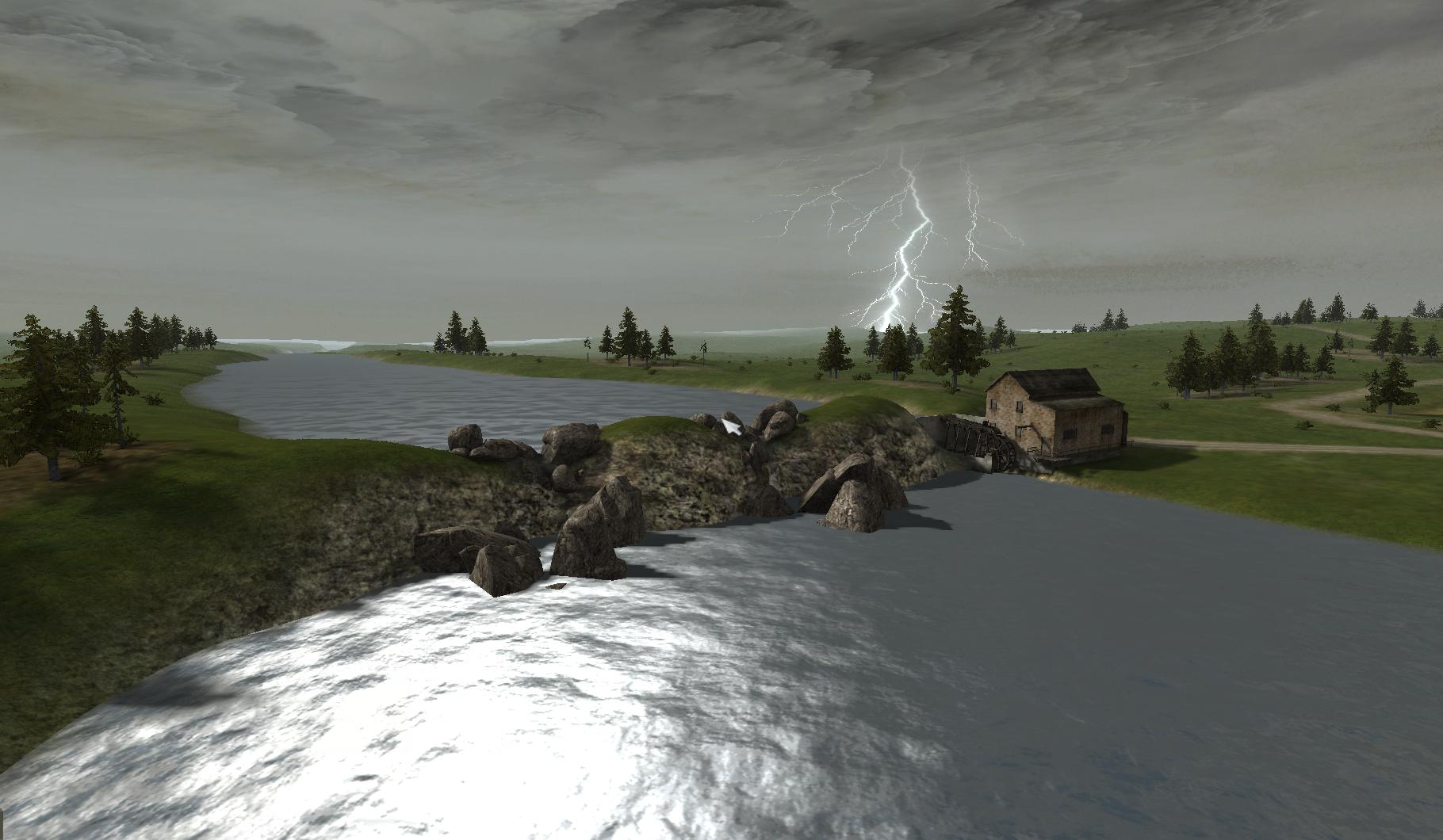 And The Following Army's.
US Army,
MEC Army,
PLA Army,
German Army,
Ukrainian Army,
Iraqi Army,
Russian Army,
British Army,
Australian army,
Canadian army,
Iranian Army,
Syrian Army,
Saudi Arabian Army,
Egyptian Army,
Pakistan Army.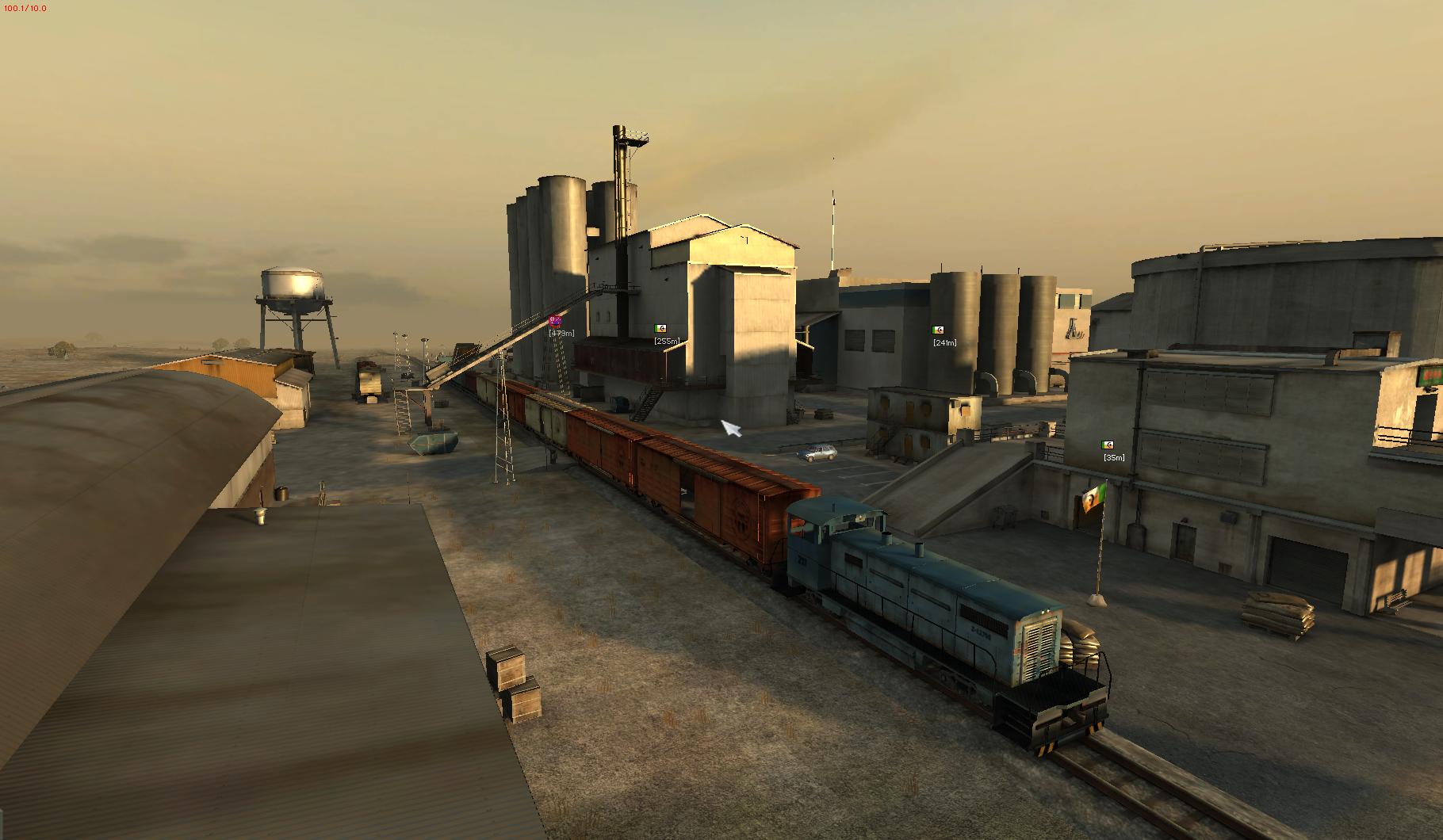 Plus These Additional Factions,
Canadian Special Forces,
US Army Rangers,
US Marine Corps,
US Navy Seal's,
British Special Air Service,
British Paratroop Regiment,
Israel Defense Force,
Blackwater Military Contractors,,
Russian Spetsnaz Forces,
Chechen Rebel Forces,
Middle Eastern Insurgents,
Middle Eastern Special Forces,
ISIS Forces,
Taliban Forces,
Somali Militia,
Chinese Special Forces,
Canadian Special Forces,
Hamas Forces,
Hezbollah Forces,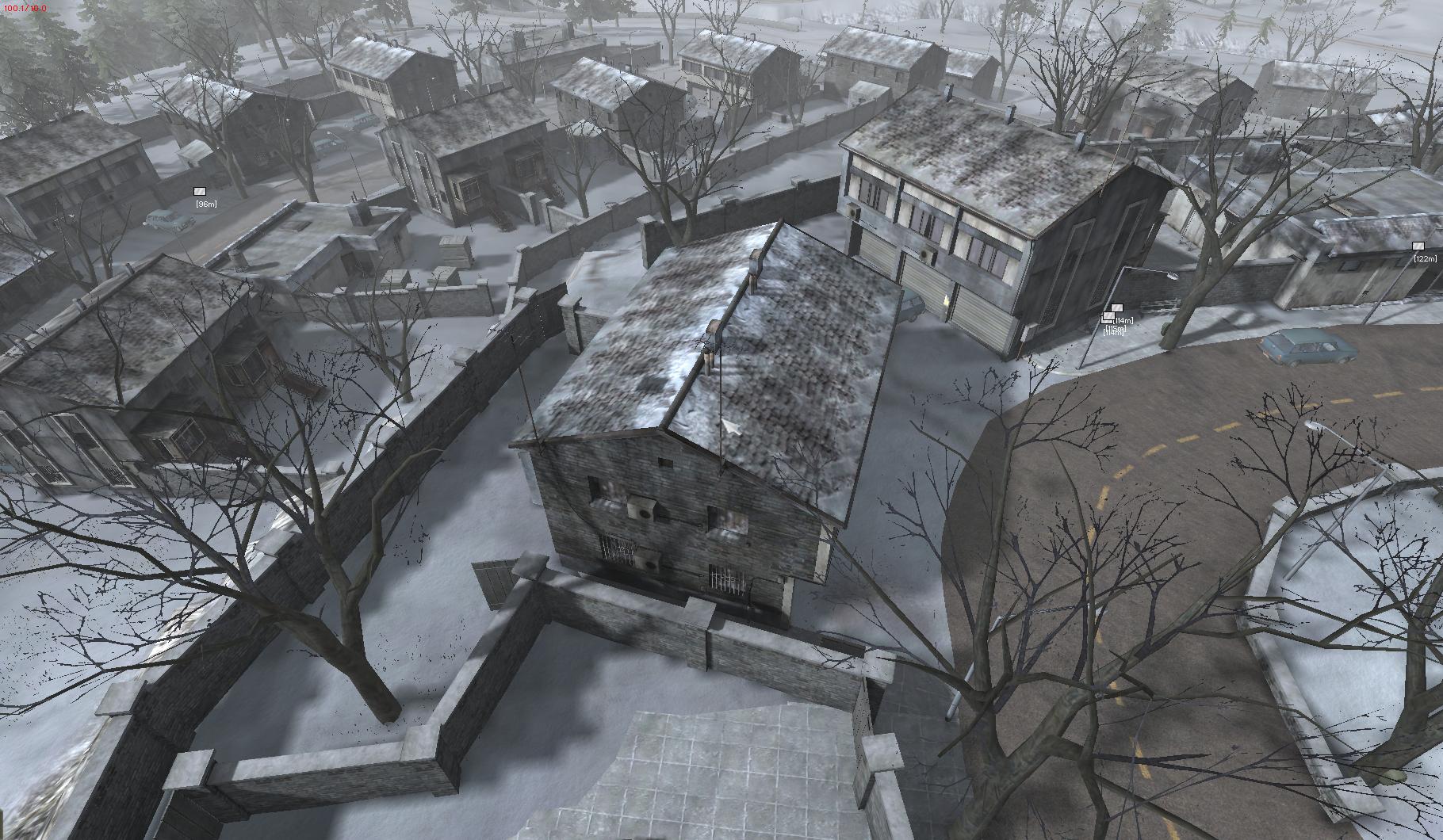 200 Maps In This Release Guys!
All Single Player / Co-op & Multiplayer,
100's of New Hand Weapons.
by Ponysaurus Rex using either Develop013's, Eversmen's,
EnemySniper's or Juantu's animations.
A Multitude of New Vehicles,
New Fully Functioning Stats System,
New Graphical User Interface Multi Level Unlocks System,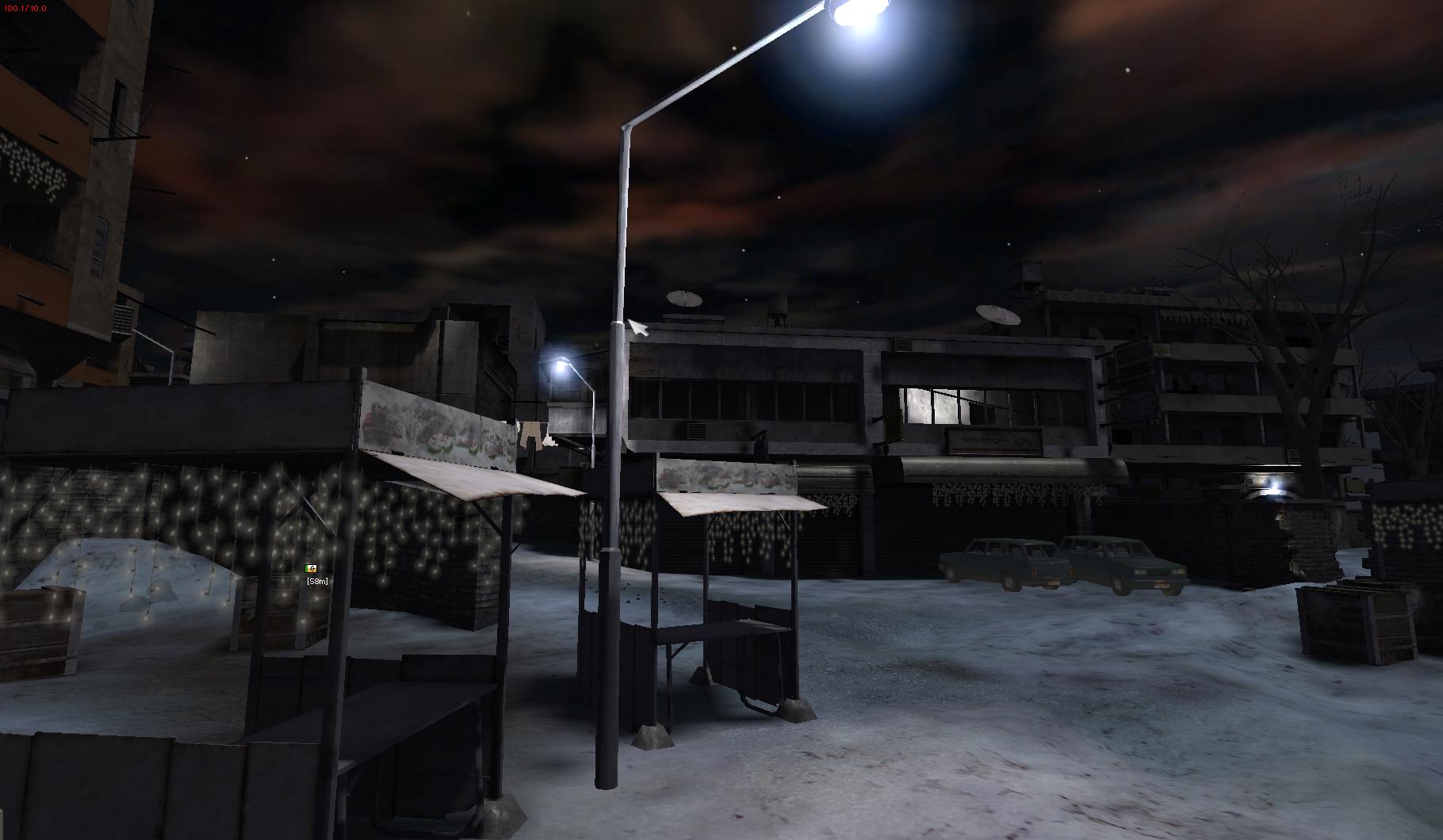 New Hi Res Load Maps,
New Hi Res Weapon Selection Icons,
New Hi Res Mini maps,
New Hi Res Vehicle Textures,
New Hi Res Detail Textures,
New Hi Res Sky Textures,
New Hi Res Static Textures,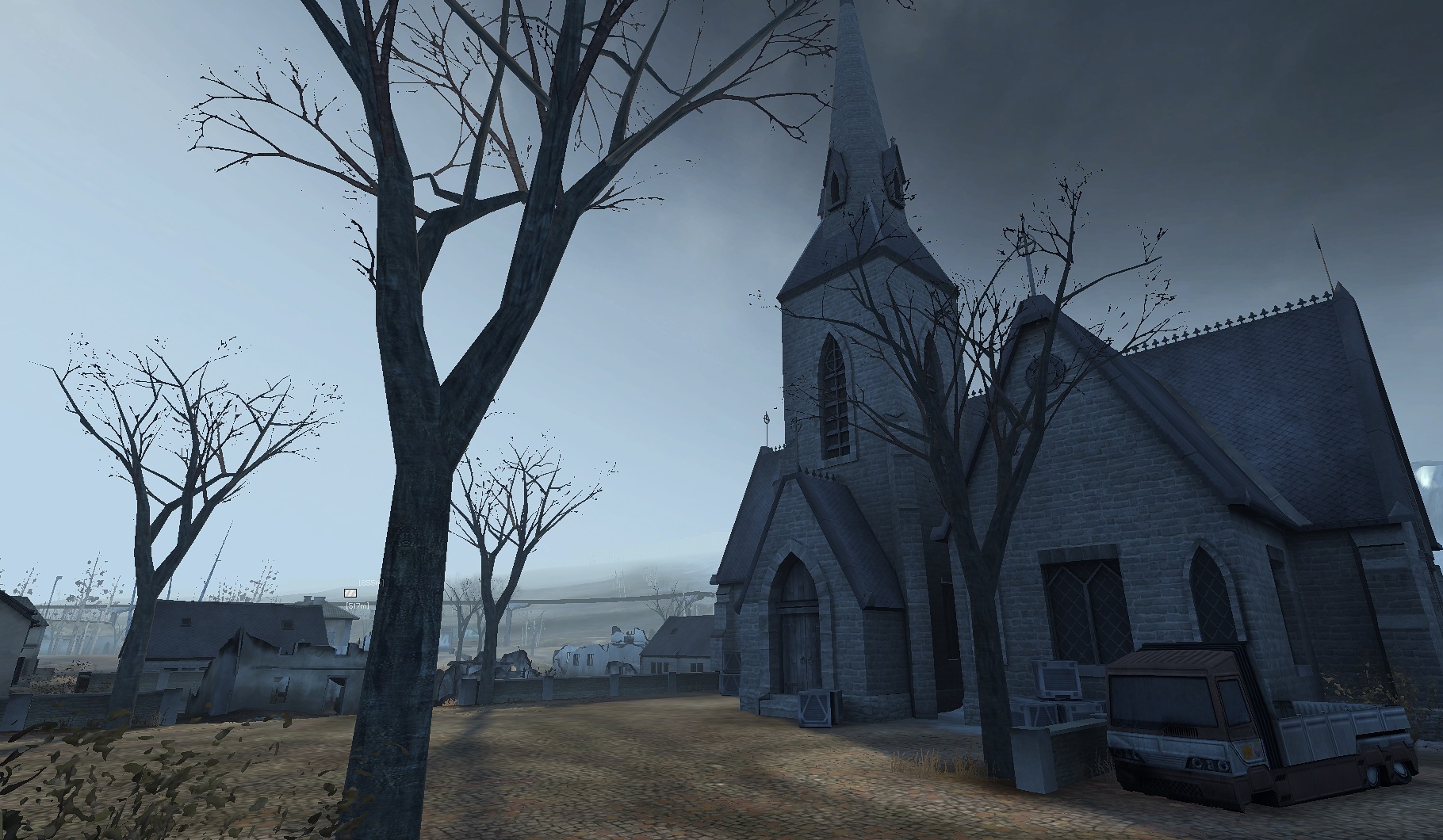 New Player Controlled Drones,
New AI, Enhanced Strategic AI (ESAI) Version 4.2,
New SweetFX Shader Suite,
New Corona's Normals Shaders,
New Furqon's Explosions V2 (Animated Effects).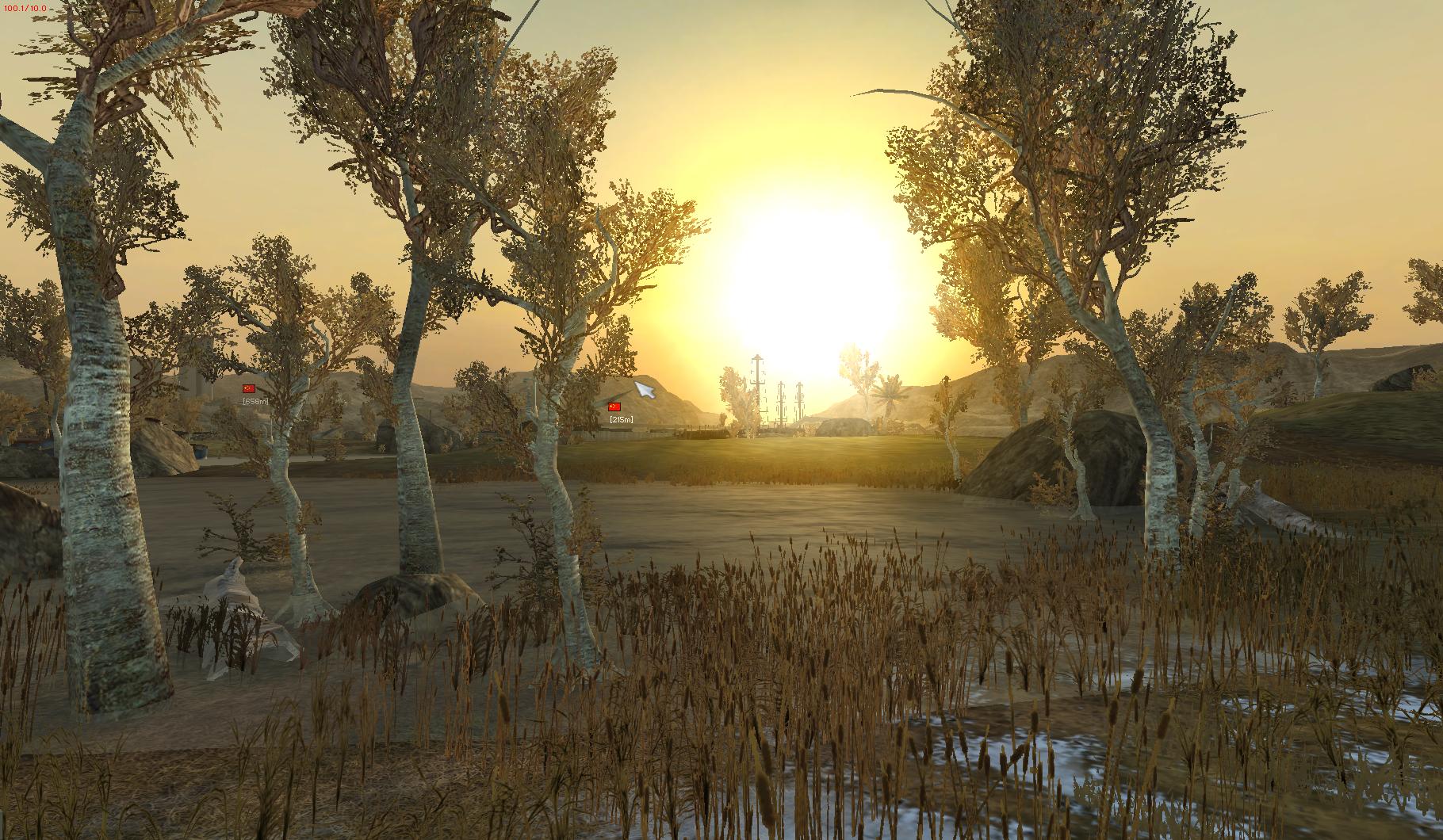 Nations At War's own Editor and Tool set!
Dnamro's Navmeshing script v3
Updated Bergerkiller's Kit Developer!
by Terminal Access,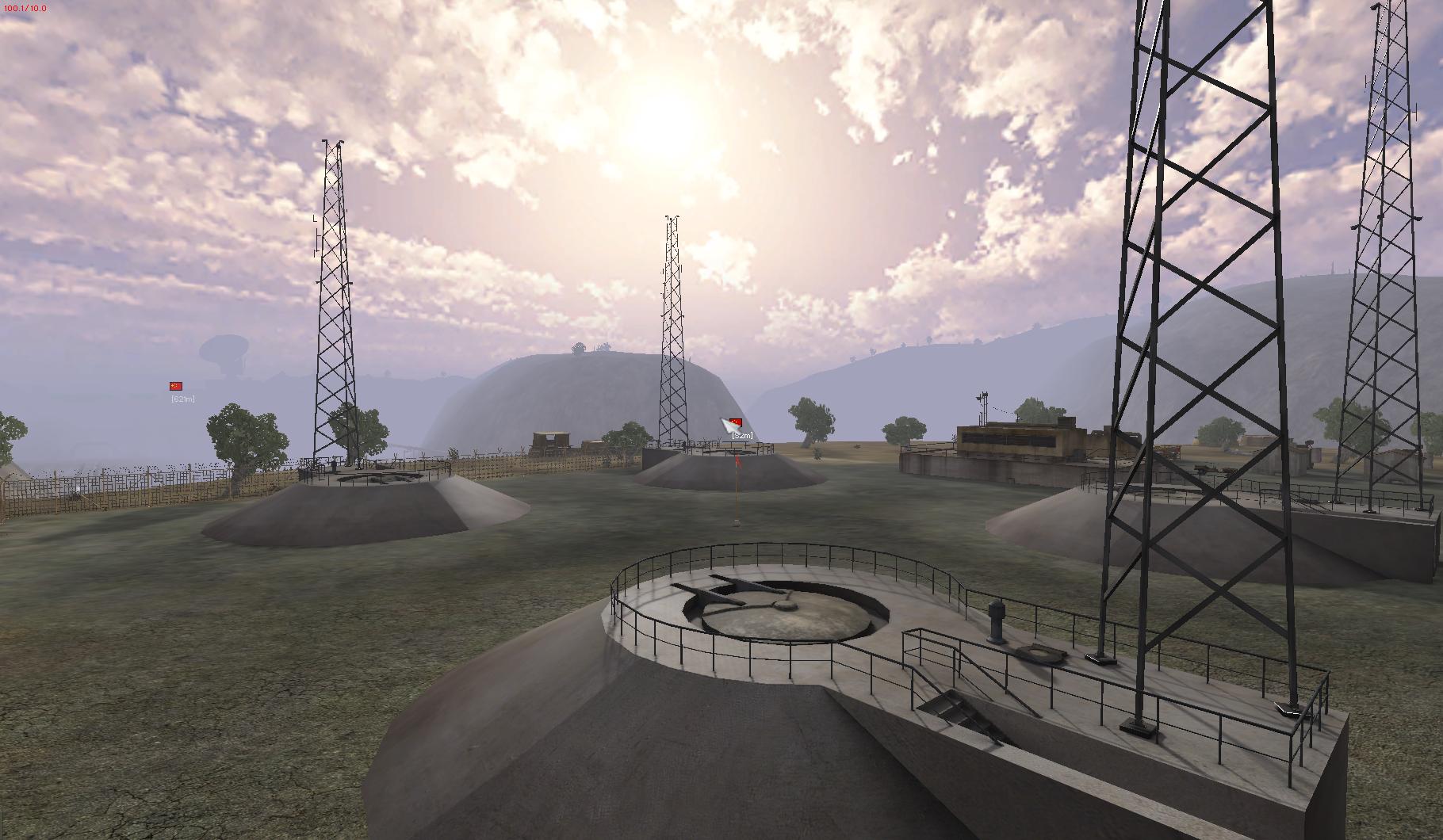 We Have Done A Lot Of Work,
So You Can Come And Have Fun With Us.
Hope You Enjoy It, See You On The Battlefield Soon.