Hello, and good day.
This post is part of a limited series in which we are looking at some of the art that has inspired Through the Woods.
This week, we have a few paintings by one of Norway's most beloved painters, Lars Hertervig.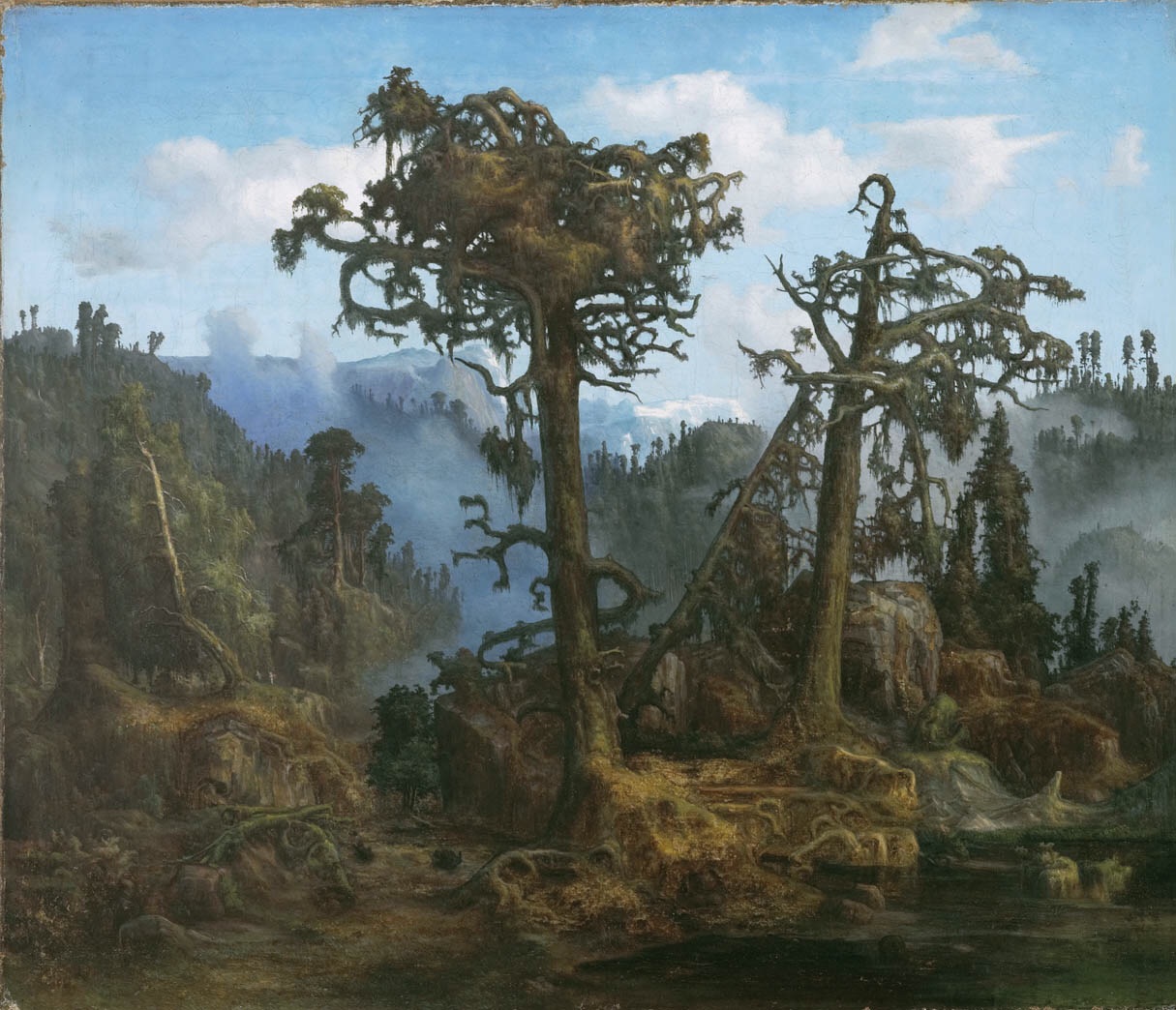 Here we have used the trees in Hertervig's paintings as inspiration for our own strangely shaped trees, for example: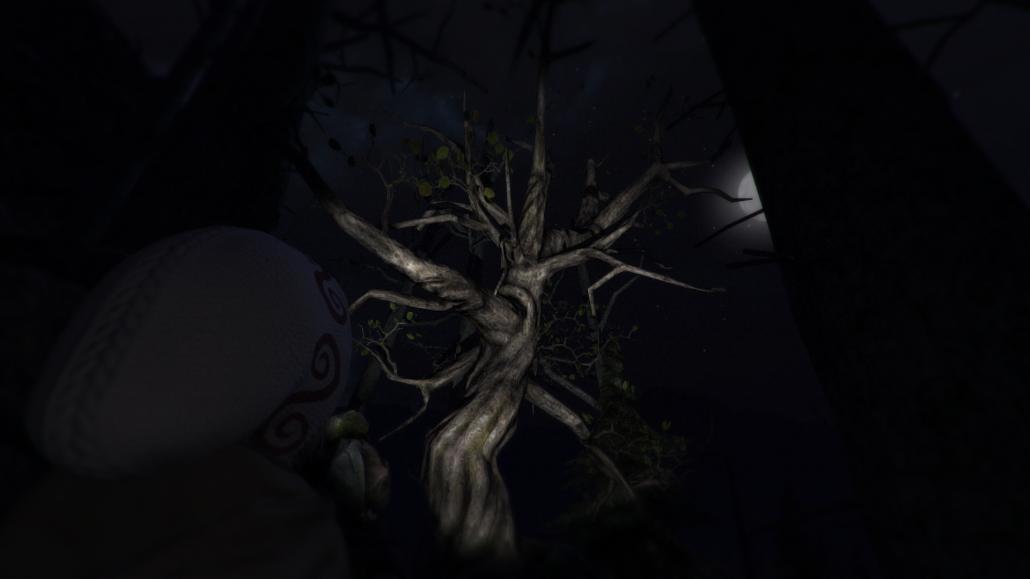 Lars Hertervig was poor and unknown when he died, his paintings tragically only gaining critical success 12 years after his death in 1902.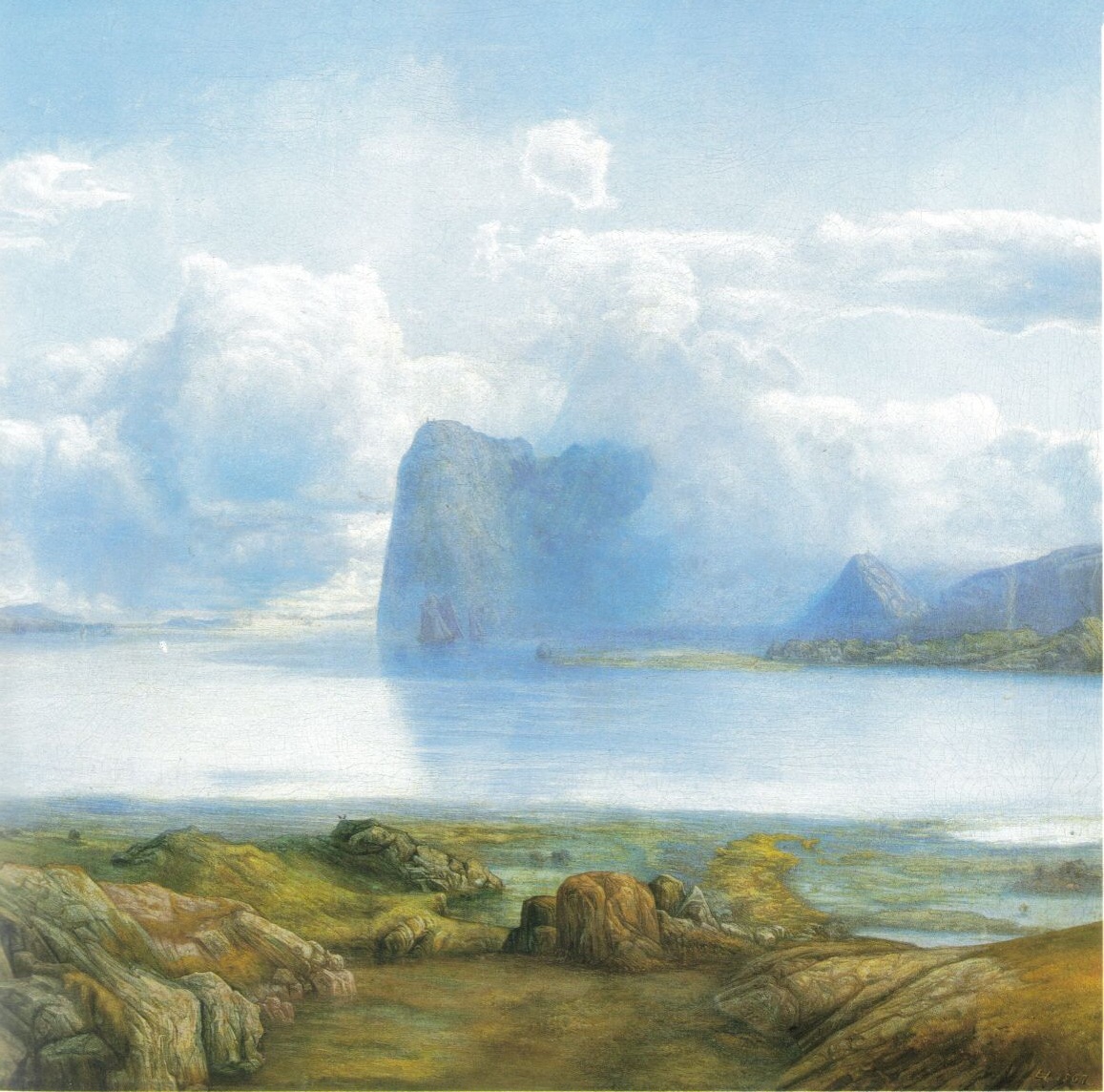 He studied art as private pupil of Hans Gude at the Düsseldorf school of painting from 1852. During this time Lars suffered a mental breakdown and, in 1854, returned to Norway. In 1856 he entered Gaustad asylum and was diagnosed with schizophrenia.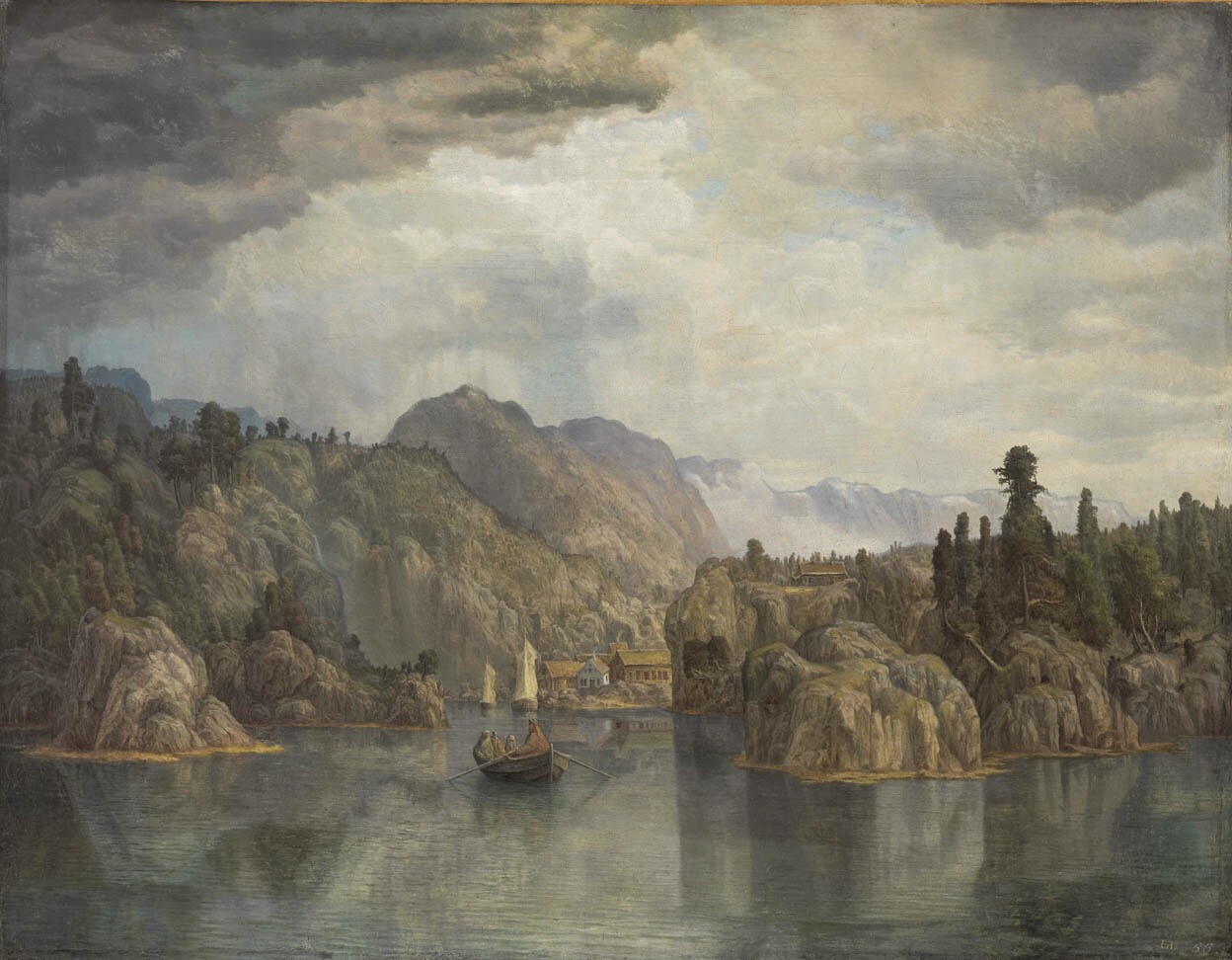 Most of his well known paintings were created during and after this time, and you can see there is something very unusual happening in his work. There seem to be shapes, unusual geometries and something sentient in the nature he depicts. It seems as though, hidden somewhere in the paintings, you will find some kind of human shape in a bush or tree, or under the surface of the water.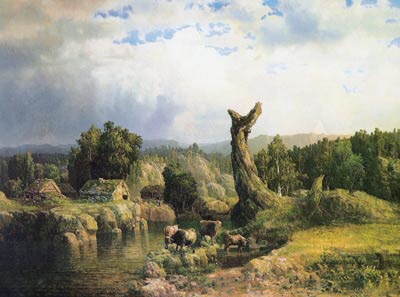 The thing about Hertervig's work is that, to me, it almost seems as if the unusual shapes made it into the paintings by accident. As if he wanted to paint a lovely scene he came across, but these odd, almost hidden things made it into the paintings secretly, without him knowing.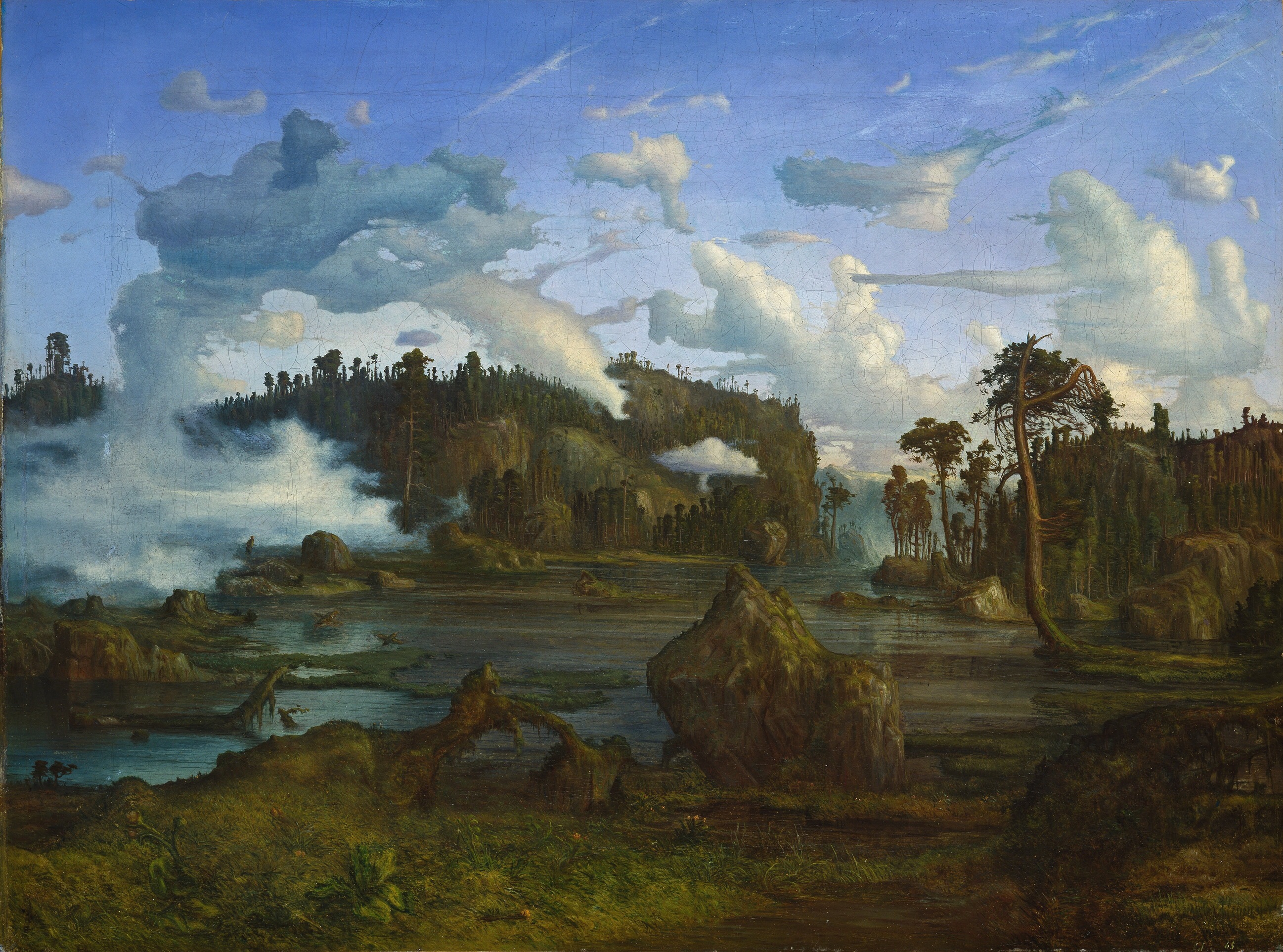 And this is why Lars Hertervig's schizophrenic nature paintings have inspired Through the Woods. Because in the game you will see things that aren't there. Sometimes you won't see things that are there. Either way, it's scary.
Until next time.