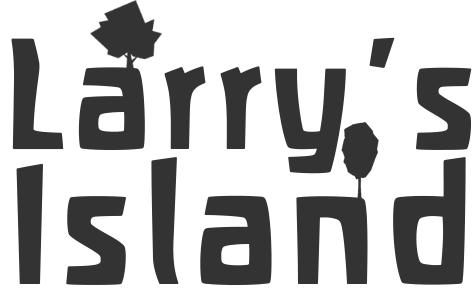 Hey!
We took a break and went on vacation. We worked some ideas out and we made great progression!
We are also searching for feedback and things what you like to see in this game to make this game as good as it can be and we hope to get some better ideas from you! Just write a comment or send a mail tolarrysisland@gmail.com!
Thanks for reading!

We also have or game on green light as concept so check it out :

I also started a project on indiegogo so we can buy Unity Pro Check it out:


In the previous blog i said that i should stick to Untiy 4 but we after a much work it worked with Unity 5. That is some nice progression, You maybe think it doesn't make much sence but this are the improvements:
Better/Imporved Physics
Higher FPS(Frames Per Second.
Audio editor
64-bit editor
In short, It works

I also worked on the islands and bridges. Now if you finishd to build the bridge you can see the next islands.
See it here(I change some variables in the script so you build the bridge with one log)