Hello every body, there are some things going on since the last update!
and that is positive!
New developer
First, a visual artist joined the development of this game so that is pretty awesome!
I am really happy with that because we can work much faster now!
Wat's new
Added music and foot sound!
HUD improvements
Better building select menu!
A lot better qraphic quality!
Graphics improvements
We added a view images effects to give the game a other look.
Here is a in game screenshot!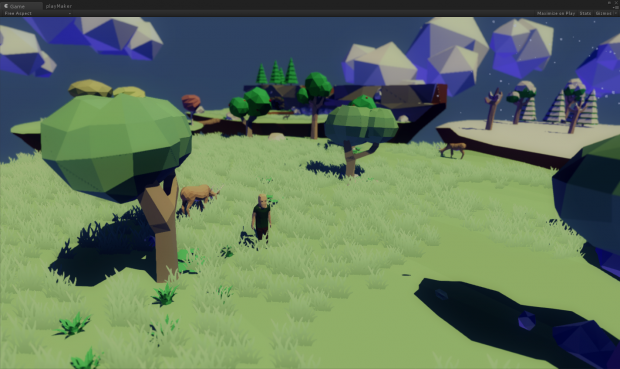 New building select menu and HUD improvements(sound)I am also working on the HUD so i uploaded a little preview about the HUD and the quality settings.
Maybe if you noticed that there was in the previous video not actual sound because i cut it out!
This video is only a preview for the HUD so not the game-gameplay.
So, here is a video: