First, I apologize to the long awaited update of this mod, there has been a lot of work going on, but no one knows that until now. So let's start with three new Mainhall designs (mind you these are just preliminary) that have been custom made from coffeesoft.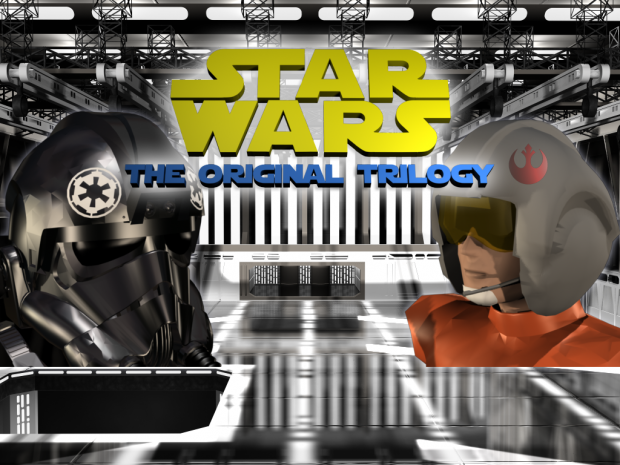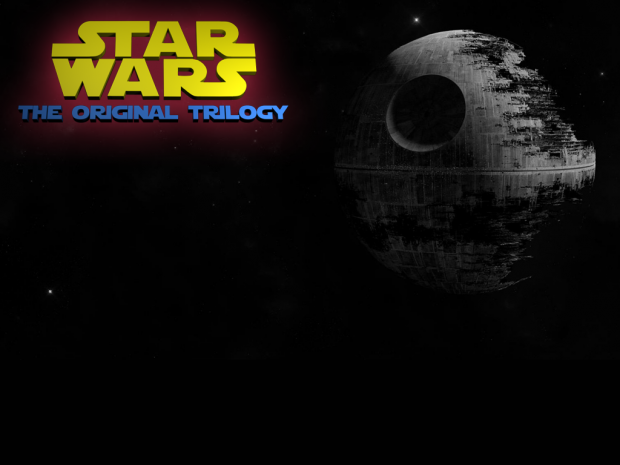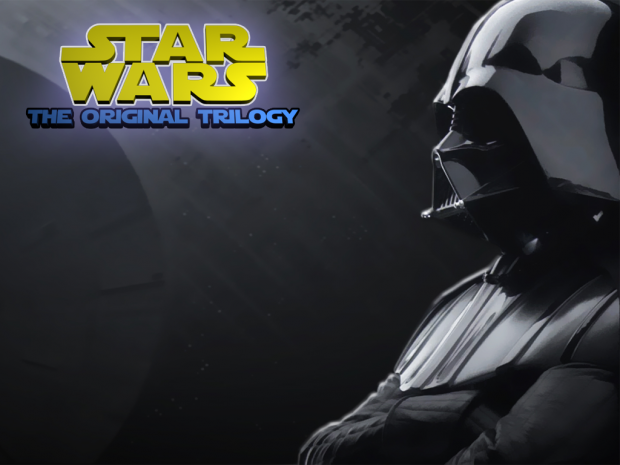 We plan on creating both an Imperial and Rebel Campaign, so there will be a specific Mainhall for each of those, along with appropriate music (which is included in this current Mainhall already).
Also there are new ships being added thanks to warfull, which can be seen below as well.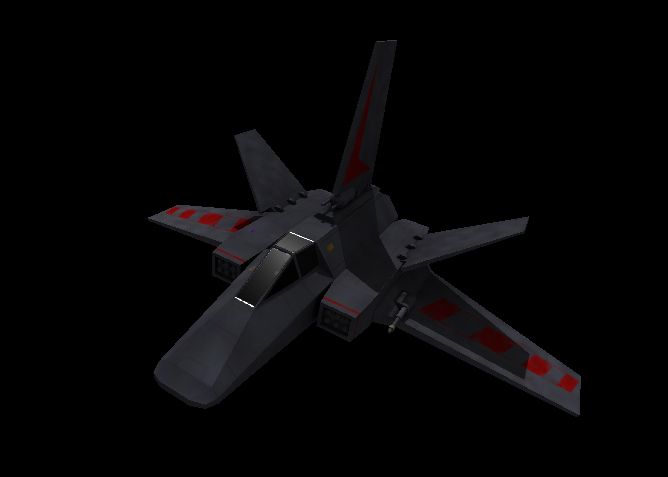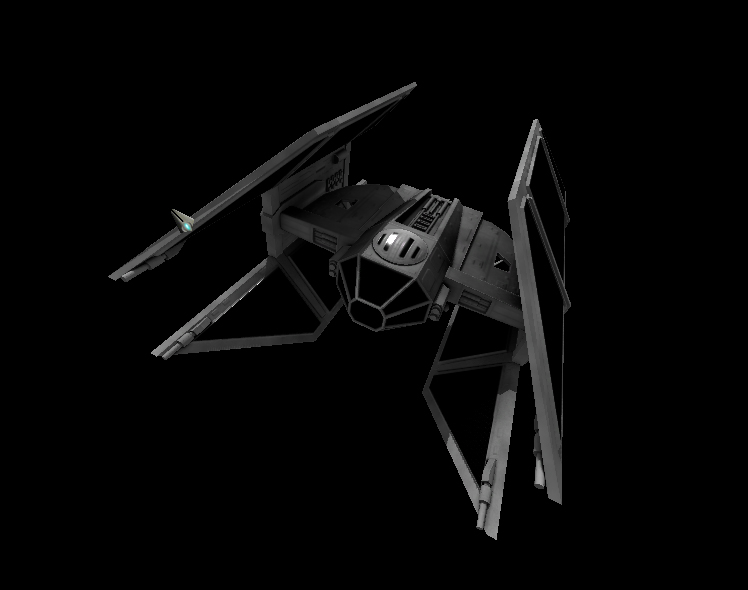 Coffeesoft has also made some custom landscapes and craft.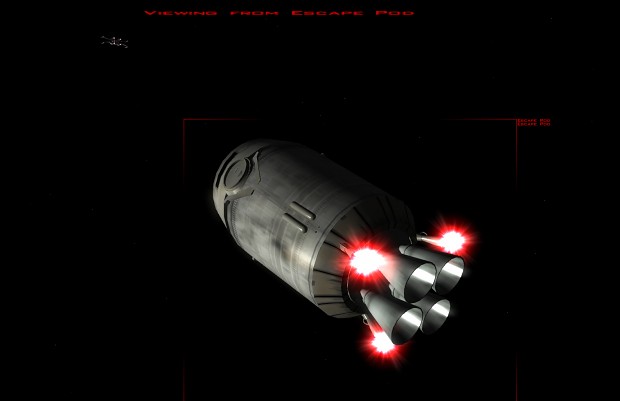 On my side of things I have been working to add even more music, credits, sounds along with tweaking already present ship aspects such as thruster colors and shape to achieve that feel and look of the Star Wars Universe. I have also been reading up on more table editing to remove te big damage scaling the game has, that way a squadron of X-wings can actually cause some harm to a large vessel, as long as the pilots are good enough to not get shot down :) Laser colors and glows are also being tweaked and the bending lasers appearance has been removed so it looks more like Star Wars. Work on missions and campaign story lines are coming together, and just a brief preview I can tell you that the player will start the first mission as private cargo shipper and be thrown in directly into the starting events of Episode IV, a New Hope. From there you will decide which side to fight for. Either way you get to experience all the major events from the Trilogy (plus everything in between).
Anyway, that about raps up the major points, and as always if you are interested in helping please just let me know, we are always glad to work with new people.
Upcoming work will ideally consist of new textures, ships (like the B-wing) flushed out music, effects, and sounds, and major tweaking of the weapons and ships tables.
Thanks! May the force be with you...