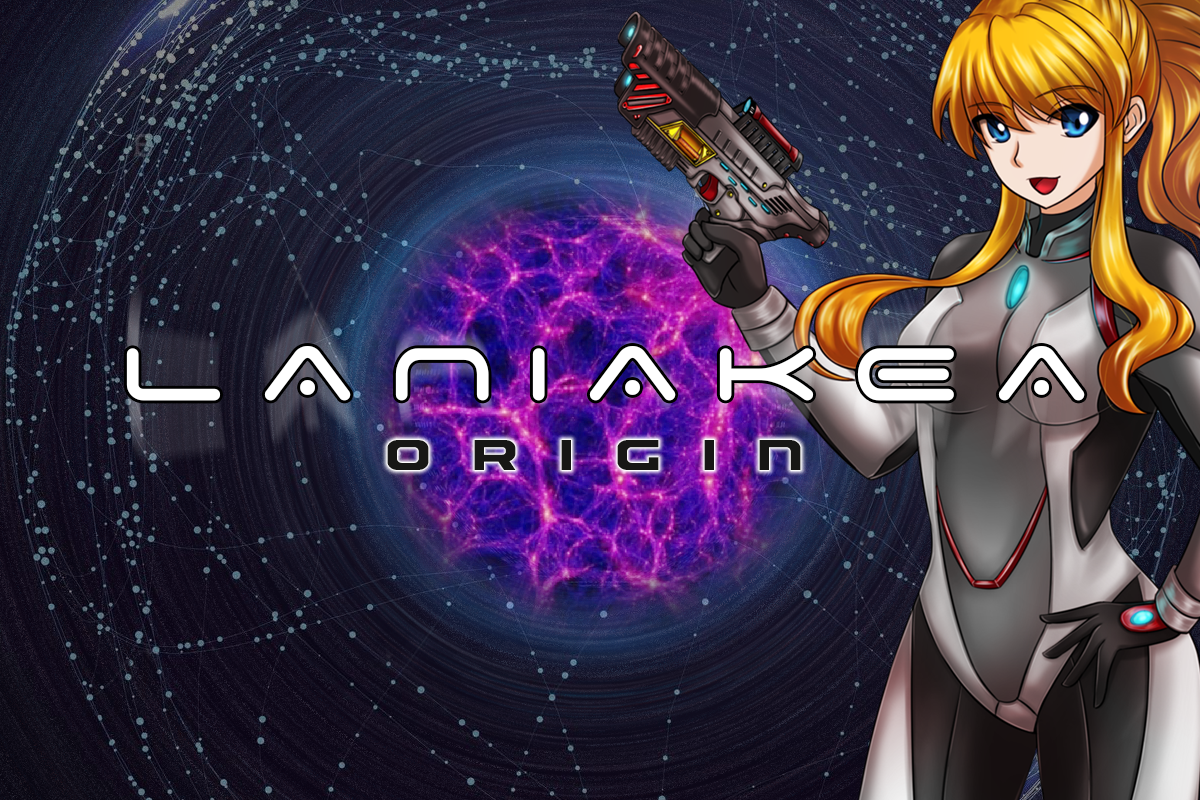 Hi and welcome to a monthly update news to Laniakea,

There are lot of buxfixes and new added features since init Version 0.1.0. Many core machnics (Save, Load, Map,...) have been implemented. Here's a complete List of all changes so far.
You can join and follow the development of Laniakea on:
Most important new features:
1) The new SAVE/LOADING System so player can now Save their game at "SaveStations":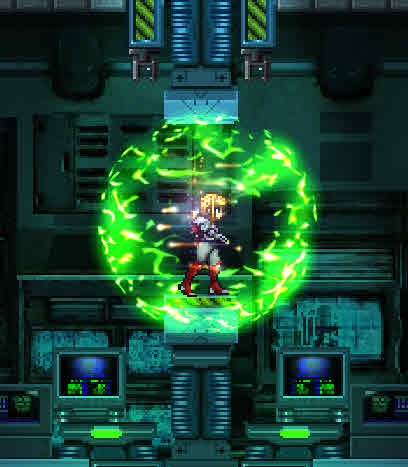 2) For ingame navigation there is finaly a first implementation of an ingame UI Radar/Map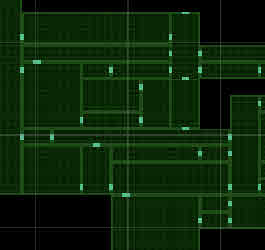 3) Energie System: Player now has an additional UI "Energiebar".
If you use improved/2nd weapons they will consume energie from the cells.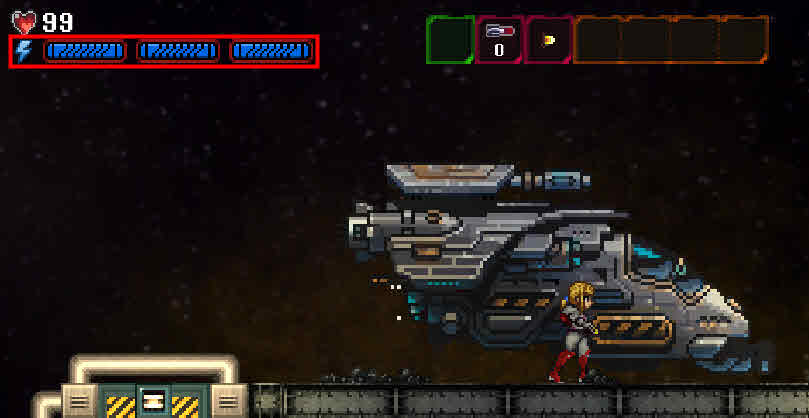 Misc Screenshot of V0.1.7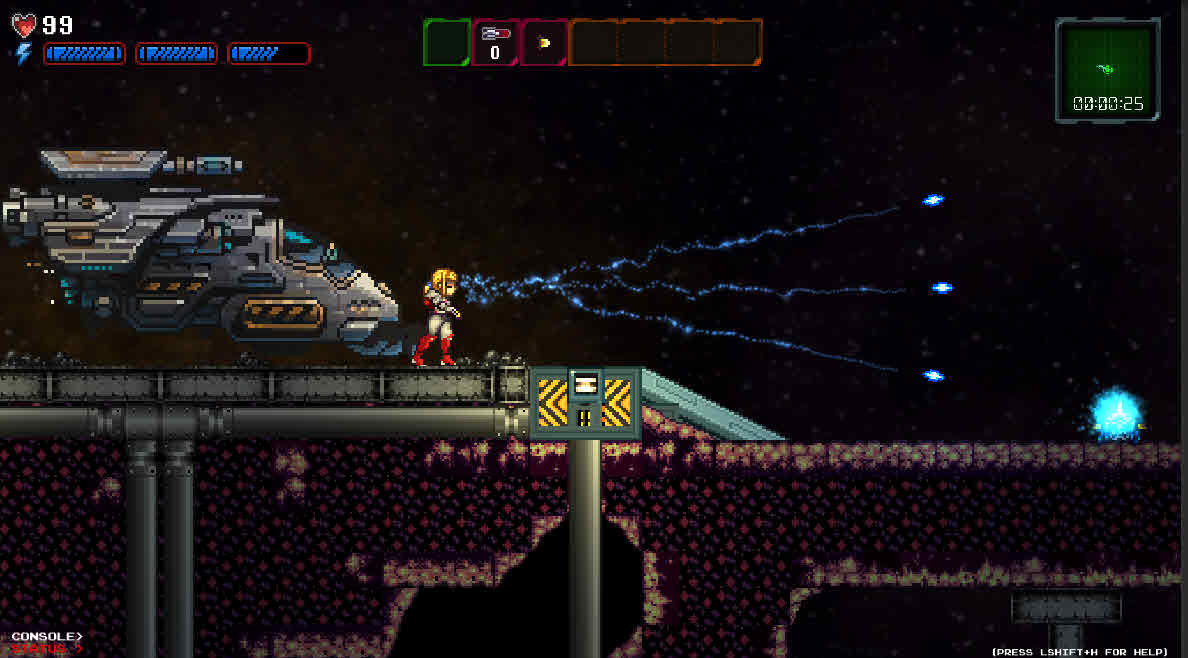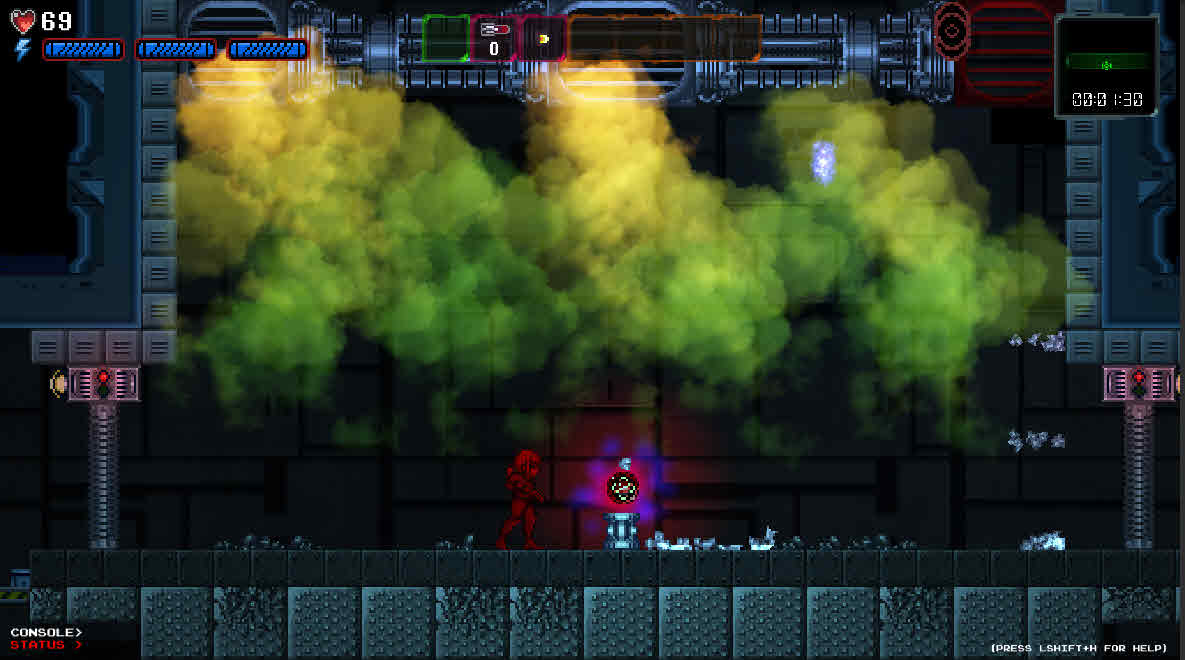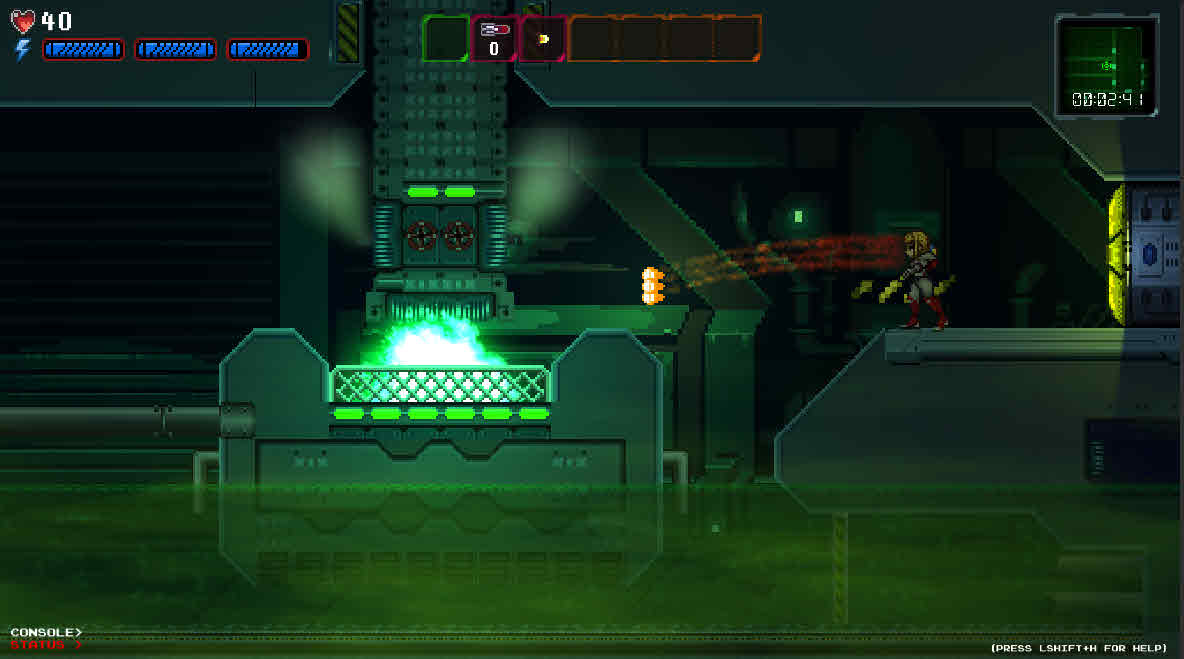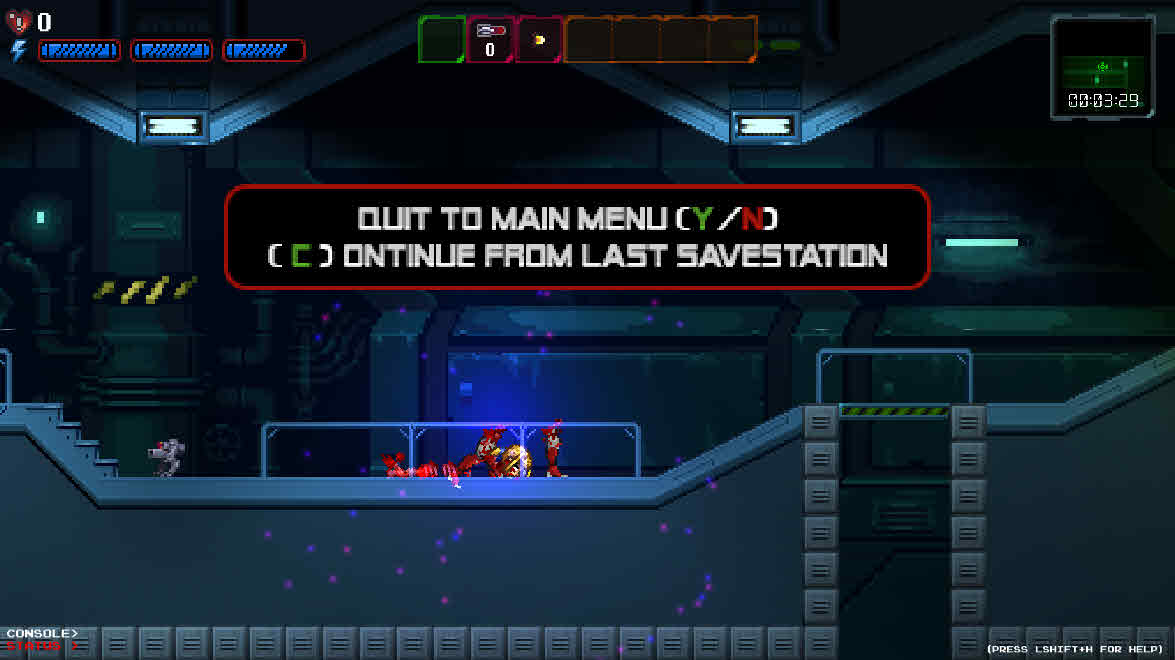 Complete Patchnotes from 0.1.0 -> 0.1.7
* ADDED : first basic implementation: Ingame Map (Radar)!
* ADDED : First basic Save/Loading implementation: Game will save autom. at the last Savestation the player passes. Player can now continue at Savestation after death
* ADDED : Energie-System Energiecells are the coresystem of 2. ability handling Special abilities and weapons will consume energie in future
* ADDED : Player can now jump of frozen enemies
* ADDED : Player can now shot downwards when jumping
* ADDED : Player movement with arrow keys
* ADDED : UI First basic implementation for Loadout config
* ADDED : New Weapons: Electricbeam
* ADDED : Warning sound feedback when player is on low health
* ADDED : Optical feedback when switching weapmodes (BulletsRockets)
* ADDED : SoundFXFeedback when players tries to shoot with empty ammo/rockets
* ADDED : GameJolt API integration for Scoreboards & Trophies
* ADDED : Name enter screen for later story telling system
* ADDED : hints when completing demo objective
* ADDED : bombs can now be charged
* ADDED : misc roomambience gfx
* ADDED : new rollerball PS effect
* ADDED : New Weapons: Ice beam
* FIXED : BulletChargeTime dec. from 1.0 to 0.75
* FIXED : Boss didn`t use attack pattern
* FIXED : different animation speed for WALKING RUNNING
* FIXED : SaveStation now only healt if health is not maxed
* FIXED : bug where Playeranimation stucked in sitting pose
* FIXED : a bug where PlayerChar was put into a new game but map was not loaded completely. (stuck under level)
* FIXED : charged Electricbeam will hit nearby enemies
* FIXED : player is not able to shoot after death anymore
* FIXED : a bug where player idle animation was not interrupted when player was aiming up or diagonal. (Caused delayed aiming).
* FIXED : somtimes player couldn`t jump anymore after loading savestate
* FIXED : Main Menu, optimized PS effects
* FIXED : BOSS1 minions gas didn't hit player correctly
* FIXED : Room35, Poison/Gas area without hit boxes
* FIXED : a bug when player died, collision box was still enabled
* FIXED : forced screen resolutions to 16:9
* FIXED : Energiecell pickup sound
* FIXED : new mainmenu
* FIXED : tuned itemdrop chance
* FIXED : Energiecells & Healthpowerup with wrong values
* FIXED : bullet sometimes bounced of got through walls
* FIXED : sound effect at regen/save station
* FIXED : inc bomb gravity
* FIXED : inc player running speed
* FIXED : BossAI pattern on lower health
* FIXED : charged GFX position on player jump-rotation
* FIXED : inc "charger" damage
* FIXED : new "charger" bullet
* FIXED : Graphical issues "thin lines" between tiles
* FIXED : Player should now leave crouch state when walking in any horizontal direction
* FIXED : Ambience Music LOADING/LOOPING should be better now
* ROOM26 : fixed areas where player could walk of map
* ROOM28(SV): Player can now leave through right portal (was blocked before)
* ROOM36 : map borders (where player could walk off)
* ROOM31&32 : camera-room borders
* ROOM13 : fixed boss music where clip started 2 times at once