Hi there! Just a quick update regarding language packs / localization.
Translators have done a great job and I now have captions and subtitles in other languages. I've now got to figure out how to get these across into E:Z 1 seamlessly, which may take me a week or so as I'm juggling E:Z 2 also.
As a side note - I've found a bug in E:Z 1's code which greatly increases the recoil of the AR2 when playing on 'Easy'. This will be fixed in a future update.
E:Z 2
Regarding E:Z 2, progress continues slowly during this initial phase of development. I'm not going to be rushing into creating a Moddb page for it until I have substantial media to show you. Otherwise it's just words which are boring when you could be looking at some sweet dev shots or gameplay videos.
Right now this is all I got: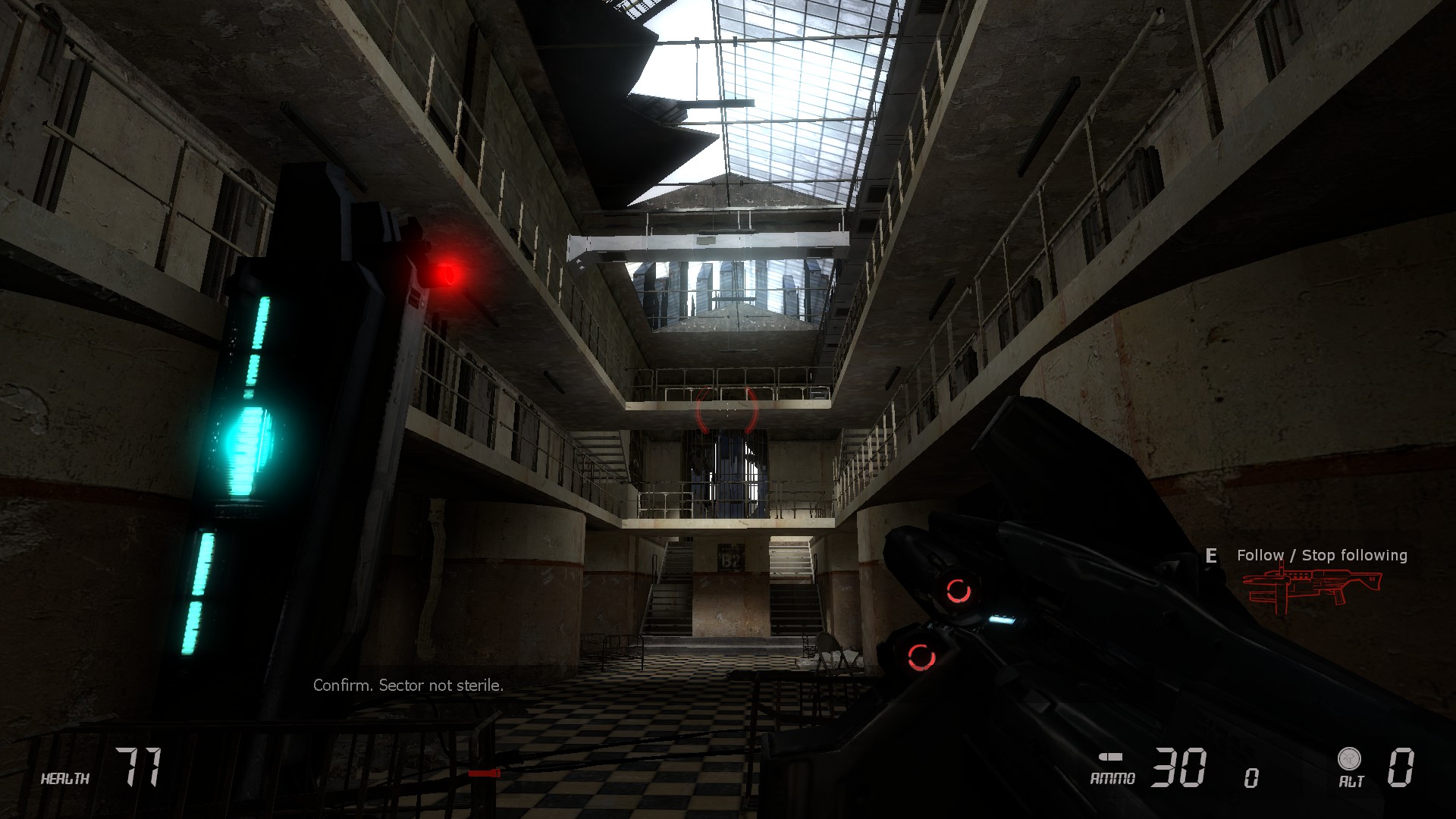 That's it for now! Thanks for following!