"The victory in this war will belong to which of the two belligerents which will be the first to place a field gun on a vehicle able to be driven on all terrain" Jean-Baptiste Eugène Estienne,Père des Chars
Landships
The world is at war. Both sides appeared spent as the Western Front lay in stalemate. The war which already claimed the lives of millions showed little sign of faltering; disease was rife and casualties mounted. As morale crumbled, both in the home countries and across the battlefields, perhaps the time had come to fix this broken war... perhaps the time had come for a new weapon?
Inspired by a curious mix science-fiction and farm tractors, the desperation drove the British Empire to the construction of mighty steel machines which would shatter the traditional art of war. Birthed from thick armour, a rugged mobility and a terrific arsenal, the Landships were created.
Now, the year is 1918. Still pounding terror across the frontlines, the British Landships have continually devastated the German ranks. These mighty vehicles, invulnerable to machine guns and small arms fire, have been able to lead charges into the stunned enemy defences. Yet it was only a matter of time before the German Empire bred their own species of monster. The tank wars iconic to the twentieth century were only just beginning...
German A7V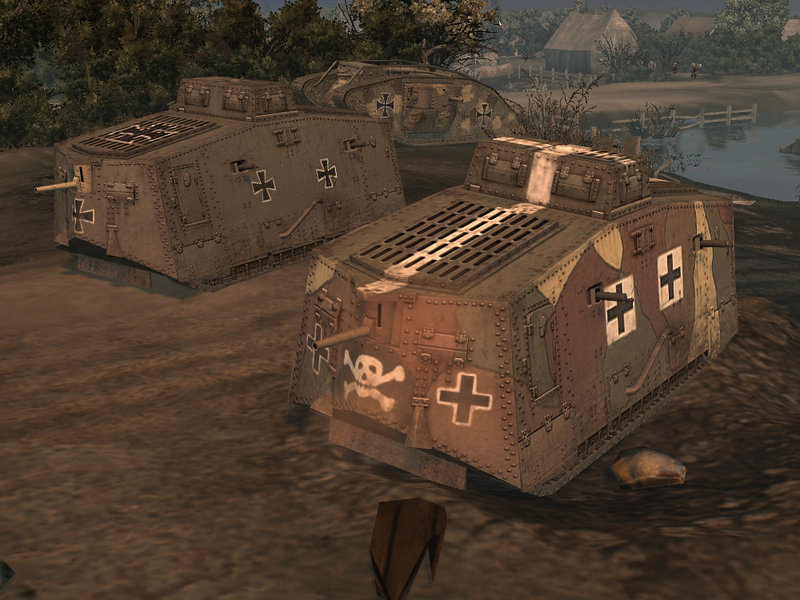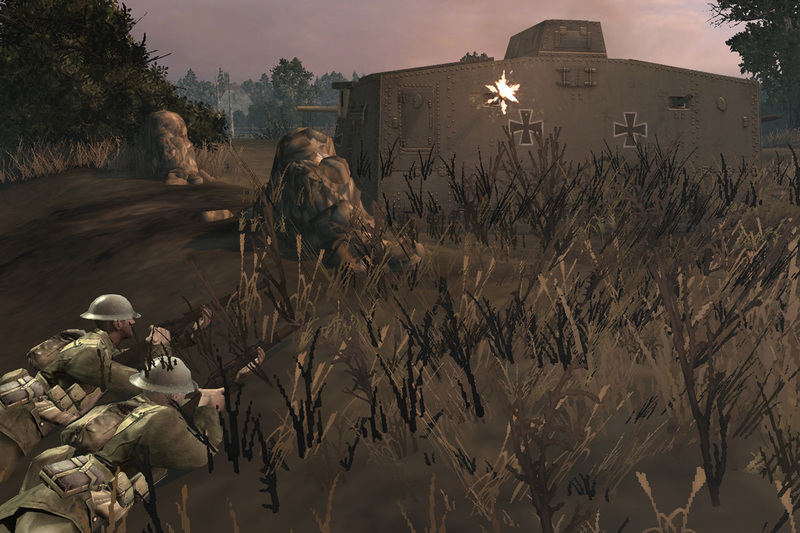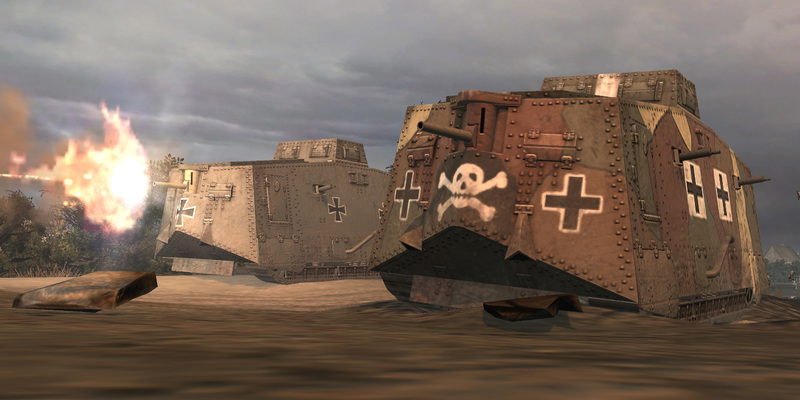 British Mark IV: Male and female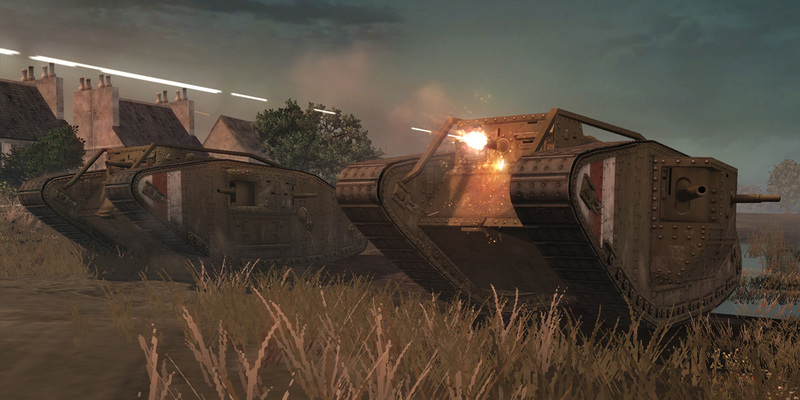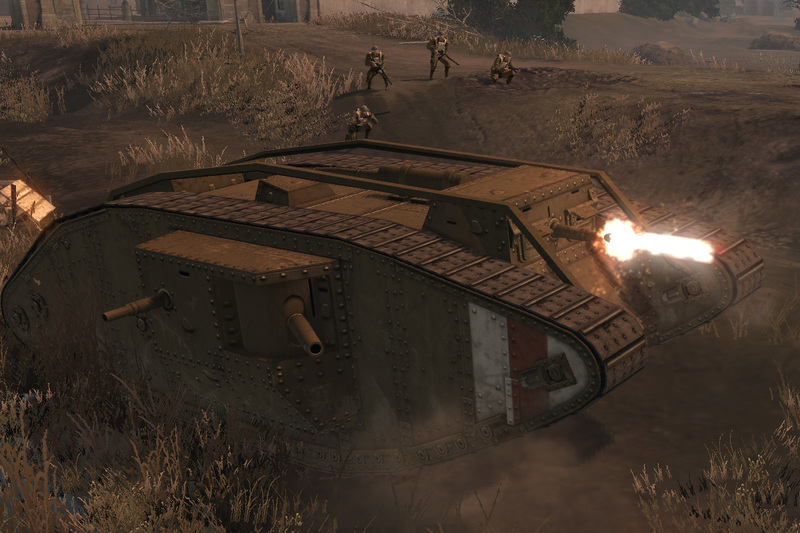 Captured Mark IV: "Beutepanzer"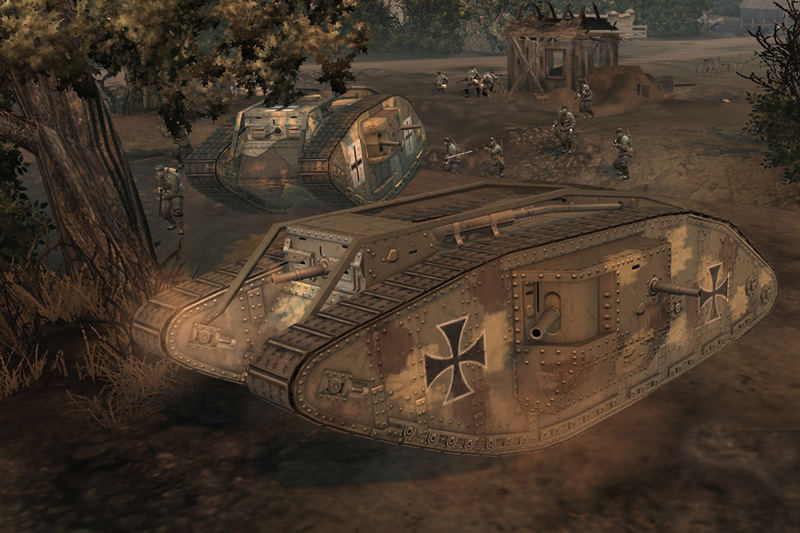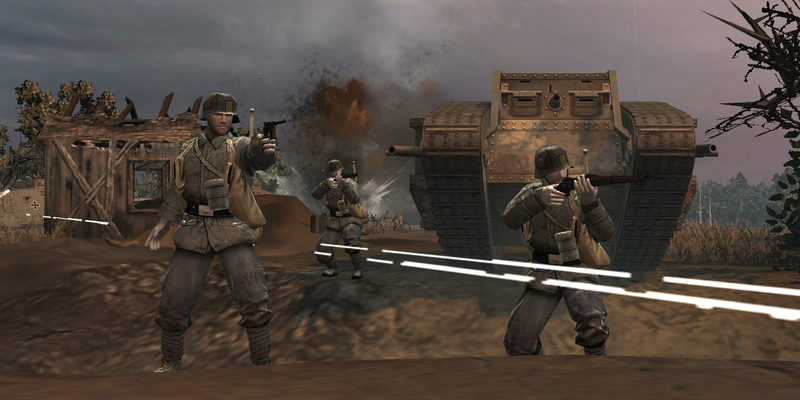 Credits:
Darkbladecr: Animations
don Durandal: Textures
Jorge: Models
WartyX: Update