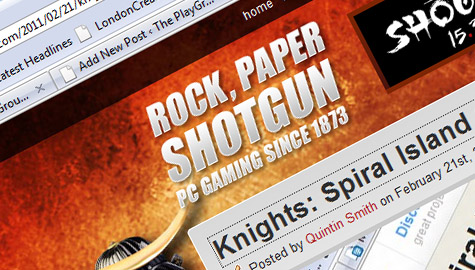 Yes, that is correct, If you pledge any amount of money to the development of knights, we will give you multiplayer beta access as soon as we can and the full multiplayer release when that is finalised!

Go check out our kickstarter page for the latest updates!
No matter how much you pledge or have already pledged, you will get the Knights multiplayer release (Including beta access). The multiplayer release will include all the arenas, co-op missions, and experimental mini-games we develop for the spiral islands as well as a whole range of others while the game continues development. So pledge up, and battle with your friends in the Knights arena.
Do not forget to check out our promo video with in-game footage!