This is the potential mobile icon for Knight Control, our soon to be released hack and slash RPG on iOS and Android.
We're looking for some feedback on the icon, any thoughts suggestions comments would be great.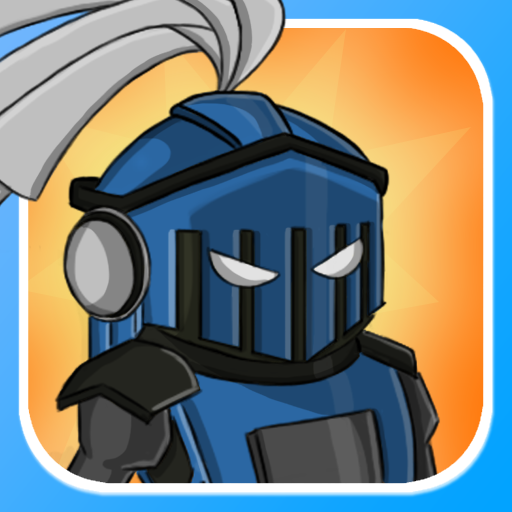 Either leave us a comment here about it, send us a message, connect with us on Facebook
or e-mail us at dustin@eleventhlevelinteractive.com
Cheers!