Hello everyone, it's been a while isn't it? I came by today to provide some information about the progress of our project, Kitten Mita. Hopefully these update will make you excited. So please, be excited! *cheers*
Problem with Rpgmaker VX ACE
First of all I'd like to say that we move the project to MV. To be honest, we wanted to stay using VX Ace. However we ran into some problems and limitations such as severe lag and load save error. Mostly because the engine doesn't use VGA card capabilities, so instead the processor has to compensate for it. For example on a APU8 processor we could only get 20~30 fps in Mita.
The First Version
The Second Version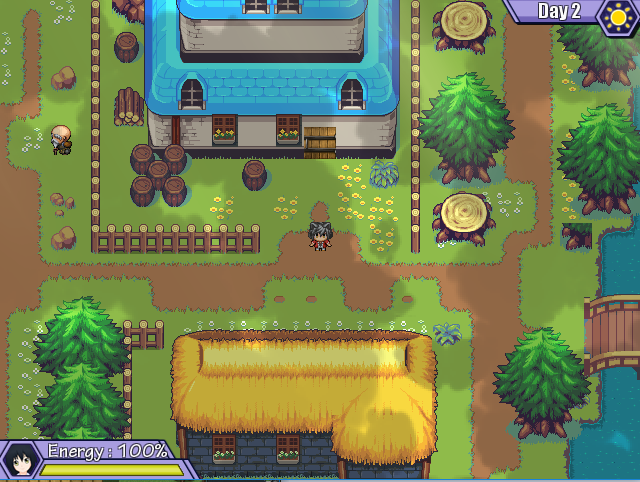 FINAL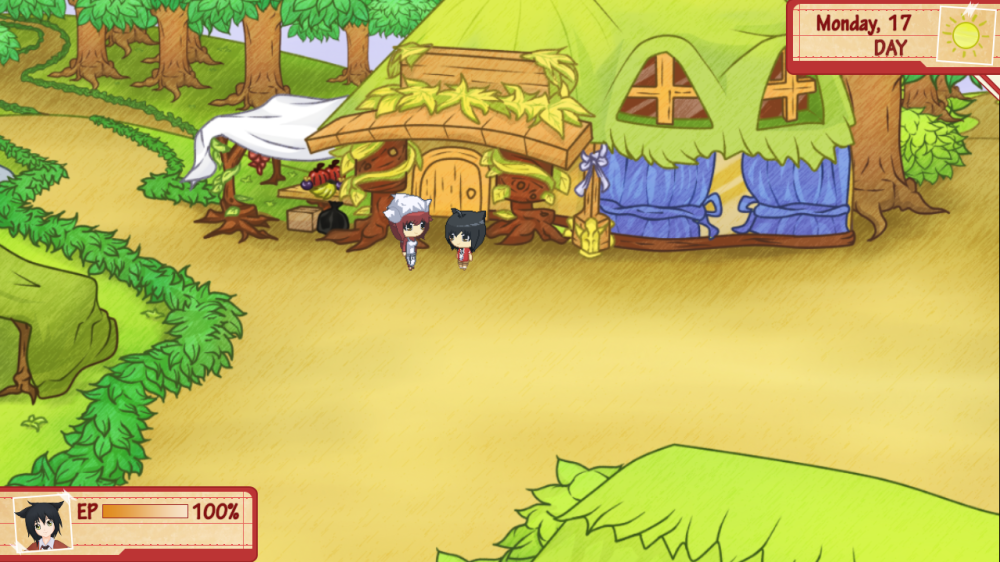 This is not the only reason. MV allow better resolution, platform flexibility, as well as rounded variable which make moving picture and animation looks more natural.
I'd like to let everyone know that this will prolong the production of Kitten Mita, as it will take a bit of time to adapt to MV. No need to worry though. We will give this project our 100%. We will give Kitten Mita our best. You can see our dedication in some major changes, starting from higher resolution sprites, to the newest map and game content.
We hope that you remain patient and excited for Kitten Mita. We are committed to create the best game we can. Thank you for taking interest for the Kitten Mita project, and to support our game.
We still have a lot of surprises so stay tuned in guys!