Most Important Update Things
Our kickstarter launched on March 24th (Kickstarter.hanakogame.com ) as well as a free arcade-style demo available to download on that page so you can see our game in action. We need the full support of the IndieDB community!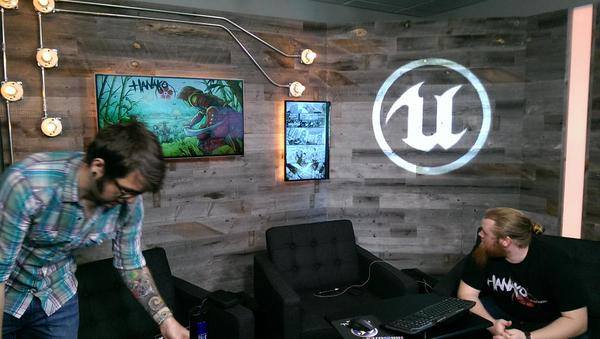 Back from an Epic Stream
Connor and I were extremely privileged to be invited up for two days to be the first on-air guest playtest at Epic Games' HQ for their Unreal Engine weekly show on Twitch. Epic Games is one of the largest game studios in the world and creator of the Unreal Engine, which we use to create Hanako - Soul of the Samurai.
They're some of the most amazing people we know and we're very grateful for their support. This was a major milestone for us to establish our game as a force in the indie gaming scene.
If you missed the broadcast, you can watch it here:Twitch.tv (our segment is the second half roughly).
Upcoming Events
On March 30th, please post to social media about our Kickstarter with #SupportHanako, there will be a massive social explosion incoming for our campaign on Twitter and Facebook, and we need everyone to be a part to push our this over the top.
To go with that, we recommend that EVERYONE play our demo on April 1st ;) (teehee) We'll be announcing more with that soon.
To leave you in a happy place for the next few days here's a sweet render of our Naginata character and concept, we should have be on Twitch a bit this weekend to show you some environment progress and answer questions: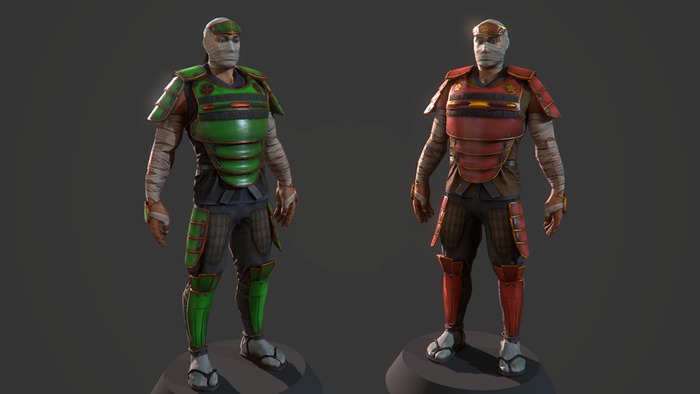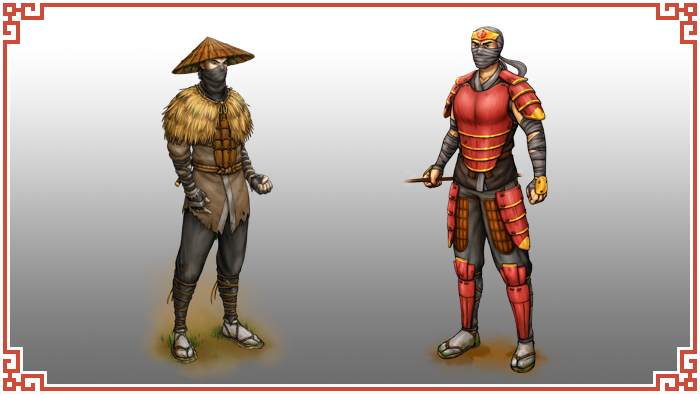 Thank you so much, we hope you enjoy our Kickstarter page and demo!
The Kickstarter page is available at: Kickstarter.com
-Matt