Hi all! We've recently put together a Kickstarter Teaser showing many (but not all!) gameplay elements from our upcoming tactical, turn-based RPG, Bevontule, which will begin its crowdfunding campaign on January 29th! In lieu of that, we have an active Thunderclap campaign and if you like what you see in the video, consider helping us spread the message as far as possible, as well as supporting our Kickstarter! Here's the link to the Thunderclap Campaign!

Bevontule has been in active development by a small, two-man indie team for the past few years and fuses many different role-playing genres, including Japanese, Western, open-world and tactical RPGs. We're incredibly stoked to begin the next leg of our journey and we hope you'll consider joining us. Thanks again!

As a bonus, here is a collection of gameplay images from our upcoming demo, which will release at the same time as our Kickstarter!
---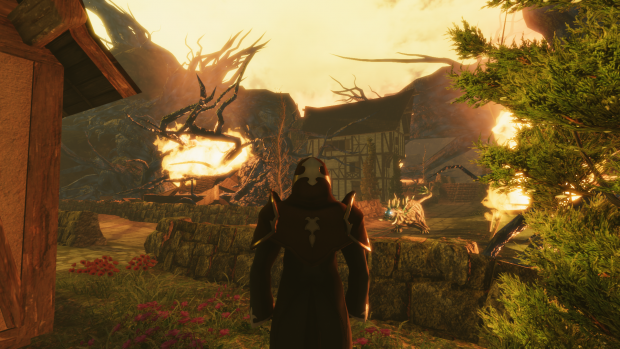 ---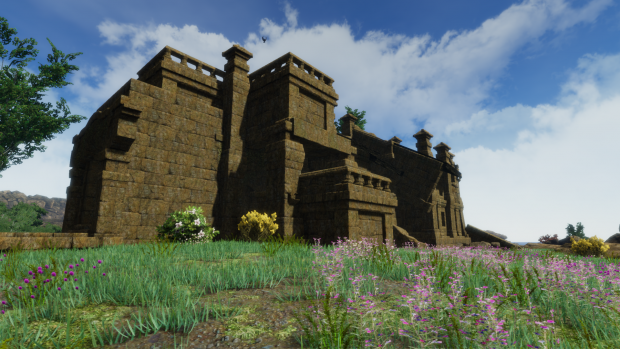 ---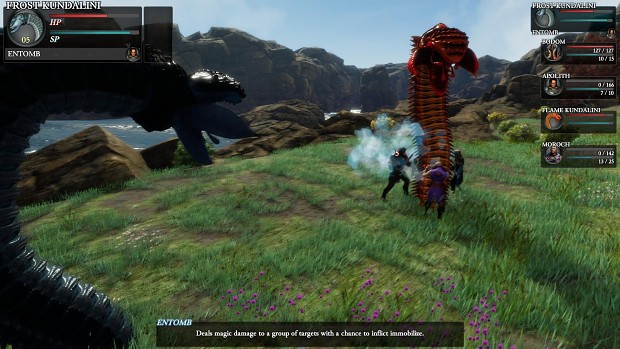 ---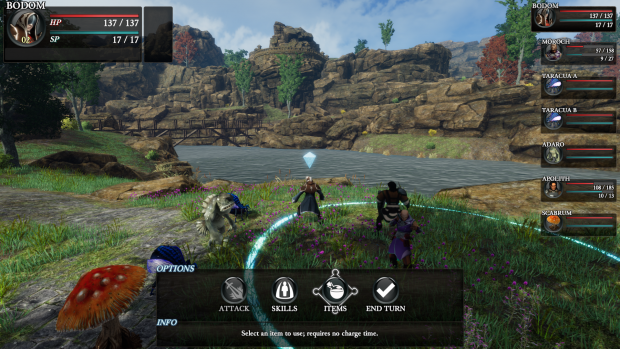 ---