Thought I would answer some questions...

(Digs in virtual mailbag)

The first one states "Larry-3, will you upload Alliance at War to Steam?"
I am not saying no, just not right now. I have been thinking about it. If or when I do, that would not happen until after the next update.

"Larry-3, when is the next update?"
I am aiming for a late 2018 release. But I uploaded the most recent update earlier than expected, so who knows, ha.

"What do you think of Net Neutrality?"
If we lose it, I cannot guarantee anymore Alliance at War updates, ha... Why am I laughing?!?
"Will you be adding more units?"
I am thinking about an anti-air/artillery unit for the Rebel Alliance. I am leaning towards no, but for now it is on my "maybe list".
"Will you ever live stream AaW?"
No, but I once watched a YouTuber do it. Here is the link: Youtube.com

"Are you ever going to work on the Boarding Shuttle again?"
Actually, yes.
"If you could add any unit to AaW, what would it be?"
U-wing's. Honestly, whoever has a U-wing model that I can use, I will jump up and down like a kid going to the candy store looking at their favorite candy, ha.
"Will you ever add more factions?"
I have been asked this question before. In fact, more than once I believe. But to answer the question, probably... not. I did consider adding "Imperial territory G5-623." But that faction only lasted a year before the New Republic liberated Kashyyyk. Add to that, that it would just be "Empire 2.0," with the same units. Would you really want me to add that? For those that do not know what Imperial territory G5-623 was, they are one of the factions that broke off from the Empire in 4 ABY, in Canon. From my point of view, they appear to be a smaller, watered-down version of the "Pentastar Alignment" faction from Legends. Except they are also more troll-ish. At one point, they even wanted to bar-b-que wookiee's. That is simultaneously wrong, harsh, and hilarious.

"Larry-3, when are you going to admit that the Galactic Empire is cooler than the Rebel Alliance?"
Never! (Fastens Rebel Pilot helmet, and flies X-wing.) For the cause!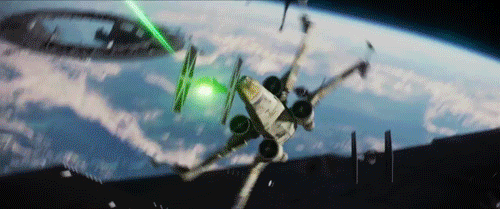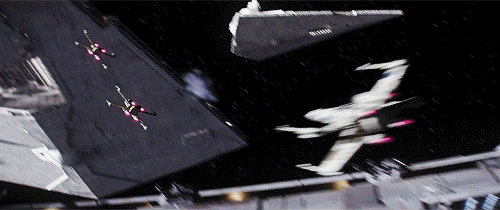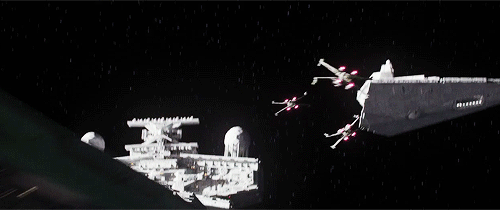 (Images via Google.)
"Will you ever do beta's for pre-release updates?"
While I do value feedback, no.
"I have a question about Shadow Troopers. Are you aware the Empire spams them during G.C.? Stormtroopers should be the main infantry, not Shadow Troopers."
Yes, and but thank you for reminding me. I keep forgetting to fix and or work on that problem.
I might post another Q and A in the future, any I hope this answers some of the questions you all have or had for me. If you have any others, feel free to ask. Just remember, I might not be able to answer on the same day or even week. Also, if you want to point out any bugs or glitches, feel free to do that. Like I mentioned before, feedback is very important to me.