So here they are 6 new federation aircraft, textured and as you are reading this, I am getting them in game.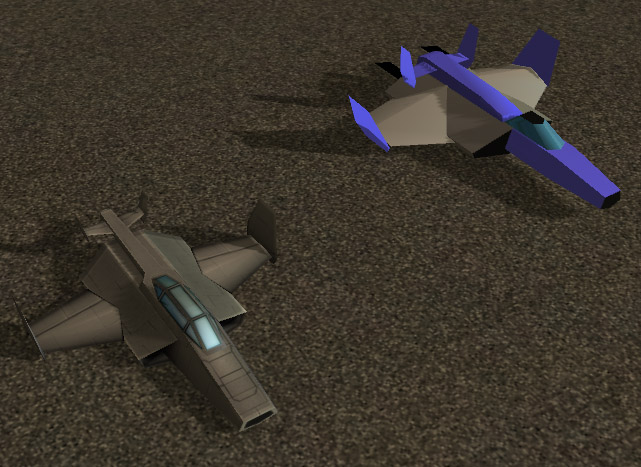 Let's start with something juicy, the old toriares model and the new one.
Here they are: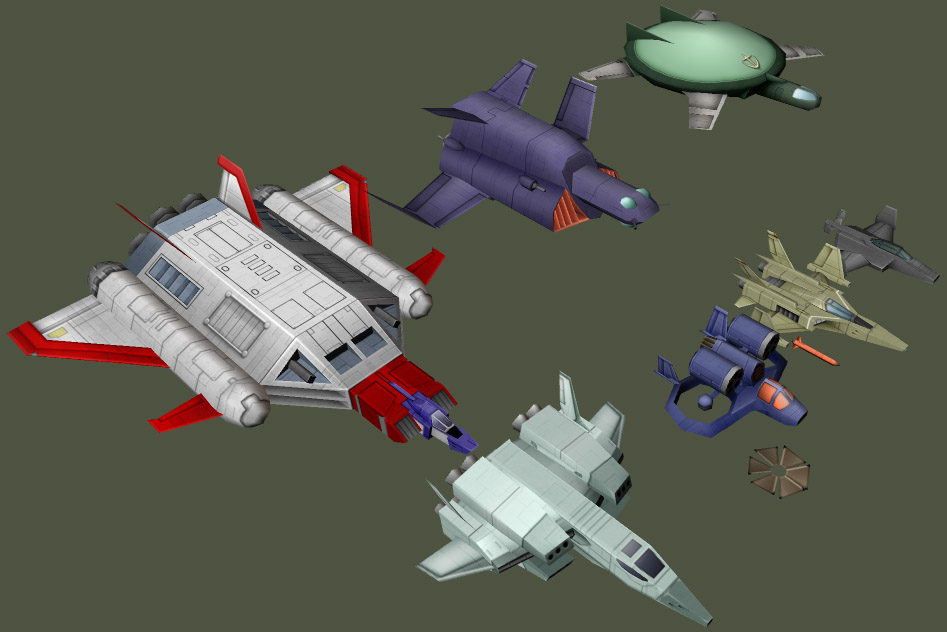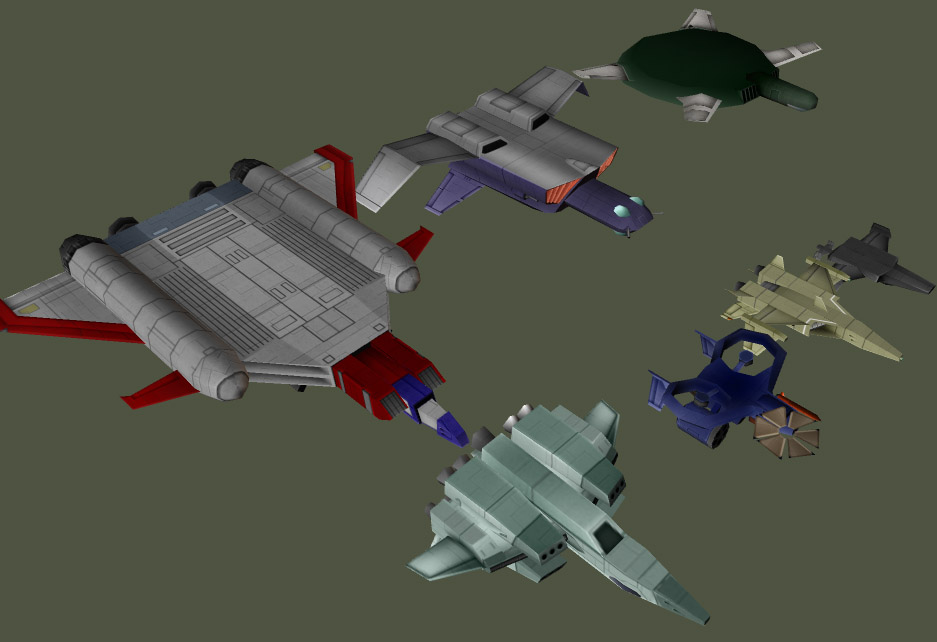 Click on any of the above images for a larger version.
I hope you guys enjoy the preview... They look fabulous in game!