New Bow
We finally got a new model for the Bow and replaced the old one that was hanging around since Prototype phase =X.
Here how it looks now: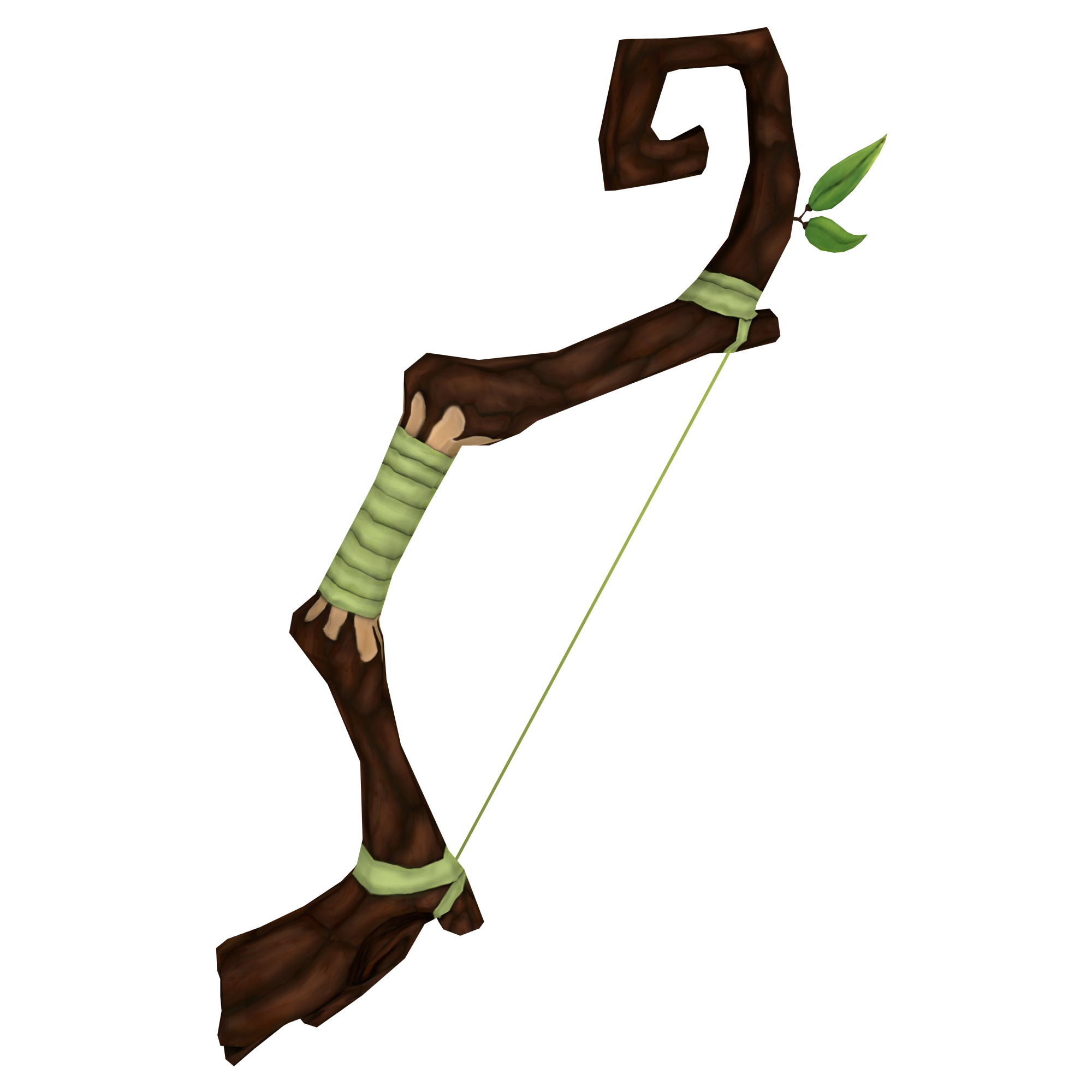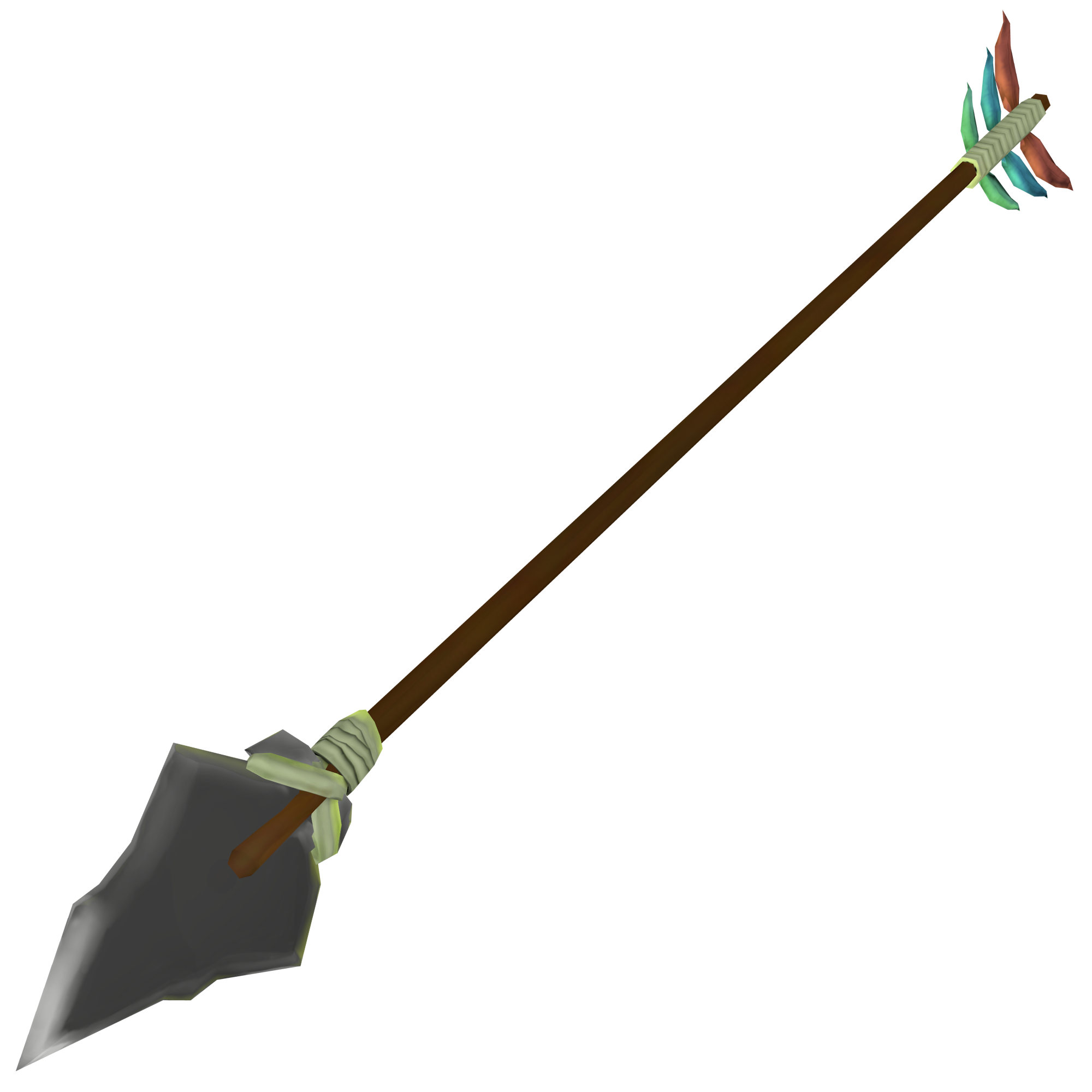 We also updated the collision of the Arrow. It should now be easier to hit a player and there should be less bugs (arrows phasing trough the players)
Soups
Soups, a new kind of edible item was also added.
These soups are made out of the mushrooms that give you mutations of the same set. By making a soup you'll get a huge boost getting all mutations in that set.
The first time you spawn in a server for the first time, you'll have a Soup in your hand that you can eat for a instant Tier 1 mutation set.
Temperatures
We've been messing a bit with temperatures so things like the Freezing/Overheating effects should now be WAY less annoying.
Also, two of the existing mushrooms now give you an instant change in temperature. This will give you a quick fix for when you're almost freezing to death and are still gathering some firewood!
Temperatures now change depending not only on the zone you are but on the Day/Night cycle.
We added some fine temperature tuning for example the deserts are Scorching hot during the day, and Freezing cold during the night but if you're under the big rocks the temperature is less aggressive and easier to withstand.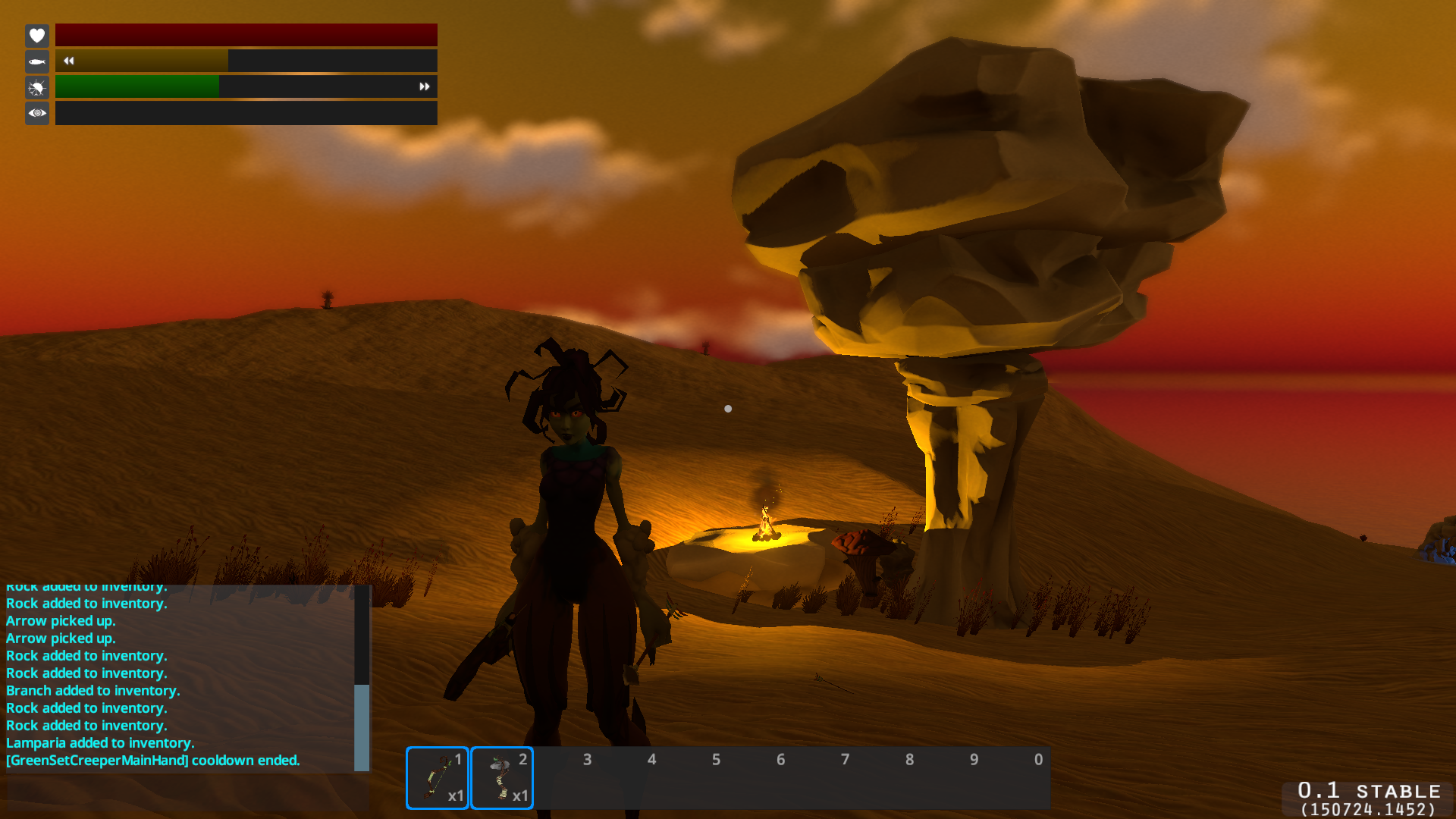 Main Menu Update
We added a small window were we describe the latest patch notes. There are also more options to customize your game. The options are very limited for now but they should help you to improve your performance and play the way the pc master race demands!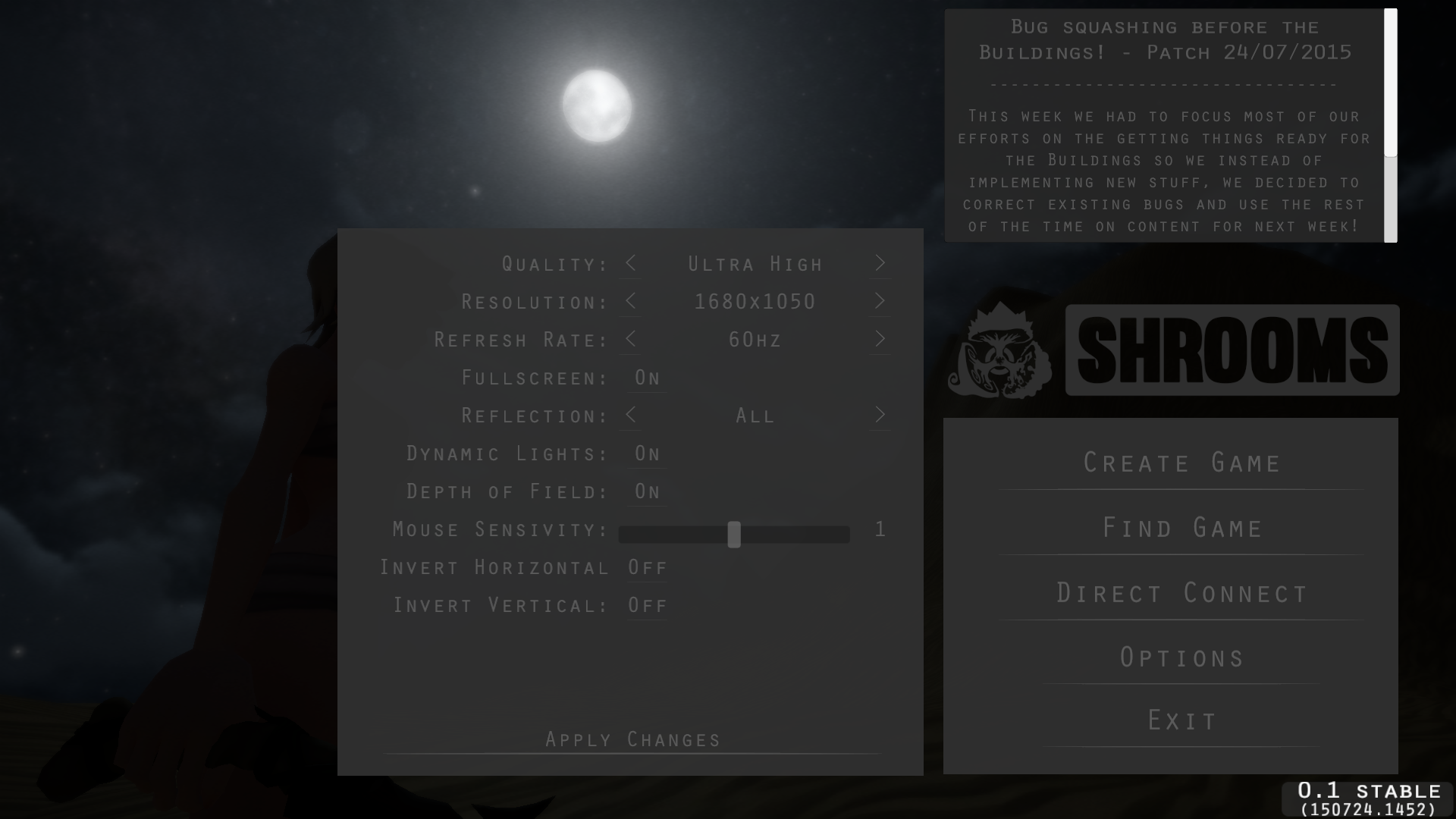 Beta – Building System
We added a beta branch on our steam build were you can test the building system we are developing.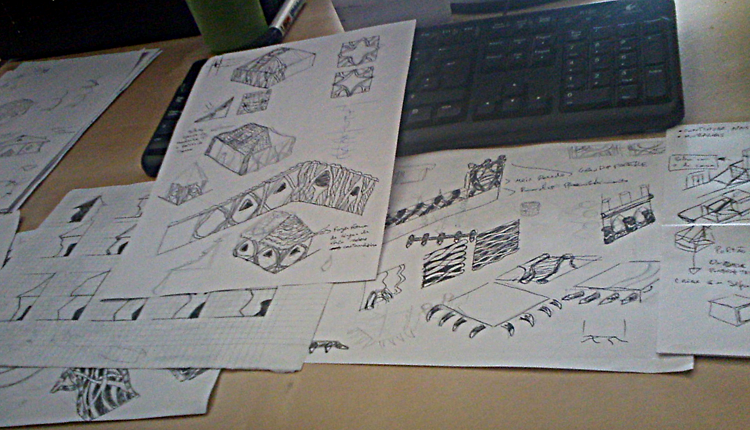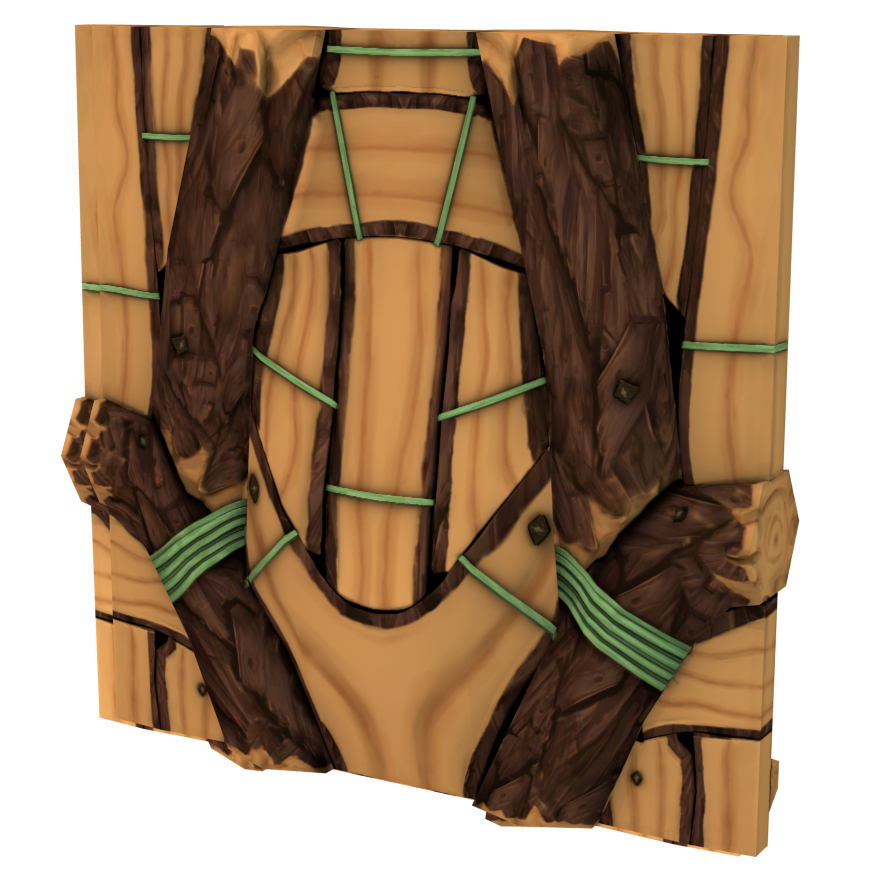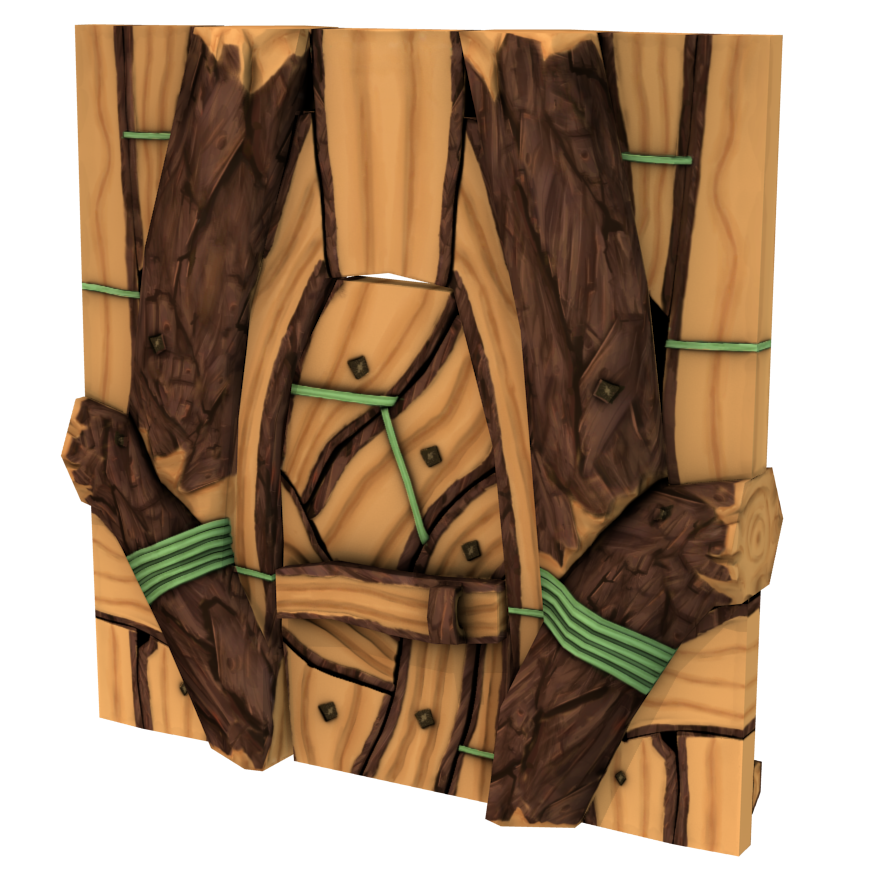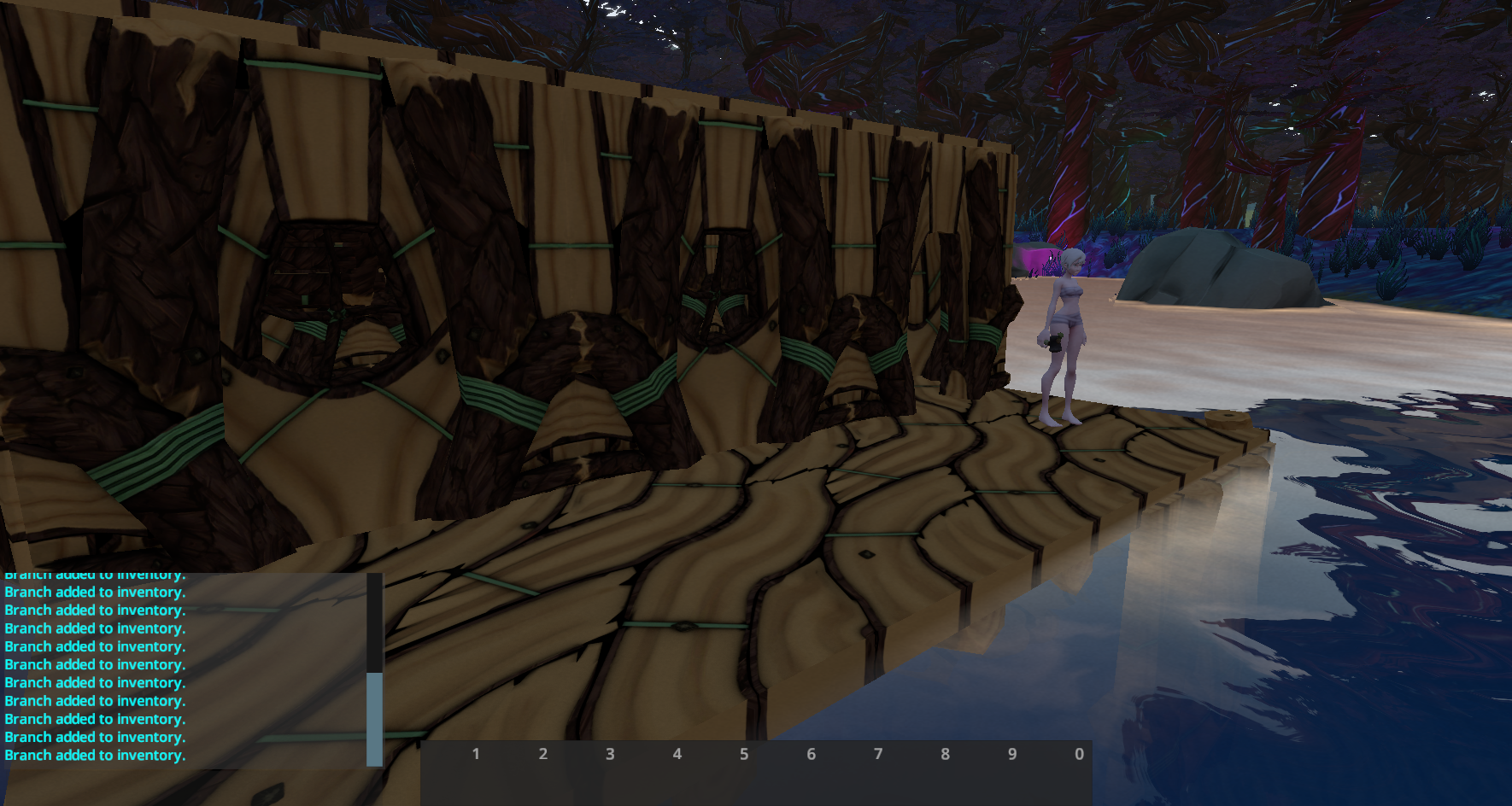 You can log in steam and try out buildings for your own! Right now you can build the foundations, walls and stairs; put in some doors and windows.
Hope you like what you see!

Small Fixes and Tweaks:
We added a Help Guide in game that you can access by pressing F1.

Chat window now shows warnings with different color for better readability

Save System now correctly saves every player inventory and mutations.

There is now Depth of Field in the game you can turn it on or off in the options

Mutations have some tweaks, we added an effect for Swimmer Torso that helps regulate cold temperatures and a "fear" effect on the Berserk head mutation.

Items now have new buoyancy and when dropped on the floor will roll less and last longer, making it easier to pick up your fallen items.

Hunger and stamina costs are tweaked to feel less of burden

Several bugs we corrected making a lot more stable connections and less lag spikes.