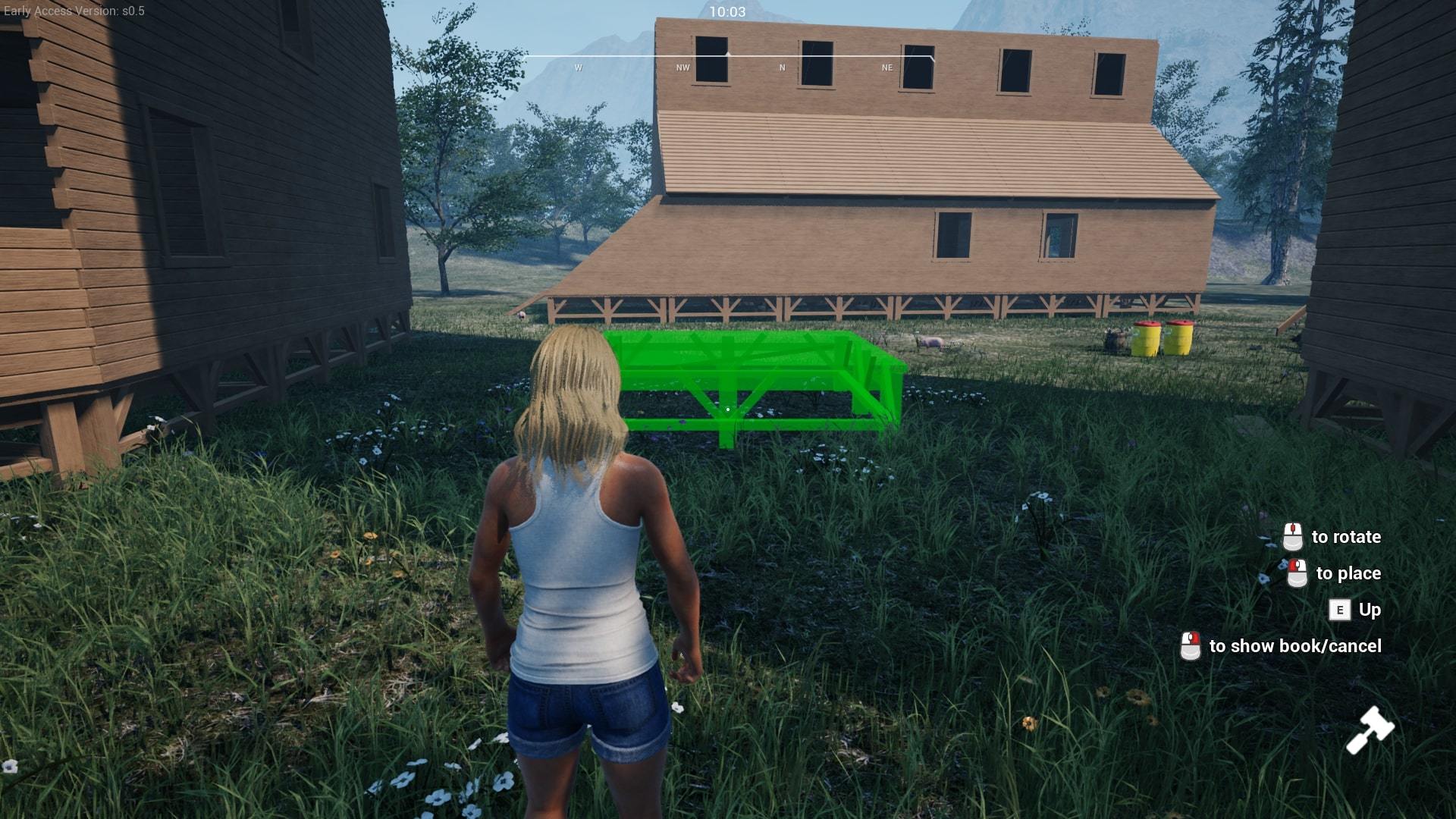 Hello all,

I am pleased to announce that we have updated the unstable branch, fixing some issues found in the previous unstable build.

There may still be issues with this build, but it's a more polished version of the previous unstable version. So now's a great time to jump in if you want to help test this huge update before the public release on 15 July.

Just in case you haven't seen already, this update includes the ability to build facilities wherever you like on the ranch, pig breeding, a hardware store and much more. For full details please see the previous announcement.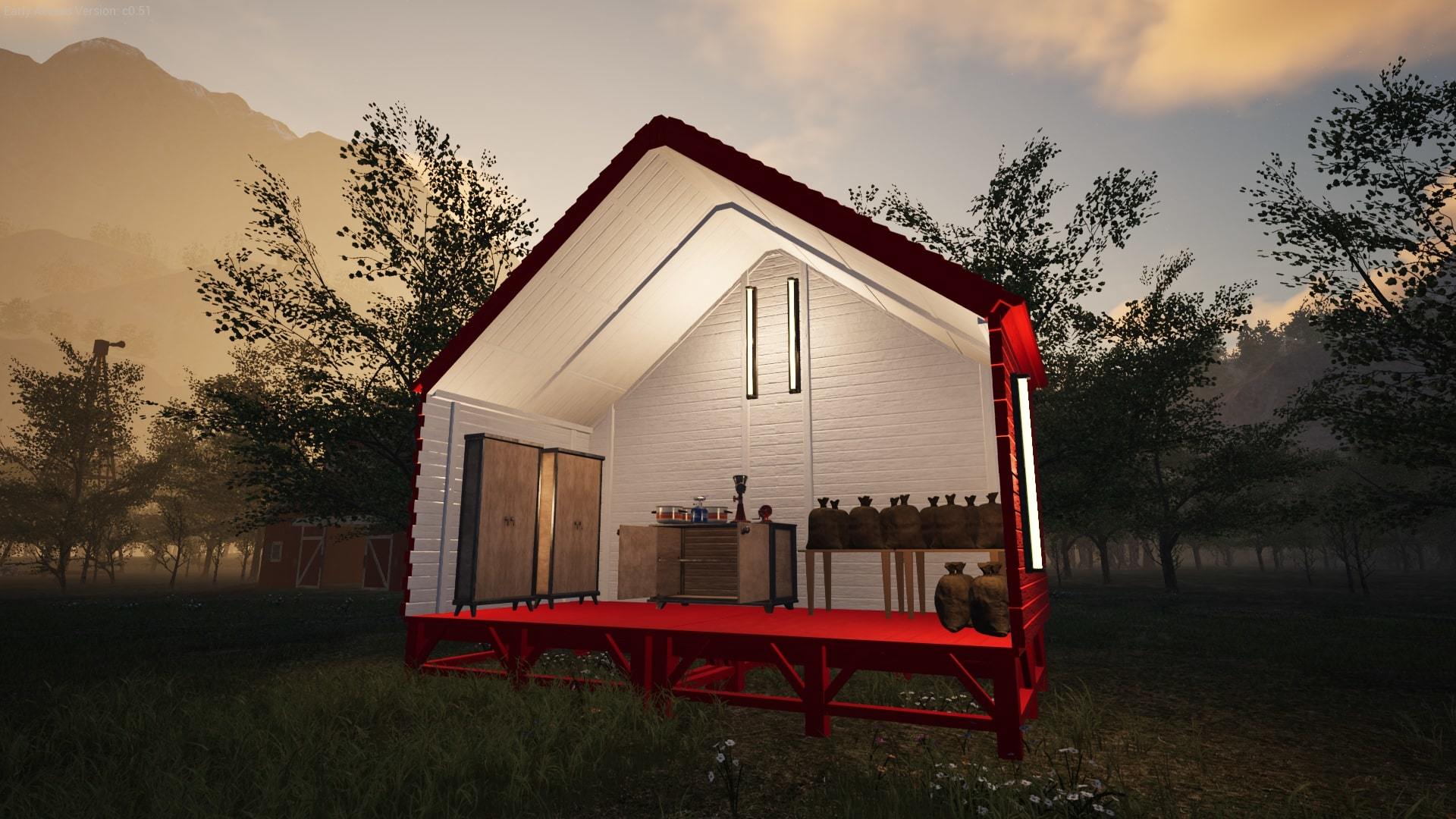 Here's the timeline we're now looking at, subject to how unstable testing goes.

As soon as possible following 1 July:

We will update the unstable build with localisation. Until this point, the unstable version will unfortunately be in English and Russian only.

15 July:

Public update release!

Please note: We recommend that you hold on until the public release of the update if you are expecting a more polished experience.

If you wish to play the early unstable version of the update right now, please head to the official Discord and check out the #announcements channel for details.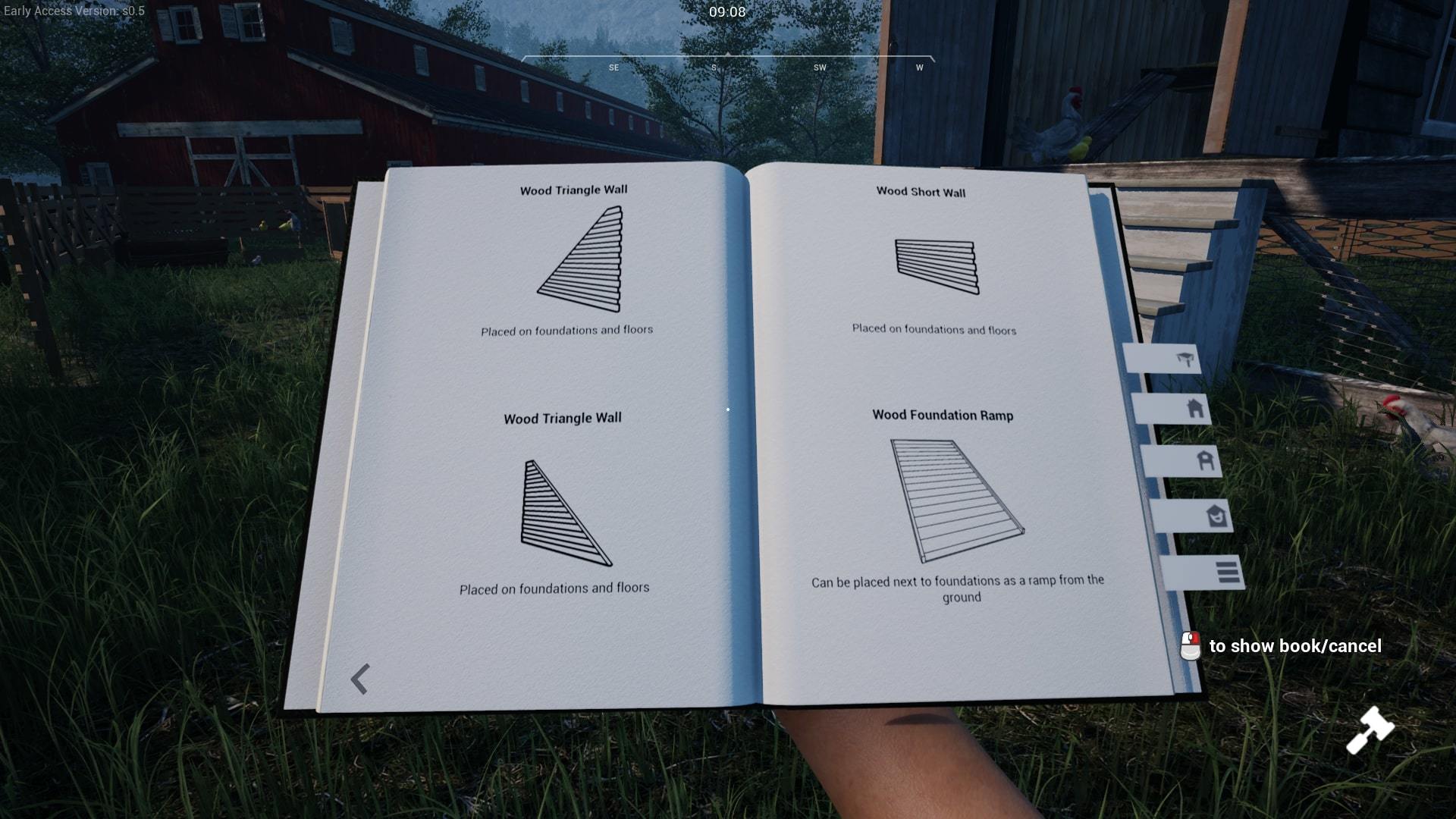 Save Wipe Warning
Please keep in mind that this update will wipe your saves. Due to changes made to the in-game building mechanics, existing saves will no longer be compatible. Your progress will be reset when you play the update, whether it's unstable or the public version. You can read more here.

We recommend that if you choose to switch to the unstable branch that you do not revert to the public branch until the update release on 15 July. Switching back before that point will delete your save as you would be reverting to an old version of the game.

And an extra note for those of you who do choose to play the unstable version: there's also a possibility that if we find a severe bug in the unstable build, then we may need to wipe saves again after it's been fixed.