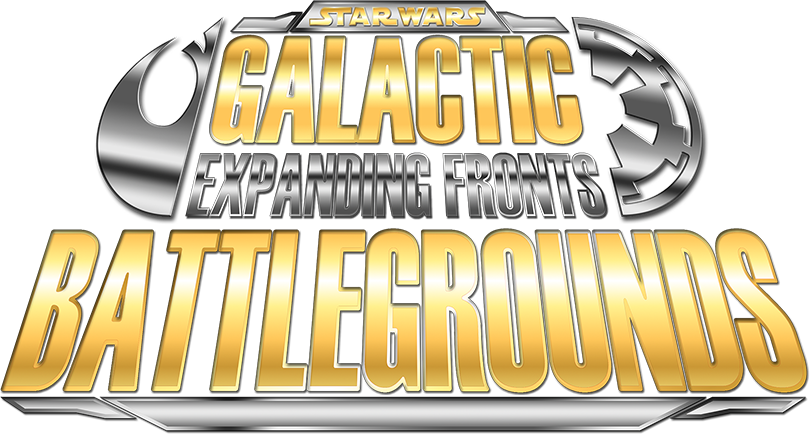 We're all very happy to see people enjoying 1.3 and its new civilizations. Our recent 1.3.2 patch has addressed the majority of the issues with the new AI, but we're continuing to look over the scripts, as well as examine reports from our players. For right now, we wanted to share some of our recent progress, and go over our goals for the future of Expanding Fronts.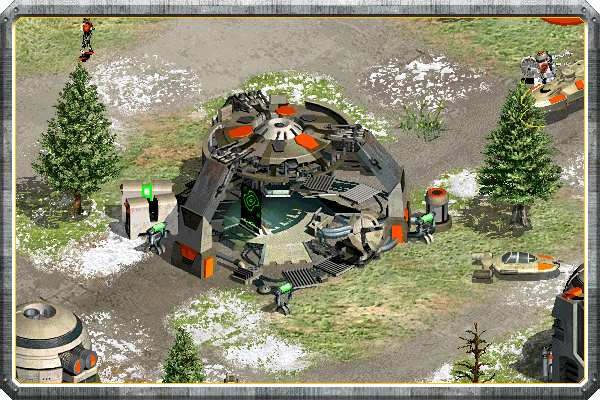 EXPANDING THE COMMUNITY
Galactic Battlegrounds has always had a small but dedicated community. We're looking to help build that community through a number of events, the first of which we're showcasing today: the Continuous Screenshot Competition. Hosted on HeavenGames, the Continuous Screenshot Competition has been a fun way for the Age of Empires II's community to share their creativity with the Scenario Editor since 2006. Players compete in a weekly or bi-weekly contest to design screenshots following a theme selected by the previous round's winner. We're proud to bring the CSC back to Galactic Battlegrounds, and the first round is happening now! The theme of our first round is "I have a bad feeling about this." All you need to participate is a HeavenGames account. Sign up on the forums and submit your entry! While you're there, you can check out our downloads section, and try out thousands of user-created campaigns, scenarios, random map scripts, and AI files - or upload your own! We're looking forward to seeing your creations!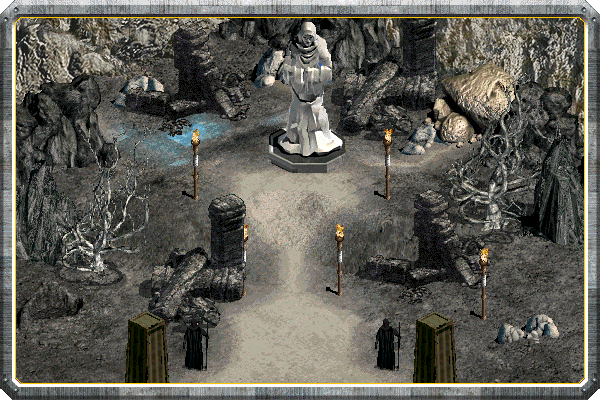 We're considering other events as well, including organized community multiplayer matches through GameRanger, tournaments, videos/streams, and Community Spotlight articles that bring attention to some of the best pieces of user-made content from across SWGB's history. And of course, there's our community Discord server, where players can organize matches, talk strategy, share their creations, and more.
UPCOMING CONTENT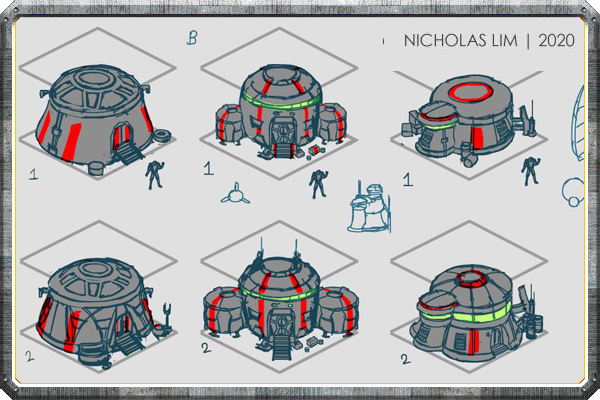 It will likely be a while before we attempt to add another new civilization to the mod, but we are looking to bring other additional content before then.
Confederacy Architecture: One of the many elements that make Galactic Battlegrounds special is that each civilization features an entirely unique look for all of their units and structures. When we initially split the Confederacy apart from the Geonosians, we had very little in the way of artists on the team. This necessitated that we use placeholder assets for the CIS buildings. In this case, gray-scaled versions of the Trade Federation building set. Since then, we've acquired a collection of exceptionally talented concept artists and modelers, and can finally give the CIS a much-needed visual update.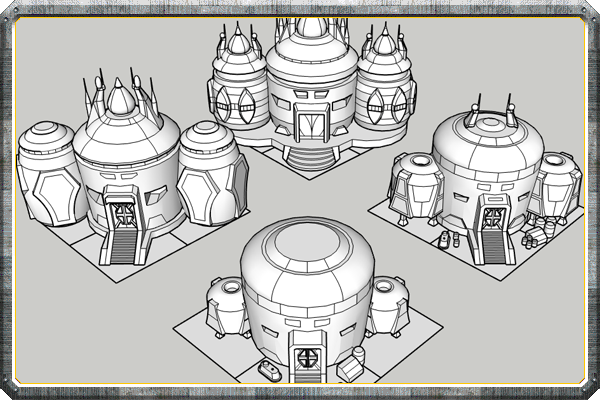 Translations: We're working with a number of members of the community to help get translate EF into non-English languages, as well as correct some issues with the base game localizations. Thus far, volunteers from our community are working on translations for Spanish, French, Portuguese, and Russian. The completed translations will one day be included as selectable options from the configurator.
Improved Soundtrack: The 1.3 update to Expanding Fronts included a new medley of tunes from all films in the saga, and while it's been well-received, it is mainly a placeholder while we look into methods of building a more dynamic music system that will allow players to create and use more dynamic music playlists. More on this will be revealed at a later date.
New Campaigns: Last summer, we detailed our intentions to add new campaigns, starting with one focused on the Naboo and Gungans. Work on these missions was given a lower priority while we focused all of our efforts on completing the new civilizations, but the plan to finish these campaigns hasn't changed. 1.3 includes a taste of our upcoming new singleplayer content with a mission based on the Battle of Jakku, the first of hopefully many missions to be included in our 'Battles of the Galaxy' campaign. Much like the Battles of the Conquerors campaign in AoK, this campaign features a series of historic battles from all over the Star Wars timeline.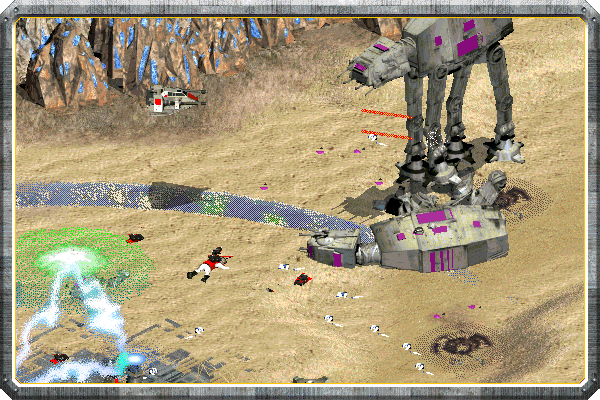 THANKS AGAIN
Once again, we'd like to thank everybody who has supported our project over the years. Since we've started the project, we've managed to build up a fantastic community of players and creators across HeavenGames, ModDB, YouTube, and in our Discord group. We're hoping to bring many more great updates to everybody in the near future.