For the past three months our team's work was minimal, but we didn't stop. There are many reasons, but let's just imagine that it was a vacation after more than two years of work. Time flies very fast, friends. It is hard to realize that our team is more than three years old.
Now, what's with the project:
The extension of the first part is near from it's completion. At this stage, we are testing maps to find problems and errors. Four maps are not finished yet. They are built, but need some optimization and gameplay. We still want to release this extension this summer, but it all depends on the updates of Black Mesa itself. Each time we're facing the new problems that take our working time because of them.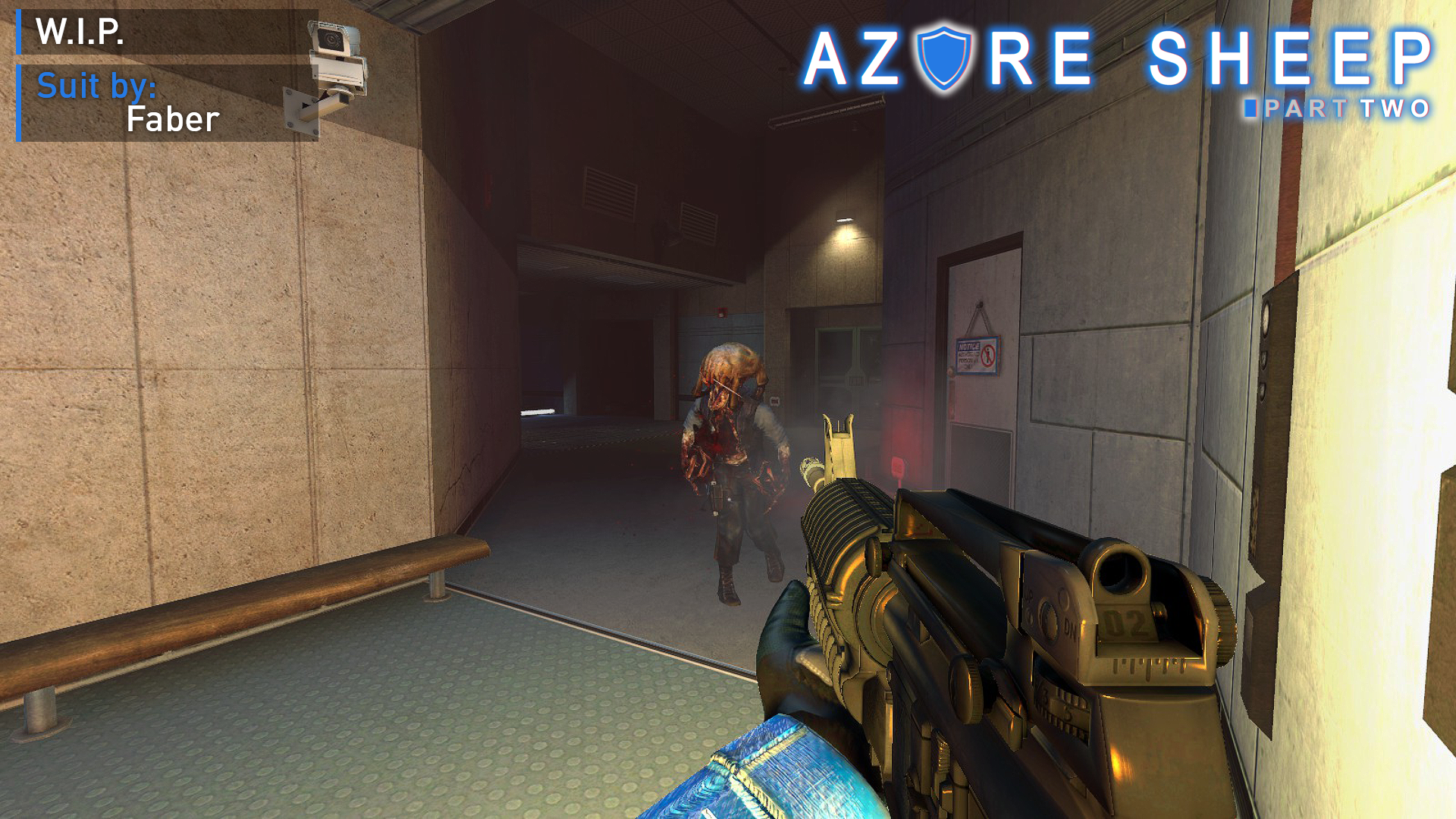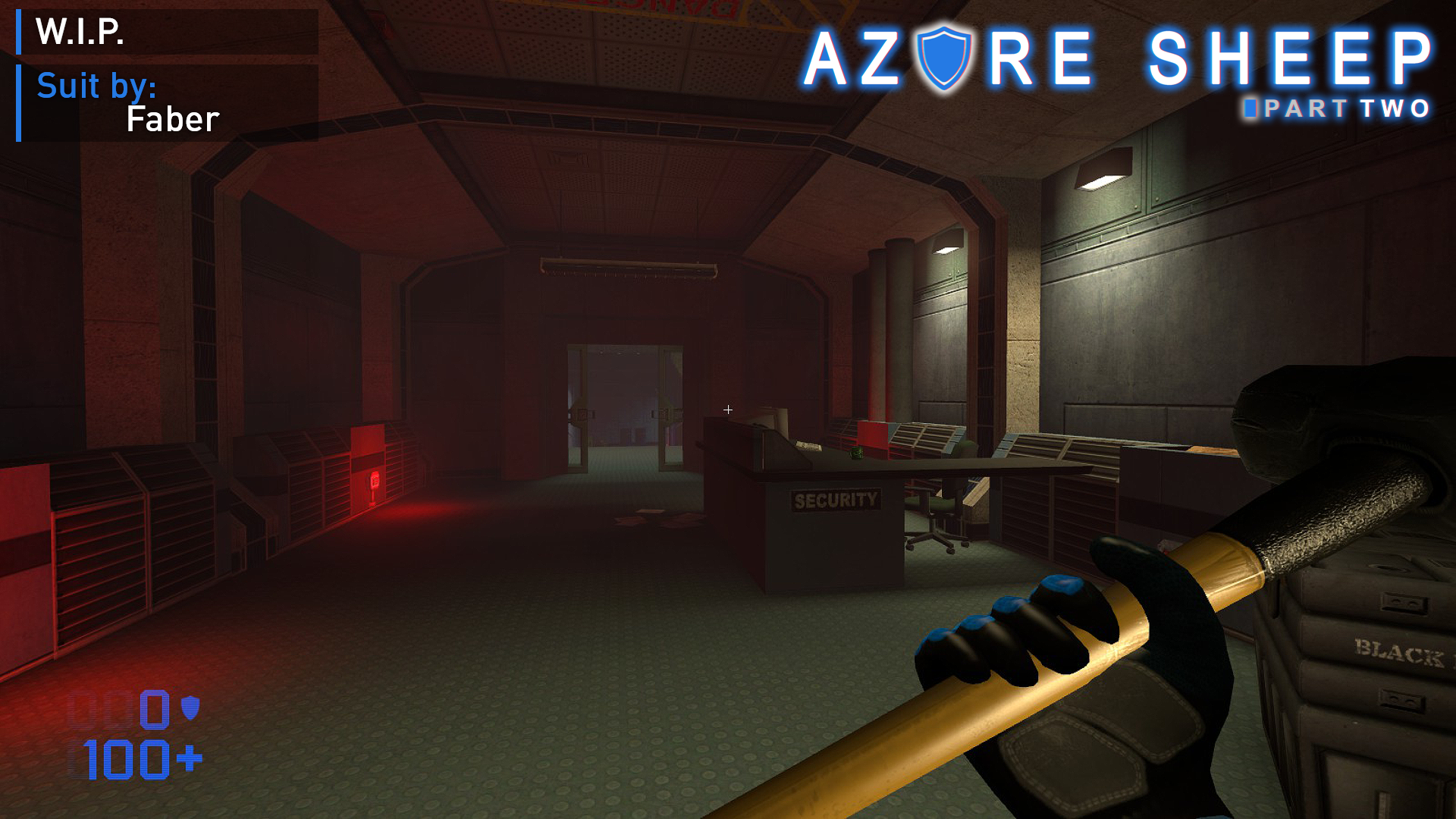 We put all our earned skills and a lot of time in the Part One Extended. We are very dependent on the opinion and support of the fans after the full release of the first part. We decided to check our capabilities before continuing with Part Two. We plan to shorten the mod, so there will not be many complex mechanics nor a lot of maps that will only make your playthrough longer. In any case, we want to do gameplay and mapping even better than in Part One. We always put a lot of emphasis on this, since we are most experienced in this directions.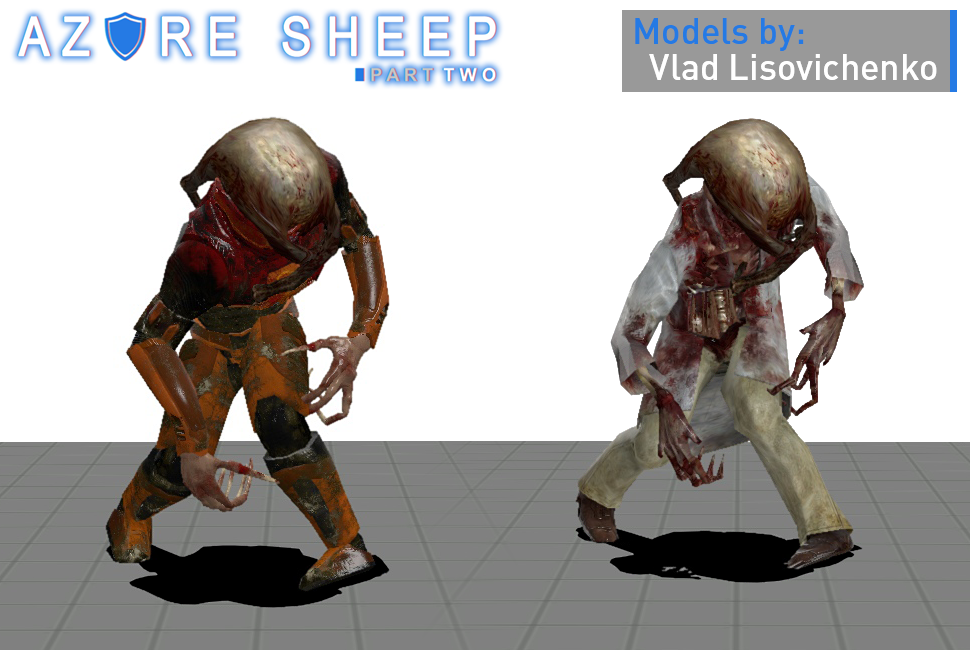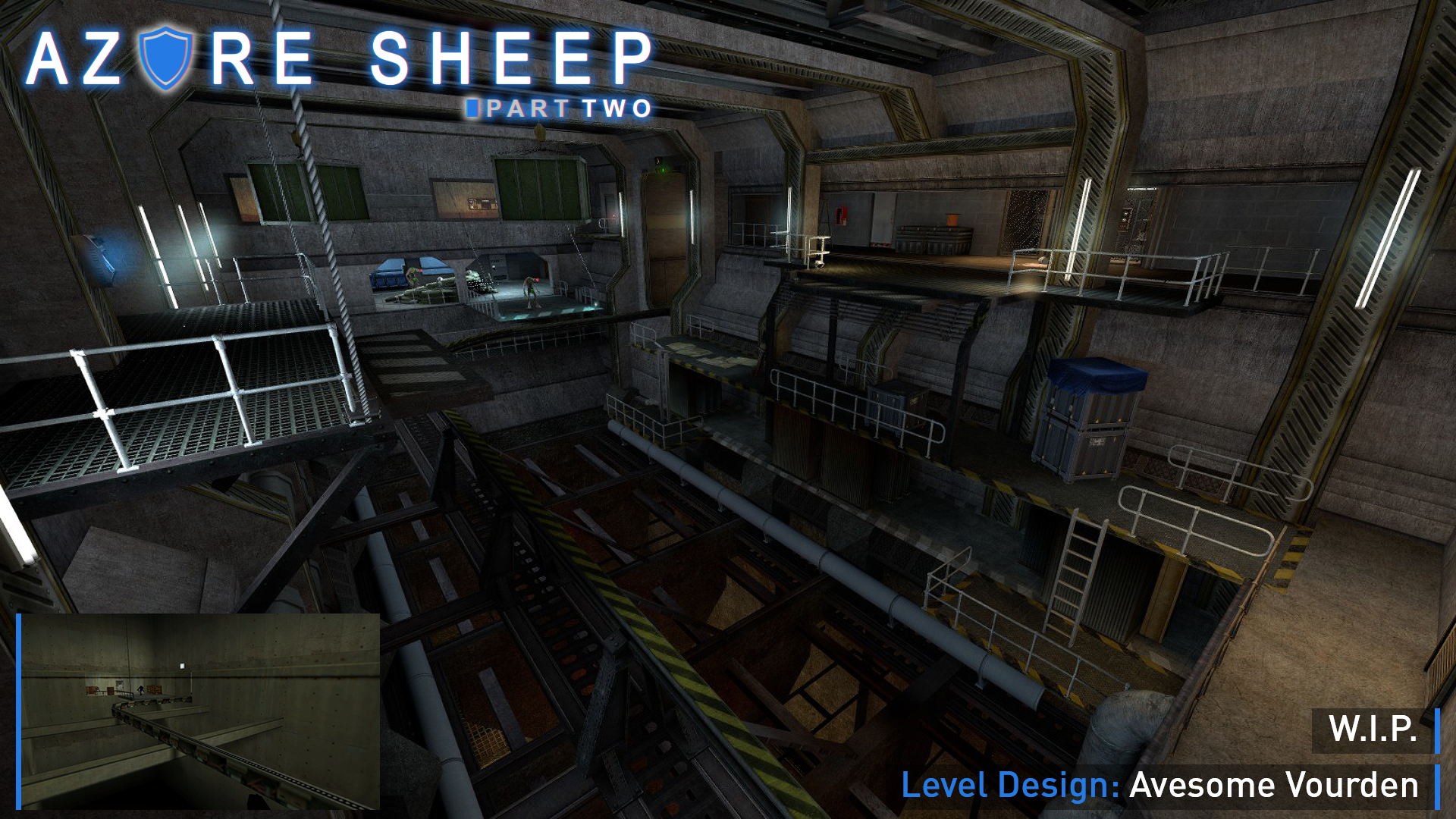 Our team wants to thank you for staying with us and expecting for our project's release. We will try to make it interesting for all fans.
Thanks for your attention, see you all soon.