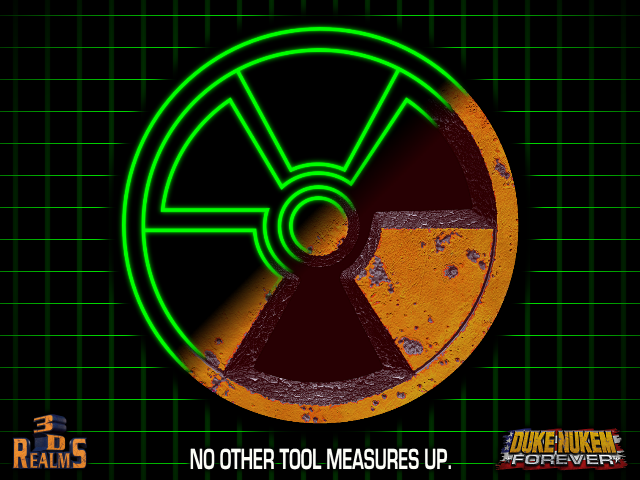 Hello, friends!
We've received a lot of feedback over the work we've done so far. The overall positive feedback has encouraged us a great deal to continue working on the project. This month has been even more productive than last month so we have a lot to share with people.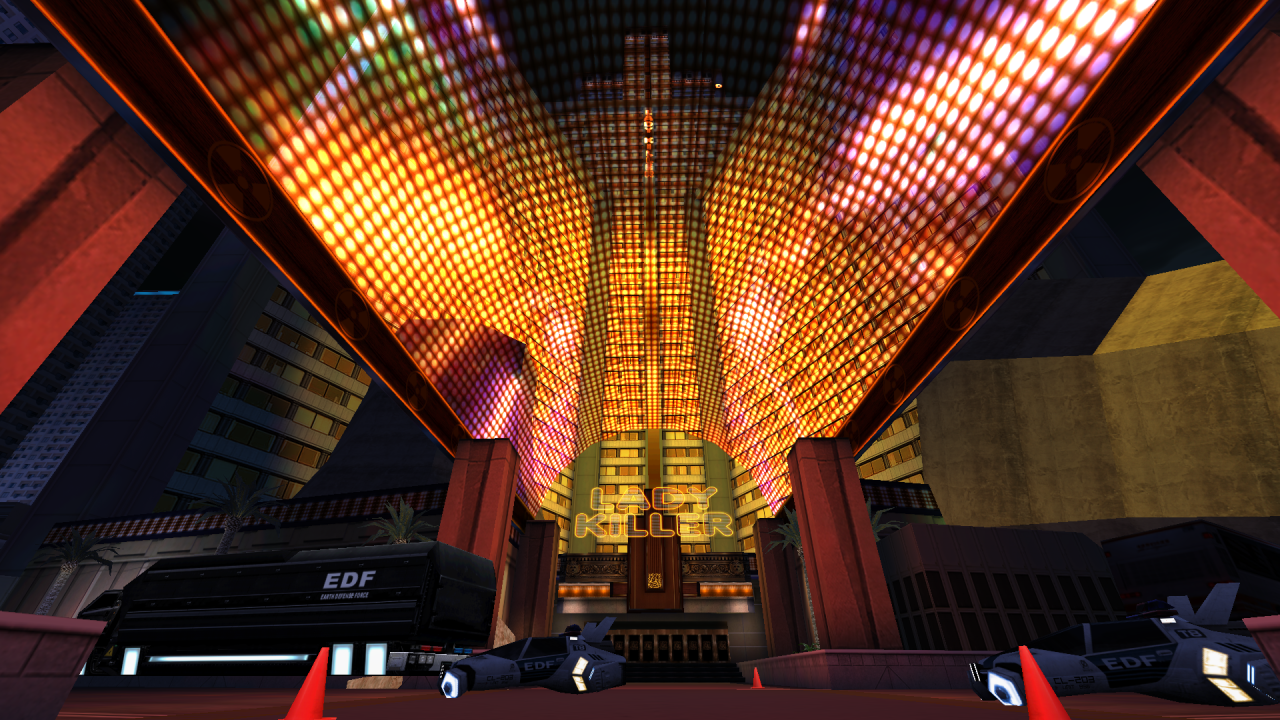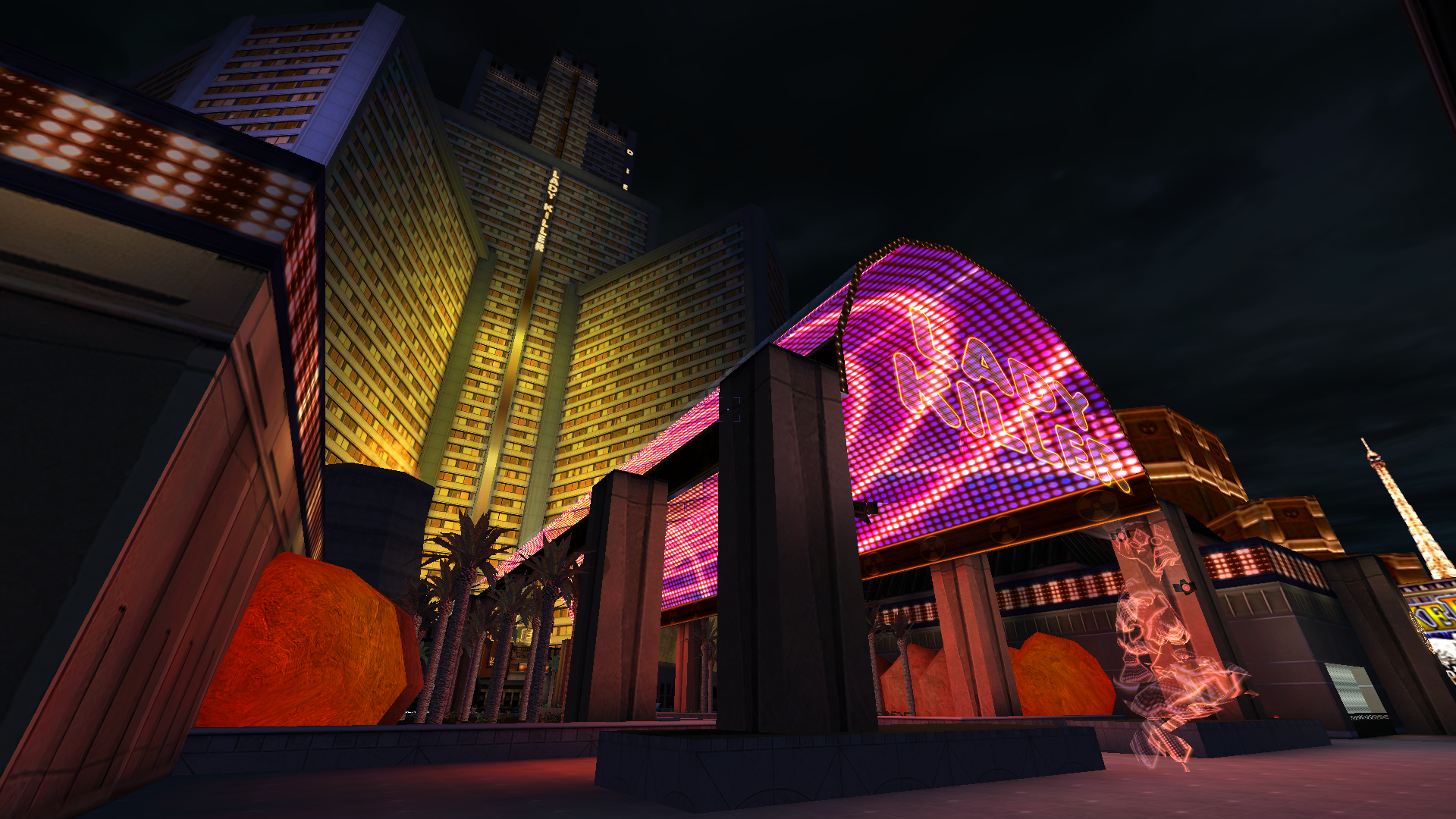 The development team has been hard at work fixing bugs in the leak, learning how to use the existing tools and creating new ones when required. New content has been added and existing content enhanced, culminating in a polished and playable version of the Lady Killer casino which we intend to release as a playable demo at a future date. We've been inspired by the 2002 incarnation of the Casino and have been matching it with a few liberties here and there.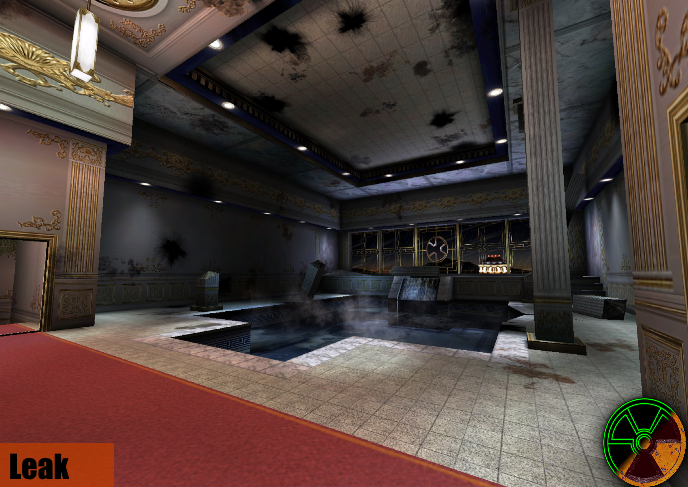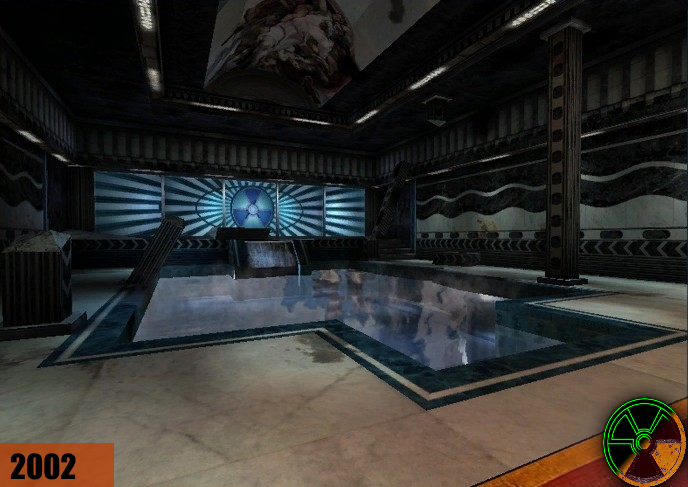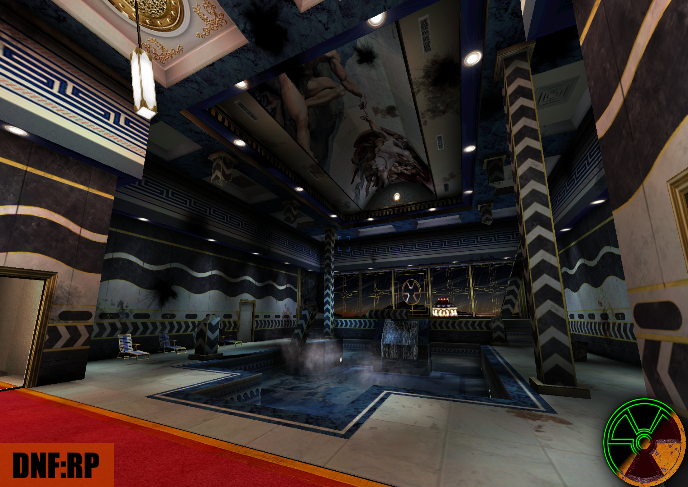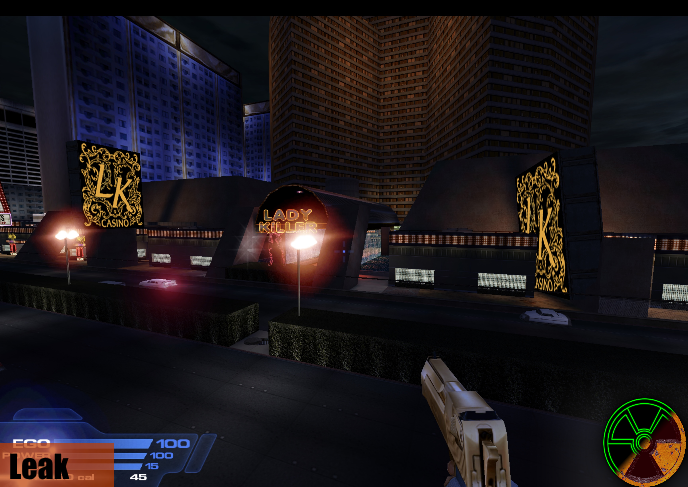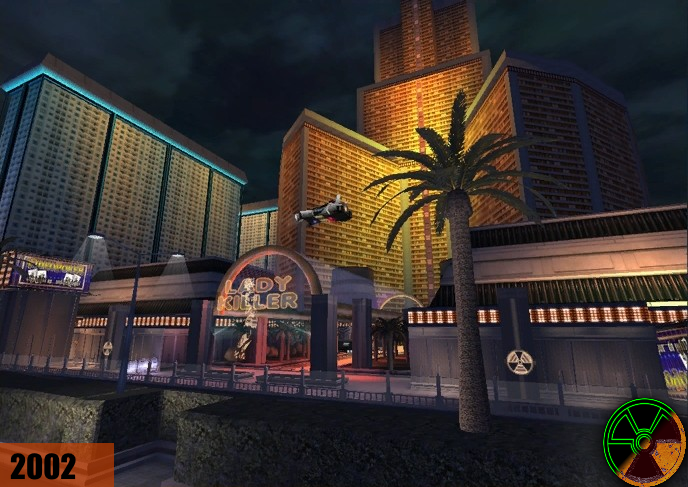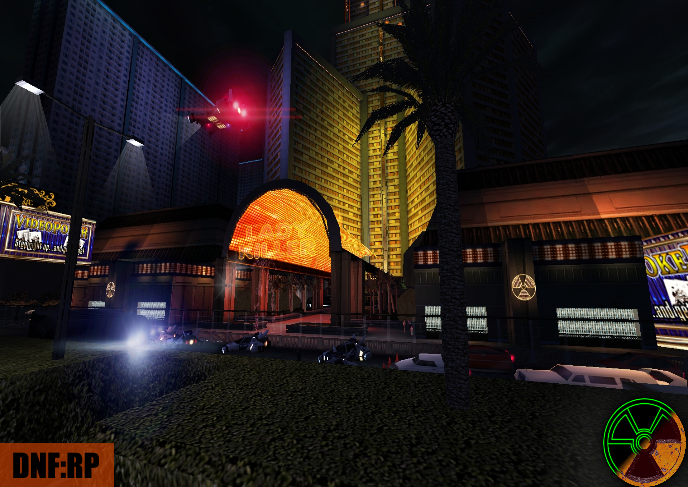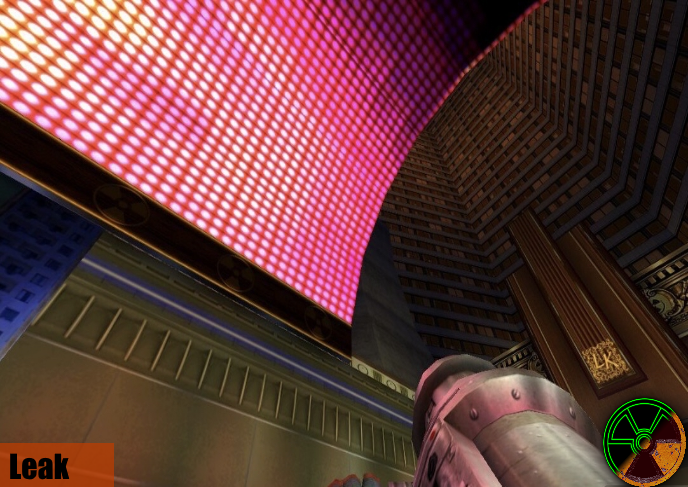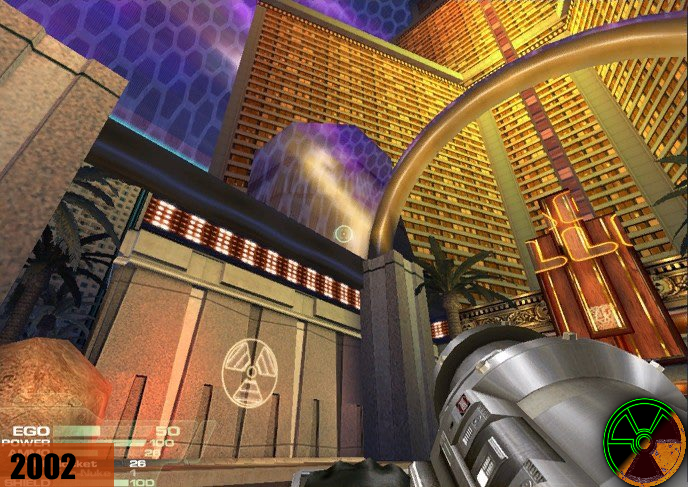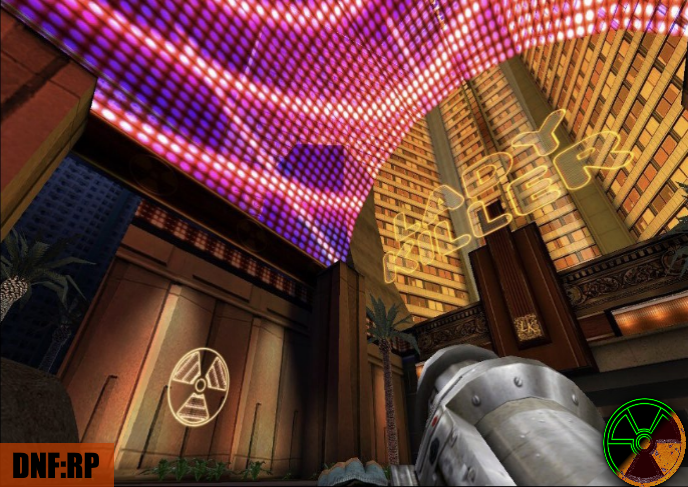 We've also fixed some broken elements to maps. Such as the Balls of Steel pinball machine.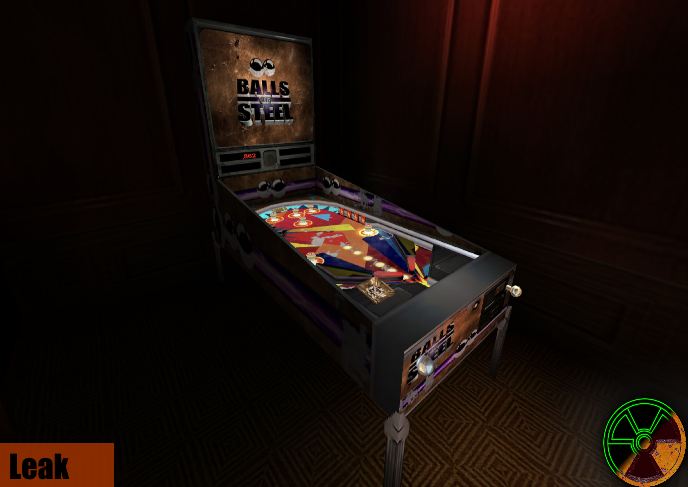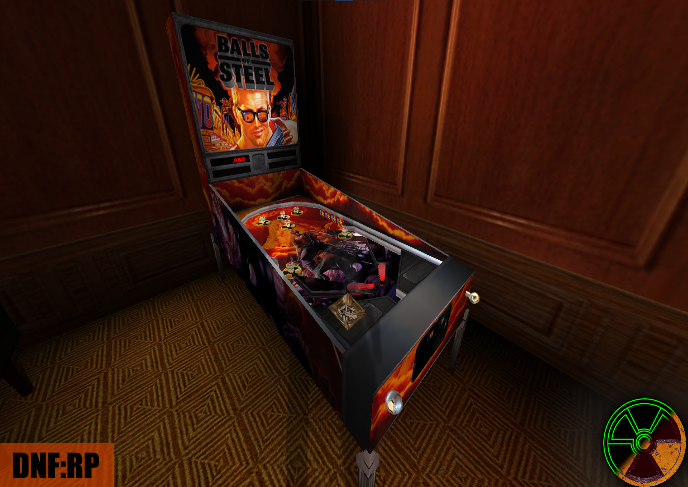 That's not all we've been working on though. In tandem with fixes to levels we've also had tremendous success with loading custom meshes into DNF01. Our plugin team has finally made some headway and we've been able to import a new Duke model.
We've been inspired by the 2002 Matt Wood model and have created a design reminiscent of it.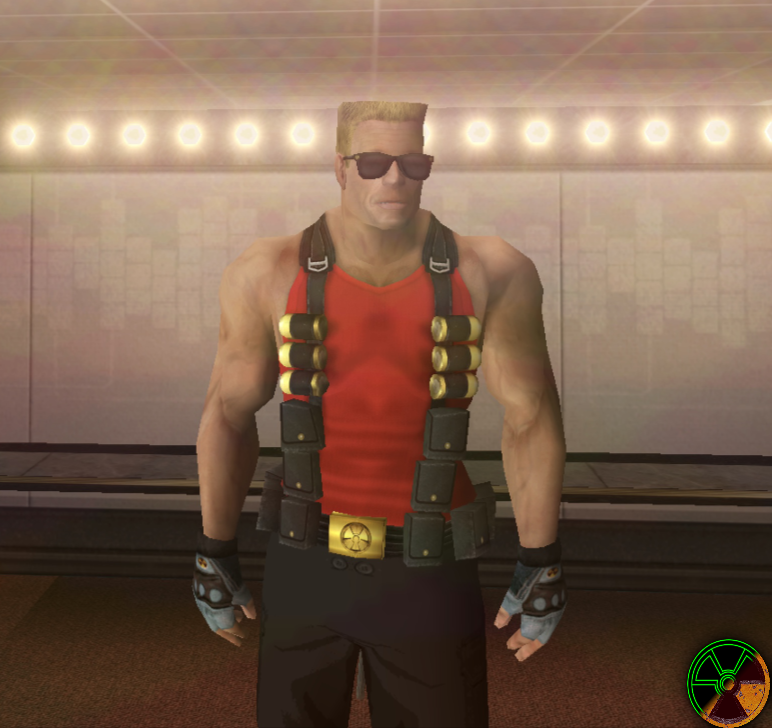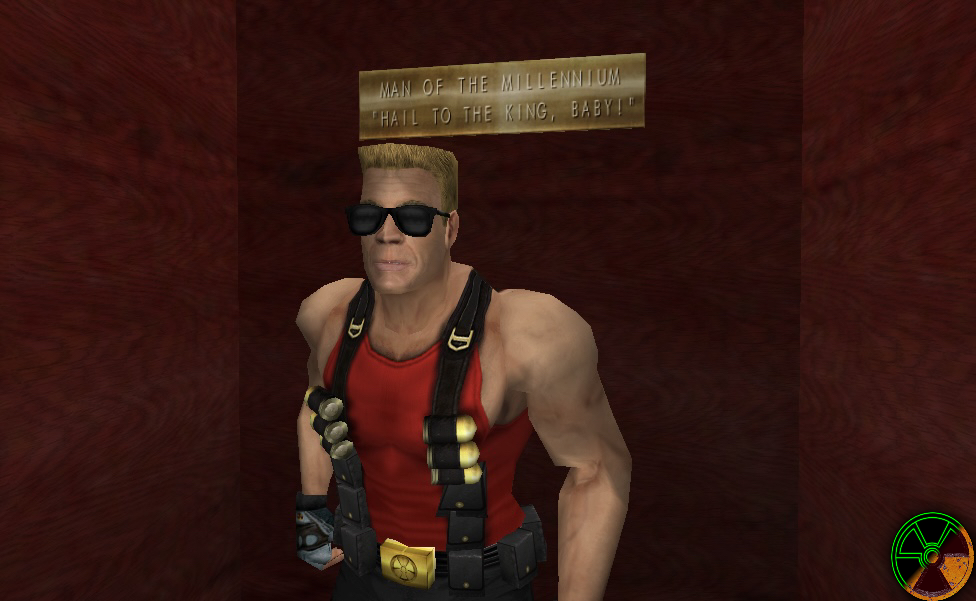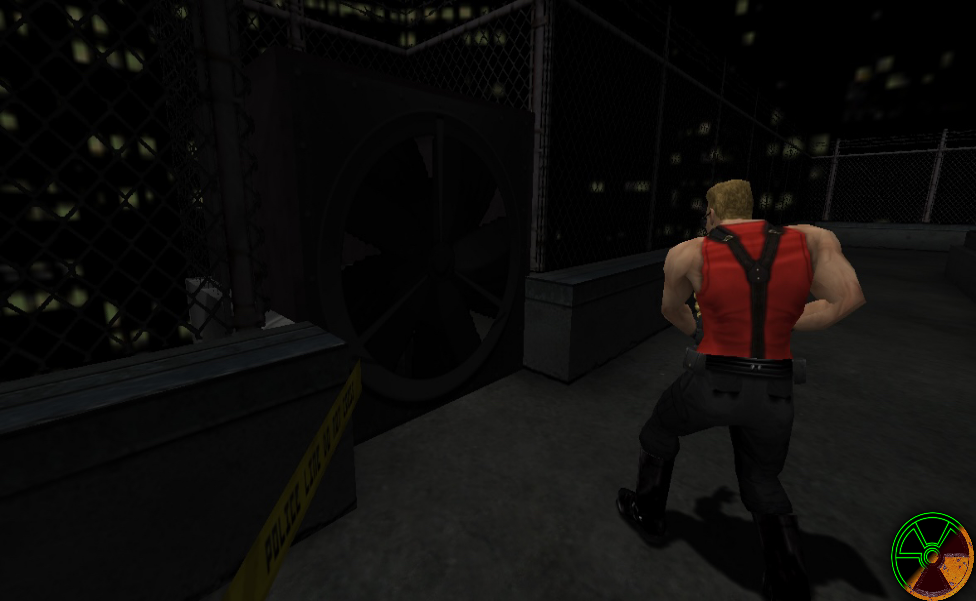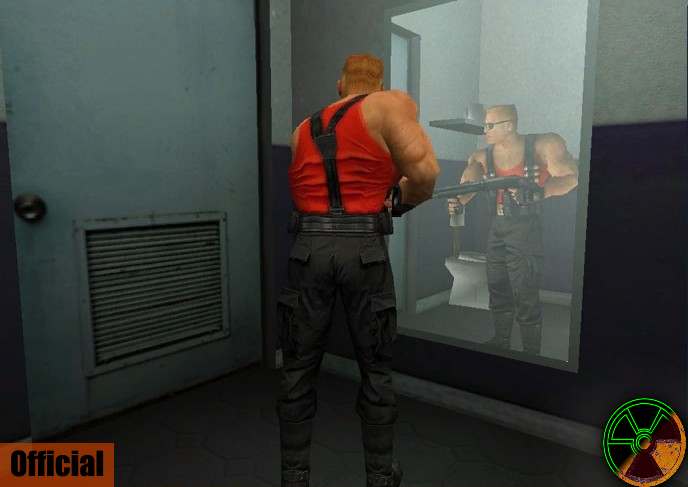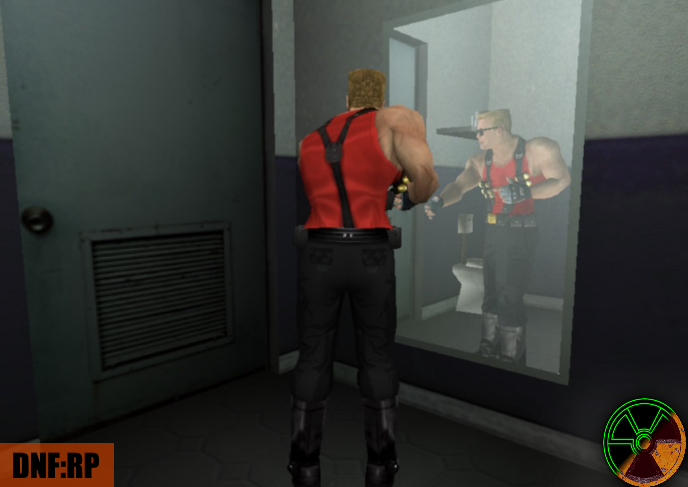 (Note we haven't figured out mount points with models yet. Which is why he lacks a weapon. We're still working on that)
But. That's not all.
We've also been working hard on features that are highly requested. We've made a lot of progress adding bots into the engine for multiplayer. At some point in the future we will also include new gamemodes to enrich your multiplayer experience
We have also benefited a great deal from new concept art being produced for the project. Which will help us greatly with fully realizing the characters of the game.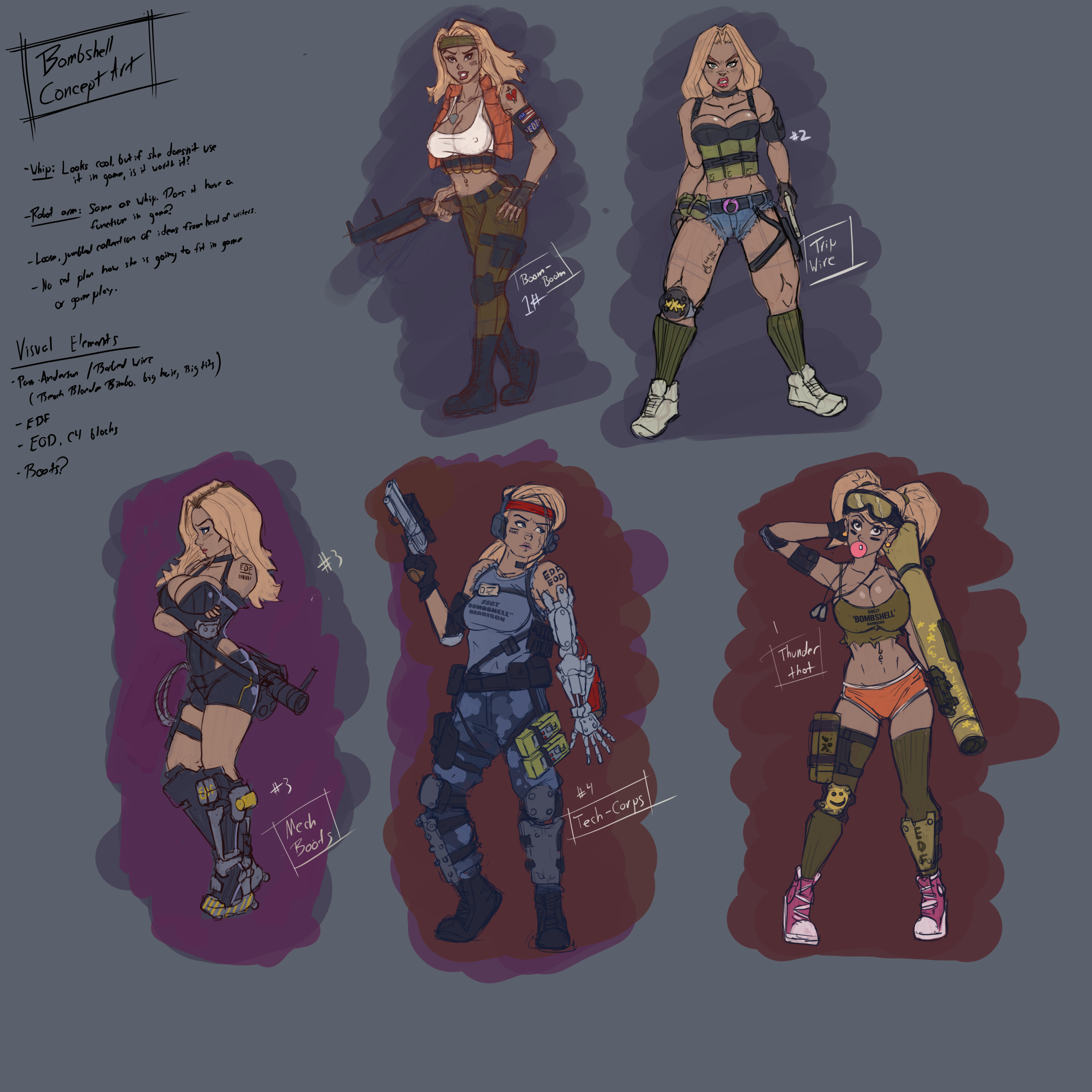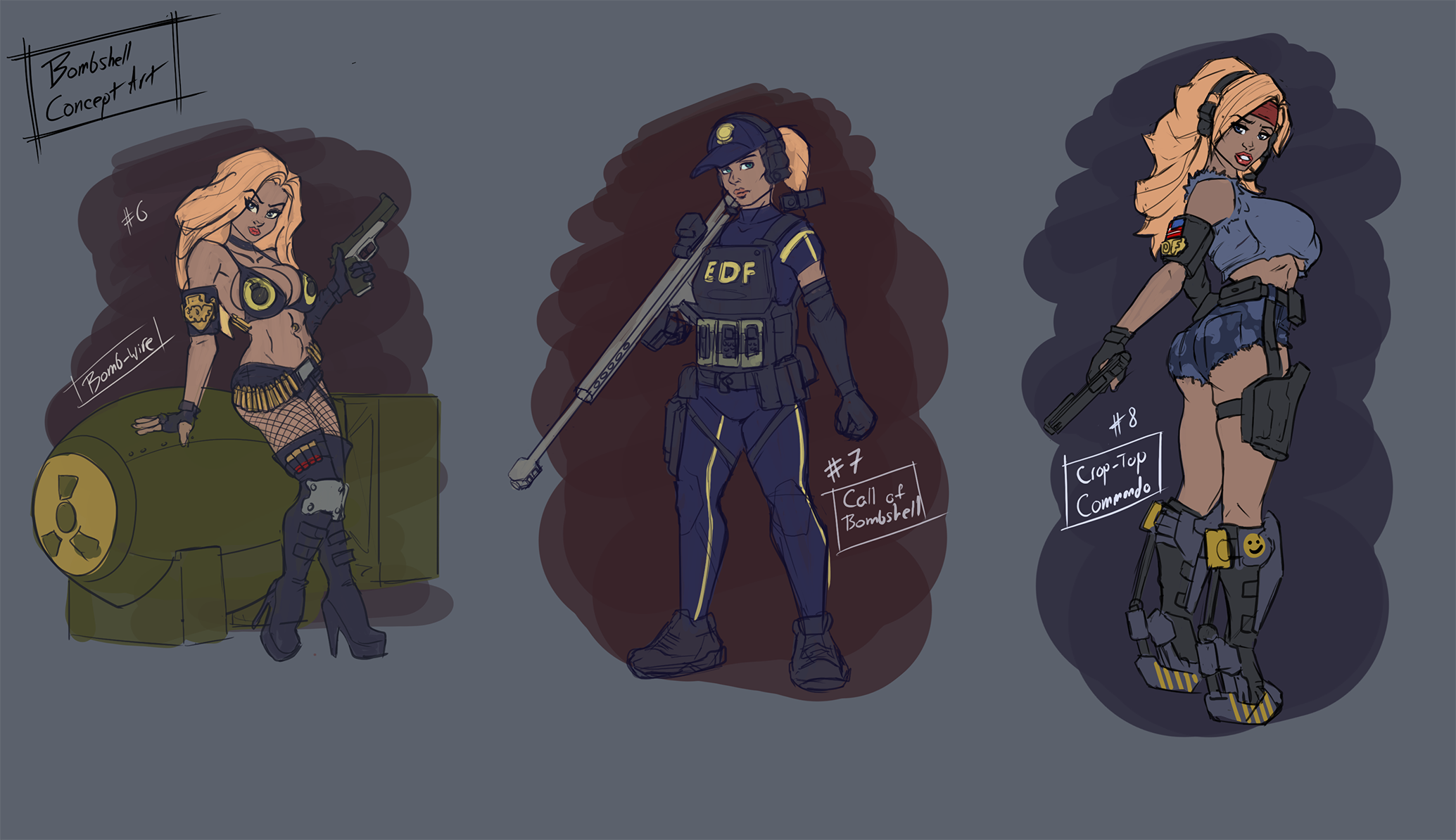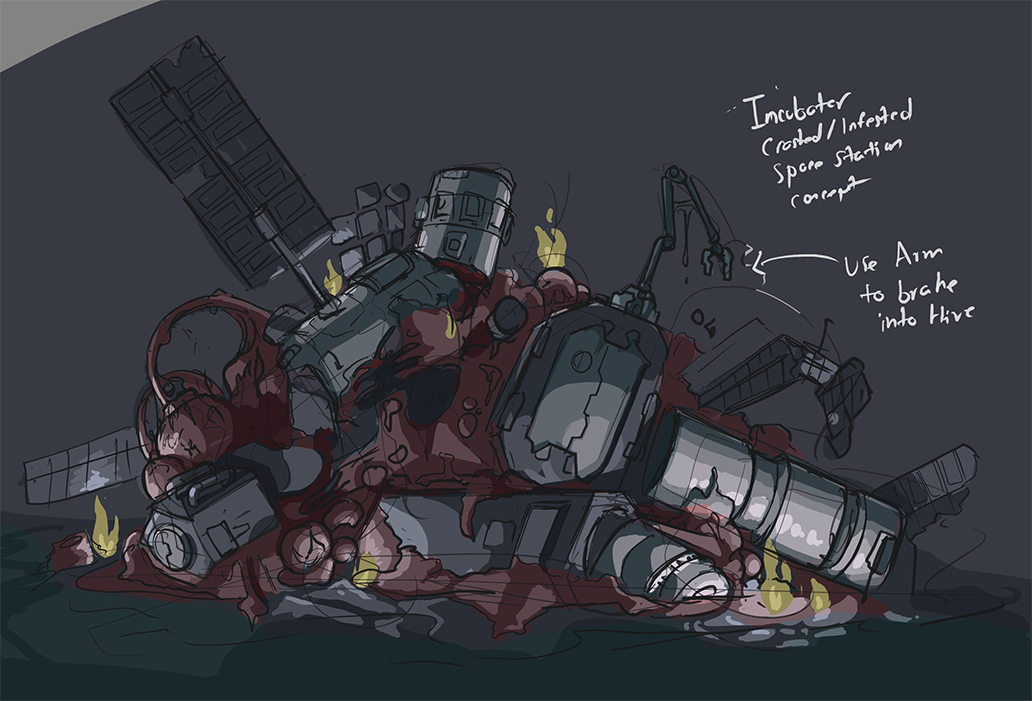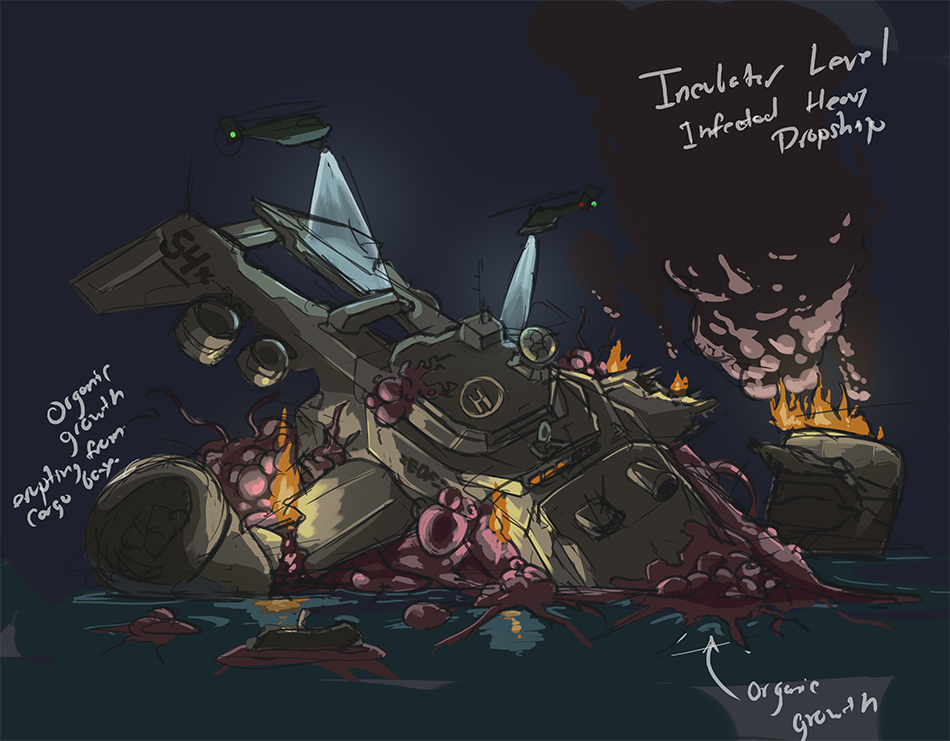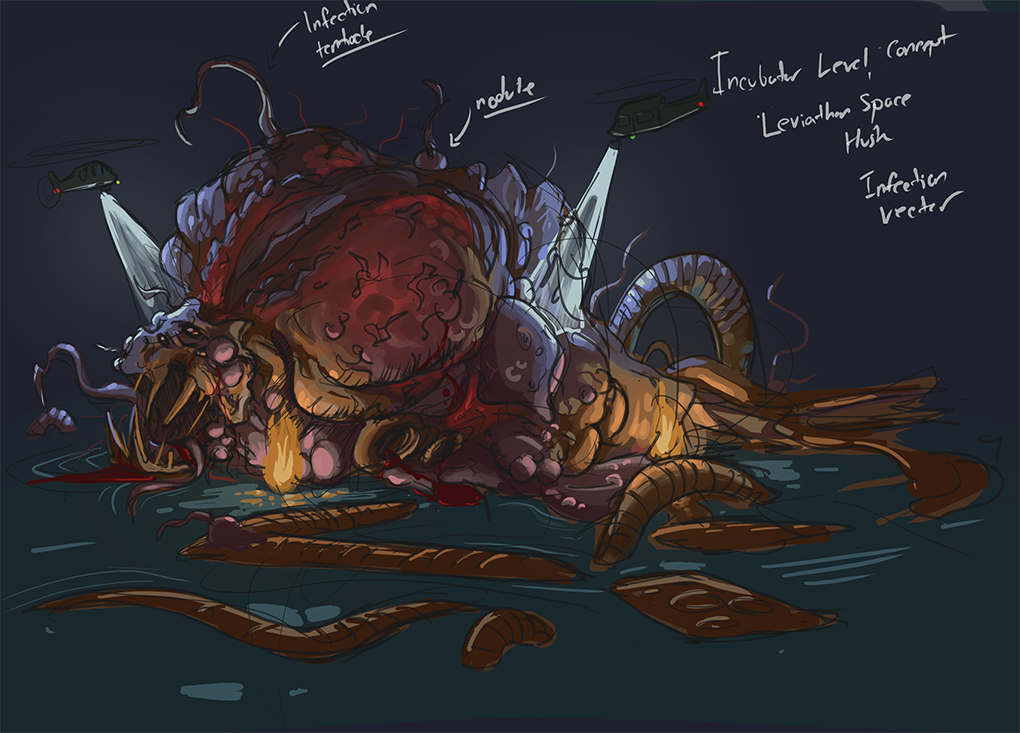 But that's not all.
One of our team members has published an DNF:RP official steam deck profile to run the game on your steamdeck. We're looking for testers for it. You can find it here.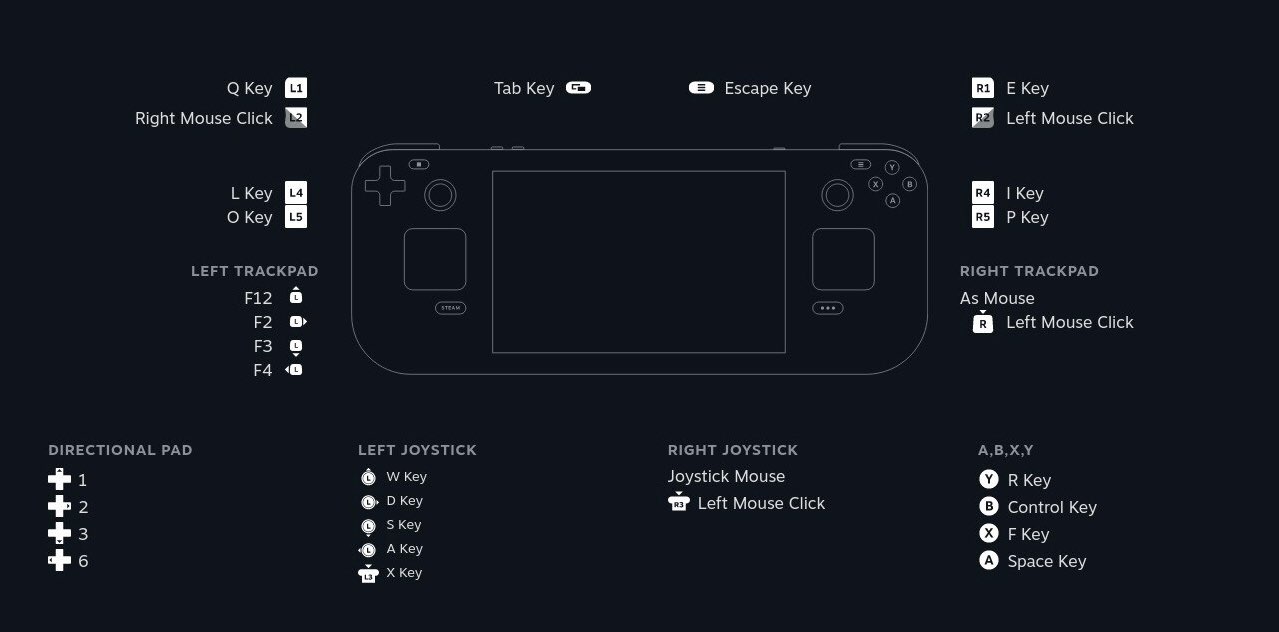 Our second announcement is the opening of the official Discord community server for the DNF2001 Restoration Project, where you'll get:
* First access to project updates
* More behind the scenes content
* Multiplayer server updates
* Direct access to the team
* Access to play-testing (in future)
* Community events


You can find our project on these social platforms:
Discord: Discord.gg
Twitter: Twitter.com
Reddit: Reddit.com


On behalf of the DNF2001 Restoration Project, we hope you have a great day. If you are interested in joining the team, please either PM me here on moddb or join our official server.
We'll have more news to share very soon.