The first update leading up to version 1.3, this build contains a completely reworked ending, a new challenging and epic boss fight, new soundtrack, much better cutscenes, a complete change in the timeframe from the 26th to 22nd Century, and many more adjustments and fixes!
This is the first update to July Anarchy Prologue since 2011. For those of you who have been holding out, now's the time to jump in!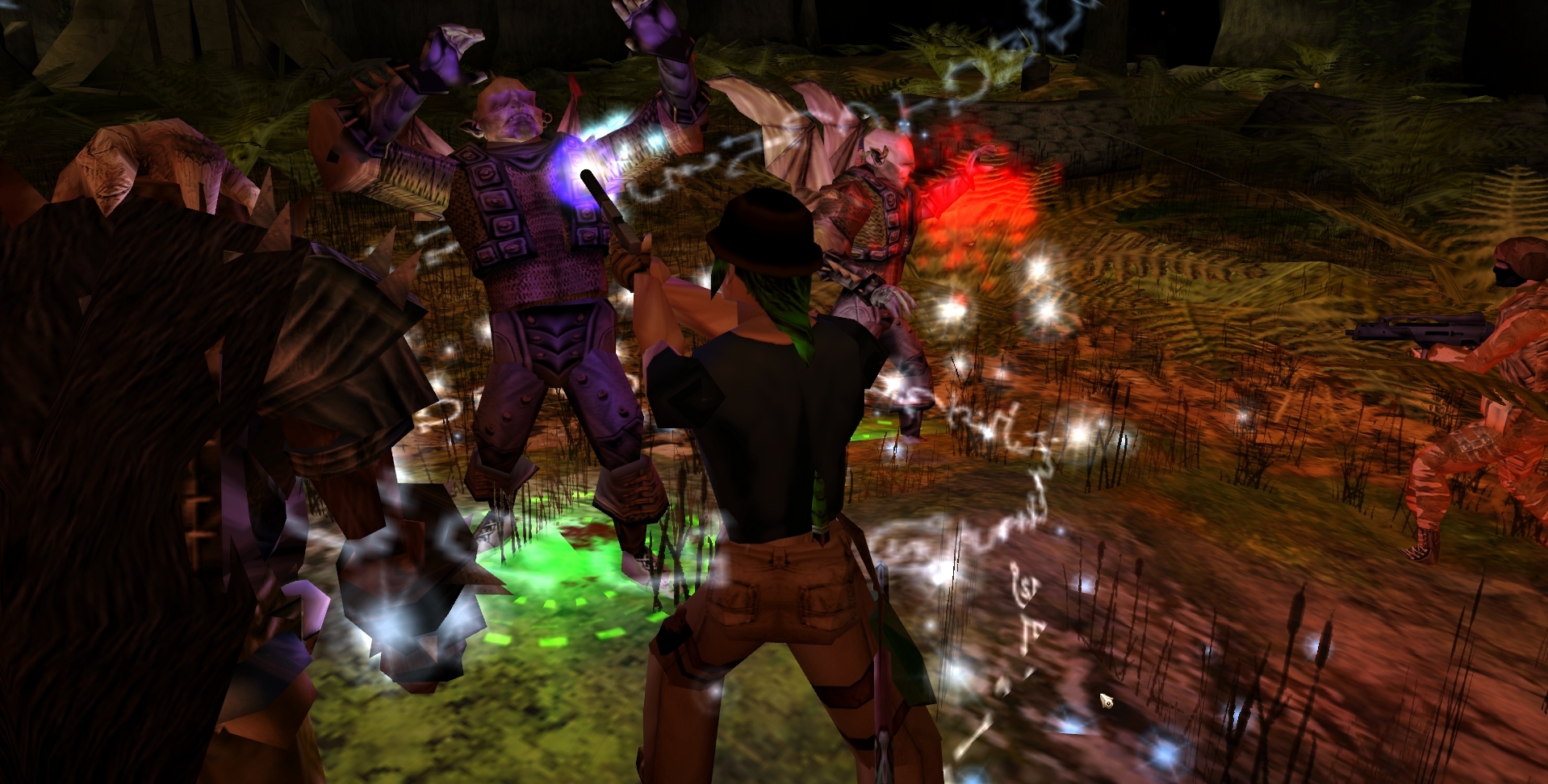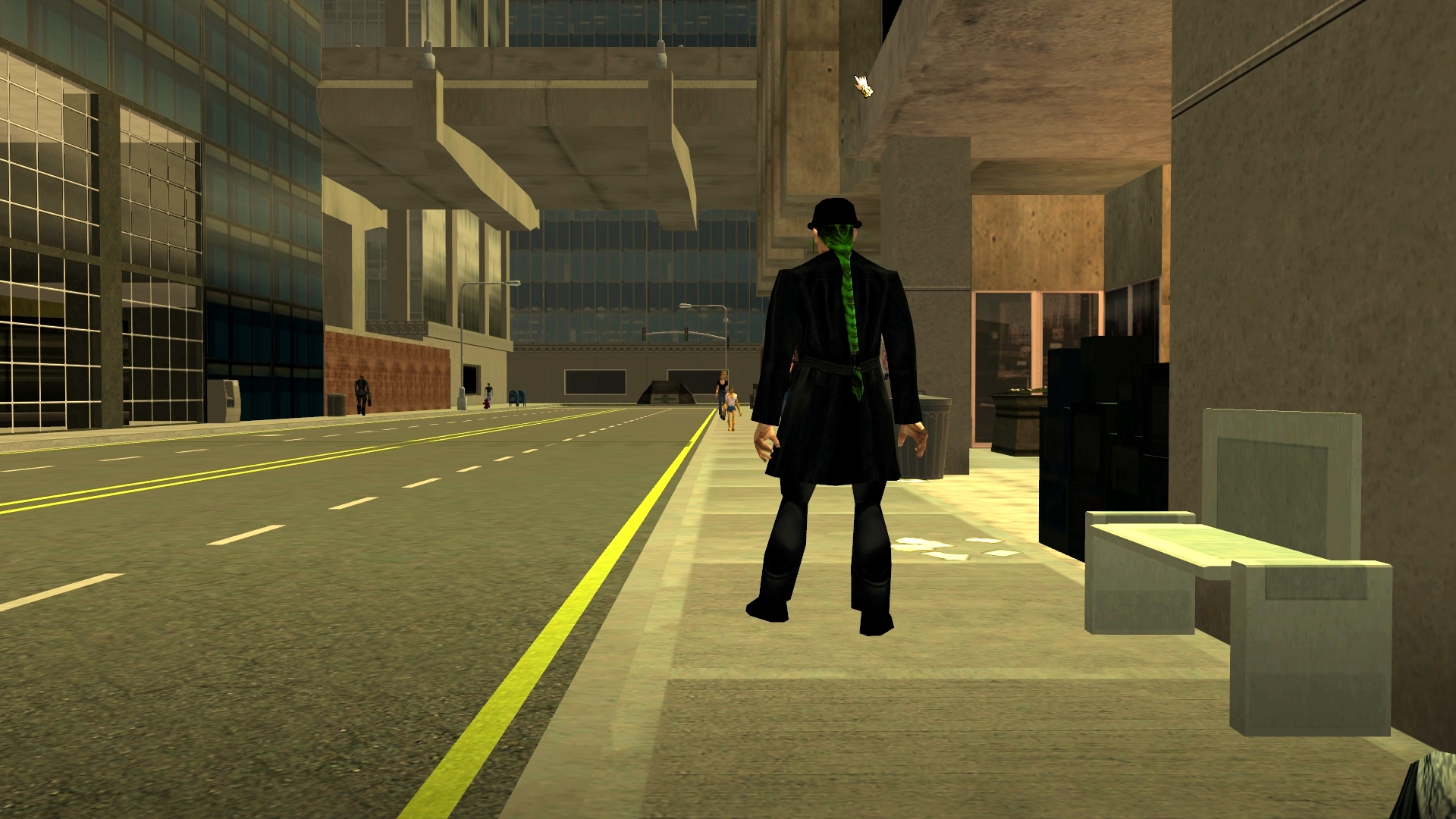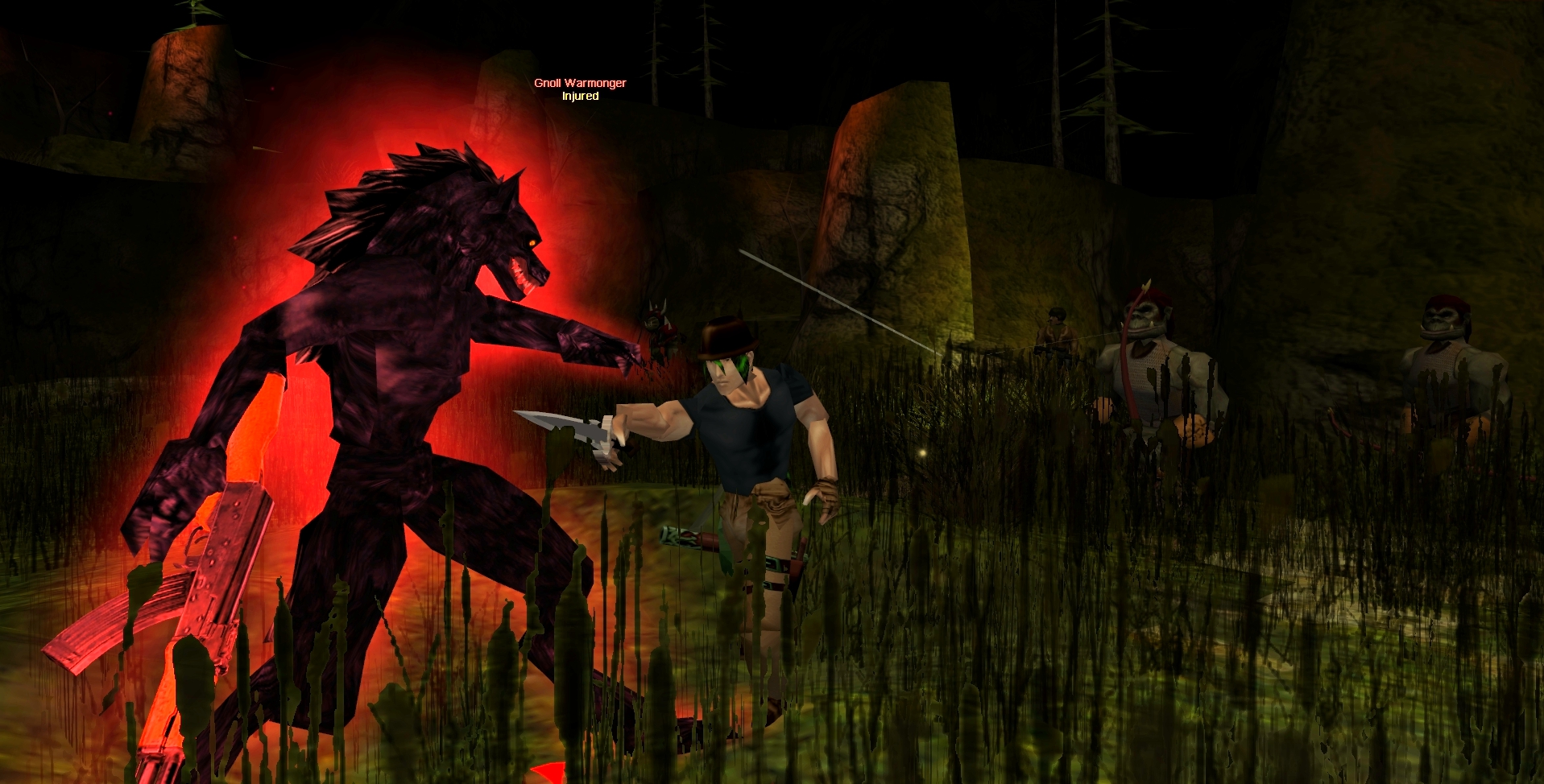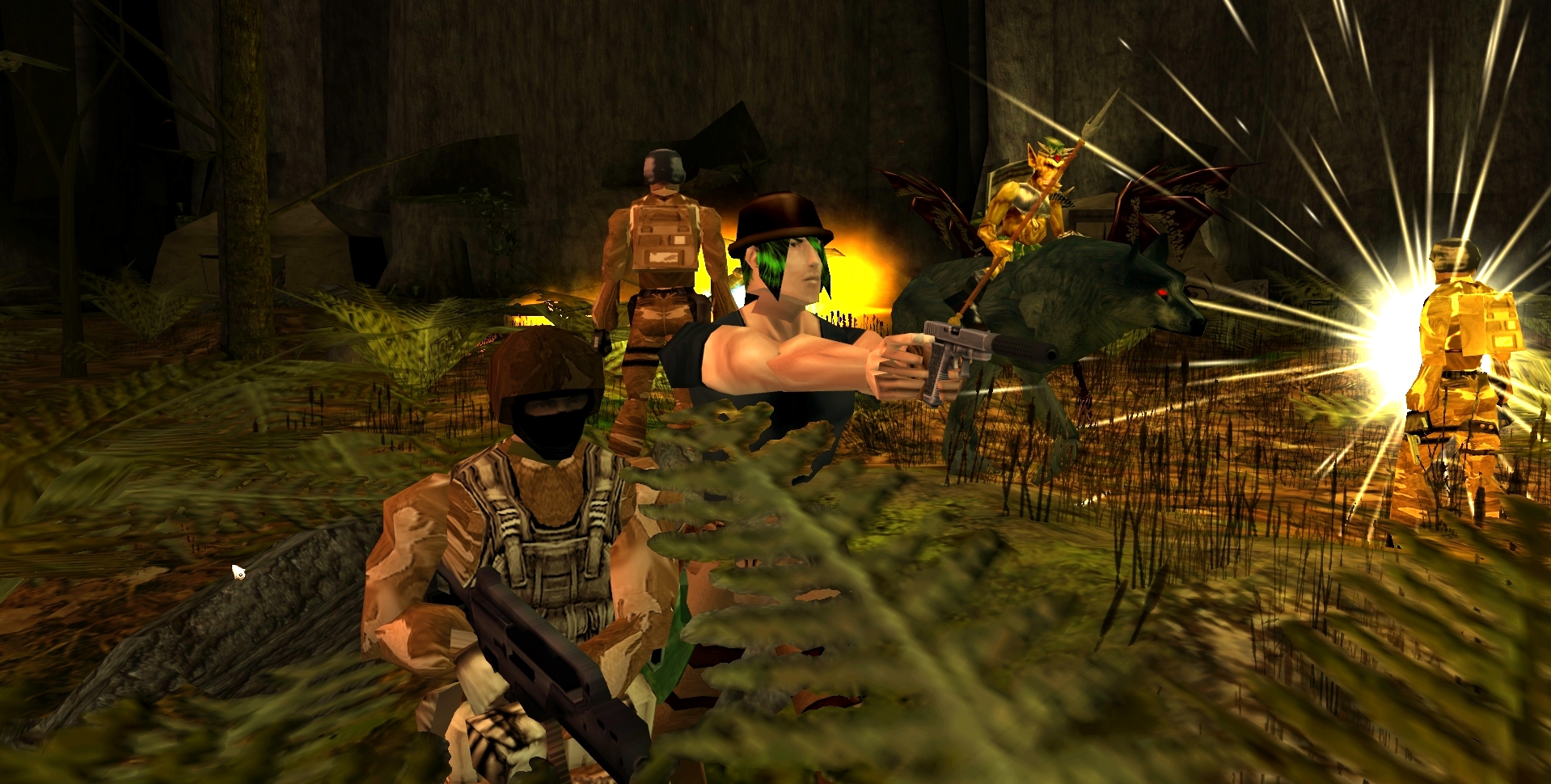 Changelog:
Additions:
-New music by Gemini Syndrome, Primer 55, Dope, One Way Mirror and Media Lab
-New tertiary objective concerning Nobien.
Changes:
-Final boss battle has been completely rebuilt. Players must now kill final boss.
-Warfare sounds in Sector A now play in random areas at greater intervals.
-Chief Paolo can now be found in a tent rather than standing in the open.
-The background music in the final battle has changed from a nu-metal track to an orchestral track.
-Nobien can now be persuaded out of becoming hostile to the player.
-A temporary reskin for Eric's head eliminates that awkward beard.
-Player can now choose Alex's decision at the end.
-Heavily revamped all final cutscenes.
-Added a random population script to the "Three Days Later" area.
-Adjusted dialog and tlk files to fit new timeframe.
-Removed ending credits vid temporarily.
-Removed certain voice acting samples until they can be re-recorded.
-Eric's stance in the first cutscene adjusted. Intro cutscene camera angles touched up.
Plot Changes:
-The story now takes place in the year 2157 instead of 2517.
Fixes:
-Vincent Meda now has the proper head model.
-Cutscenes in the Tier-Anoch areas no longer show pitch-black characters.
-New journal update and completion sounds now play instead of the default sounds rather than over them.
-Pact's dialog sounds no longer play over each other in cutscenes.
-The area the boss fight takes place in has a different name than the area prior to it.
-Ace Edal now has the correct head model.