Have you ever seen any videos of Toby Jones (Robert Hines) anywhere on youtube? Chances are that you have before? If not here is a picture of him: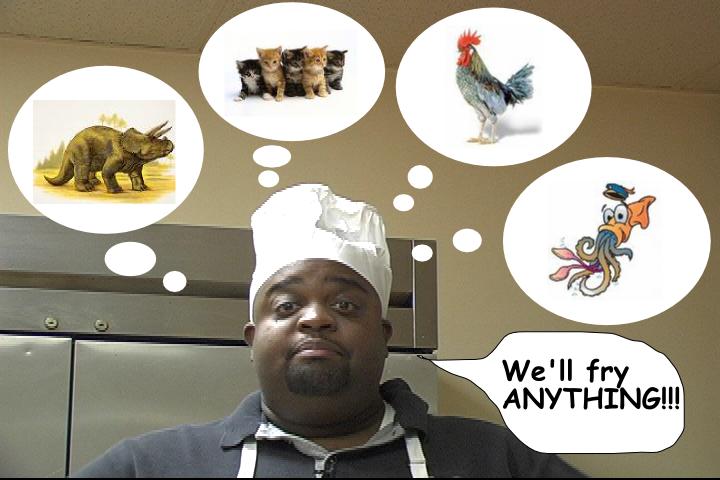 Robert Hines is a well known comedian and his videos have millions of views all together on youtube. We have been talking to each other and they were interested in having their "Franchises" in our mod Grand Heist. They really liked our idea for a mod and thought it would be a great way to provide humor to our mod and also some more exposure to their videos.
If you have never seen their videos before, take a look at the following two videos. The first video shows their fake restaurant franchise which will be scattered in a few places in Grand Heist. Enjoy!