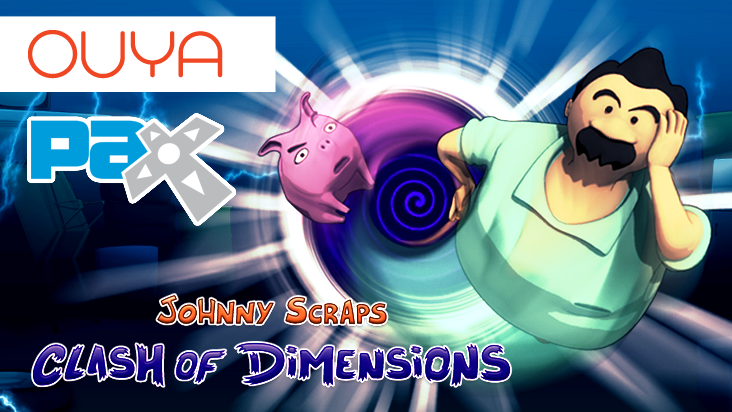 Soon to be released to a OUYA console next to you, Johnny Scraps: Clash of Dimensions will be available for play at PAX Prime, this weekend in Seattle, at Ouya's Booth. If you're close by, feel free to give it a go.
Are you looking forward for Johnny Scraps on OUYA?
Leave your comments in the section below.