JANUARY PROGRESS REPORT
It's been a long winter for Expanding Fronts. The team has been hard at work, and we've made some fantastic progress. the mod itself is going through some extensive restructuring, we've got a pretty huge list of new things on the horizon.
But first, let's talk about the outstanding news!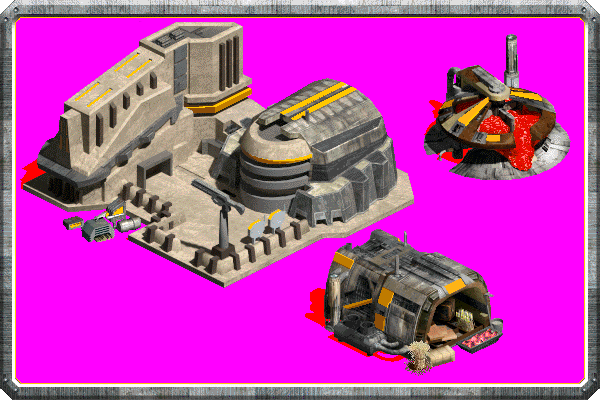 BATTLEGROUNDS NOW AVAILABLE ON GOG!
Yes, it looks like our push was a success, and Star Wars Galactic Battlegrounds has finally been made available for digital download via GoG! Check it out here! Alongside GB are several other LucasArts classics including X-Wing Alliance, KotOR II, and Dark Forces. This couldn't have been done without the support and dedication of the GB community, thanks everybody!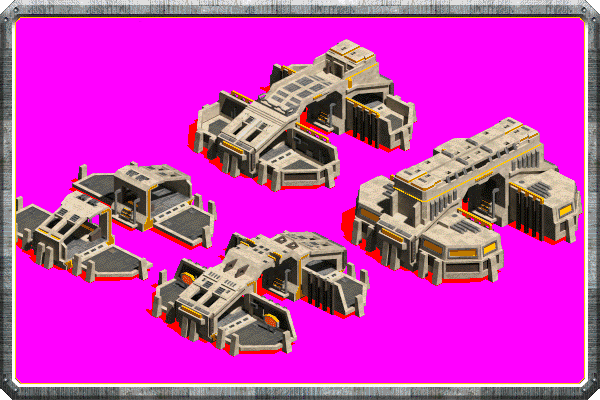 HELP WANTED
You might not be too familiar with the buildings pictured up there. These, and many others are part of an extensive EF project. We've made some great progress, but we've hit a wall. There's a sizable laundry list of infantry units, workers, heroes, and creatures to add, but we don't really have anybody left on our staff with the know-how to construct them. This means we're stuck spinning our tires for the time being.
What I'm here asking for is anybody who can model and animate infantry and/or animals who would be interested in letting us borrow their brain and talents. Any experience/familiarity with Battlegrounds or Age of Empires modding would be preferred, but is not required.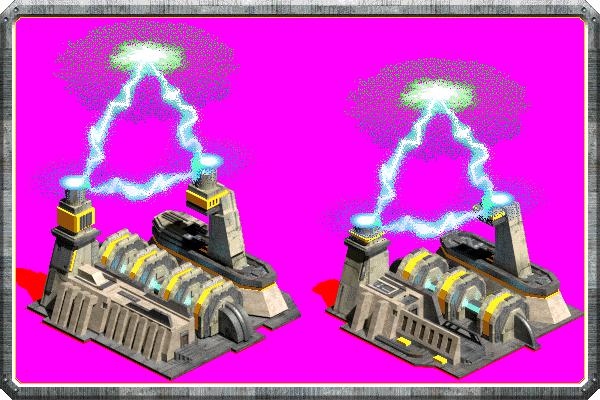 We've got big plans for GB's future, but we need your help to keep things rolling. If you've got the skills and would like to contribute to the Expanding Fronts project, feel free to contact project members Gen_Rhys_Dallows or Sarthos via ModDB Private Messaging. Alternatively, you can post a message in our project thread at SWGB.HeavenGames.com. You can also shoot an email to expandingfrontsmod@gmail.com.
THANK YOU!
We've amassed well over 7,000 downloads since our first release, and with GB now available digitally we hope to reach even more people with our future updates! Thanks for following our progress.