October 17th, 2009,
It's here!!It's been a long, five year journey to this point, and Broken Glass Studios is proud to present the beta of The Dark Mod. We are also releasing four missions, including a beautiful and extensive training mission where you can practice all the new TDM skills. After honing your skills, you'll probably want to play some missions, you can find them here.
Note:For installation instructions, please see this page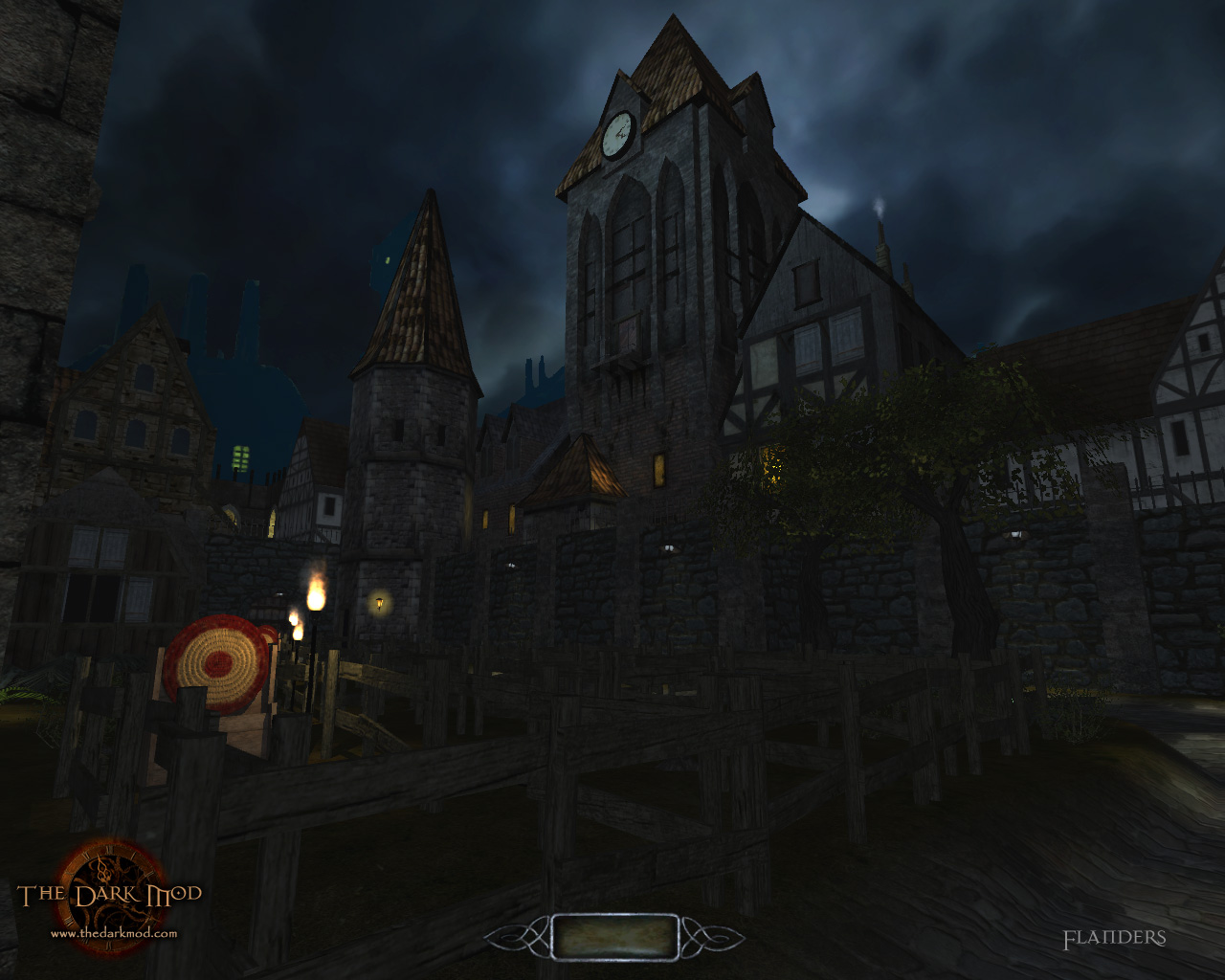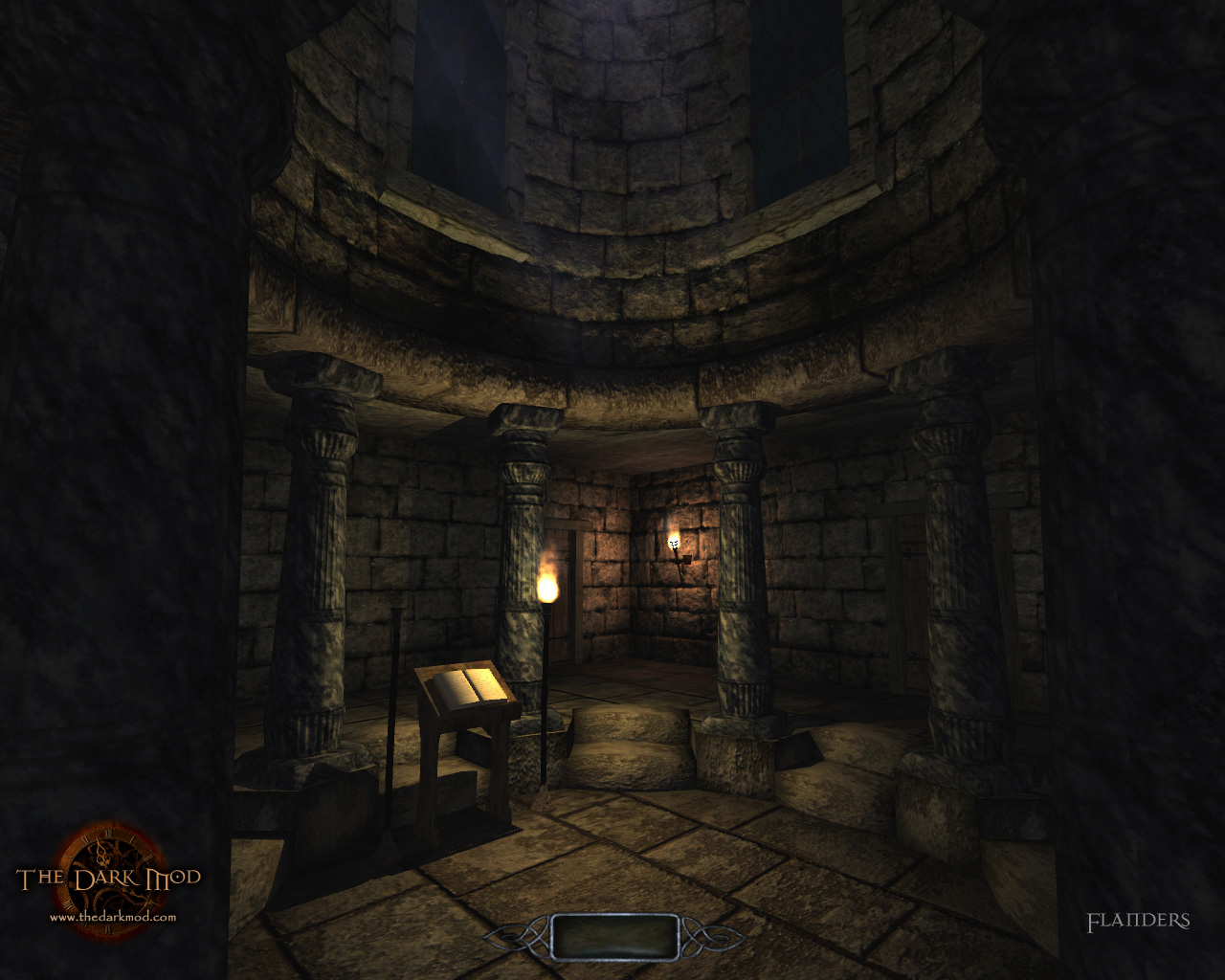 Special note: If you are a linux user, please go to the downloads section Here
If you have any problems at all, please check out our FAQ
If that doesn't solve your problem, please register on our forums and ask for help.