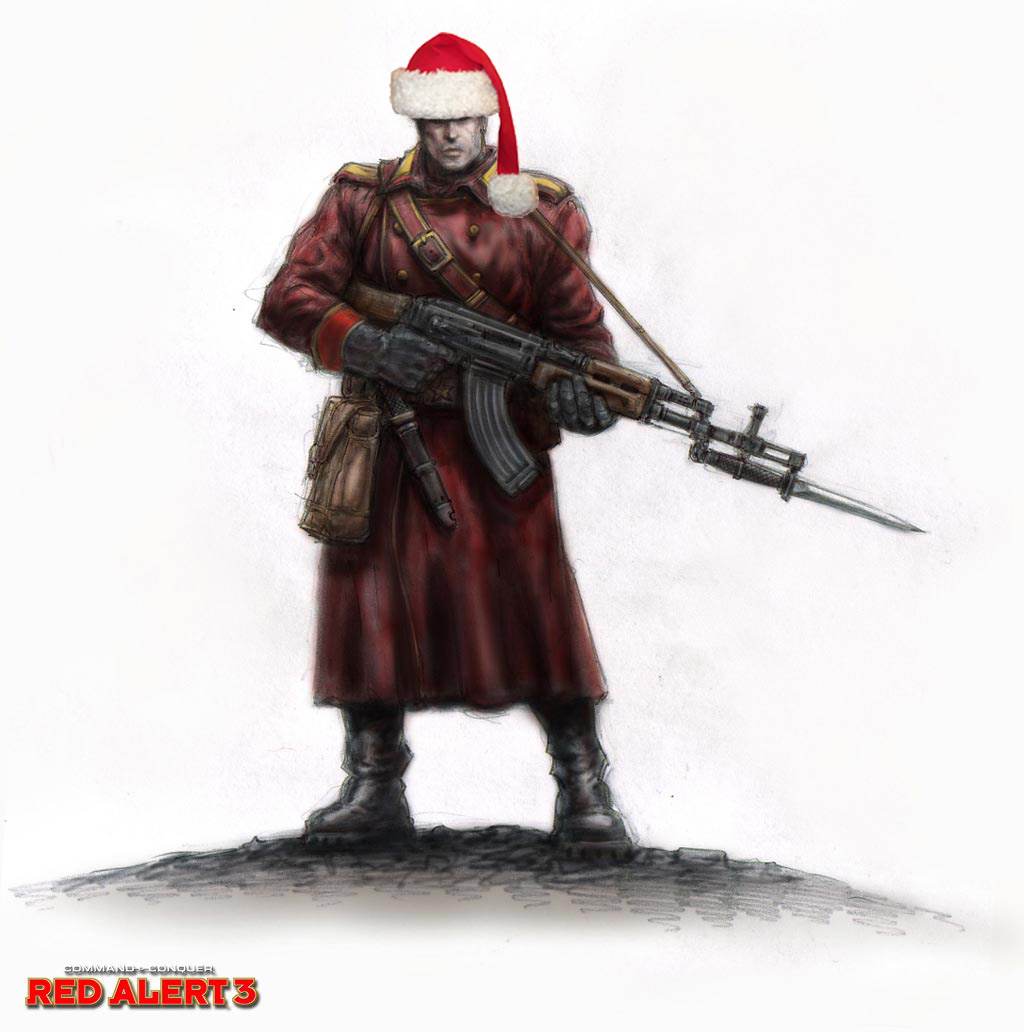 Well then, thanks to those who appreciate all the things we've done so far.
And as I promised (I can't believe I made one), 1.01c is now available. Just the right time for Christmas too.
After this release, we would be expecting a lot of balance suggestions to be submitted. Of course, there are still unsettled bugs around. Be sure to check and post your finds too.
Be sure to check the new forum, for those who still haven't.
HAPPY HOLIDAYS TO EVERYONE~!�
~The Shock Therapy Team
UPDATE: Regarding bugs, be sure that it only happens in Skirmish/Multiplayer.
The team is fully aware that some bugs also happen in the Campaign, which we haven't tackled yet.