Italian Wars - Ultimate | Rebellious Peasants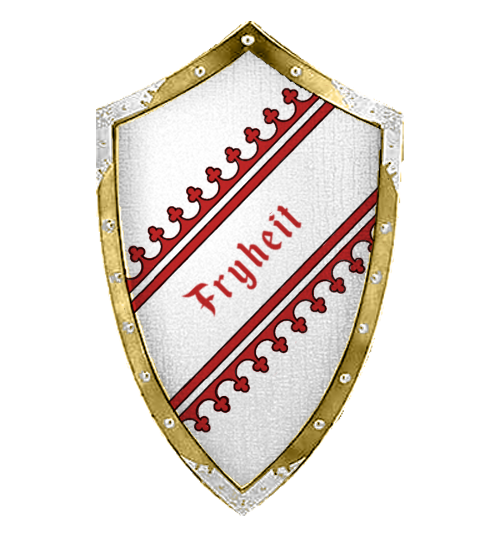 We are proud to present to you the Rebellious Peasants of southern Germany. This faction won't be available for campaign gameplay, but you'll be able to play them in our soon release Battle Beta. Their purpose however is to represent the peasants during the German Peasants' War and also to be the shadow faction for the Swabian League. You might have had a quiet live, playing with the Swabian League, but these days are now over!

Strat models: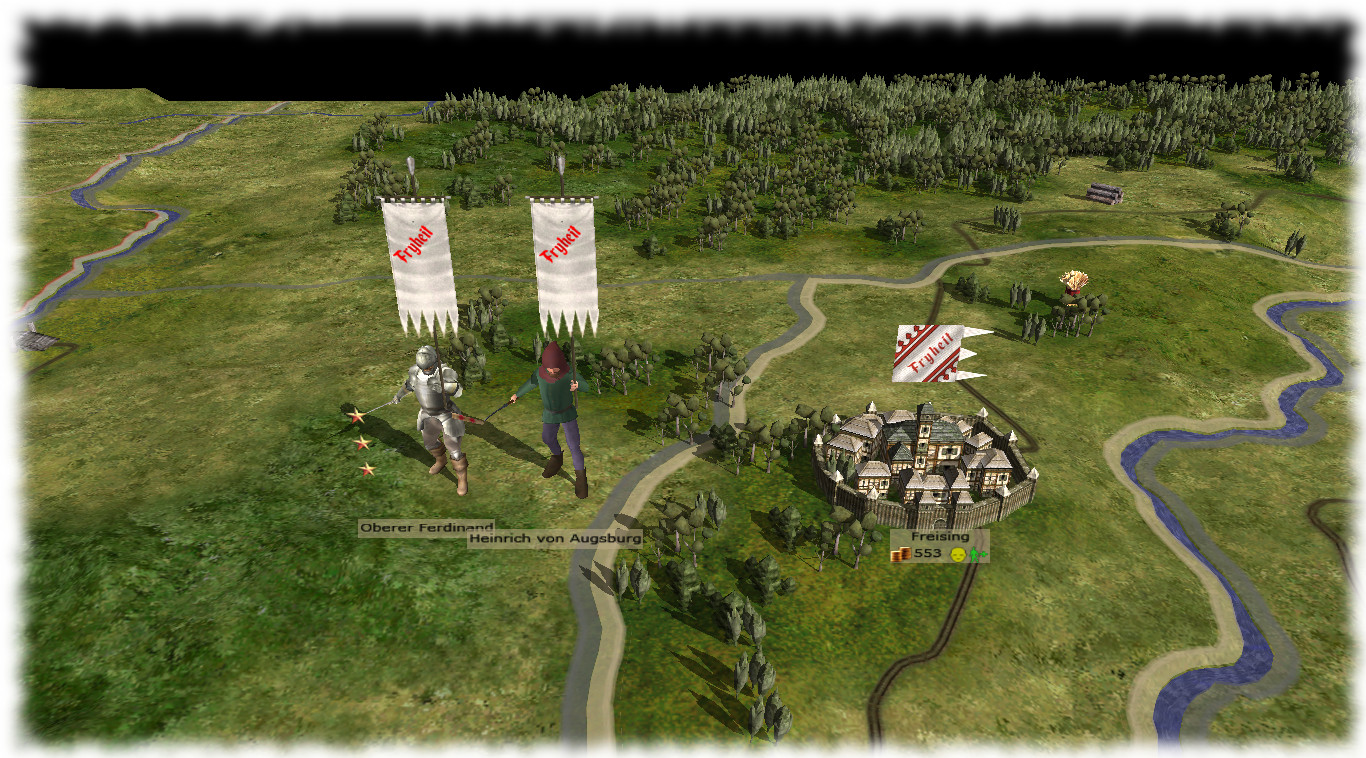 Battle Banners:

General: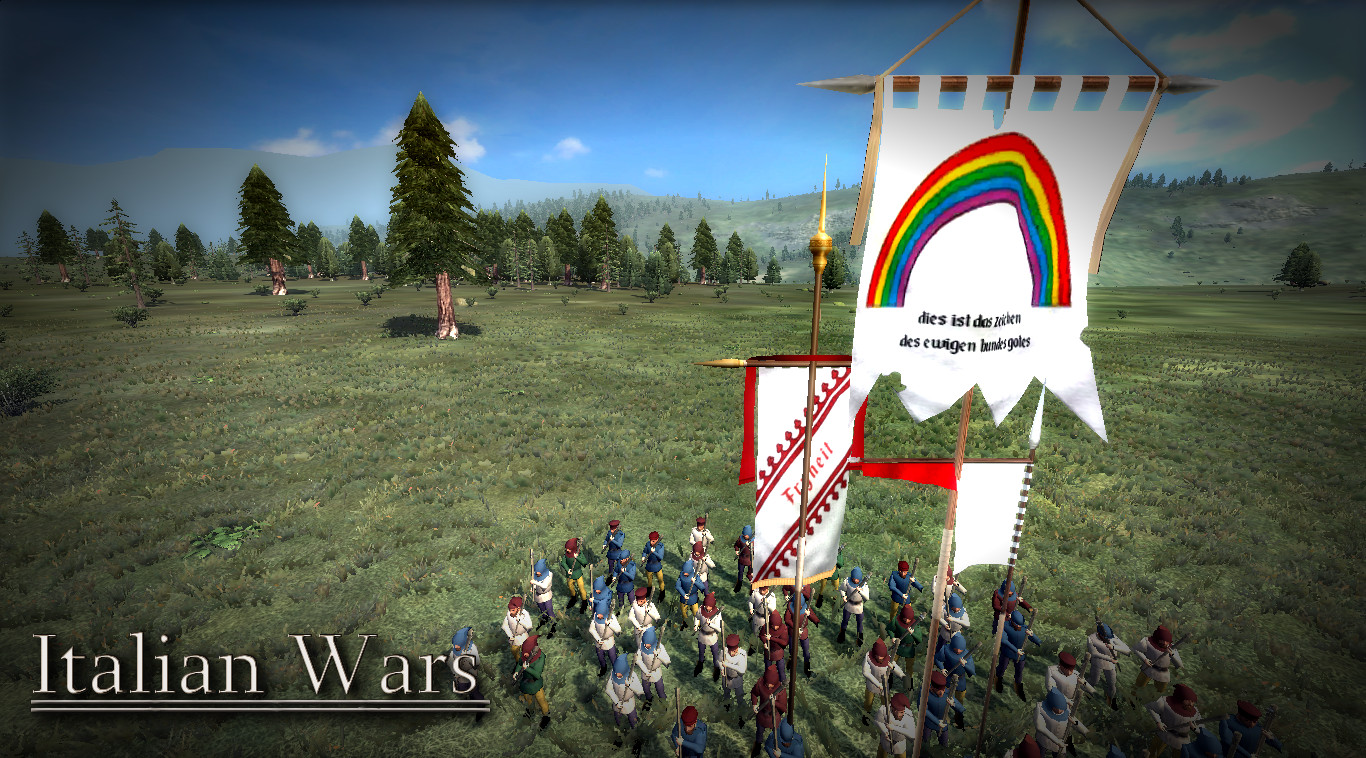 Infantry: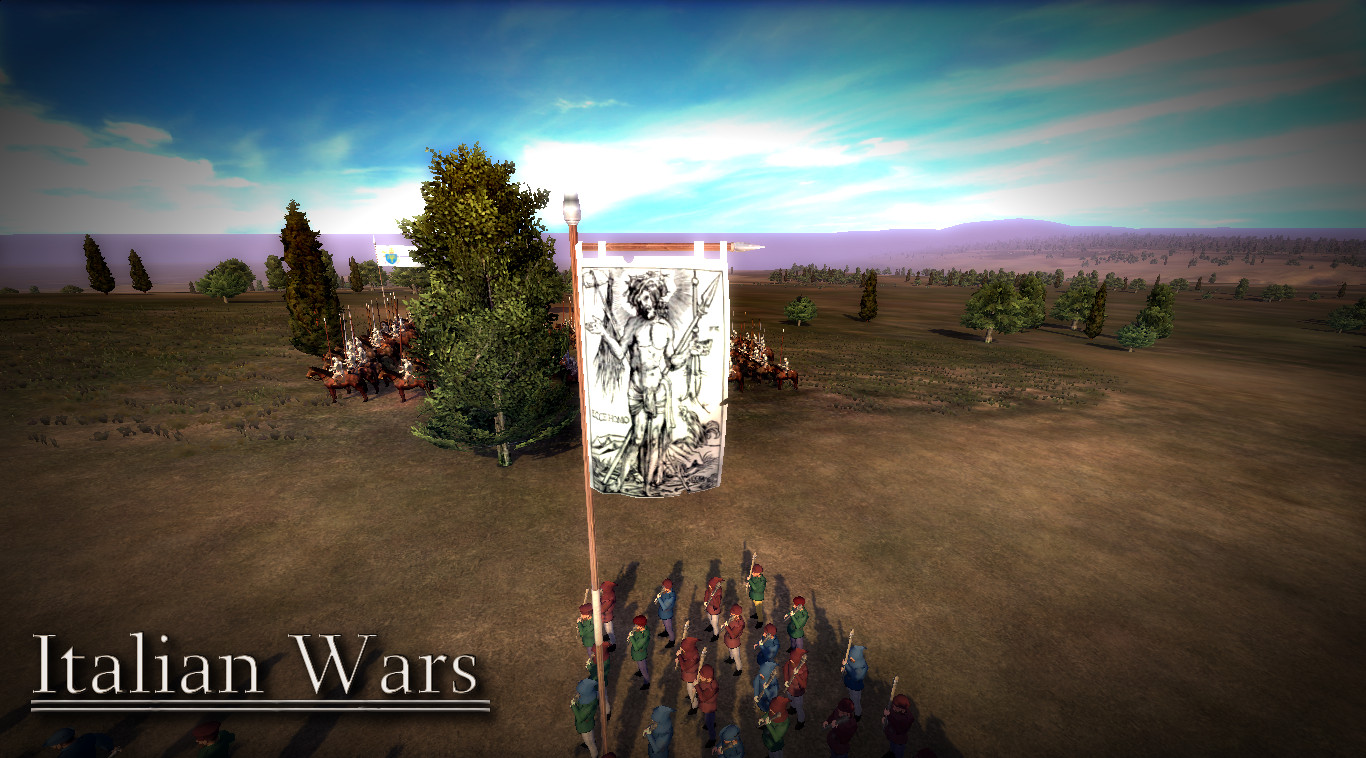 Missile: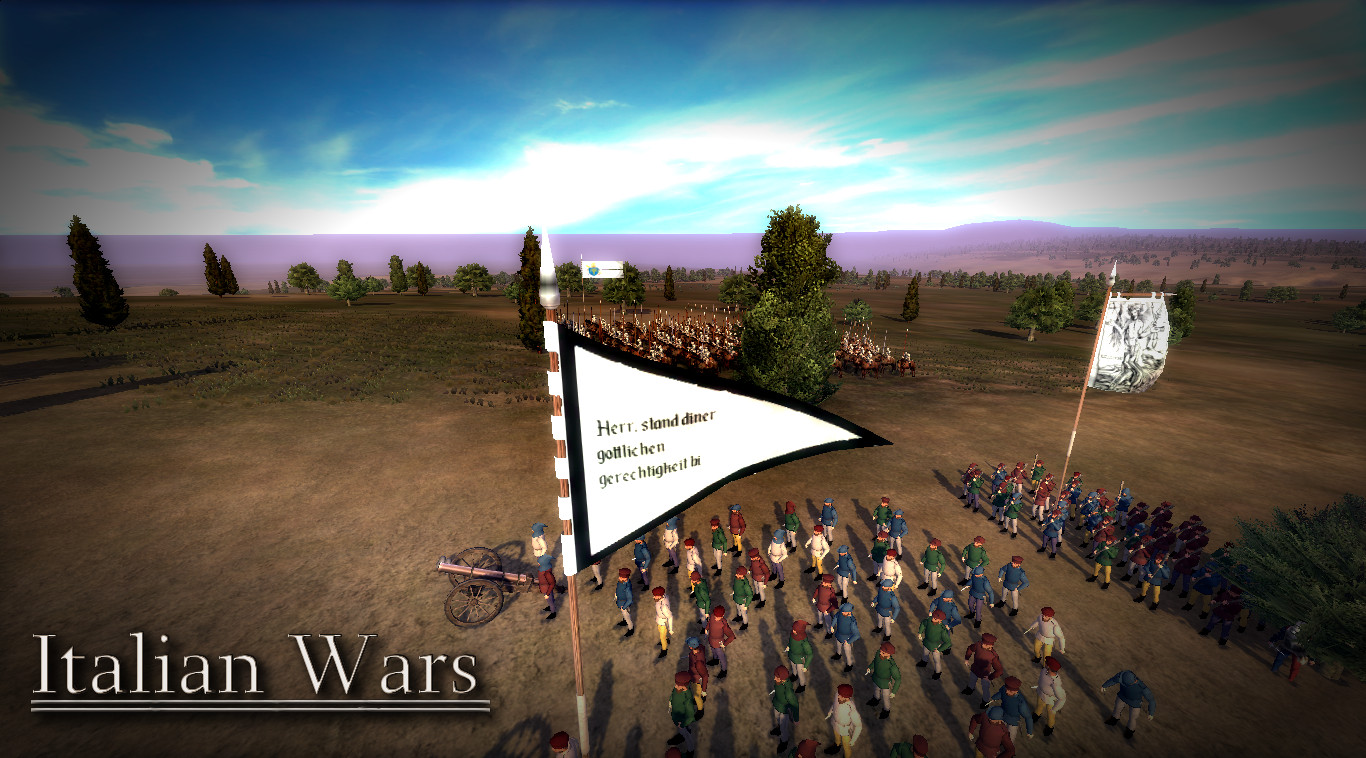 Cavalry: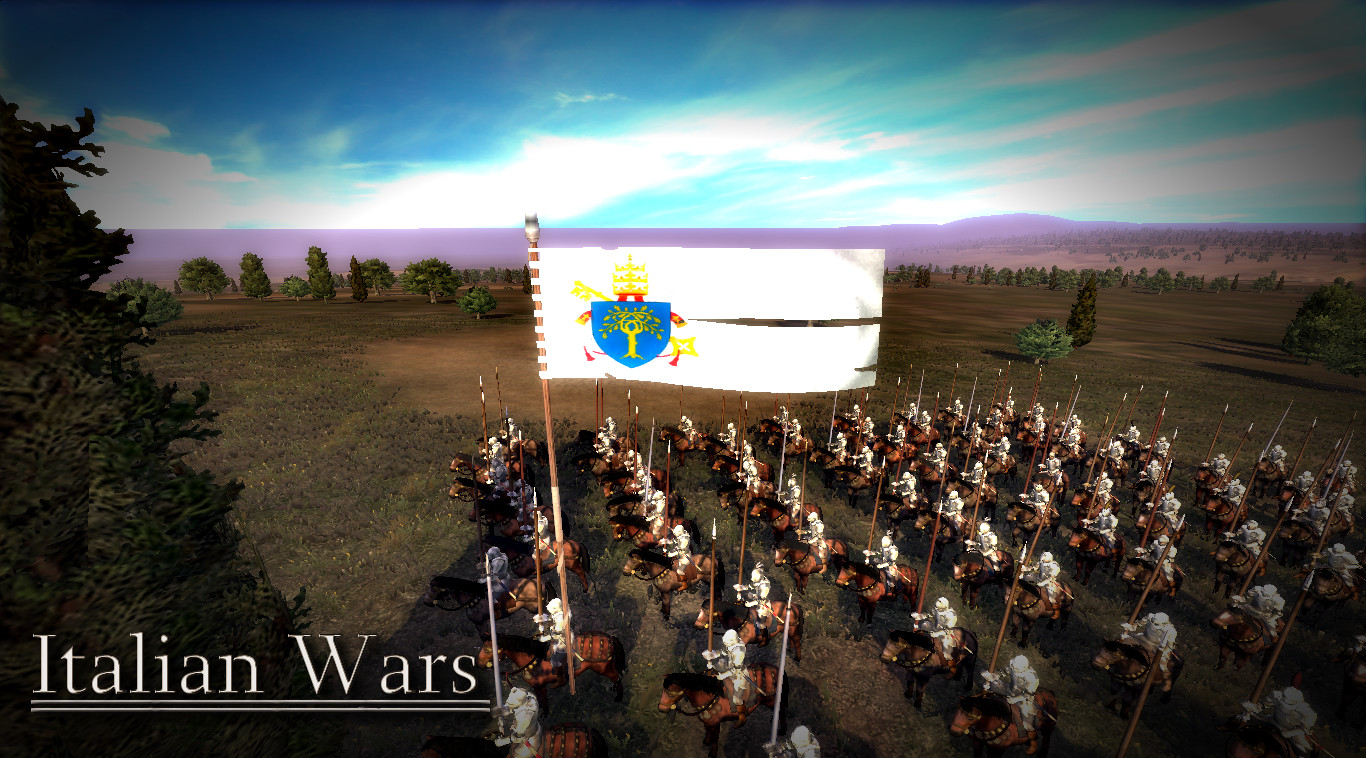 Banners:

Peasants' boot :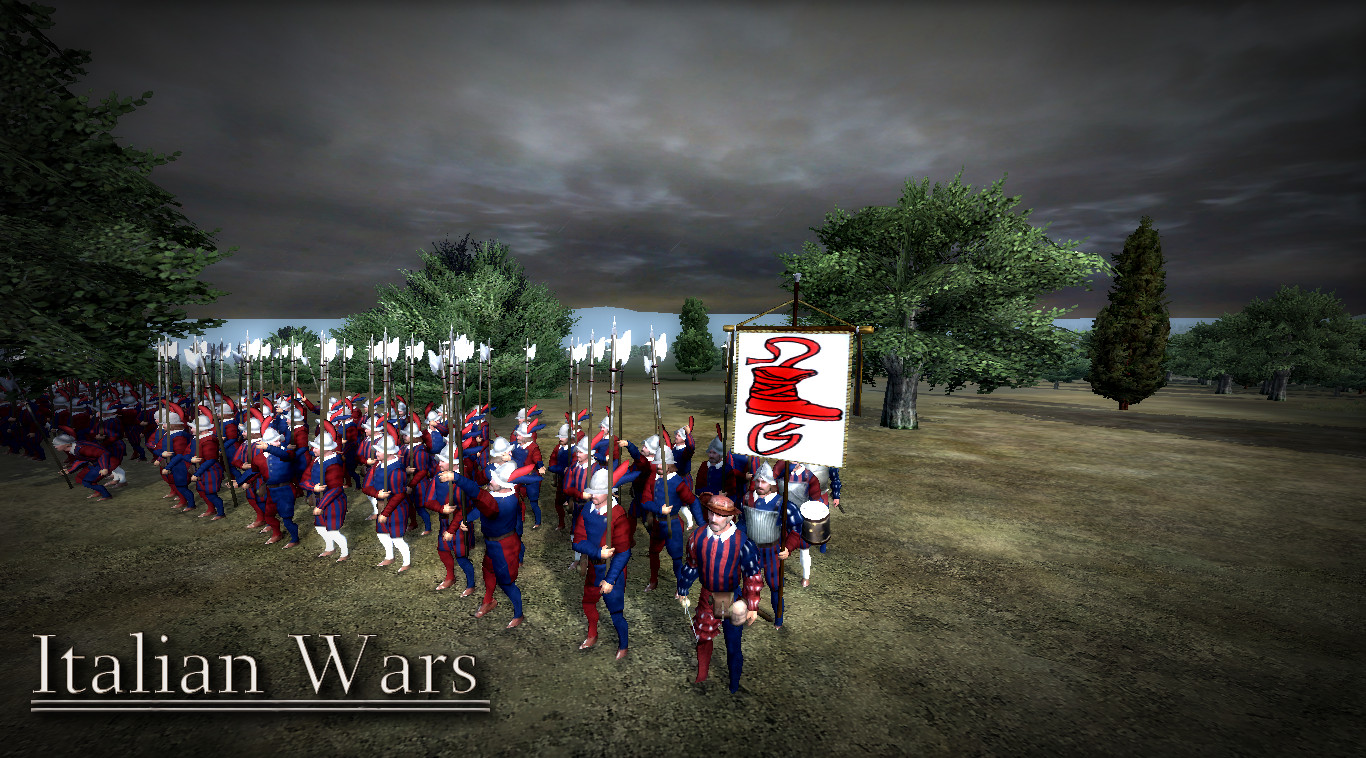 Rainbow: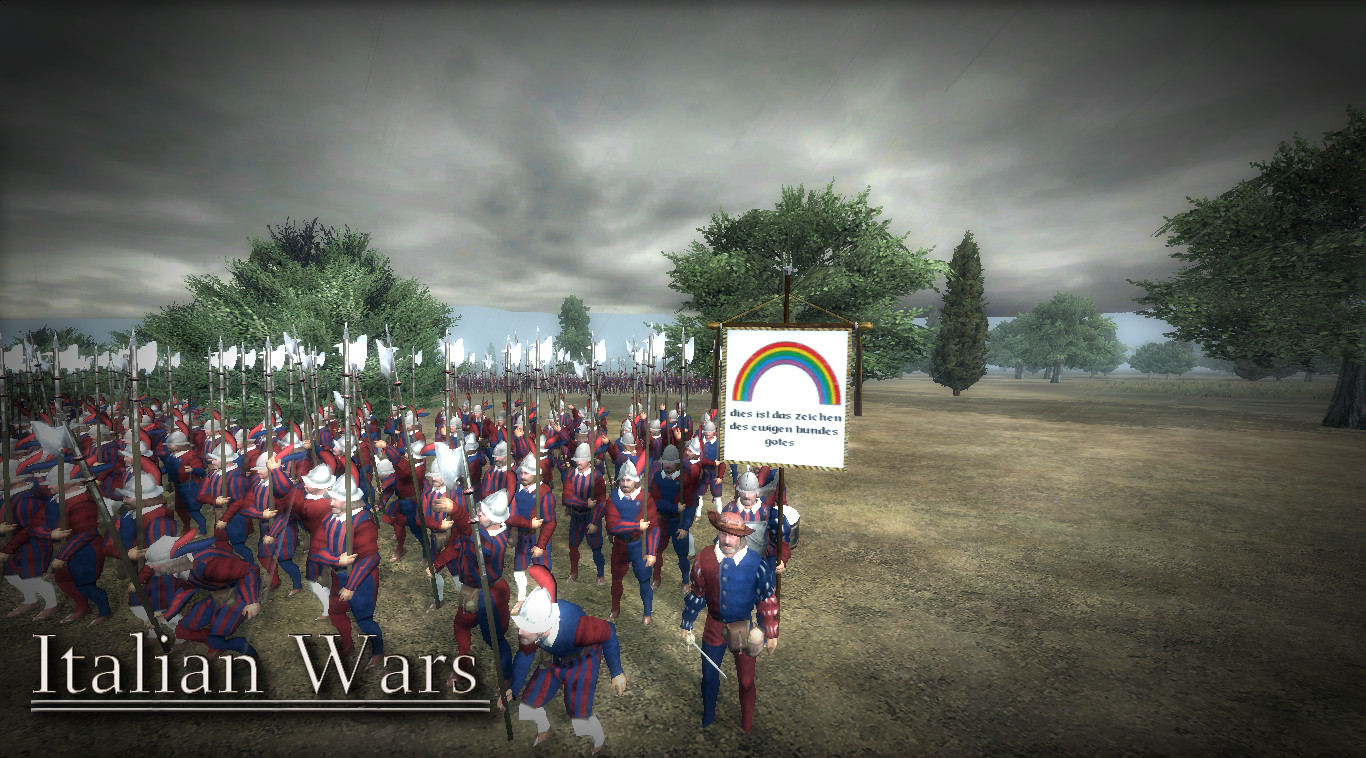 Units:

Bodyguard: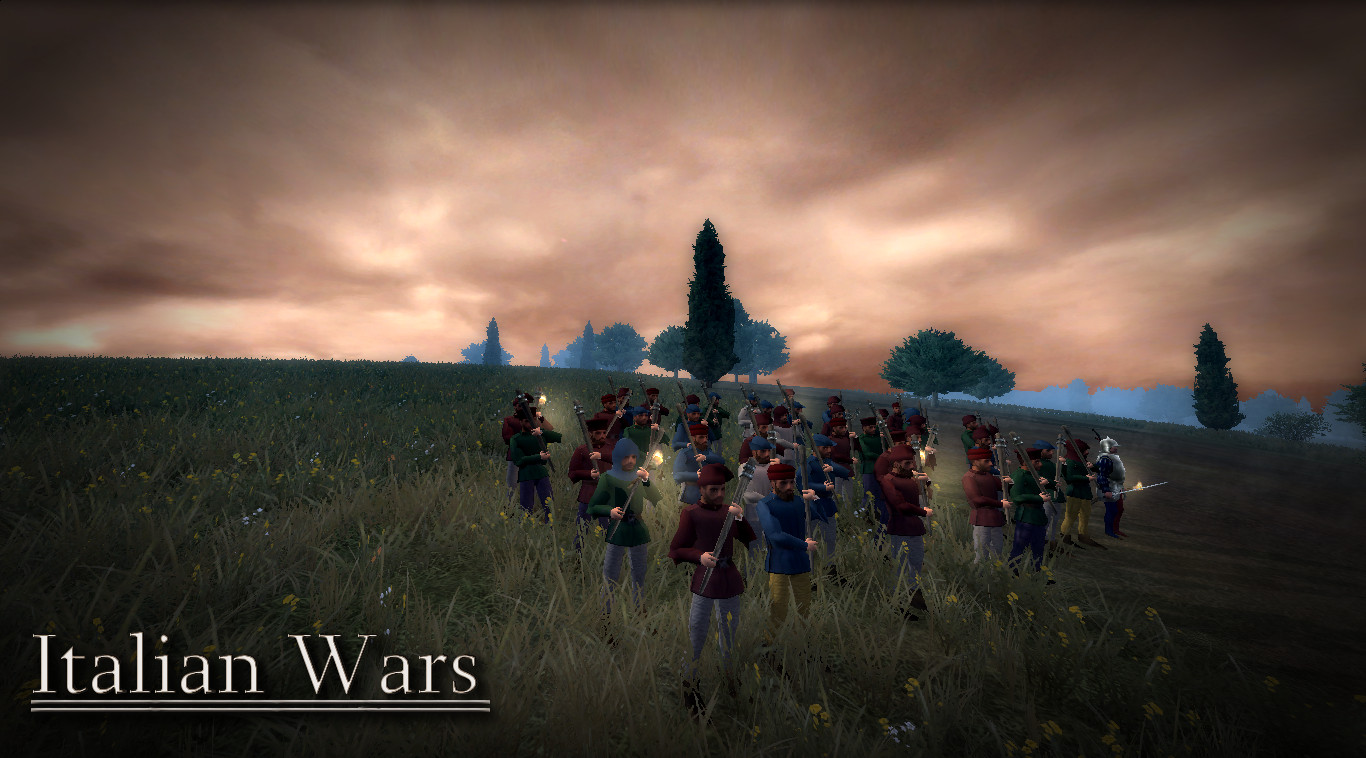 Turncoat knights: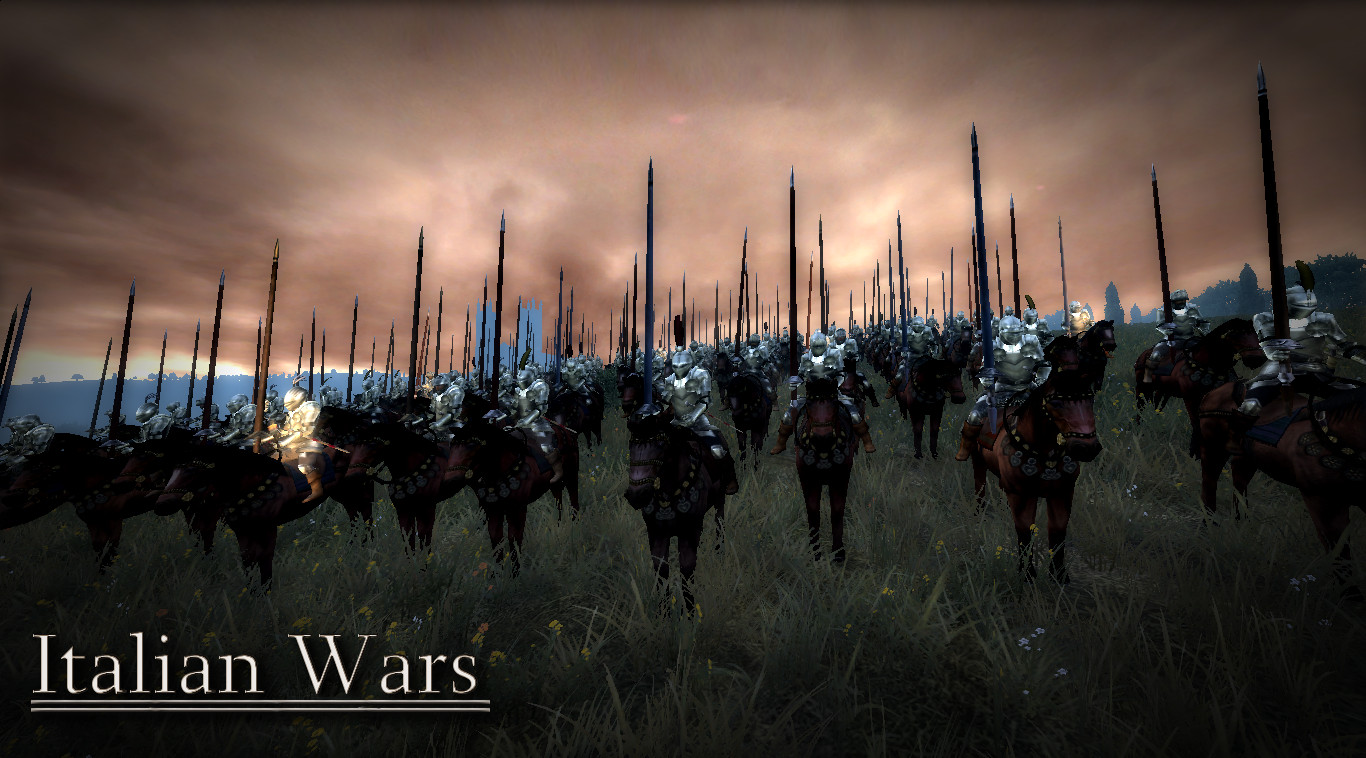 Hunters: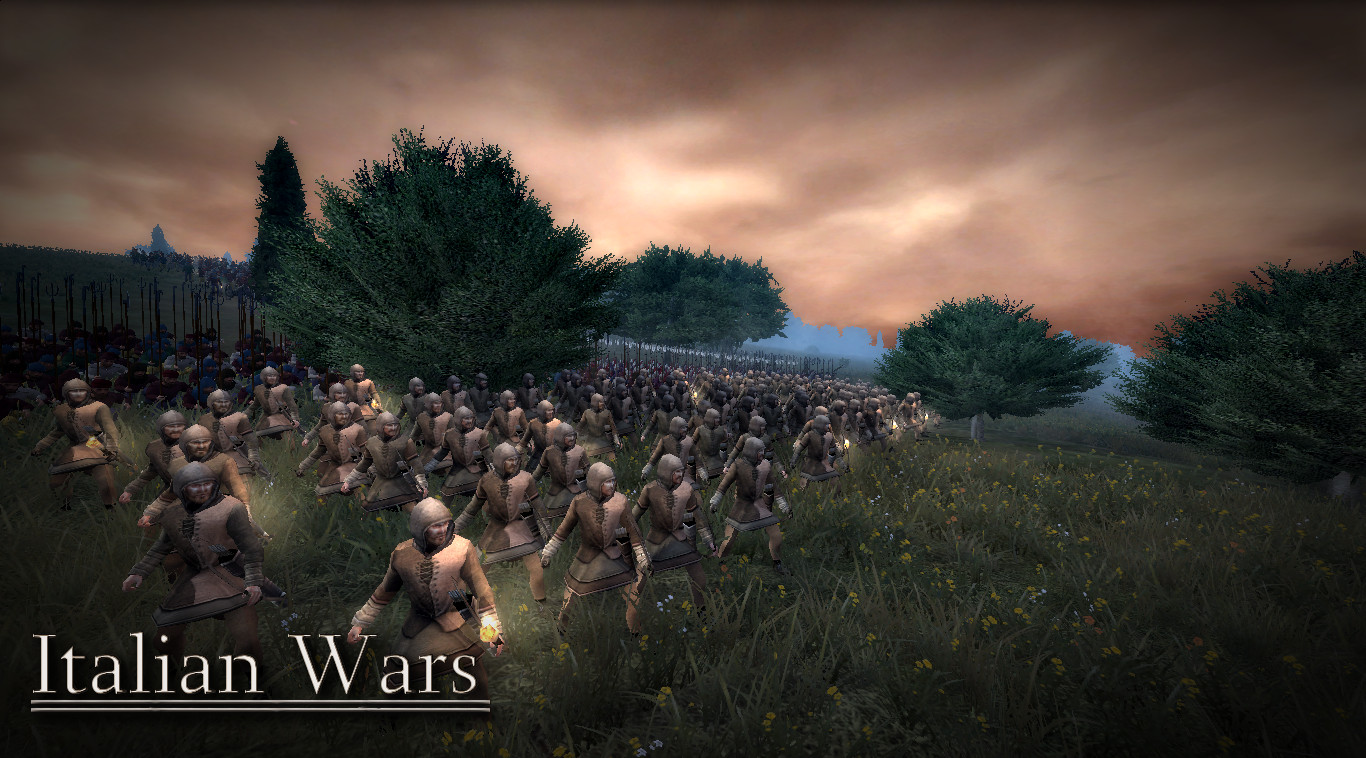 Rebellious Citizen: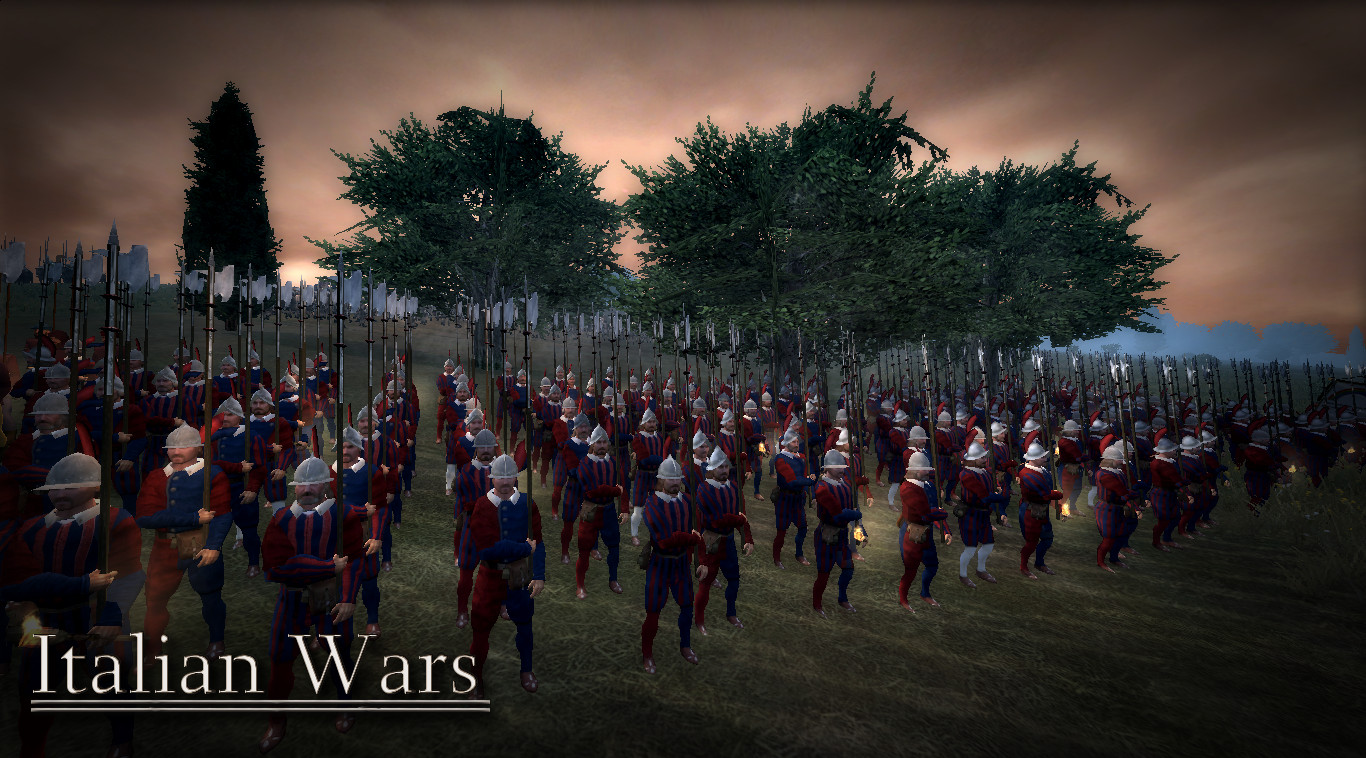 Rebellious Peasants: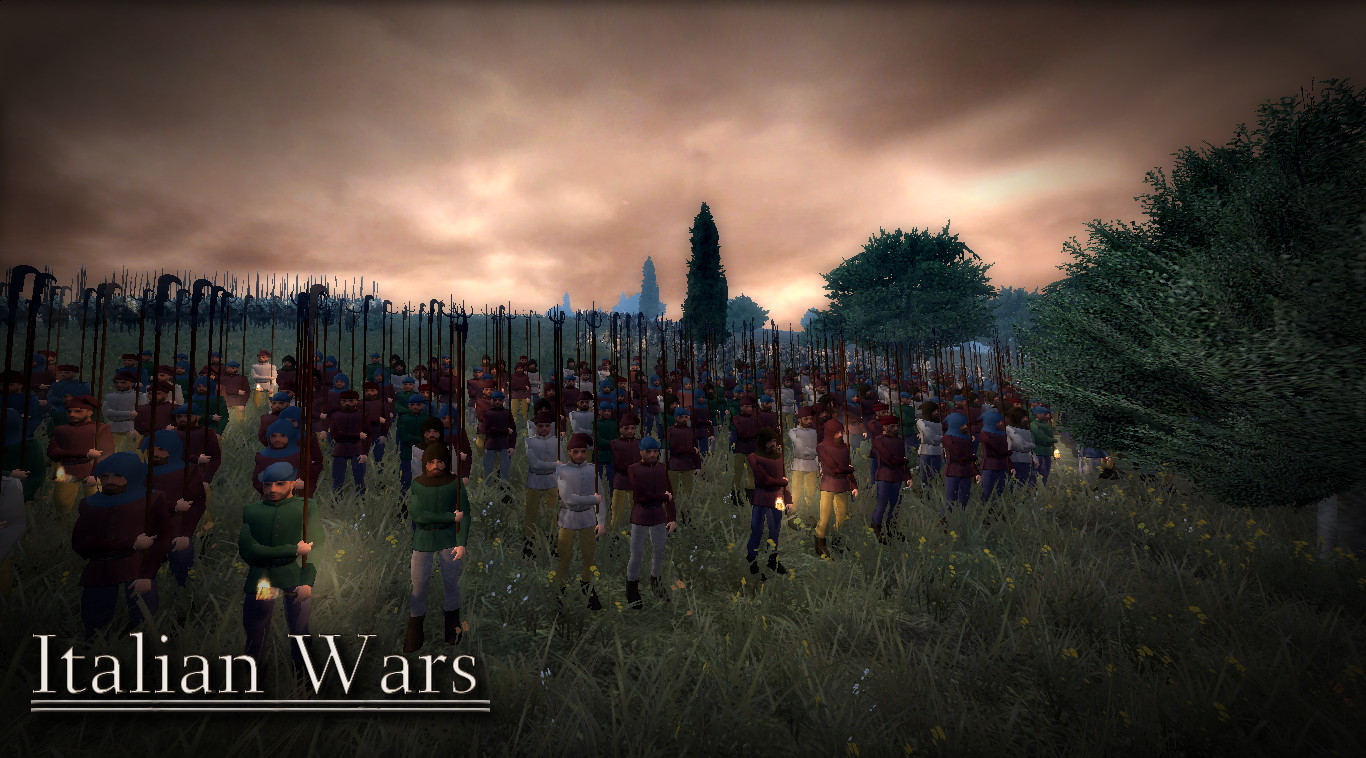 Peasant Artillery: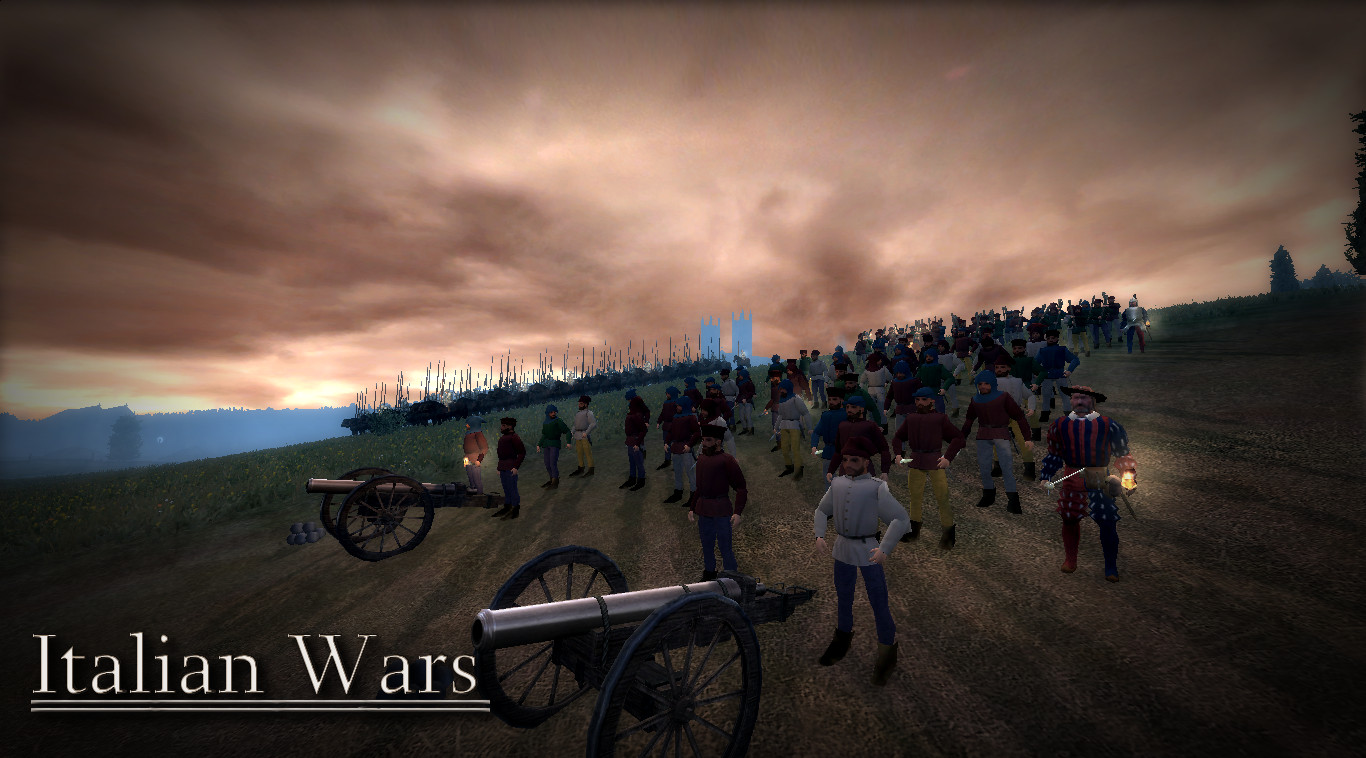 Credits:
Cesco Peasant Unit
In Nomine Dei

Like us on Facebook!
Follow us on Twitter!
---

Dear TIW-Fans,
we are very proud to inform you that on 2nd November 4 pm GMT+2
we will release our Battle Beta for Italian Wars Ultimate!
Your TIW-Modding Team