Introducing "Darkness". Darkness is an attempt by me to create a side-scrolling horror adventure game. I've never touched either of the two genres (horror and adventure), so it's something new to me. I'm hoping to bring you all along on the journey.
Game and Story Info:
Due to the fact that it is just me making the game, Darkness will not bea an incredibly lengthy game. I'm shooting for around 30 minutes (if you know where everything is) to about an hour and a half (if you complete all the optional quests that pull you into the story). You play the role of an unnamed detective who had been hired to investigate Room 32 of a hotel. Six people over the course of a month have gone missing from the room and, oddly enough, each time a piano is heard playing from the room.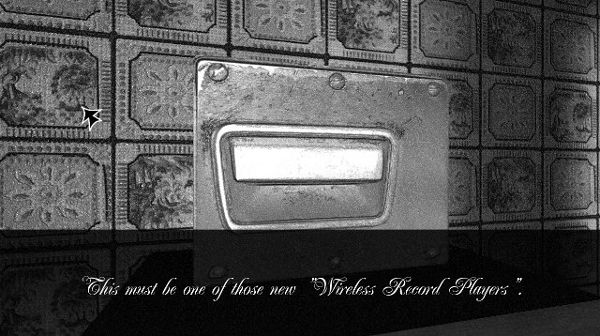 Throughout the game you will explore the hotel, read notes left by employees and customers, and try to solve the mystery. I won't go any further into the story so as not to spoil it. The game isn't going to be lengthy after all.
----------------------------------
I had a budget of $0 for this game. It had to be made entirely on free resources with a personal stipulation of being legally able to be sold as well. As such, I thought I'd document how I've gone about developing Darkness to help future game developers with their projects. While the game isn't done, it's been working out really well thus far. So here it goes.
Sound and Music:
The game takes place in the early 1920s. This serves two purposes: 1) Modern technology at the time was primitive. It makes sense to send in a detective versus cops. 2) Most music from the period is in the Public Domain. This means that I can freely use it. I'm just one man who is doing everything in the game: programming, level design, art, etc. I don't have time to learn how to compose music and then match the period. So this is a nice perk from choosing the 1920s.
The sound, on the other hand, will be more difficult. Since I do video production as my primary job, I have stocked up on quite a large library of royalty free sound effects. Even still, however, I've opted to mostly use Creative Commons 3.0 sound effects from the Sound Bible for this game. The work over there is simply amazing. I've had to edit them a little bit (to create audio loops), but for the most part the sounds have been left intact. And let me be the first to say, the audio really pulls you into the game as a result.
Graphics:
Back when I began using the Unity game engine, I began talking to Shadow who, at the time, was one of the lead developers of Foreign Legion: Buckets of Blood (on Steam for $4.99, I highly recommend this game). He threw a site at me called cgtextures.com. CGTextures is a site for getting textures to be used in games. It's been used in high profile game such as Killzone 2. The best part about it is that they offer a free account (though you're limited to 15 mb a day).
I can model, but the modeling requirements for this project were a bit of a turnoff for being just me. So I also chose a paper-like look to everything. Using planes for entirely everything (except simple things, like tables). If I had a dedicated modeler I probably would have gone with using models, but I'm glad I didn't. The paper look has grown on me.
Engine:
I opted to use Unity3D Indie for the game engine, especially since it's free. It's great for quickly developing games. Also, if you're new to programming, it's one of the easiest 3D engines to start programming in, offering 3 languages: Javascript, C and Boo. Unity also supports some nice features that Darkness has taken advantage of: Pixel-based Lighting, Bumpmaps and Specular Lighting. So using Unity was a no brainer. If you are decent with programming, Ogre3D is another nice engine to use as an Indie developer.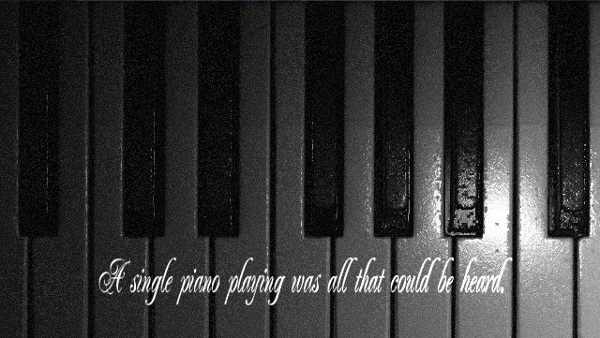 ----------------------------------
I hope I was able to help out some people looking to get into game development. Look forward to more information about Darkness coming out in the near future!