Hi there!! It's me again! DereK!
Let me introduce the new character, Fobos! As you can see, Fobos is a simple Character with only one arm and he has a huge eye over the head.
Do you like the idea? YOU KNOW! all of you can write me and tell me what do you think! ;D
Fobos + Concept art: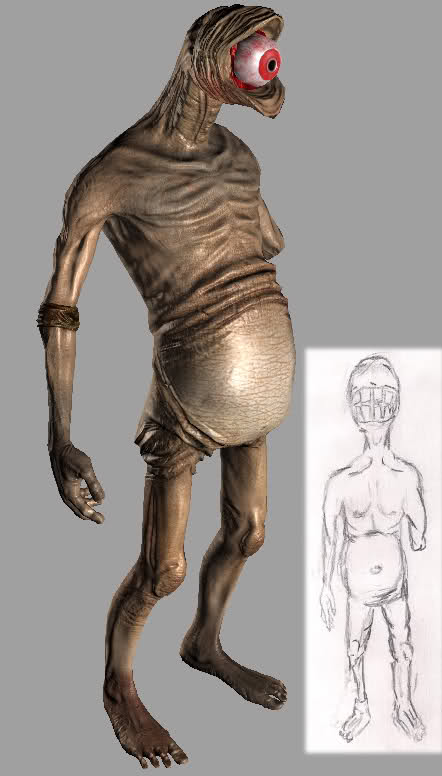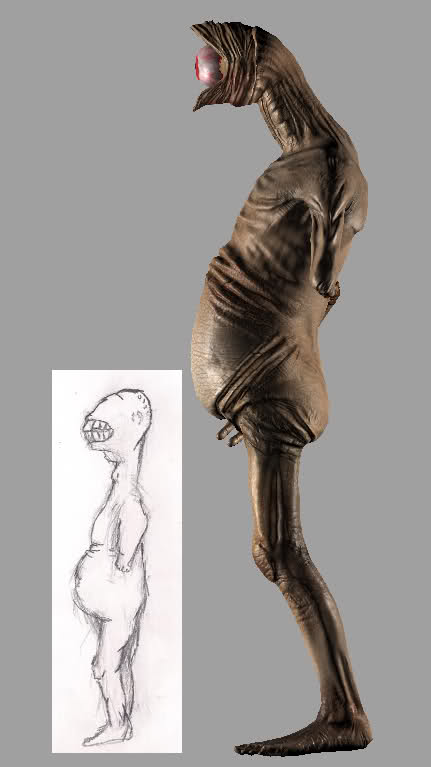 And now let's see the final result! :D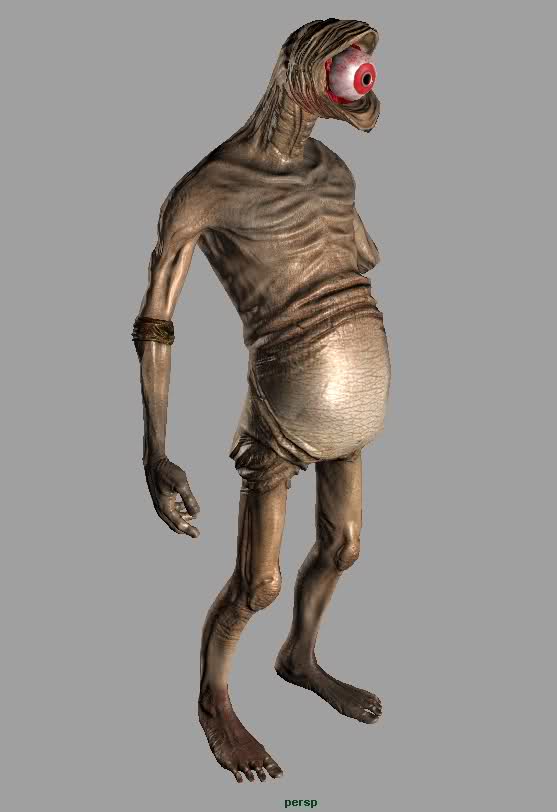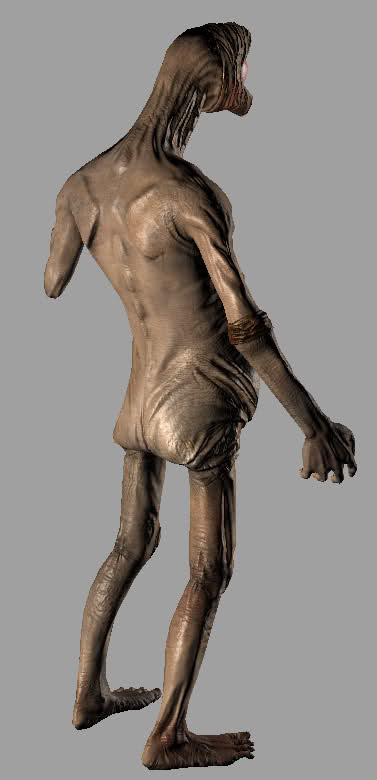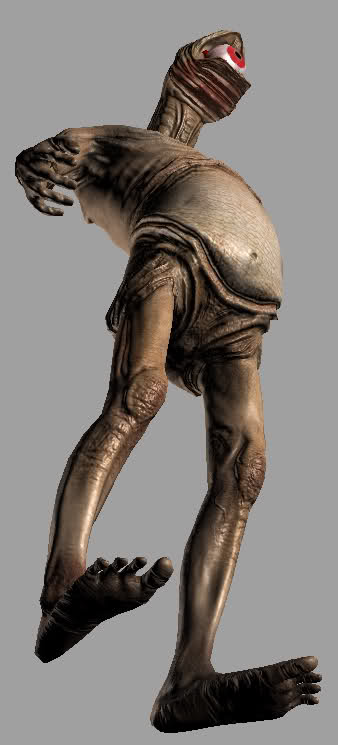 I know, it is not the best character you've seen, but you can be sure that i keep learning, trainning and giving my best!
That´s all for today! keep reading guys! And thank you very much for your visit! Remember, if you want to talk about 3d modeling, sculpting, Baking, texturing... and whatever, you can write me, really! :D
Twitter.com
Mail:
Greetings and hugs!!
DereK Di Stefano.-