Finally, we talked with the rest of the team, and we're all in agreement. We think Changelings is to a point where we can show it off a bit. So we put up the Changelings game page here on Indiedb. There you'll find some of our concept art and models, We'll be posting some video real soon too.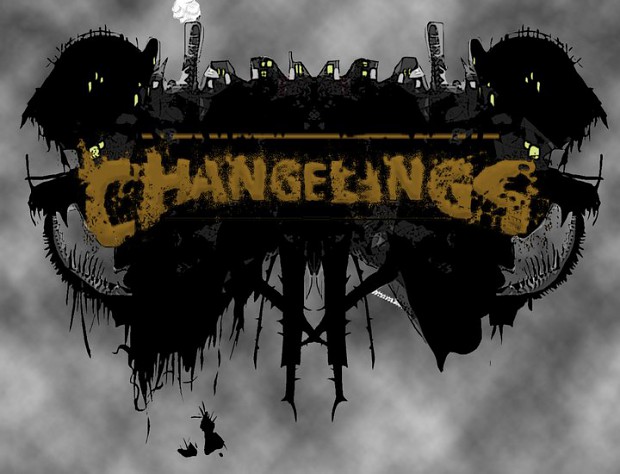 Go ahead and take a look at our page, tell us what you think, leave us a comment, and we'll keep everyone updated as the game progresses.
And check out our developer group too pH 1 Studios.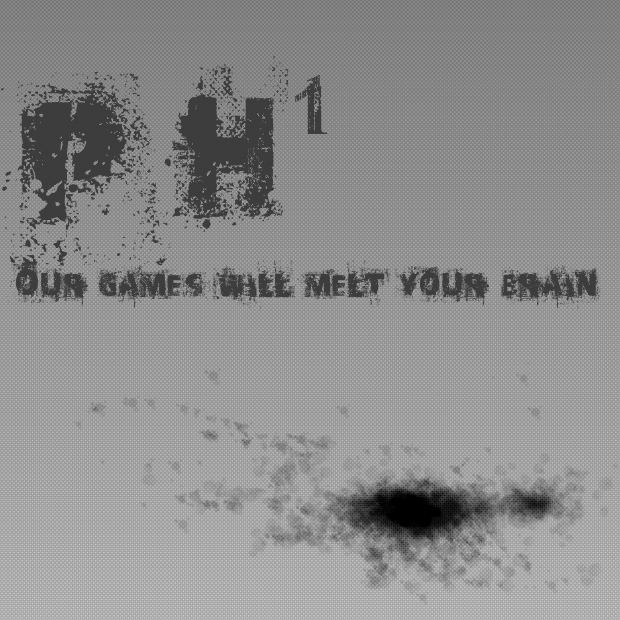 -Devin McCamey
Lead Designer/Unity Programmer
pH 1 Studios