Hello IndieDB. I'm Matias and I'm the developer of Alone.
---
I always wanted a "just survival" game. No zombies or weird stuff like that. The closest thing to this idea was Rust, but it replaced zombies with players. PvP was too core for the game and the fact that was only an online game didn't convince me.
---
Some time ago I started using Unreal Engine 4 and I got the idea of making a "just survive" game. I got some experience and now that I can "handle" the engine I started with it. There's where Alone appears.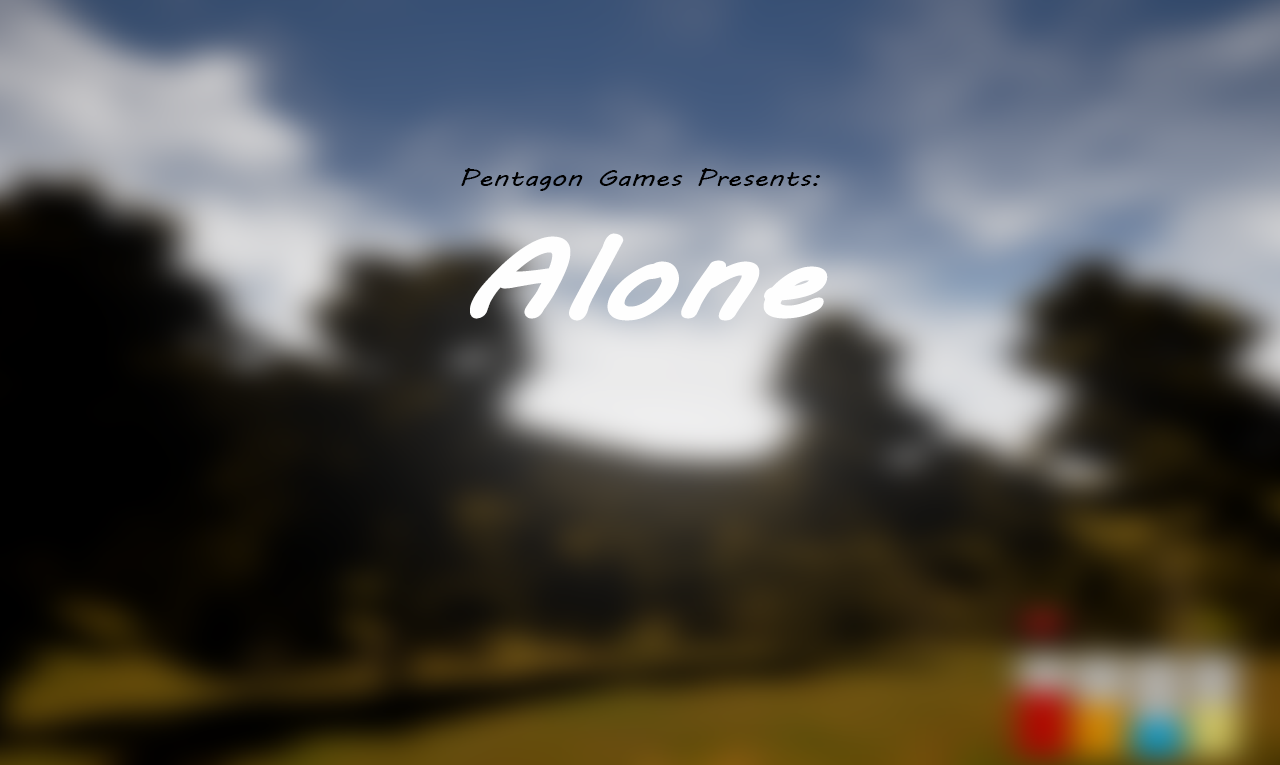 ---
Started with some basic UI, health, hunger, energy, thirst. Then I started with the interaction with the foliage. Decay system for the basic needs (still, energy is bugged), an inventory, ability of dropping items, a basic crafting system. Then I created a basic day/night cycle and did some research about localization (available in Spanish and English). And here we are now.
---
That's basically what is working. I still want to add more items, fix the energy, add a building system, add crafting recipes, maybe add coop, add more maps, add a sleeping system, more languages, and more. That's where you and the development builds come in.
---
The development builds are experimental versions of the game. They are buggy, some stuff may not work properly, but they have the most recent additions. I'll try to update them frequently with new content and you can report bugs, suggest features and help with the game localization.
---
Considering that crowdsourced localization is off the table right now. I thought about uploading localization files and giving them to you guys so you can get your language in game.
---
Later, I'll make a second post with the download links and release notes for the Development Builds.
---
I'll leave some screenshots in-game here: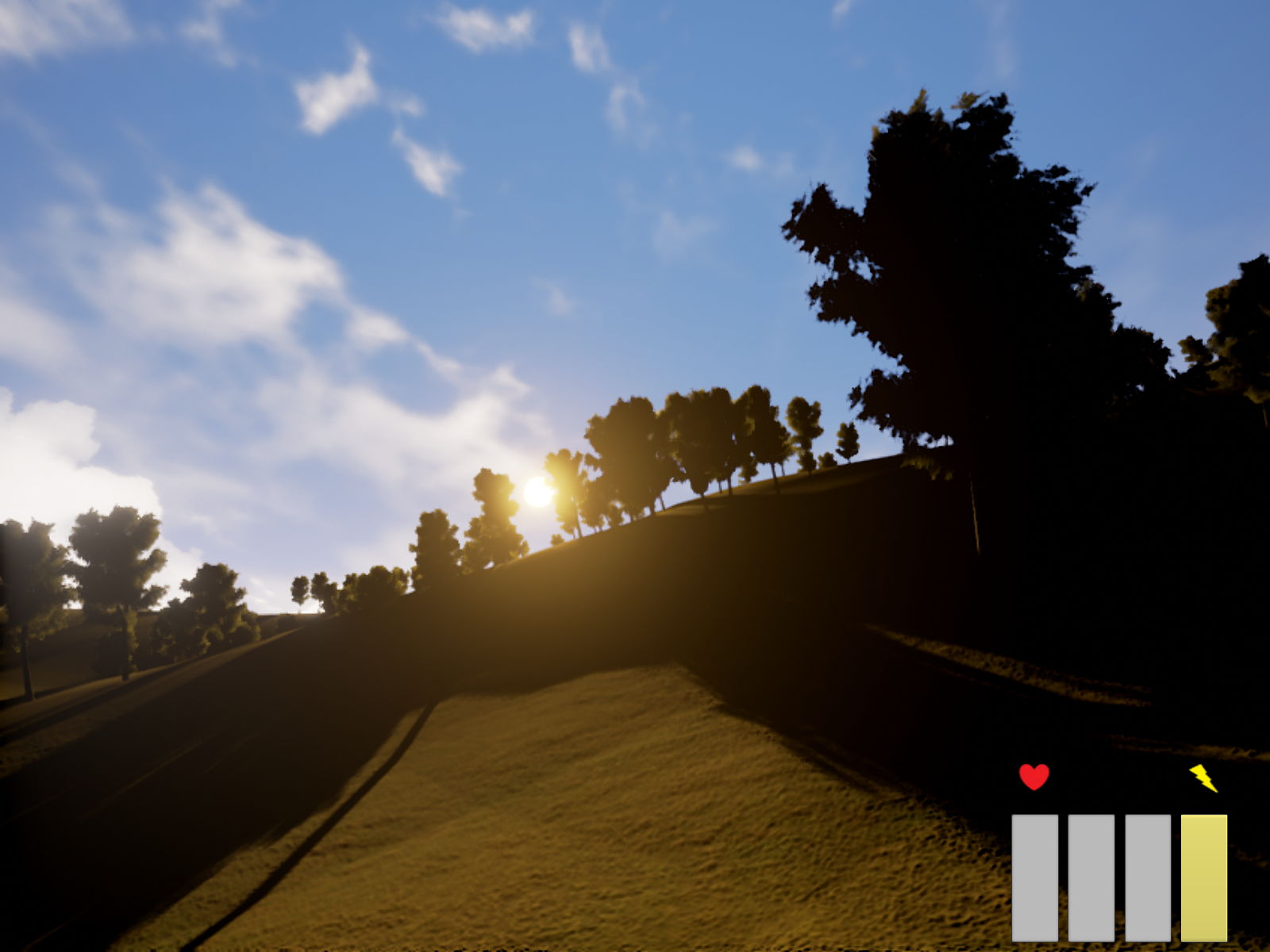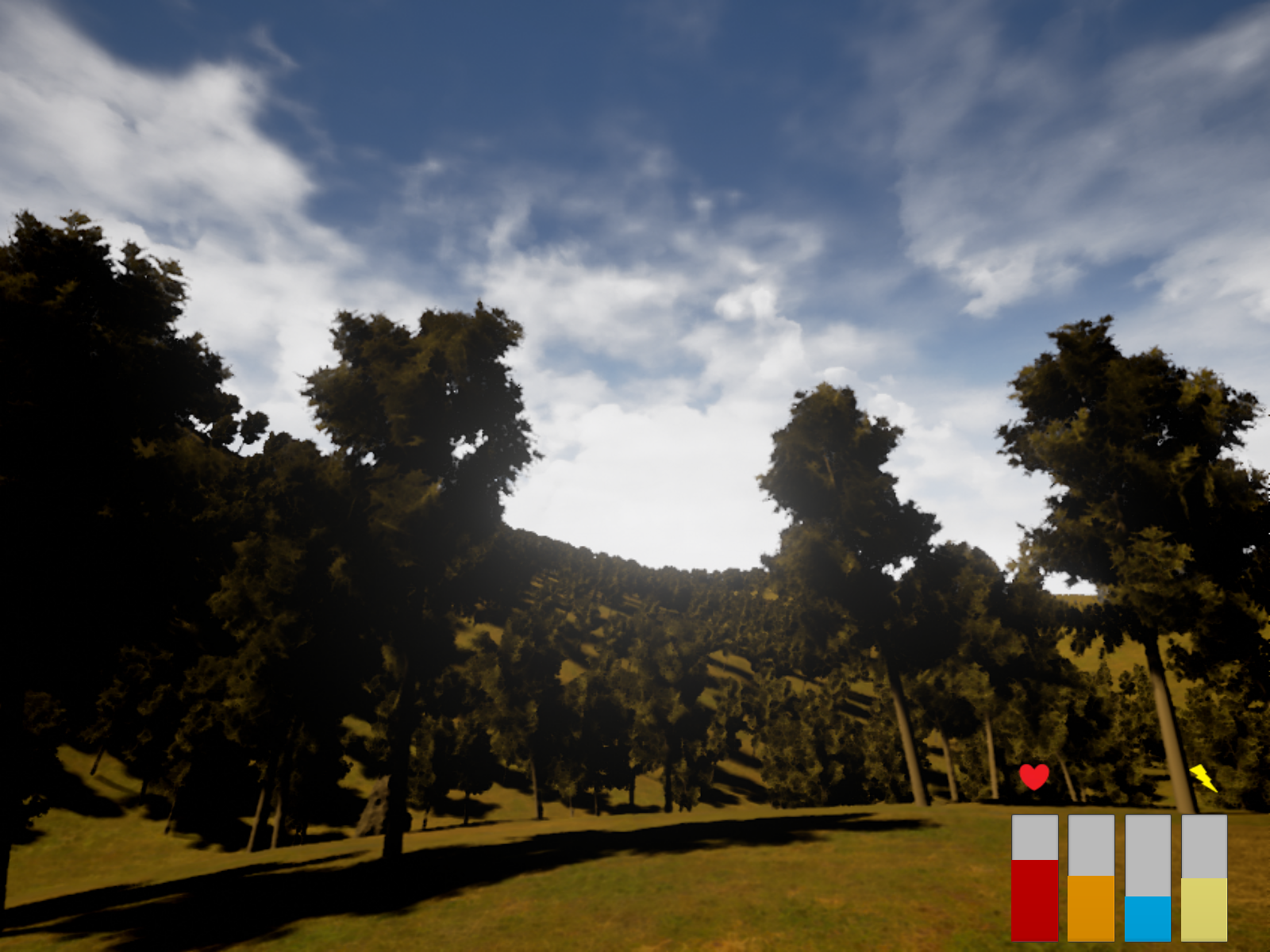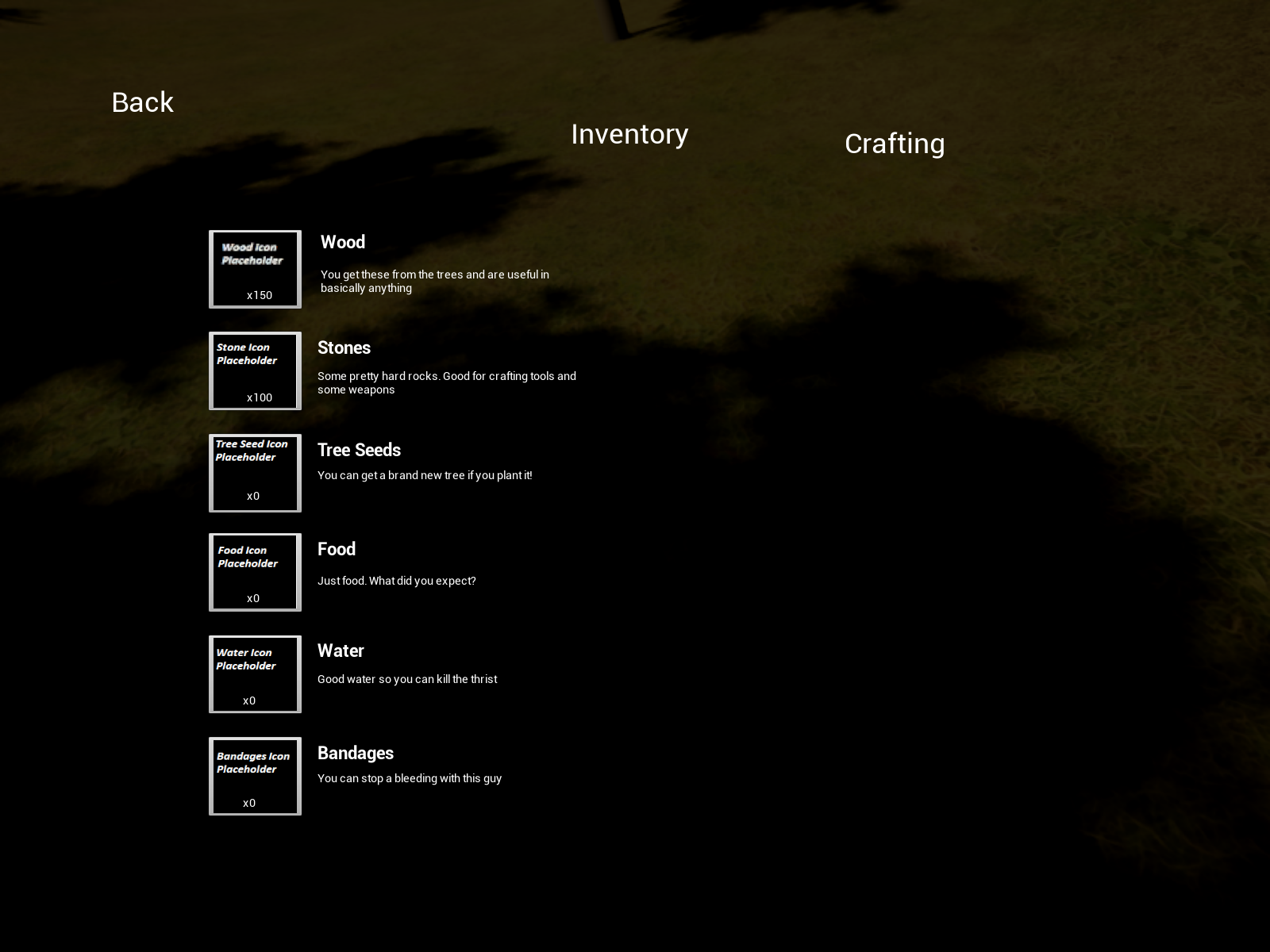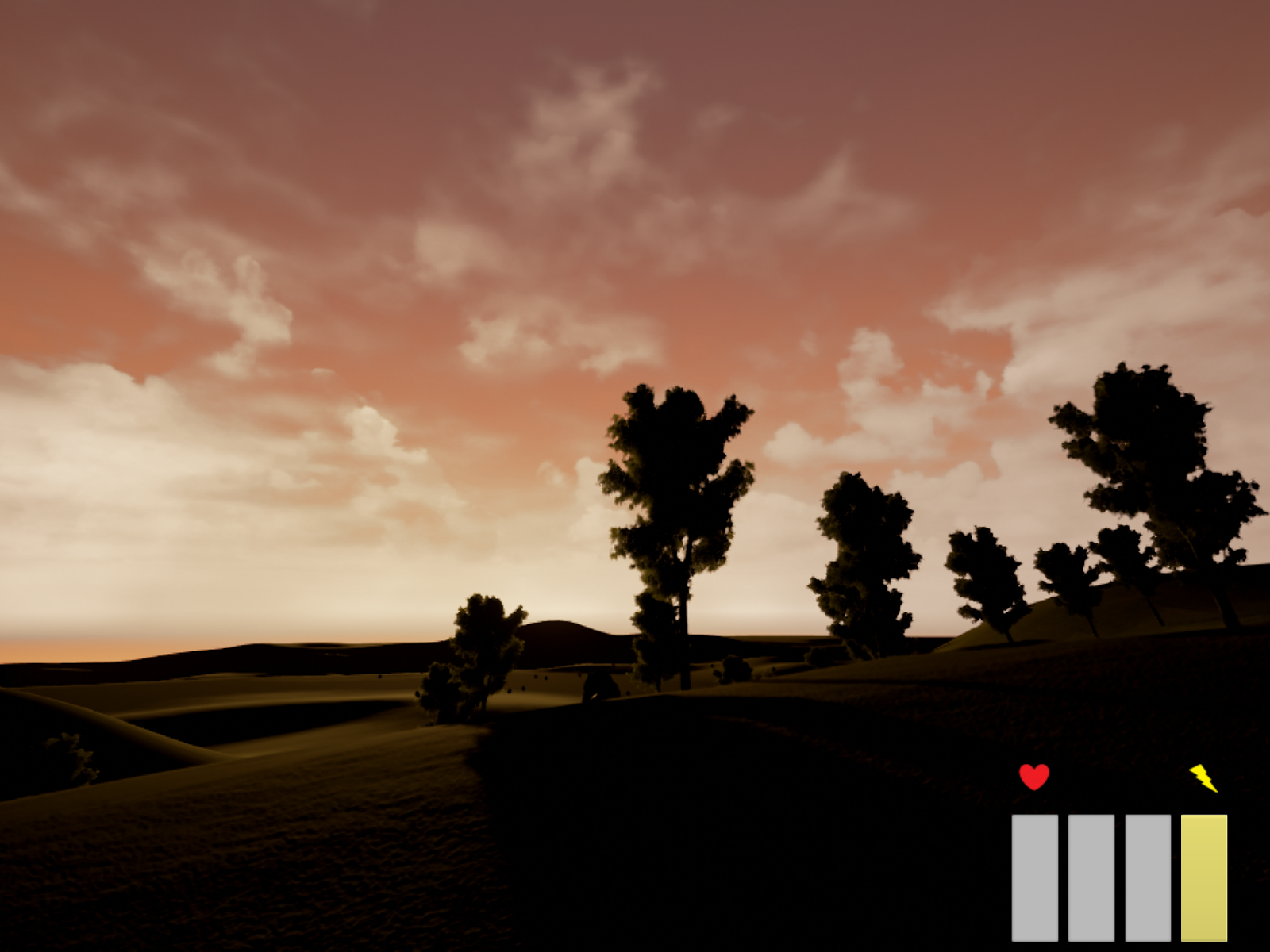 I'm working also on a Linux build. I just need some time for downloading the engine source.
That's all for now. I'll keep you updated.