First,the mod is not die and is finished.Just because I really want more people to play and know this mod.I am trying to release this mod in steam as free. the mod Including 60 kinds of guns,and each guns has the different and special quality to use.
The weapon models are all much delicate than the original game,some models are the maximum delicate of the engine support.Now let me introduce the guns included in this game.
Pistols:
1.38H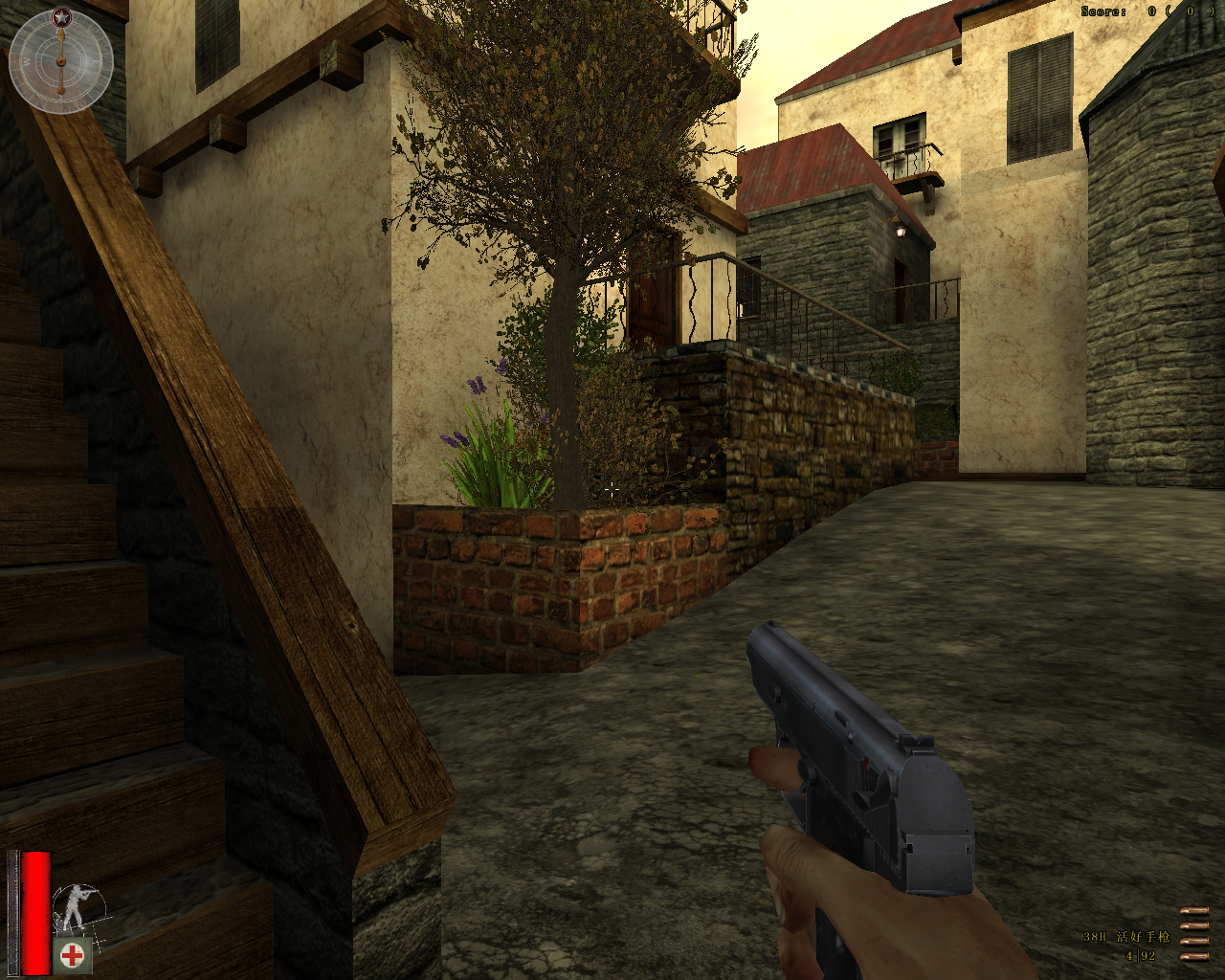 2.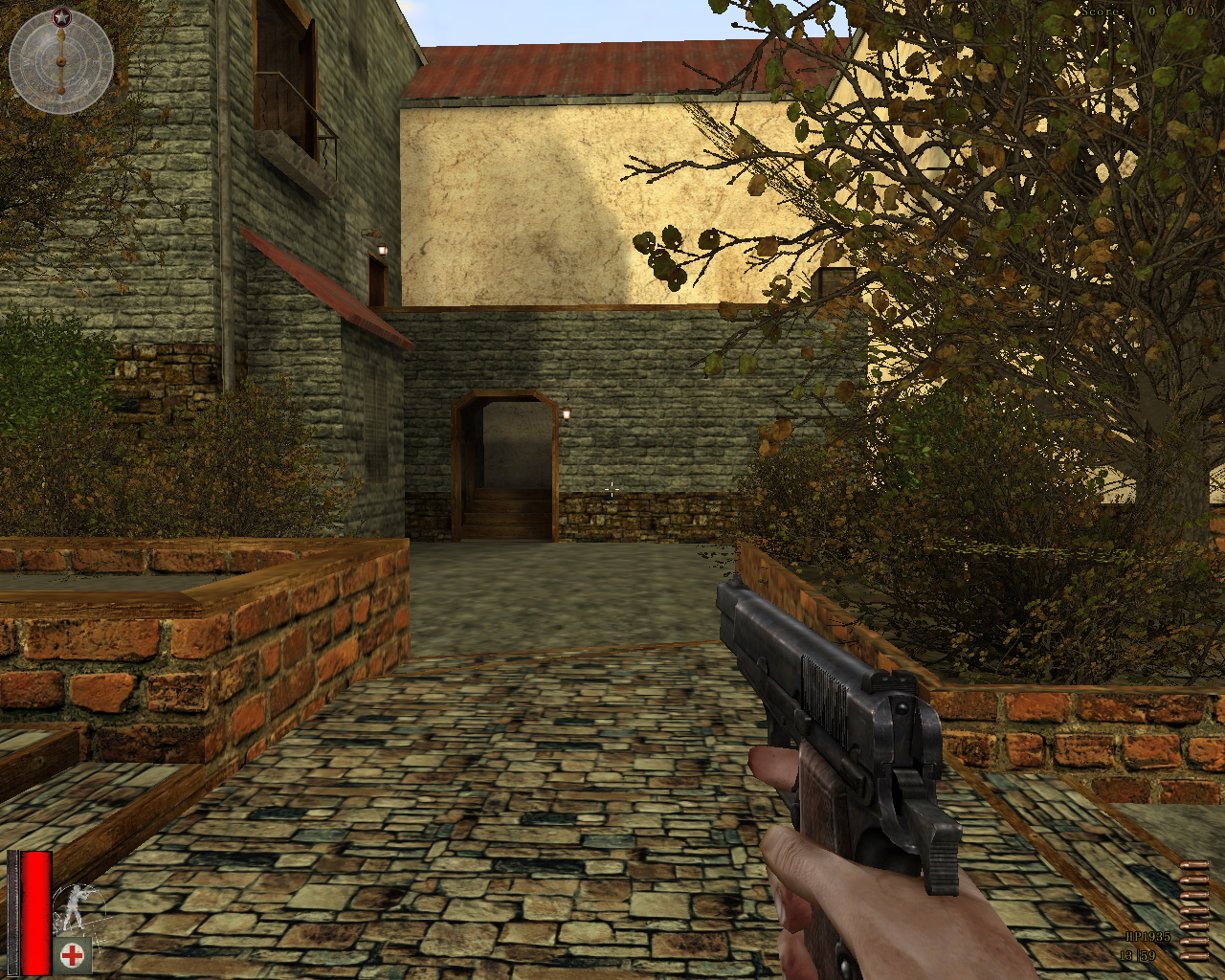 3.PP-SD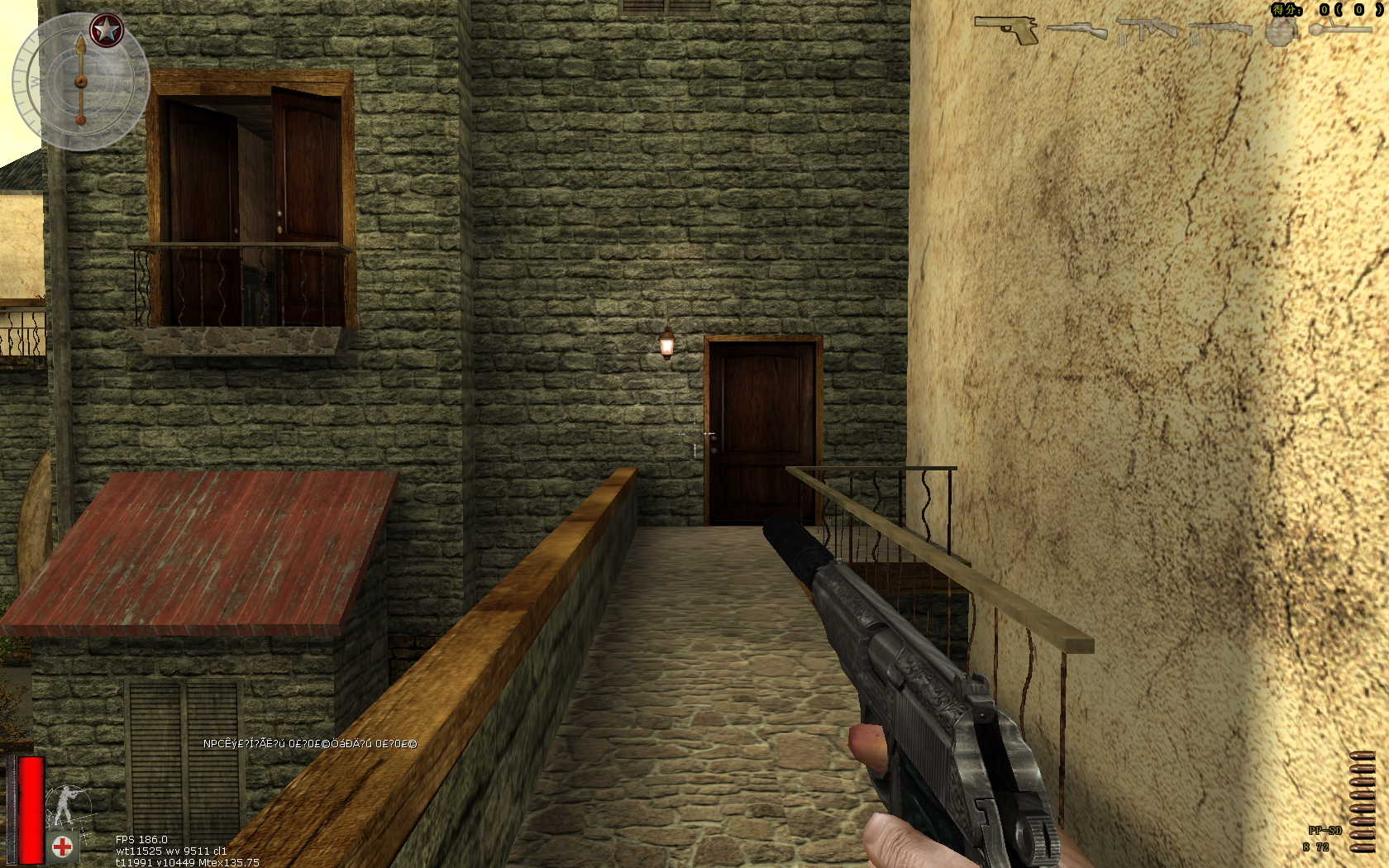 4.P38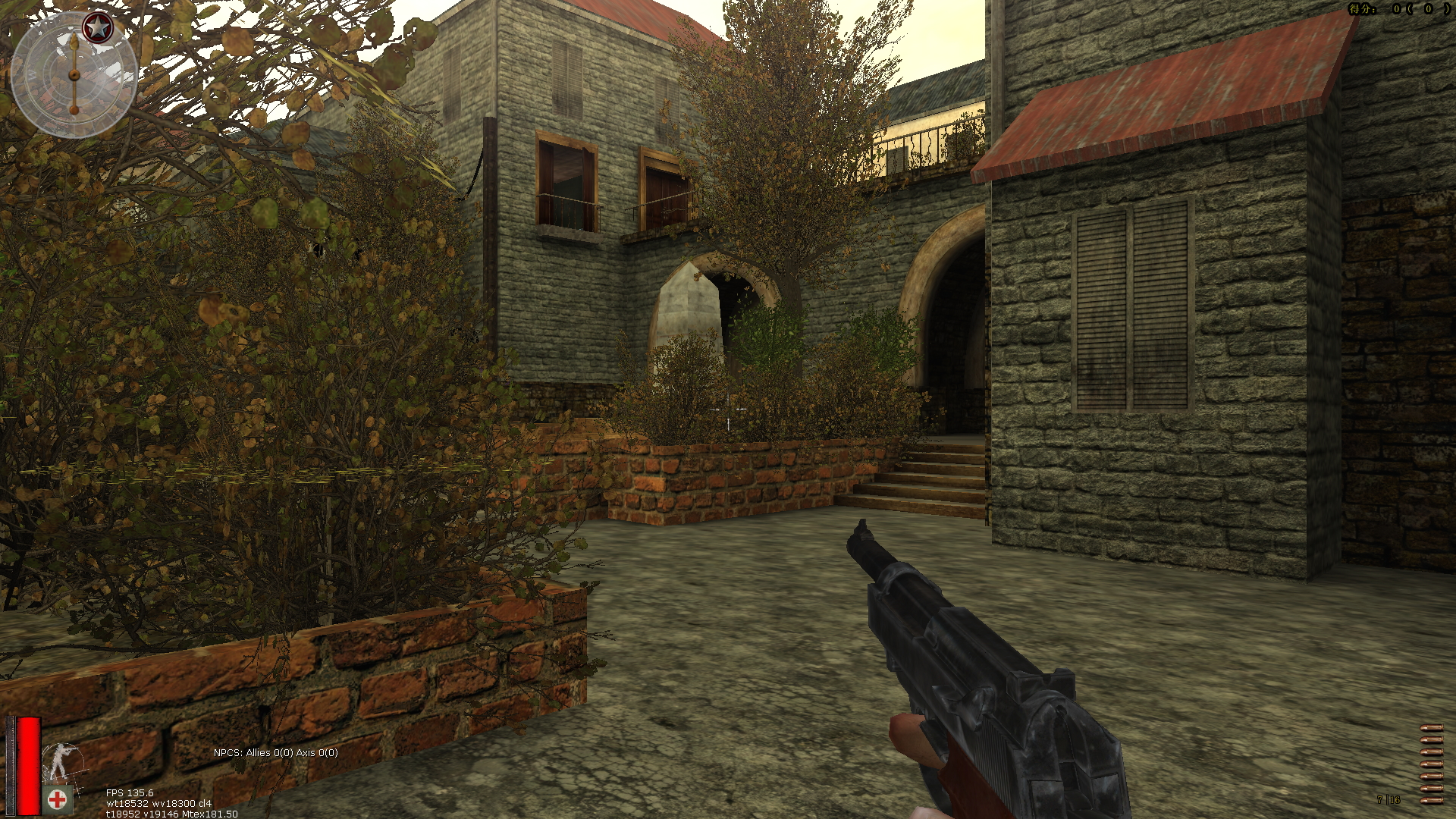 5.TT30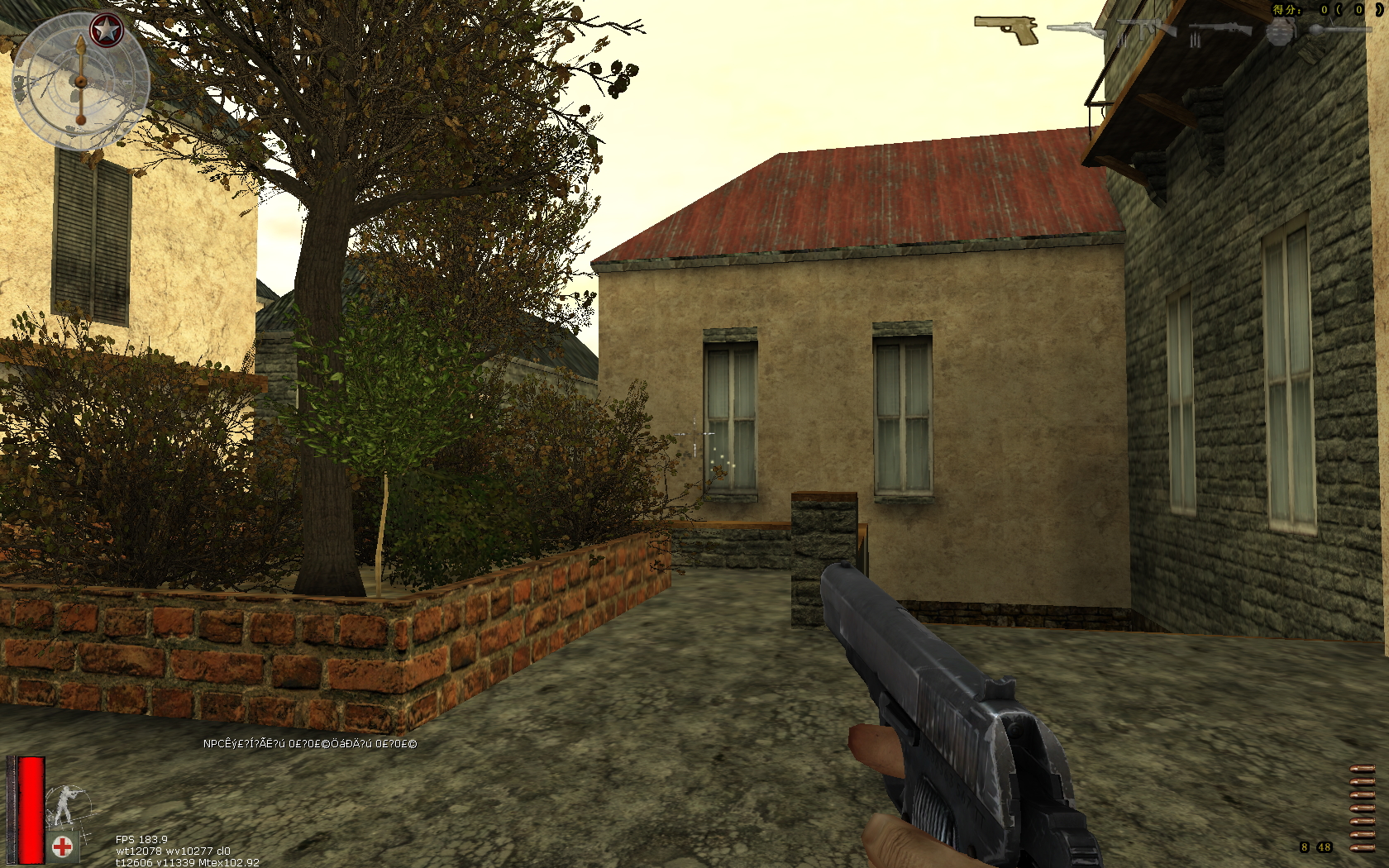 6.HS pistol,only in sp games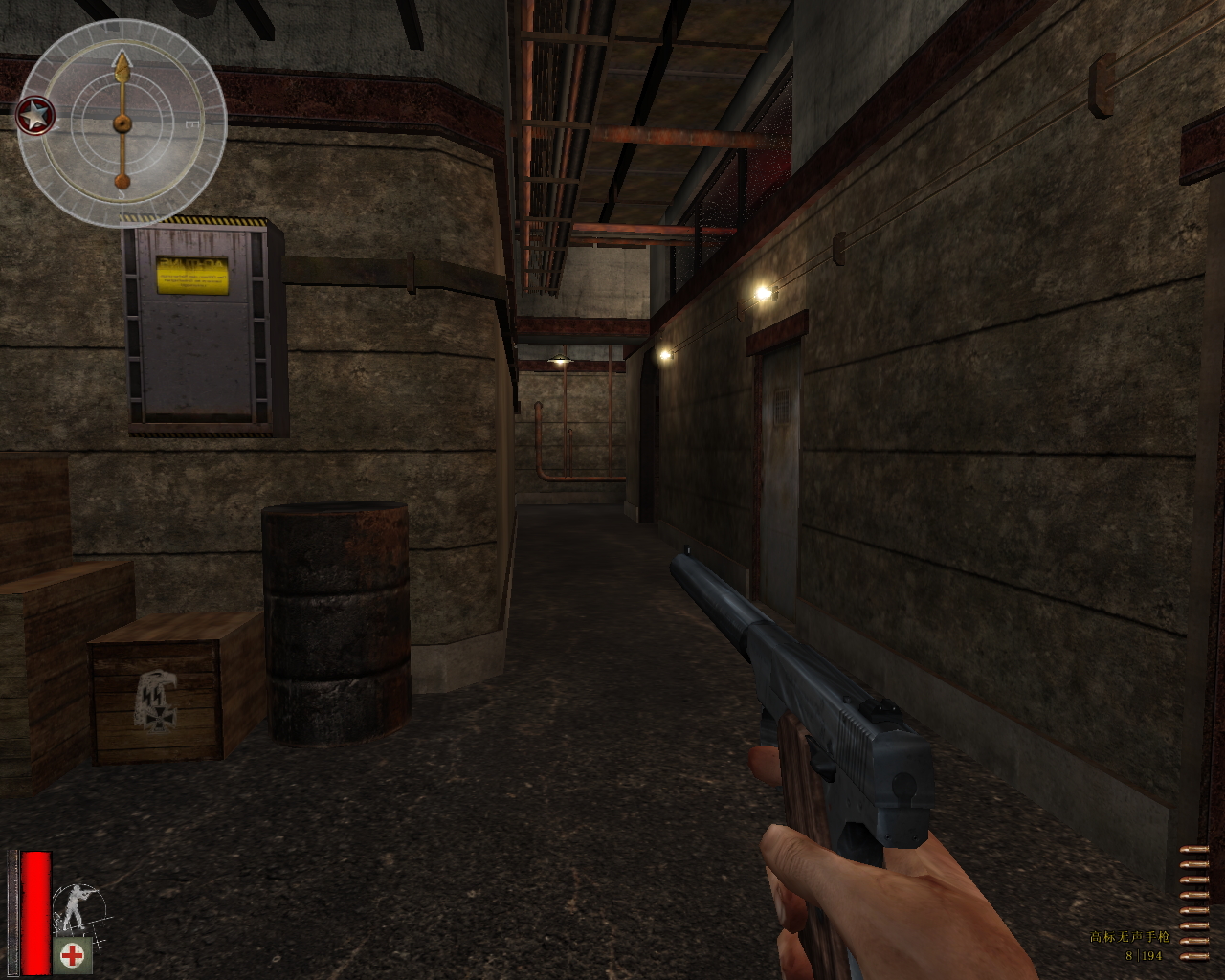 7.c96 mauser,high power pistol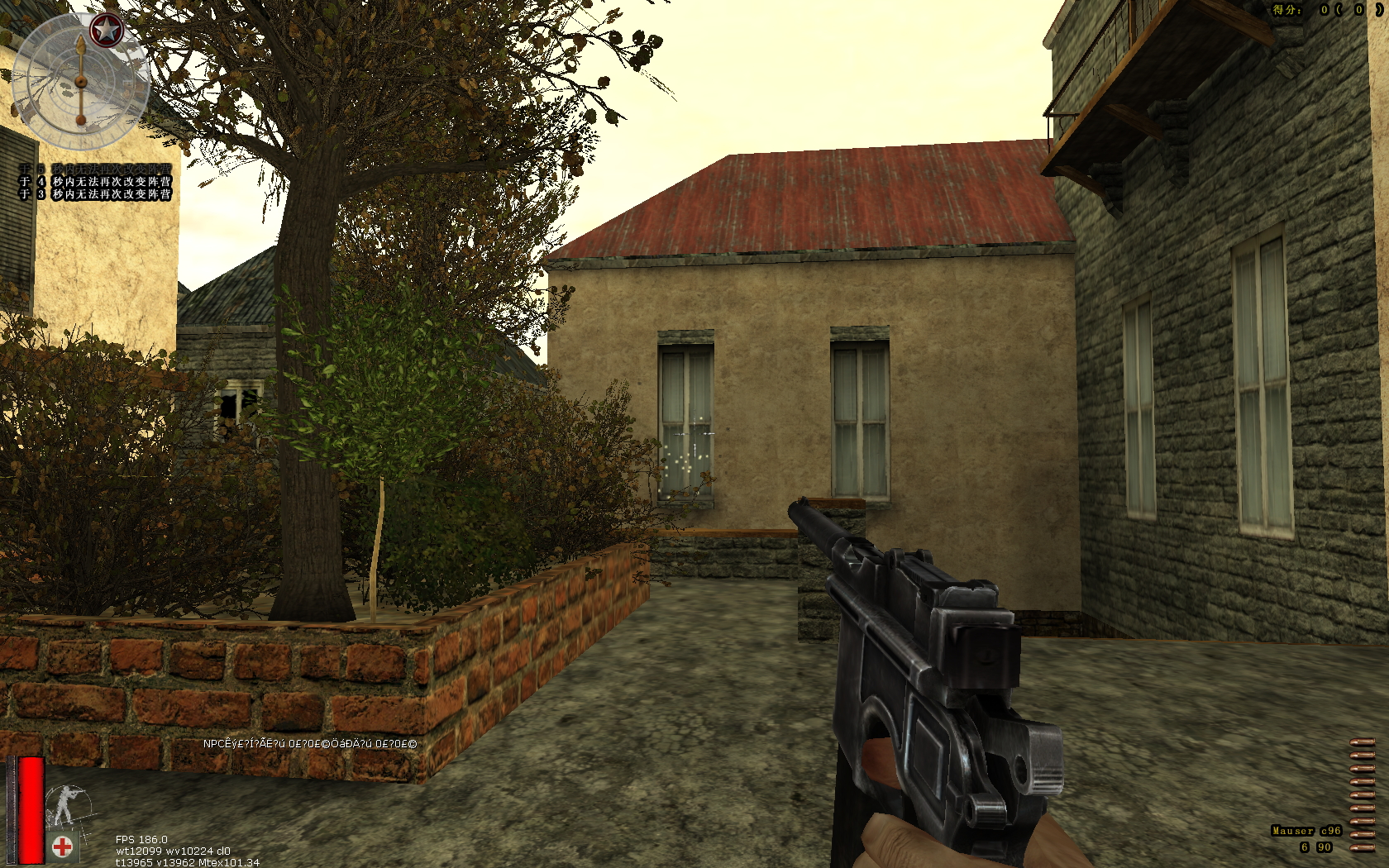 8.m1895 nagant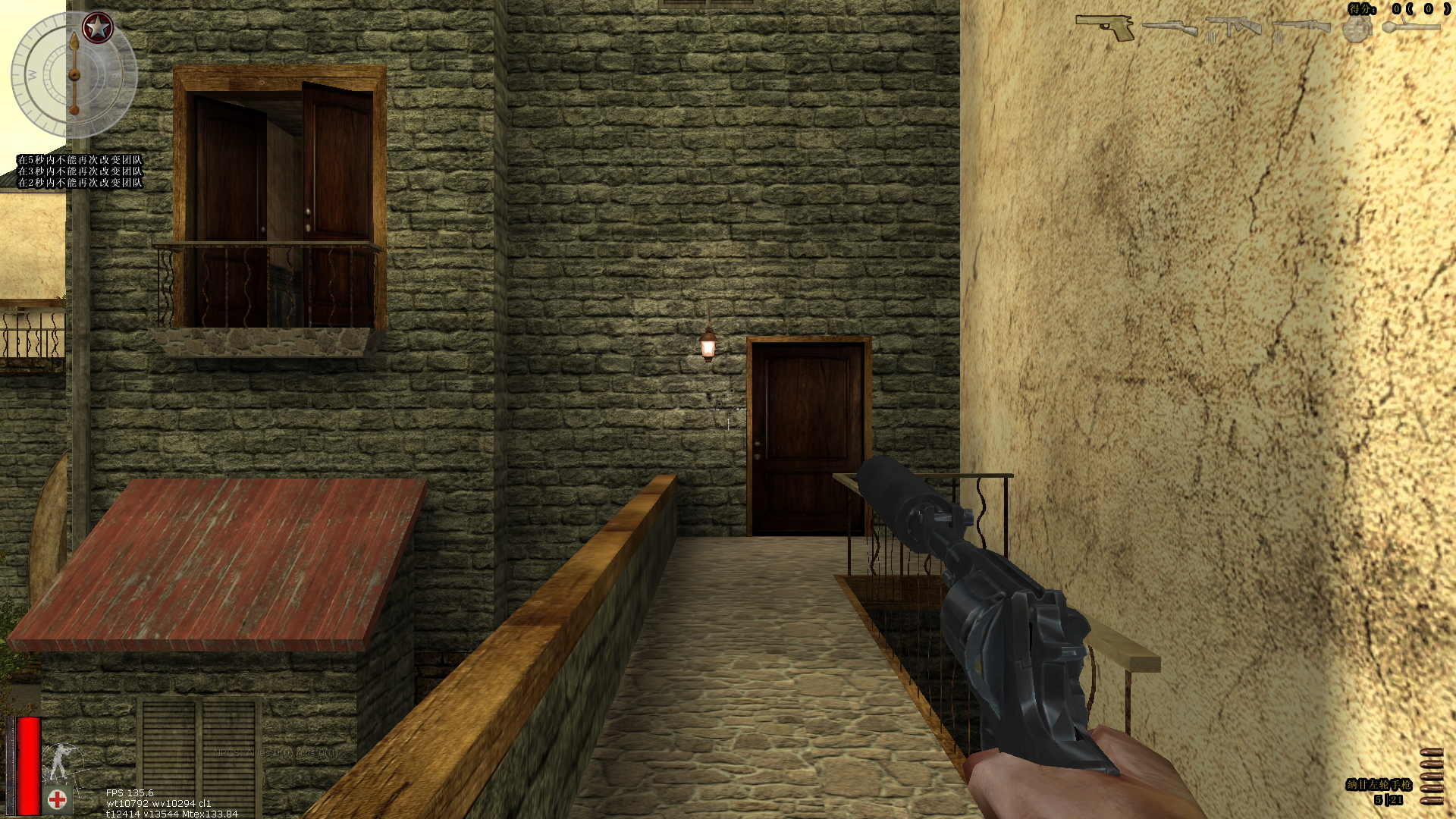 9.scott m1910, first semi auto pistol in UK,high power but low fire rate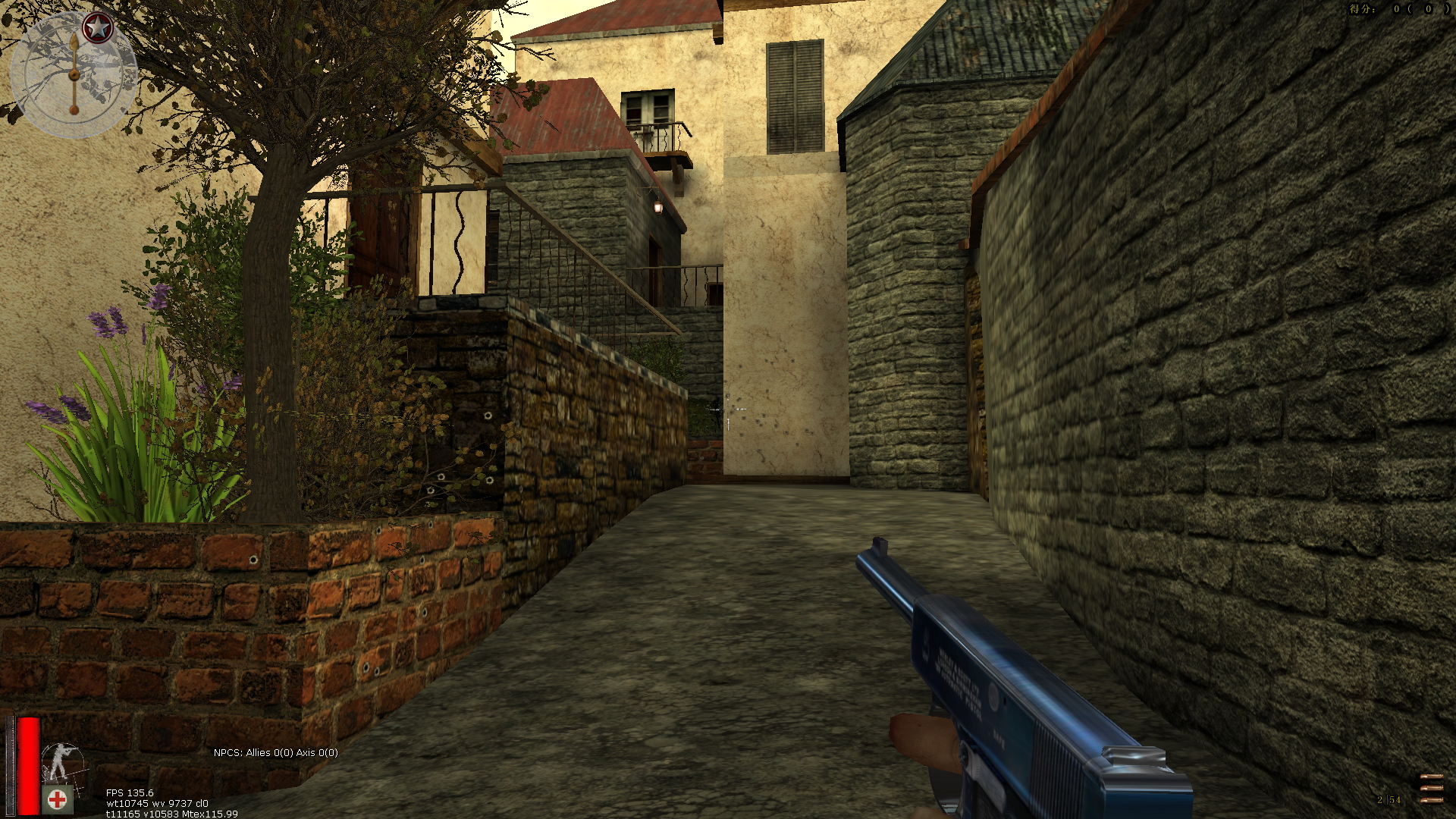 10.M1911, High power pistol in us.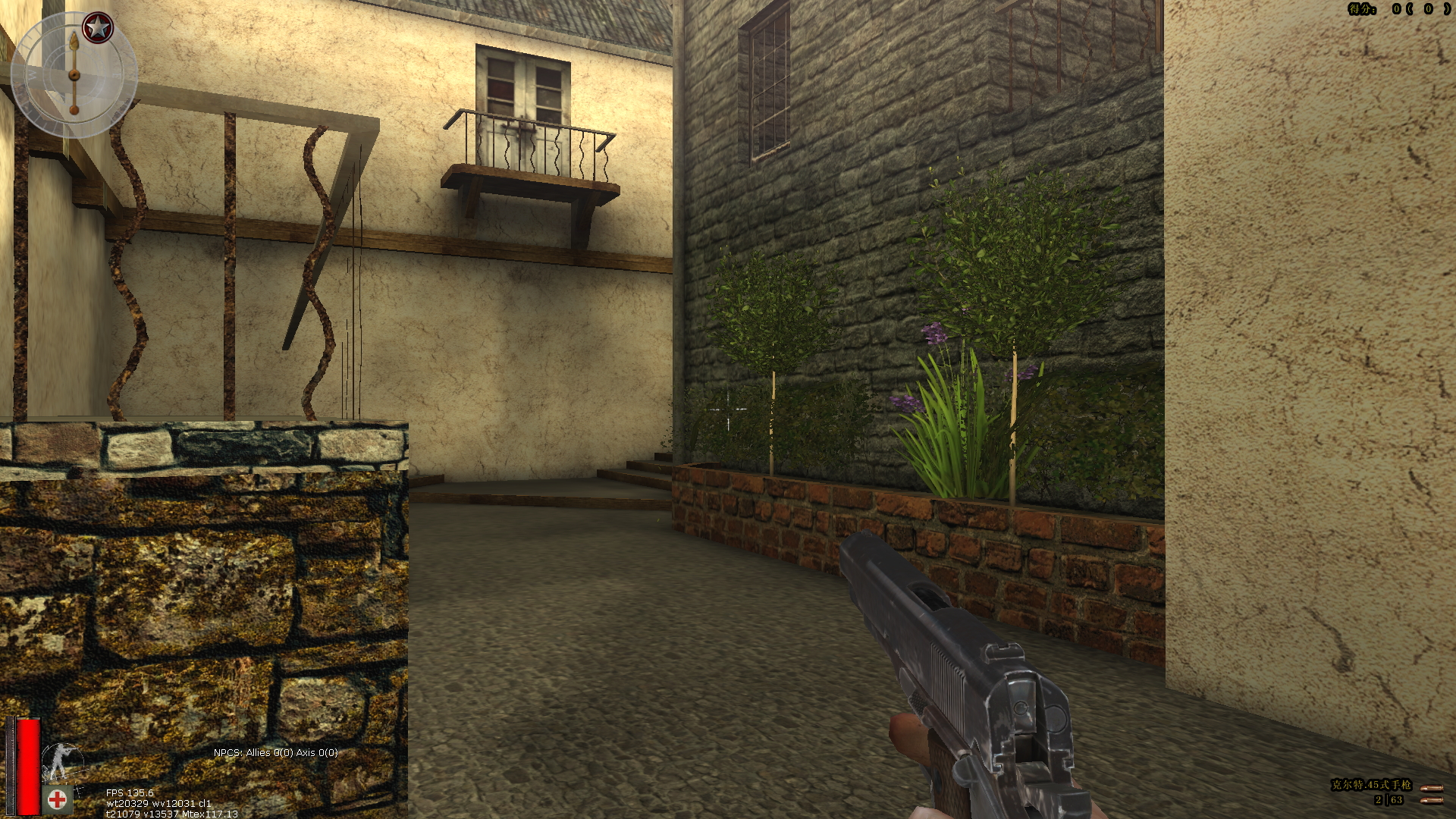 11.SAA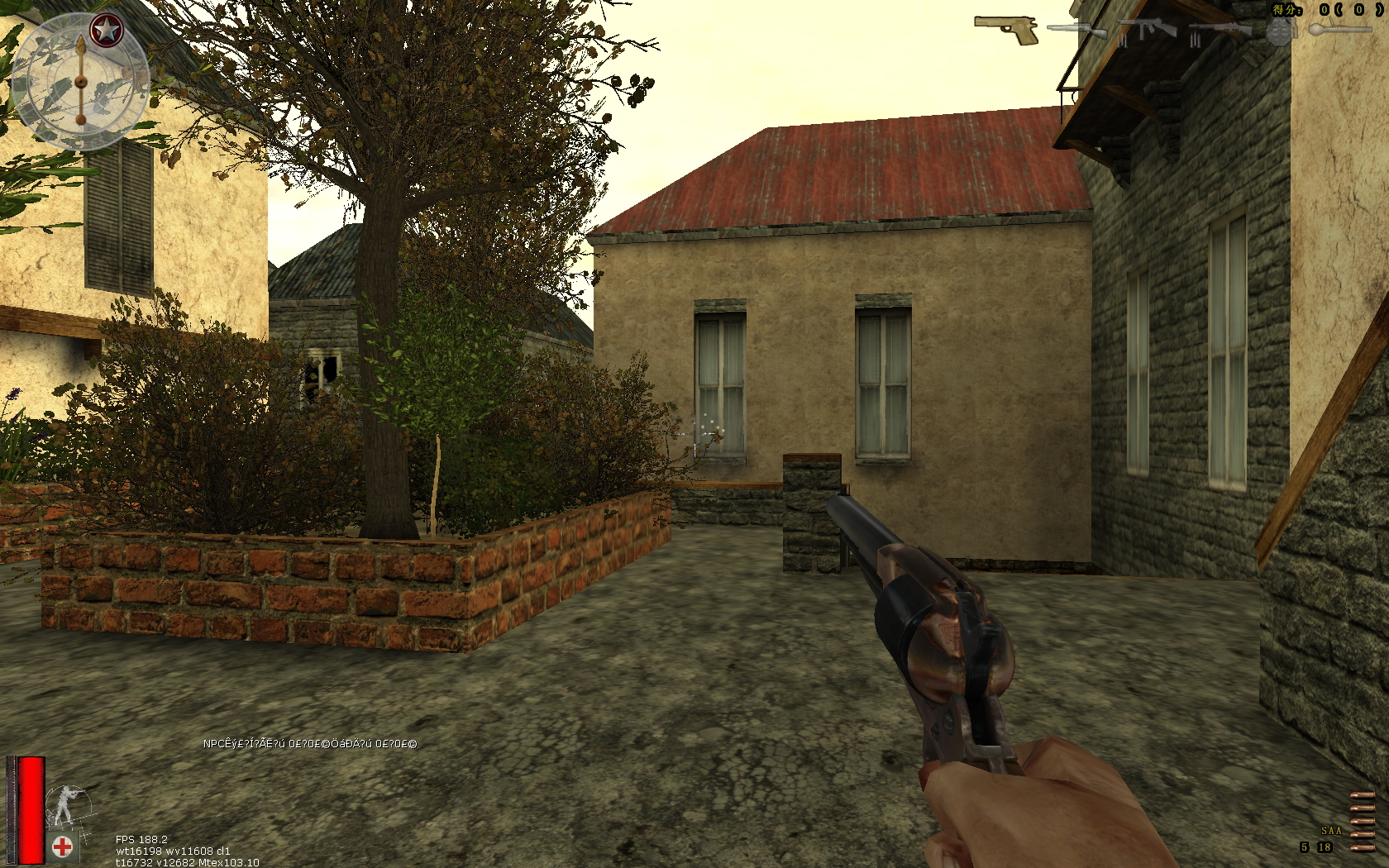 12.VIS 35