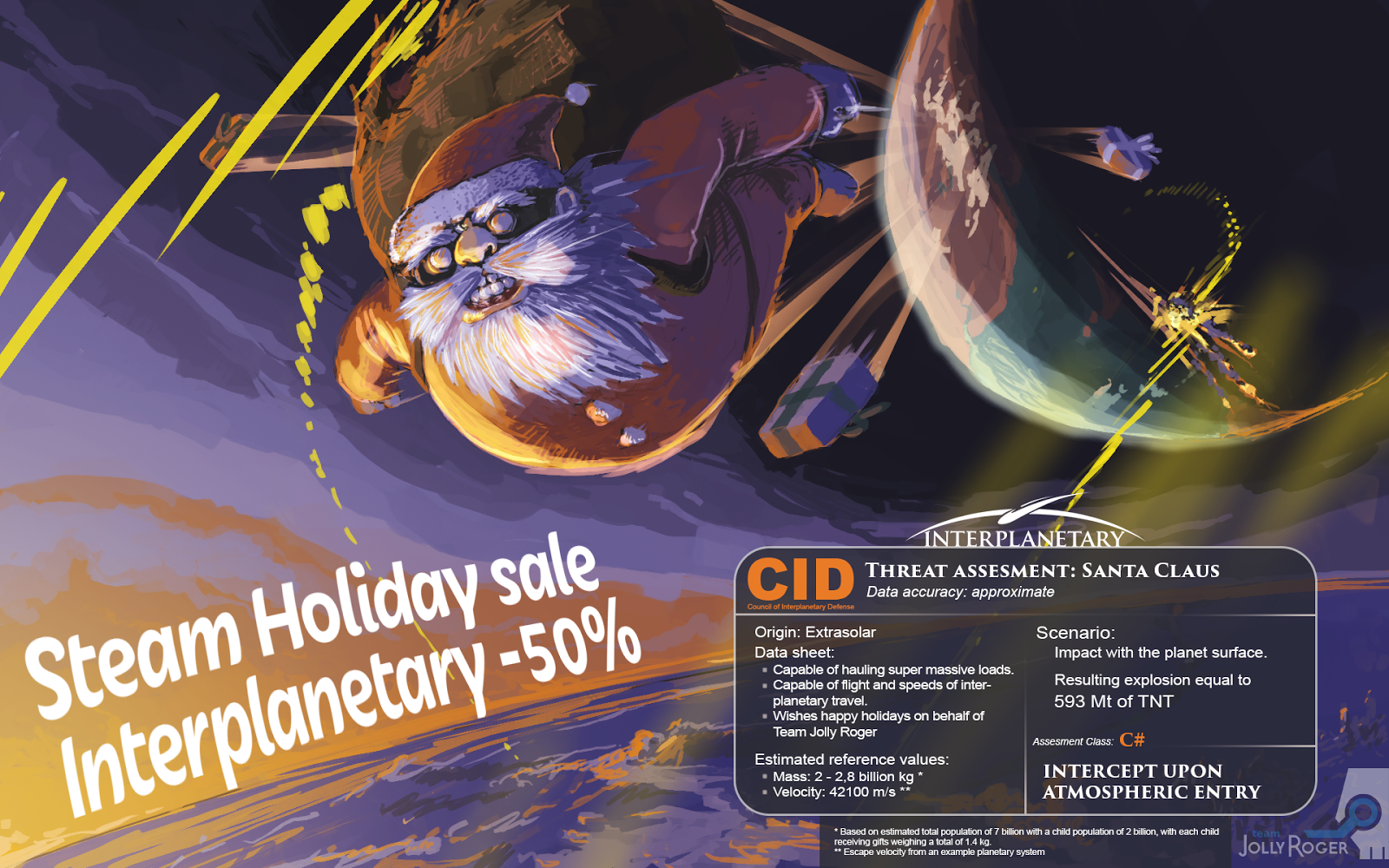 Happy holidays from all of us at Team Jolly Roger! We're about to disperse for a little while and have a quick break, but before that, we have some little news for you:
Patch #7.1: Holiday Cheer for the AI
We've had loads of good feedback about the AI update last week. Many thanks to everyone reporting bugs and just giving general suggestions!
After doing some testing, we've managed to push out a little patch that should fix a couple of issues that the absolutely massive update brought with it. Unfortunately, we didn't manage to include AI bots for online matches yet. That's definitely coming in the next update, though.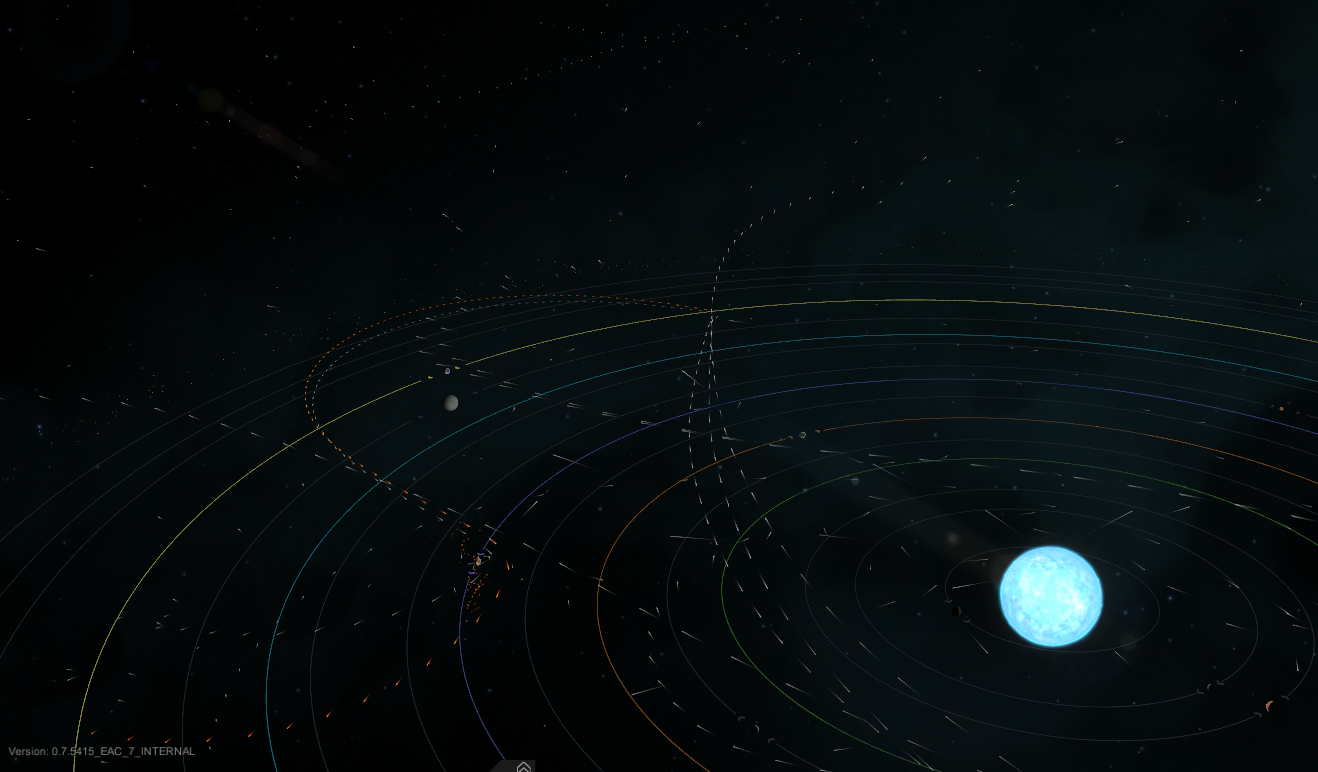 Everything went so nicely, until the AI decided that it wanted to spawn hundreds of weapons on top of each other.
The AI's accuracy has now been reduced to a more human level. Some of us felt a bit bittersweet about that, so we compiled a little tribute to the AI's craziest shots.
You can go give the game a little spin and see if it works nicely. Here's a proper changelog:
Interplanetary Patch 0.7.5435_EAC_7.1
Shot difficulty now affects AI accuracy, which has also been generally lowered
Weapon damage to cities increased
Player turn status markers re-implemented
Victory screen bug fixes
Event log performance issues fixed
Action phase simulation accuracy increased (less zigzag movements for shots and the chance of appearing to go through the planets is minimized)
Timeout for AI calculations added, fixing AI getting lost in thought
Missile bug fixed
AI turn message spam fixed
Happy holidays, everyone! Remember to eat a lot and play many, many games! See you next year!