ICS 2.1 Available Now!
Updates, bug fixes, and more new features then you can shake a stick at! Get the most popular action packed mod for SOF II! We've added an updated and MASSIVE Illustrated ICS Features Guide and an updated ICS ACM™ 2.1 Weapons Guide to our ModDb page that show all the latest ICS 2.1 sweetness!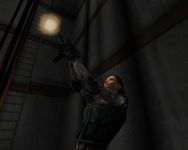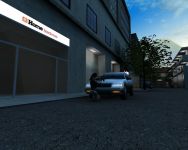 Jump (don't walk) to the Official ICS Download Page to get the full file server listing and grab the latest release.
To learn more about 2.1 ICS release check our our top ModDB news articles: ICS 2.1 Countdown!, ICS ACM™ 2.1 Weapons Description the new Illustrated ICS 2.1 Feature Guide and our massive ICS ModDB Gallery; there's LOT of new 'stuff'!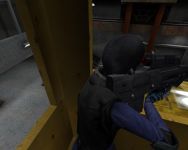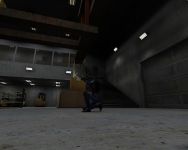 For all the latest updates, new server announcements, and exciting news about ICS check out the International Crime Syncidate ModDb Page, the Official ICS Site, and the Official ICS Forums.
It's Friday; file and game servers are heating up, get ICS 2.1 now while the downloads are fast! See ya on the servers!
.